All of us want to be comfortable in the skin we're in - especially during scorching summer months when we could breathe easier and avoid melting underneath the weight of our makeup routine.
---
That's where a foundation-free makeup look comes in handy.
Although foundation is often seen as a vital step in any everyday face beat, it's very possible to still be flawless with or without it. In fact, here are some beauty tips to help you slay a foundation-free look.
Use a fly lippie
On days when I'm running errands, it's quick and simple to throw on a lip balm for a effortless "I didn't try look." When I want to take it a step further, I reach in my bag for a standout pink or a true red. A good nude is also a great option that translates well, from an office setting to a night out. Pick your choice, just don't forget about your lips.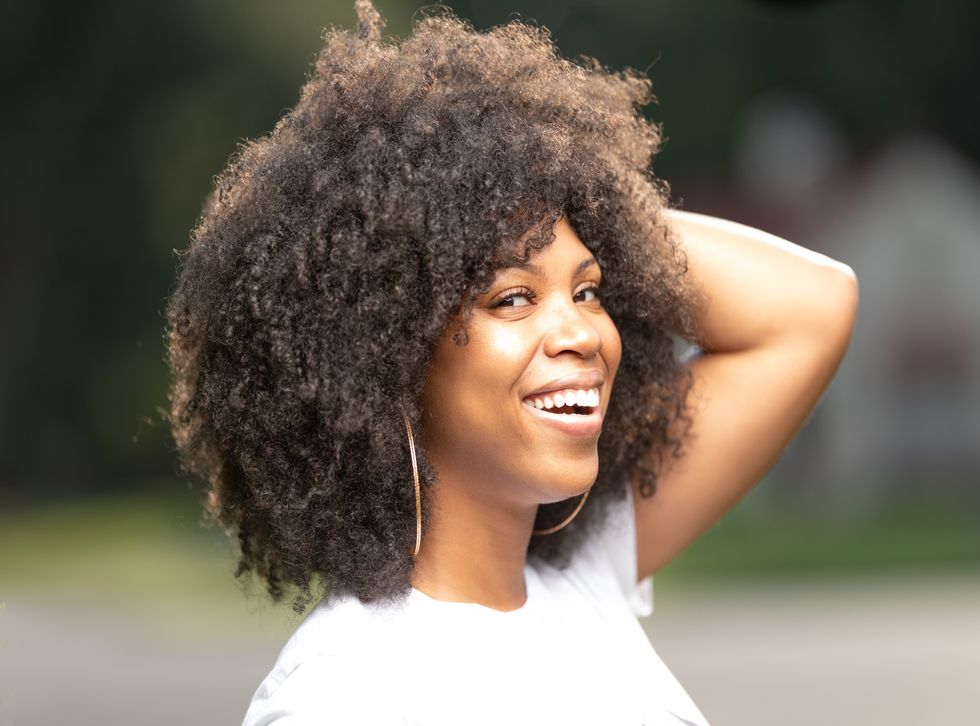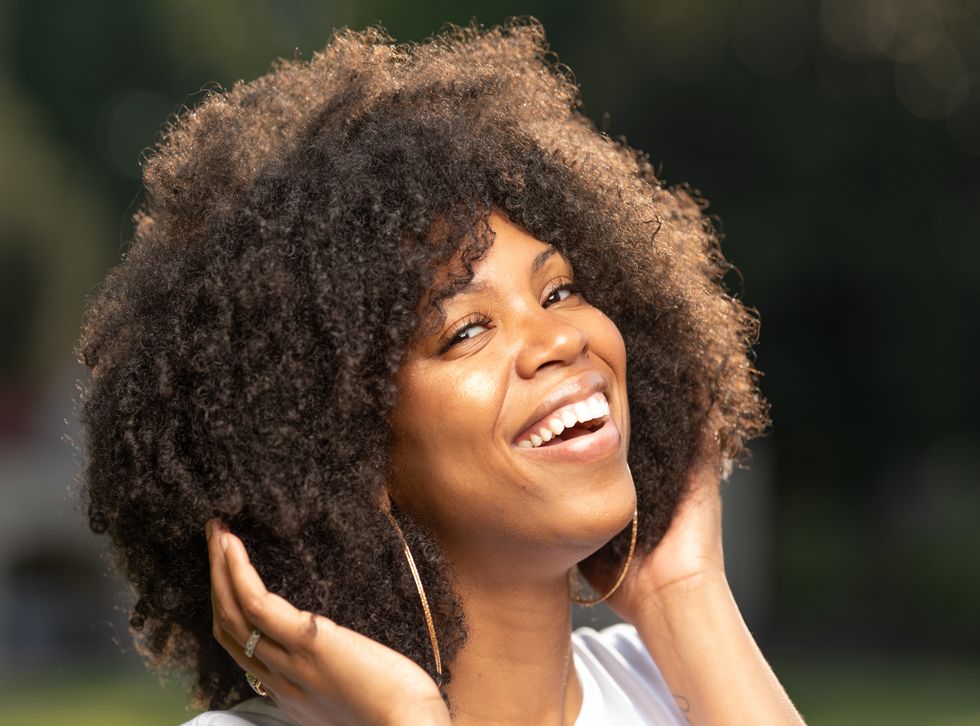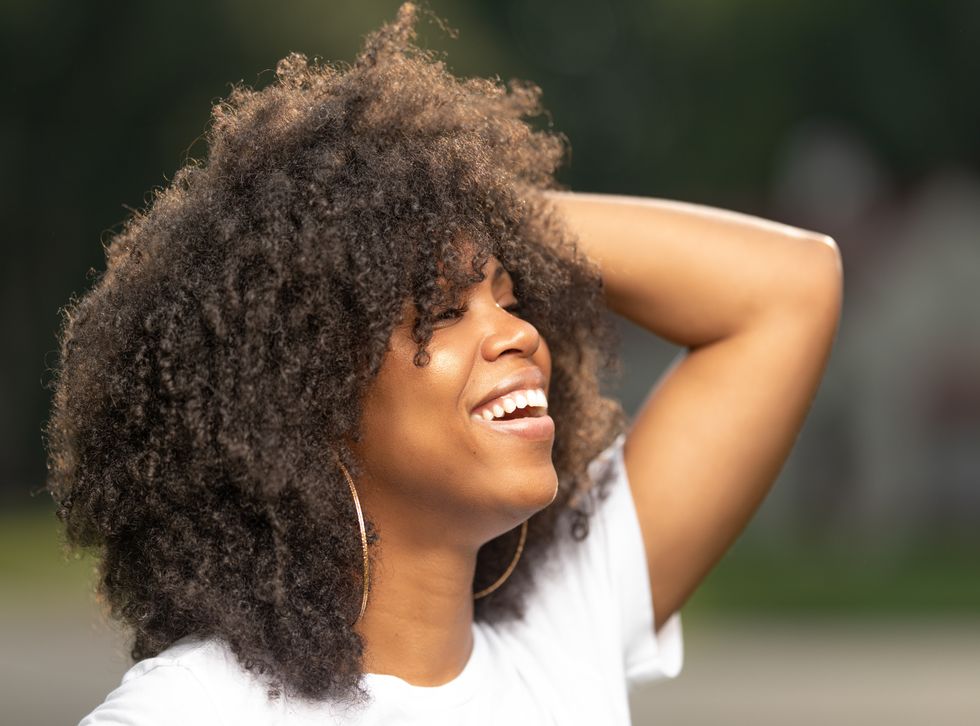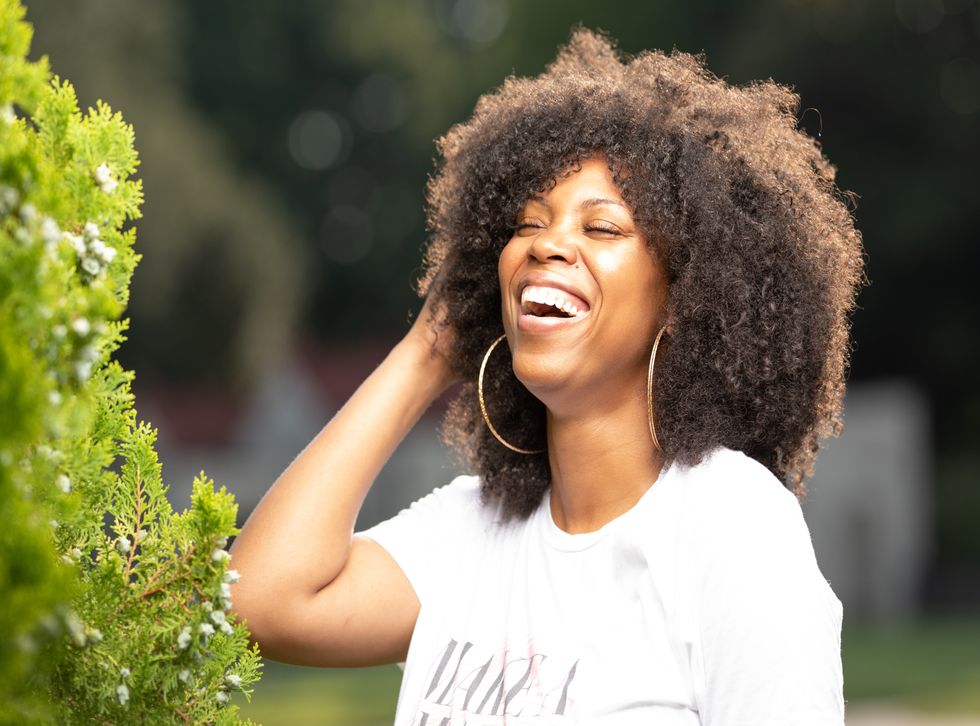 Related Stories
How To Flawlessly Achieve The No Makeup Makeup Look
The $10 Product That's Missing From Your Everyday Makeup Routine