Whether you believe in astrology or not, our zodiac sign reveals so much about our personalities, traits, and actions, especially when it comes to dating and relationships. This piece will reveal my list of the worst zodiac signs to date from 12 to 1, detailing their best and worst traits, and give divine tips on how to figure your guy out, from communication, trust, and sex. And in case you've been wondering about who your Mr. Right is, we'll also include the most compatible signs according to your zodiac. Read on below to get the rundown!
---
The Best & Worst Zodiac Signs To Date
Ranked from worst zodiac sign to best zodiac sign.
12. Scorpio Man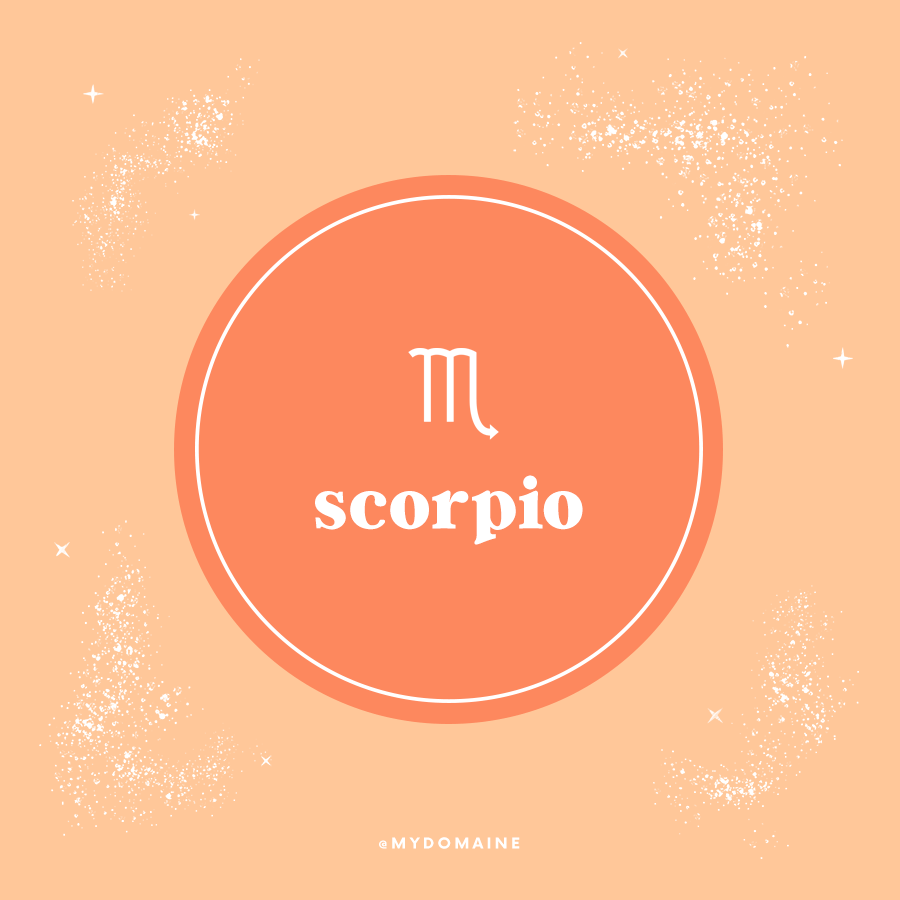 MyDomaine
Scorpio men make my list for the zodiac sign that gets the worst rap when it comes to dating. Though the Scorpio man has a deep spiritual and intuitive aspect, they are known to be very promiscuous. Oftentimes, a Scorpio "be for everybody!" They are also very emotional but only when it is in their favor. For this reason, they can be deceptive, emotionally manipulative, and possessive.
Scorpio Best Traits:
Deeply spiritual
Sexual
Intuitive
Passionate
Romantic
Spontaneous
Loves to spoil
Fun-loving
Scorpio Worst Traits:
Jealous
Egotistical
Overly emotional
Secretive
Perfectionist
Materialistic
Suspicious
Insecure
A lush
Scorpio Compatibility: The most compatible signs with Scorpio are generally considered to be Cancer, Virgo, Capricorn, and Pisces. The least compatible signs with Scorpio are generally considered to be Leo and Aquarius.
How To Connect With A Scorpio Man:
Scorpio Man Communication
When trying to connect with a Scorpio on a deeper level, the best thing to do is to have real, deep, and meaningful conversations with them. Skip the small talk if you are trying to be serious about a Scorpio man. Speak about things of a spiritual or universal nature. Deeply connect to whatever gives you both the chills in a good way. Be his biggest fan and give him positive and constructive feedback on what he is doing or is passionate about. Don't just say things that you think he wants to hear. Give him the real, and you'll have him head over heels in no time.
Scorpio Man Trust and Commitment
Be emotionally available for a Scorpio man. Allow him to be in a place of vulnerability, and never use it against him during disagreements or arguments. Build a foundation around shared traditions and milestones in your relationship. Show him that you can be a support system emotionally, spiritually, and physically. Don't be in a haste to ask about rings and marriage. Allow him to take the initiative. Don't push him toward what you want, rather - let him naturally want to meet you halfway.
Scorpio Man Sex
When connecting to your Scorpio man sexually, allow him to steer the ship and bring it to shore. They like to be the boss in bed, and your pleasure is their utmost mission. They want to show you why they got the juice and they want it to be real. Allow your man to do his job because he will aim to please. Be passionate and lovey dovey with a Scorpio man. They love pillow talk! And most importantly, be comfortable! You don't always have to wear your finest lingerie or have your face exquisitely beat. He will love you just the same in his boxers and T-shirt right before he strips you butt ass naked.
Click "Next Page" to read the rest of the list.