Taurus, the bull, is the next in line on the zodiac, and they are definitely one of the more sensual signs of the zodiac. Taureans are born between April 20th and May 20th and are ruled by the planet Venus. This means that love, money, and beauty govern their lives. They are also a fixed sign which shows up in their nature of being steadfast and loyal.
---
This sign is ruled by the planet Mercury, so that makes them naturally sexy people. The best thing about Taureans is that that they have a strong sense of self that is quietly sensed by others and draws them near because they can be trusted. They also never worry over small things, which makes them a calming energy to be around. Taureans are a great time, they love to indulge in the finer things in life and love for you to indulge with them. They are confident and happy in their own skin but possess a come-hither look that is irresistible.
The Taurus Zodiac Sign: An Overview
Taureans like to maintain an organized life with systems in place for everything. This is definitely a sign that is consistent and highly reliable. Sometimes they can be too loyal and dedicated which causes them to stay in situations longer than they need. This sign belongs with the other two Earth signs (Virgo and Capricorn) but is the most indulgent of the three. Meaning they live their lives in the laps of luxury and comfort. Any reality where they can manifest this is ideal for a Taurus.

However indulgent they may be, one thing a Taurus does not play about is their money. They are extremely hard-working people, who are not afraid to do what needs to be done. A Taurus can be incredibly ambitious, focused, and resilient, and feel most aligned when they are stacking aways major cash in the bank. This Earth sign can be both gentle and fierce, however, do not try to boss them around. They have very strong opinions because they spend lots of time meticulously deconstructing situations. They look at every angle to see how something works and when they have made up their mind, they are unmovable in their decision. All in all, Tauruses are dependable and are the type of friend or lover that is trustworthy and devoted.
Taurus Best & Worst Personality Traits
Best Taurus Traits:
Honest
Hard-working
Consistent
Stable
Ambitious
Worst Taurus Traits:
Perfectionist
Selfish
Stubborn
The Taurus Zodiac Sign in Love
People who are normally drawn to a Taurus are attracted to their chill and sensual vibe. Taureans are always down for a good time. They mostly get along well will other Earth signs (Capricorns and Virgos). Their favorite subjects to talk about are home improvements, food, shopping, and, of course, money. After all of that, take a nap together to top off their experience. They are most sexually compatible with Scorpios because they both take pleasure seriously and are committed to adventure as well as climaxing. This makes for a truly intense sexual bond.
Be their friend first. Keep it simple and peaceful.
Famous Taurus Celebrities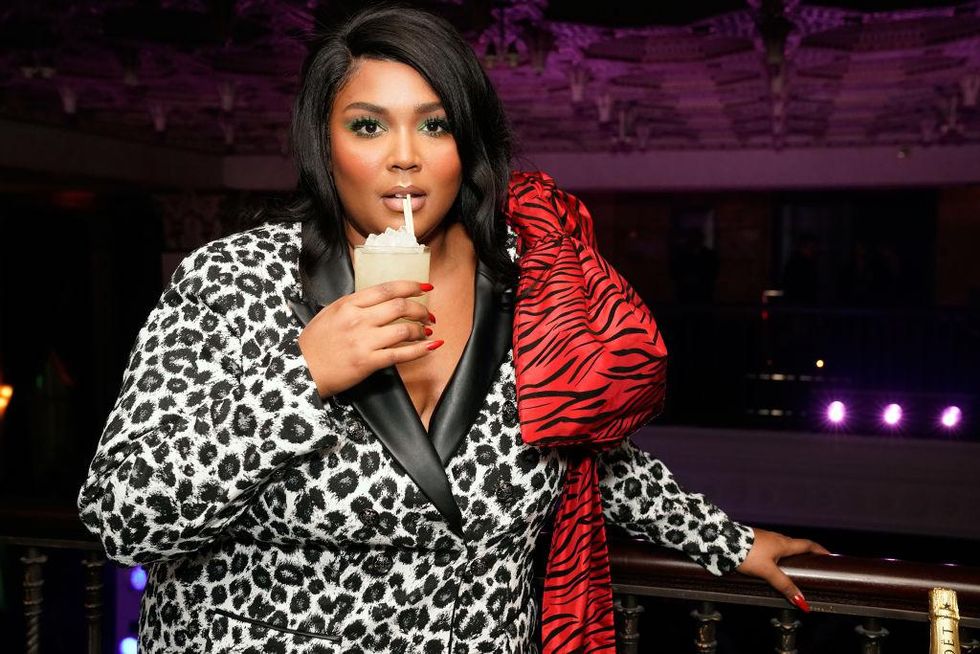 Erik Voake/Getty Images for Warner Music
Travis Scott
Meek Mill
Notorious B.I.G.
Janet Jackson
Grace Jones
Drew Sidora
Michael Che
Dawn Staley
For a more in-depth look into what is in store for your zodiac sign each month, read our monthly horoscopes