2. Taurus Man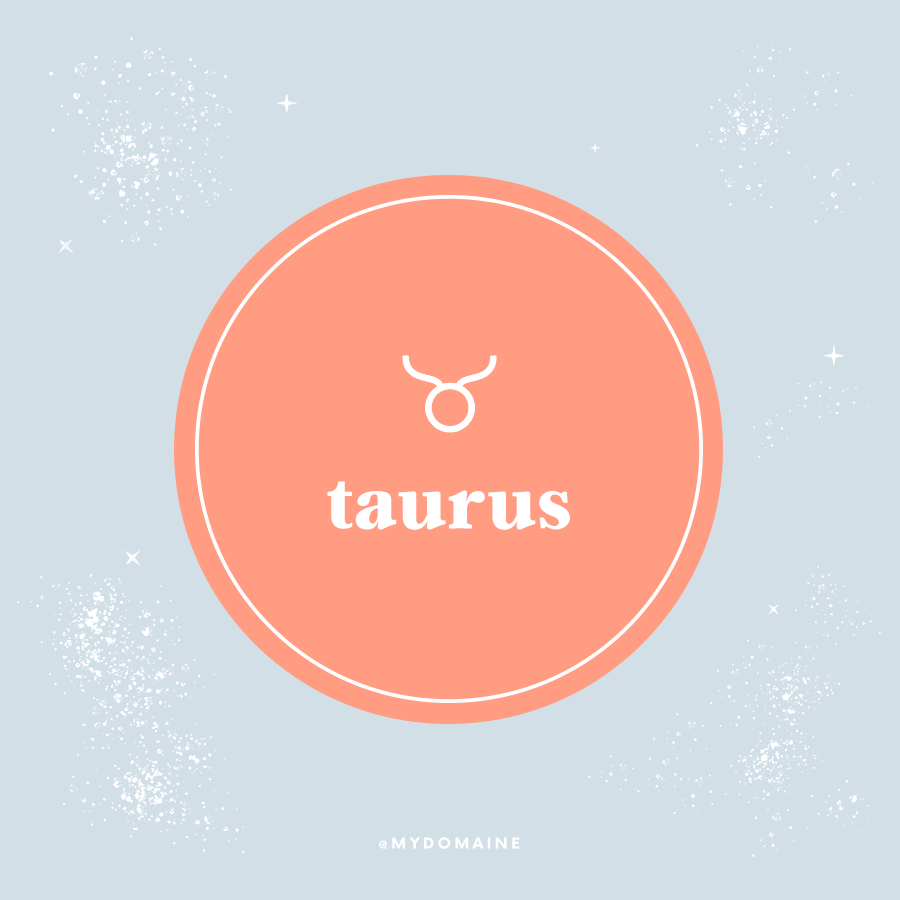 MyDomaine
A Taurus man is somewhat of a hopeless romantic. He might have lustful energy at times but ultimately if he is looking for a long-term future wife, he doesn't play any games making sure he finds the best. It's almost as if he has a mental checklist of what he needs and wants in a partner. When he finds the person who could be the one, he knows early on. He will woo you to no end and romanticize the hell out of you. He'll wine and dine and want to lock you in. You will feel comfortable and safe emotionally and physically with a Taurus man but due to his bull nature, he could be demanding at times and arguments could be intense. This is why he lands the #2 spot.
Taurus Best Traits:
Kind
Warm-hearted
Romantic
Earthy
Hard-working
Cultured
Traveler
Generous
Independent
Taurus Worst Traits:
Stubborn
Self-indulgent
Hot-tempered
Materialistic
Selectively lazy
Possessive
Taurus Compatibility: The most compatible signs with Taurus are generally considered to be Cancer, Virgo, Capricorn, and Pisces. The least compatible signs with Taurus are generally considered to be Leo and Aquarius.
How To Connect With A Taurus Man:
Taurus Man Communication
A Taurus man is a man of the world, so he enjoys engaging conversations about any and everything under the sun. He likes to feel inspired in his conversations and is easily turned off by one-sided convos. He likes someone who can easily match his enthusiasm and knowledge. He is even up for a little intellectual or creative banter. He has a lot to say and many perspectives and views of various topics. If you are more of an easy-going conversationalist, then getting with a Taurus man will be a challenge when it comes to connecting through communication.
Taurus Man Trust and Commitment
A Taurus can be very analytical and break down relationships like a progress report. Due to this aspect, the trust and commitment builds with a Taurus like benchmarks or milestones within the relationship. By being cognizant that this is just how his mind works, you can better understand how to co-exist and build a strong foundation with your Taurus man. He also connects to trust and commitment by consistently having a lot of fun with you out in the world with the least amount of drama as possible. Taurus men love magical moments and love to feel like he is meant to be with you on a destiny-type level.
Taurus Man Sex
Though a Taurus man can be extremely romantic, when it comes to sex, he more so thrives off emotional and mental connection and intimacy. He's into passionate lovemaking where the tricks and sexual acrobatics are not top on his list. He enjoys spending whole days lost in the energy of just you and him. Going on little baecations and seeing other parts of the world together really turns him on. Being burnt out from just exploring together and ending with a soft and sweet nightcap is his kind of mood. Try making love under the moon on a cool breezy night over a chilled bottle of champagne.
Click "Next Page" to read the rest of the list.