Many people are gearing up for summer vacations, but some of us may have to stay put Summer 19'. Whether you're taking summer courses, saving up for your first home, paying off student loans, having little ones, or whatever it is adulting throws at us, it doesn't mean you can't get away. Say hello to the staycation.
Now, I know this may not seem like the most relaxing option, but I promise if done right, you WILL feel recharged after a two-day staycation.
---
Here are a few ways you can plan your first (or next) staycation in the comfort of your city, no flight required.
1

.

Change Your Scenery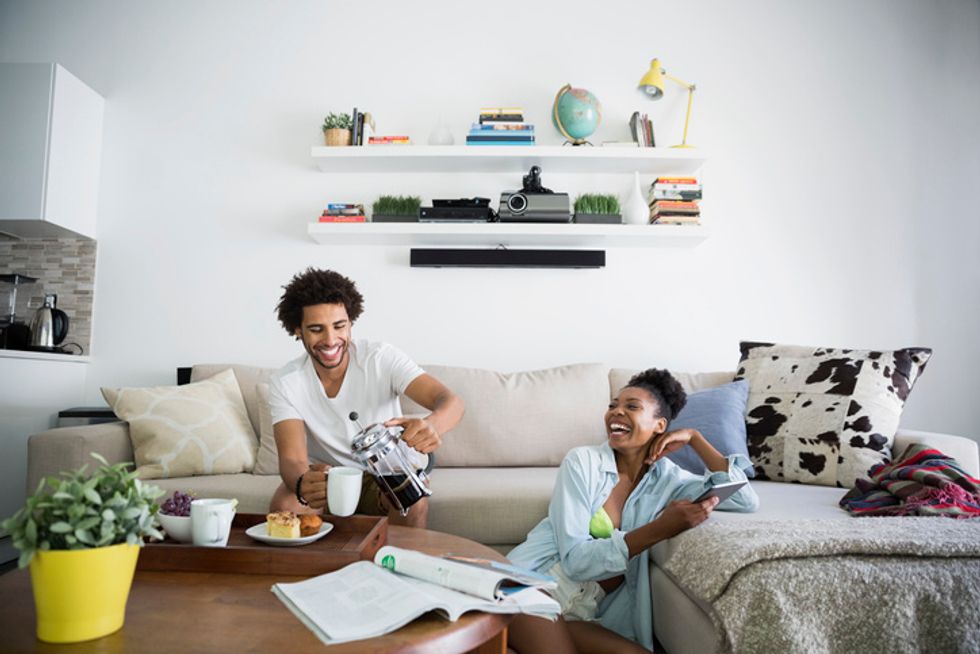 Getty Images
Staycations don't mean you can't bring experience something new. Is there a new hotel you've been wanting to try? Or are you longing for a big tub to take a bubble bath in with a bottle of your favorite red wine? If you're nodding your head yes, book that hotel room or Airbnb. The hotel you've been eyeing might be a bit of a splurge, but you're worth it. Not to mention, since you don't have to account for airfare into your budget, you'll have a few extra coins to spend there.
2

.

Turn Off The Notifications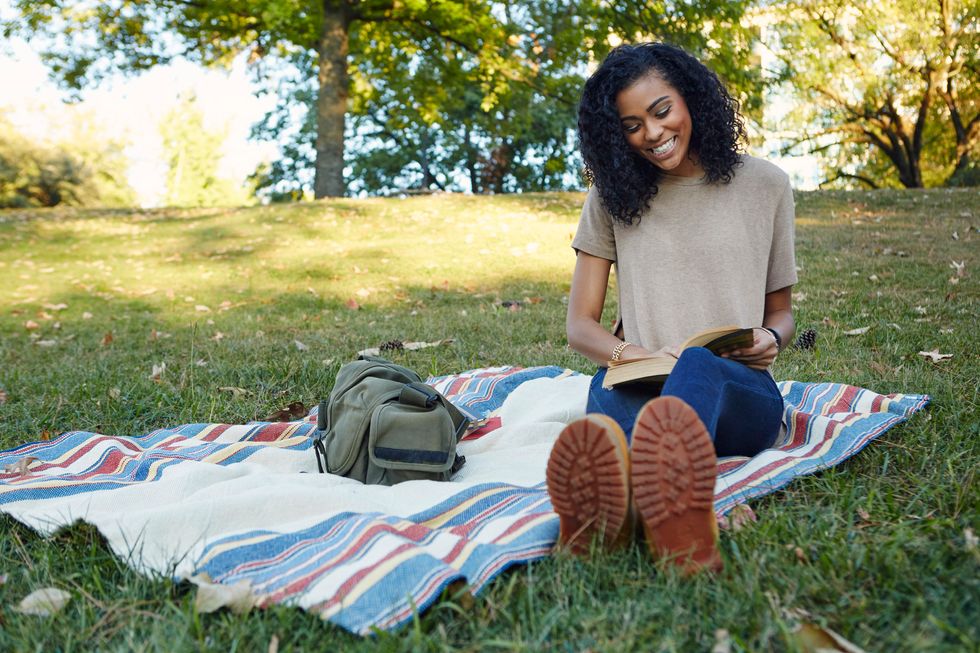 Getty Images
Put the phone down. Turn it on do not disturb. Oh, and don't forget to turn off your emails, social media push notifications, and anything else that will take away from your ability to kick back, relax, and pretend you're living your best life in another city. For those of you with little ones and significant others, this may be a challenge. But if you can, try to refrain from checking in too often.
3

.

Make Reservations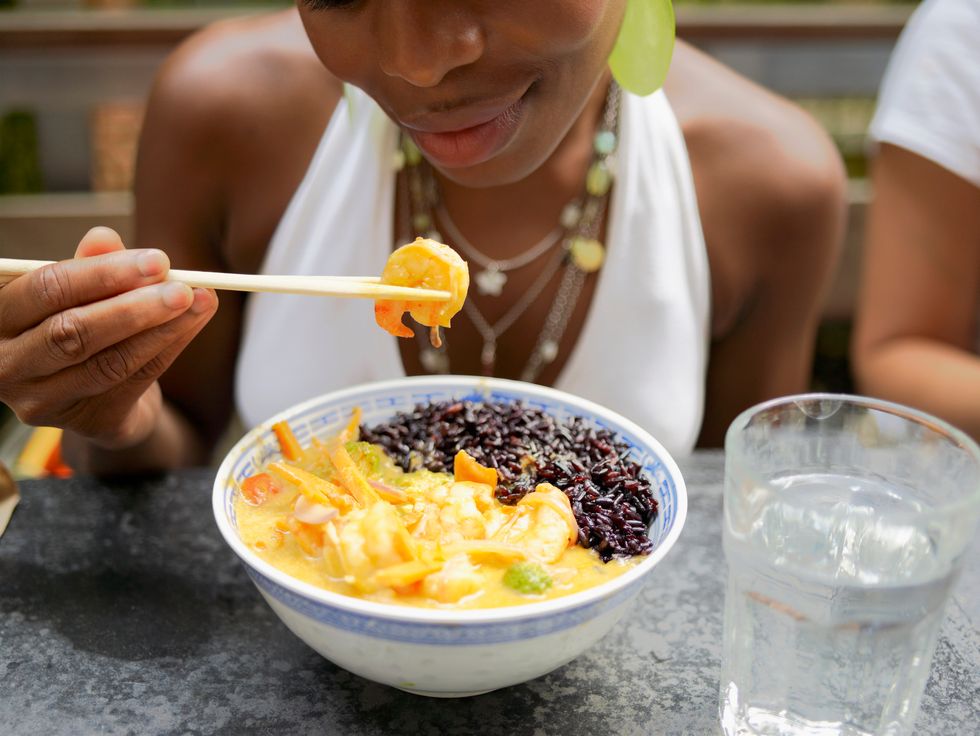 Getty Images
I just talked about experiencing something new, and food is a great way to see your hometown in a new light. I suggest finding a few places where you can make reservations, so you can skip the day-to-day tasks of waiting in lines or eating on the run. Apps like OpenTable and Resy make it easy to reserve your table and find out which restaurants are worth trying.
4

.

Do Things You Wouldn't Normally Do That You Enjoy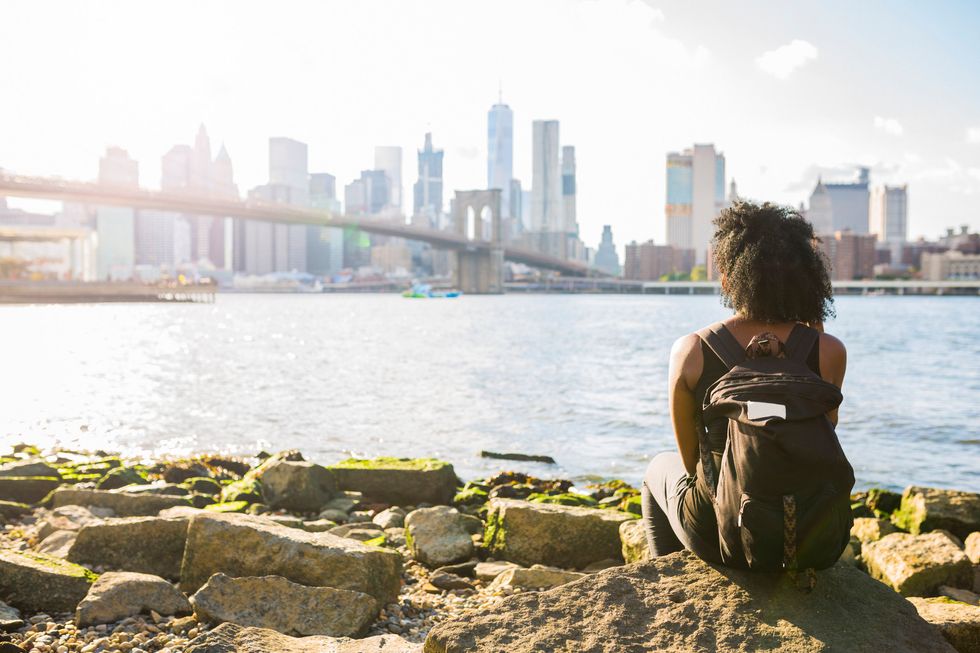 Getty Images
Getting lost in a new city does make the world around you feel fresh, and depending on the size of your town, there is always something new to explore. If you're an art lover, purchase a ticket in the middle of the day and wander around your local art museum. Do you enjoy cooking? Book a cooking class at Sur La Table or a pottery class from a local artisan through Airbnb Experiences.
5

.

SPLURGE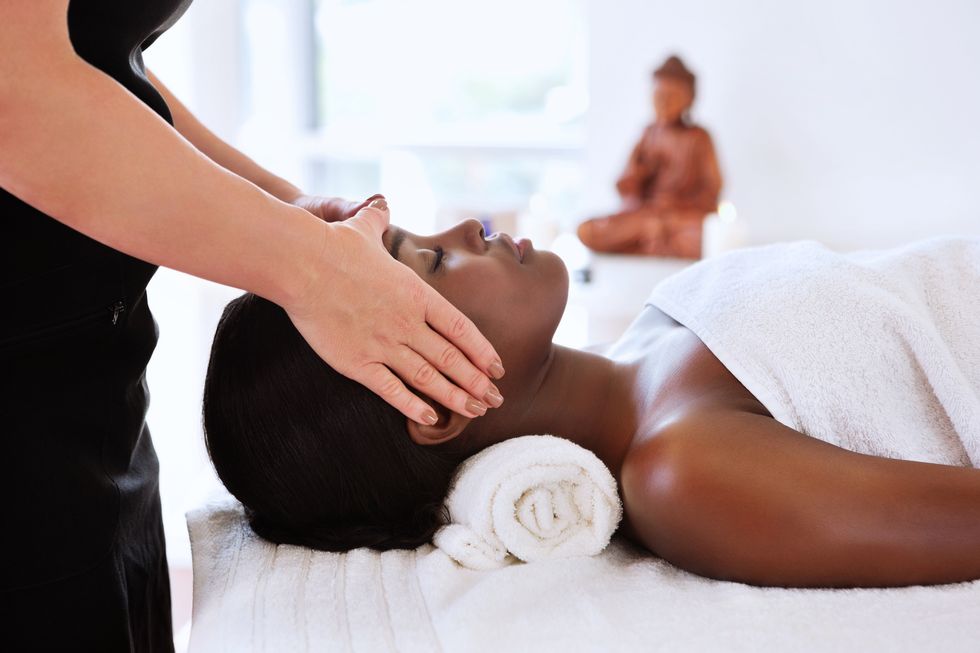 Getty Images
At the start of this article, I talked about all of the reasons you might not be able to plan a vacation someplace else due to budgeting. But, I'm going to encourage you to prepare for at least one splurge on your staycation. Check in on your monthly budget and see where you have wiggle room. It doesn't have to be an exorbitant amount. Spending the night or two at a swanky hotel with excellent service is my idea of a splurge, but for you, that might be purchasing tickets to see your favorite artist, booking a day at the spa, or buying a couple of new outfits to wear while you take in the city. Don't bust your budget, but make sure you make a little room to enjoy the fruits of your labor.
I know we all have our financial responsibilities, but we should always make time to disconnect and recharge even if we can't fly away.
What's your ideal staycation? Tell us in the comments!
Featured image by Getty Images
Want more stories like this? Sign up for our newsletter here and check out the related reads below:
7 Reasons A Staycation Should Be On Your Self-Care Agenda
How To Create A Pamper Routine Your Self-Care Saturday Will Love You For
Why Every Woman Should Travel Alone At Least Once In Her Life