Whether you wear makeup everyday or once in a blue moon, I am pretty certain you have heard of strobing. Strobing is a makeup technique in which you only highlight your face without contouring. Strobing makes your face appear fresh and gives you that glow from within that majority of us desire.
---
Since I am addicted to glowing skin, this is my favorite makeup look during the summer!
I tend to buy a lot of makeup to test out on my skin, and I've learned fairly quickly that highlighters are not created equal for brown women. Some of the most hyped highlighters that beauty gurus boast about appear ashy or rather white on brown skin which is not appealing at all. This led me to go on my own personal highlighter project to figure out what glowing products are great for women of color.
YouTube is a great resource for a variety of things including makeup. There are a large number of makeup artists who are highly knowledgeable on the perfect highlighters that will have your melanin shining bright like a diamond, and so I decided to pull recommendations from vloggers Jackie Aina, Cydnee Black, and Irishcel Puello on highlighters that work best for brown skin.
Here are five of their favorite highlighters:
Becca Topaz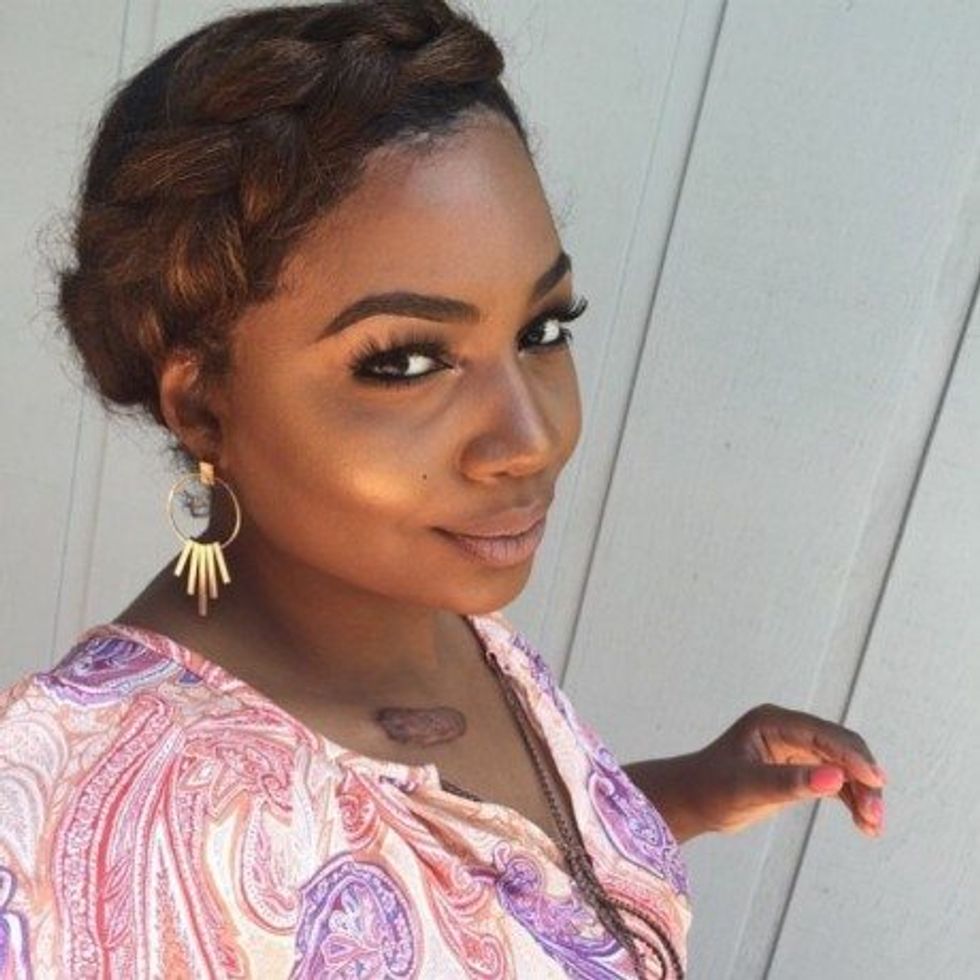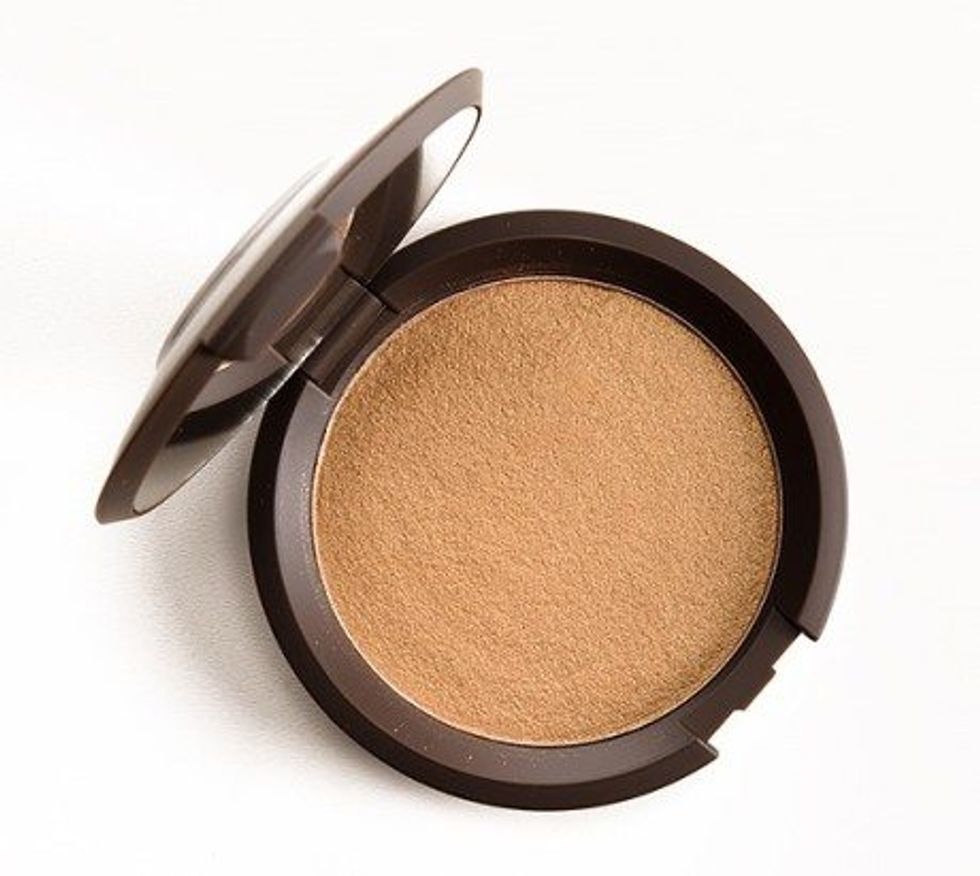 ColourPop Parasol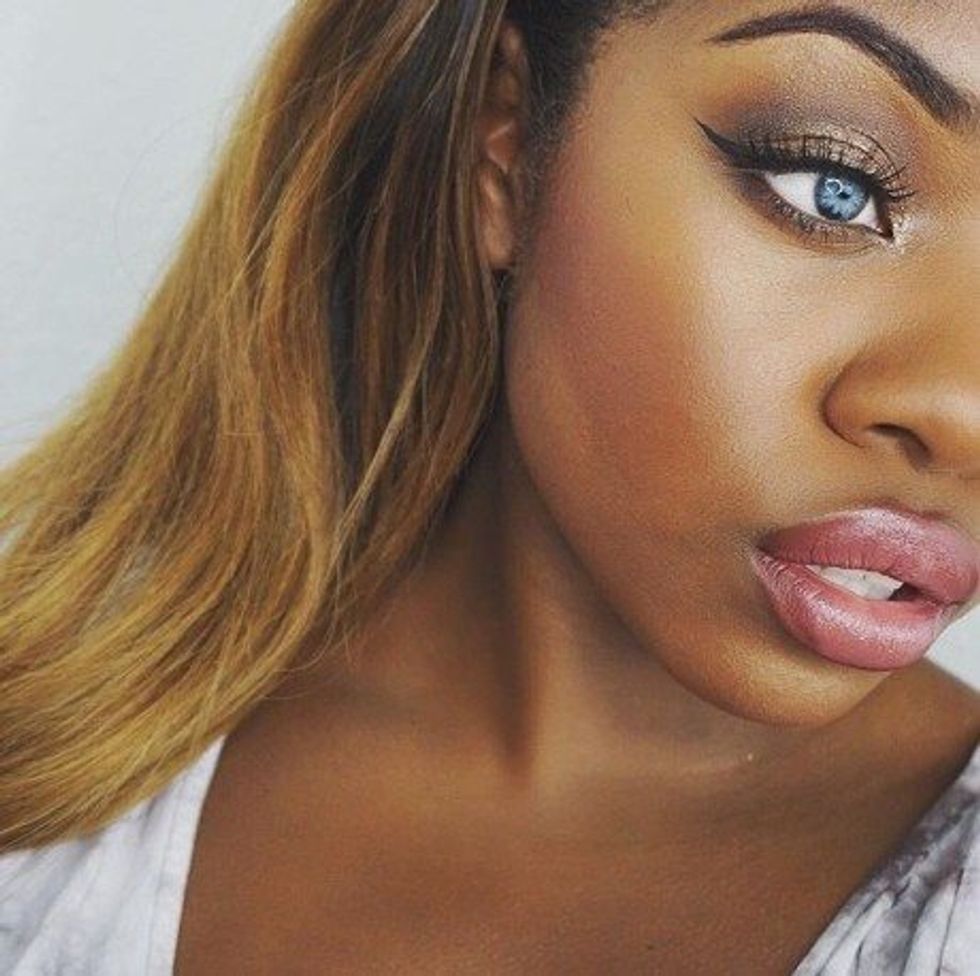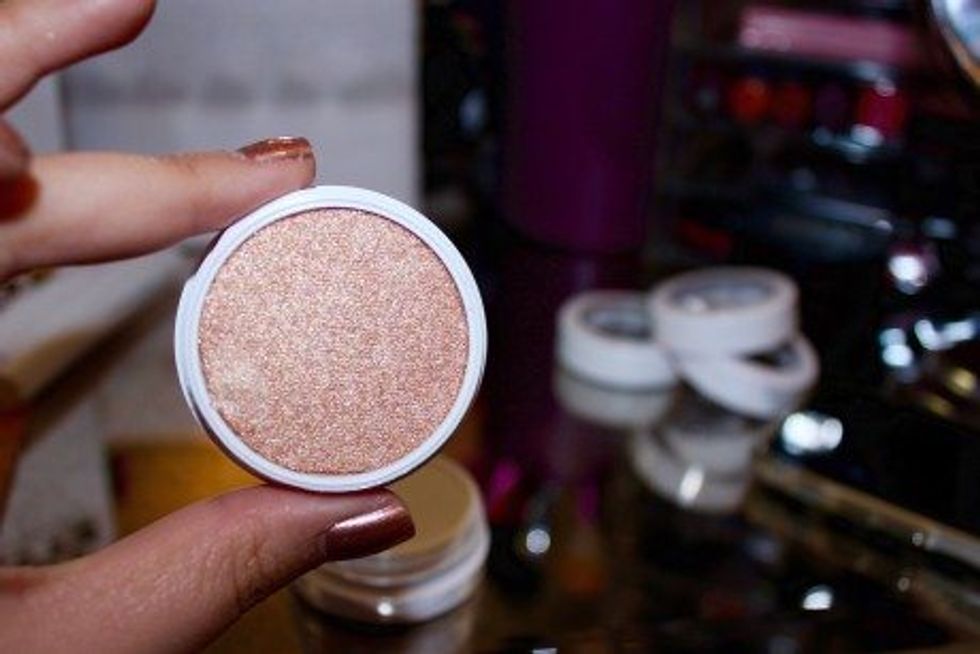 Anastasia Beverly Hills- Peach Nectar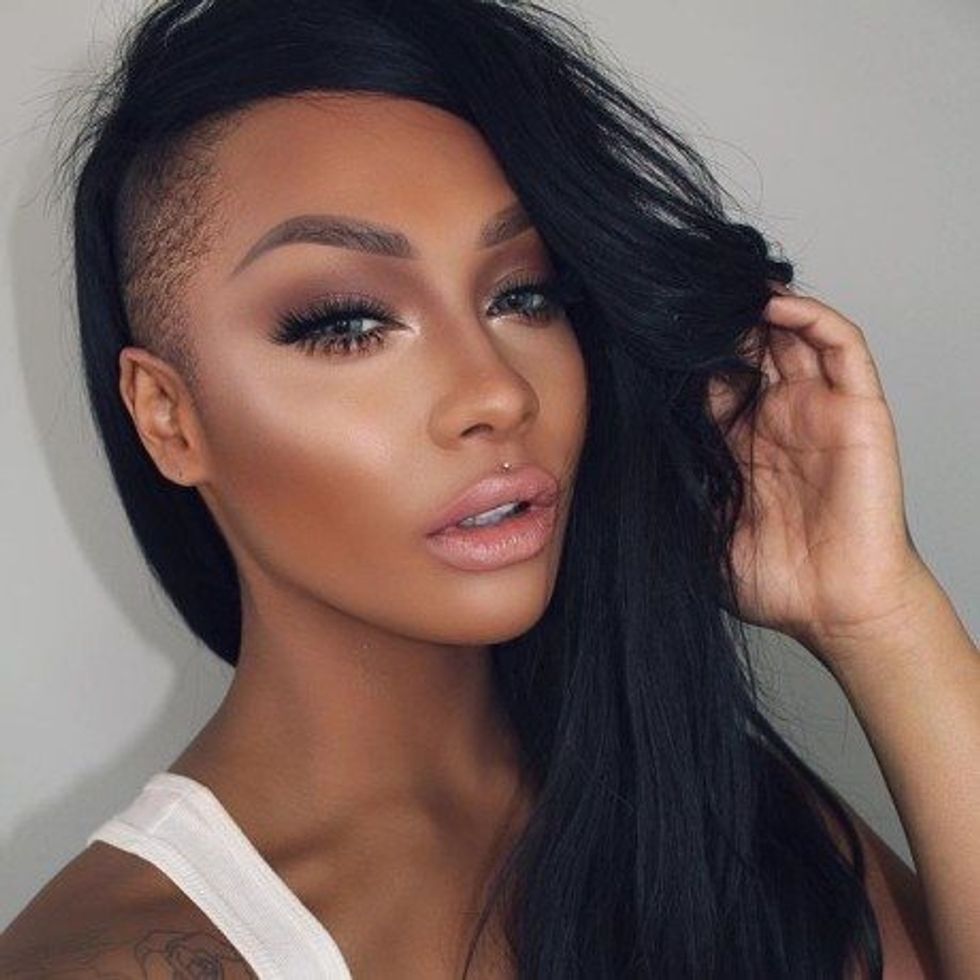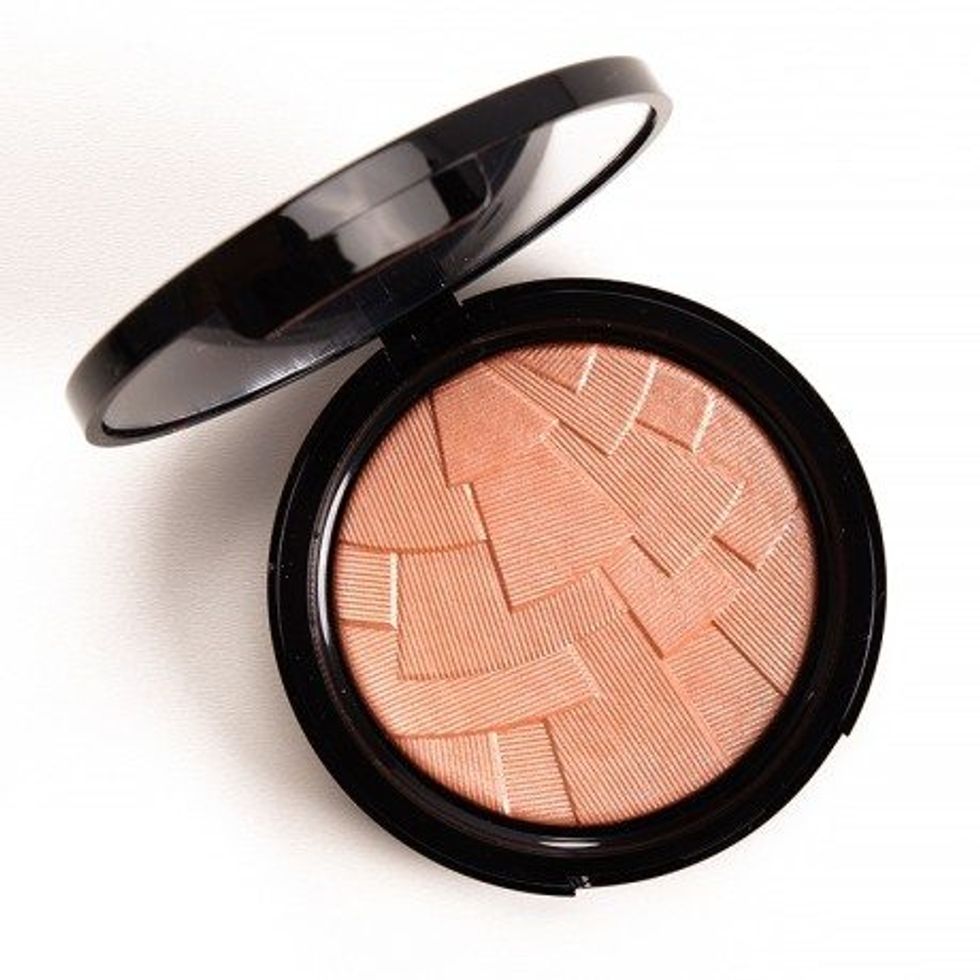 JCat Beauty- Bora Bora Beach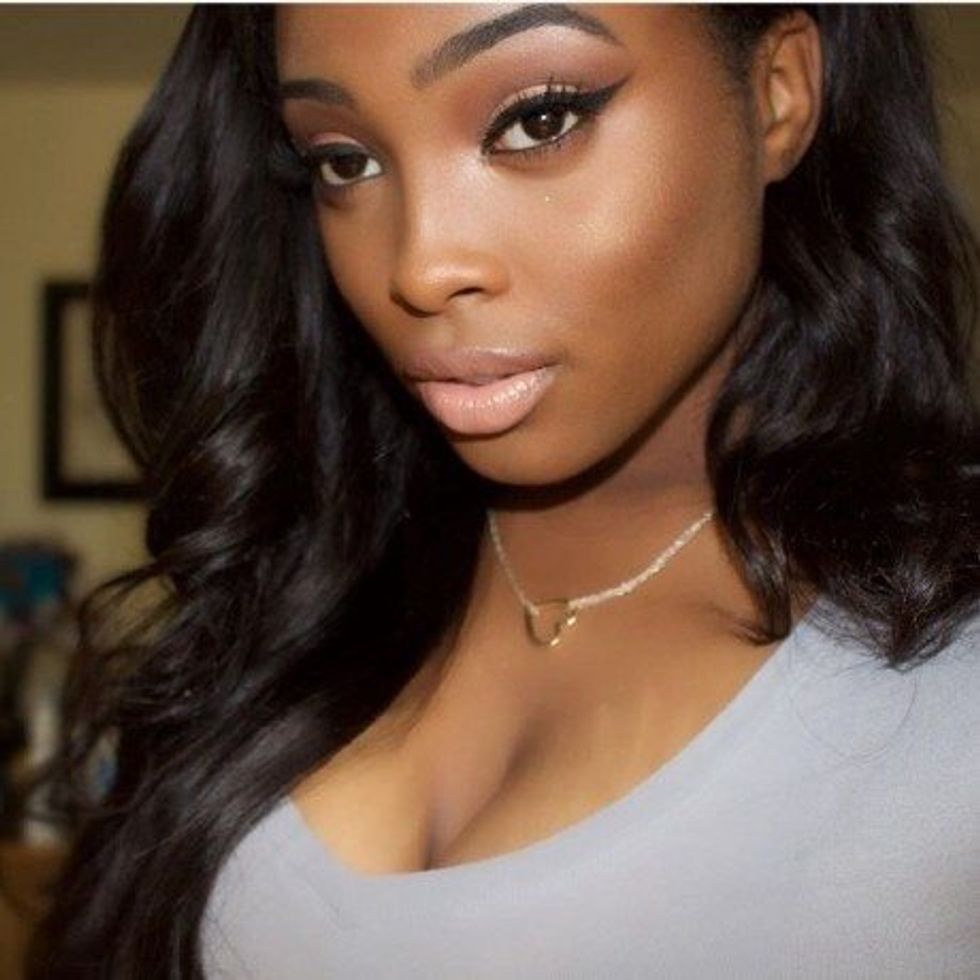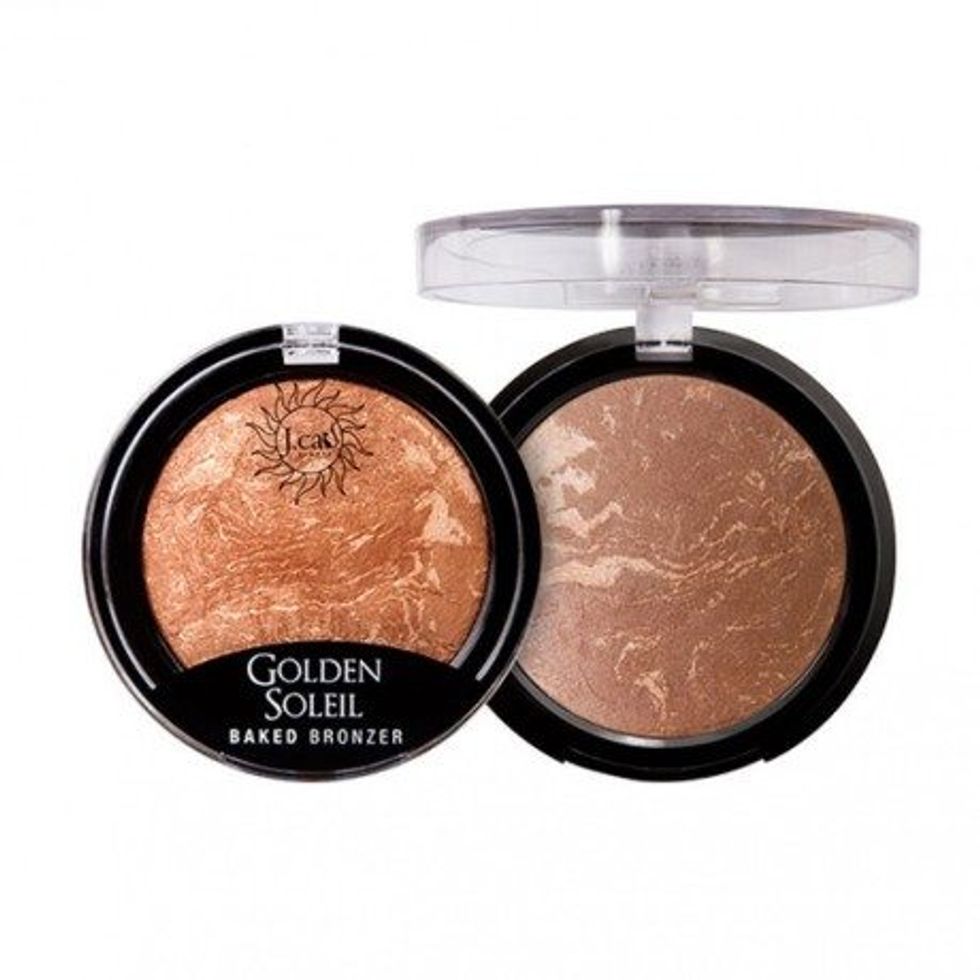 Becca Cosmetics- Rose Gold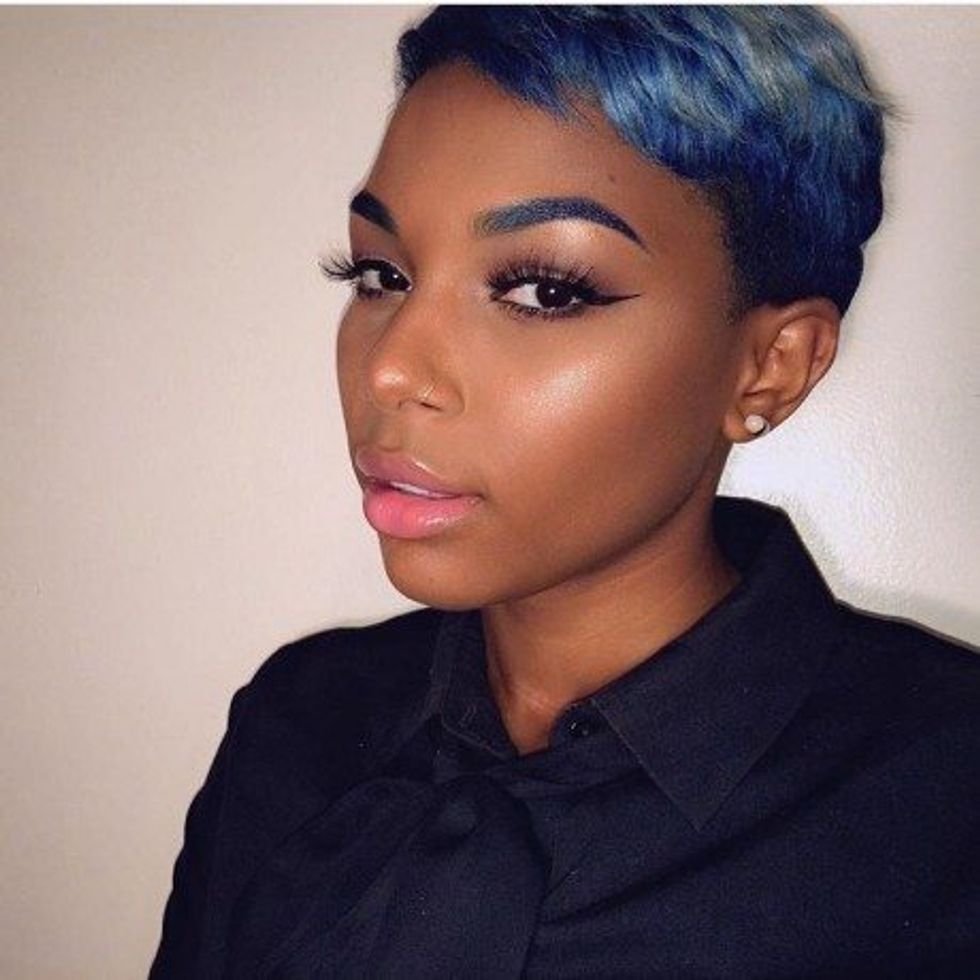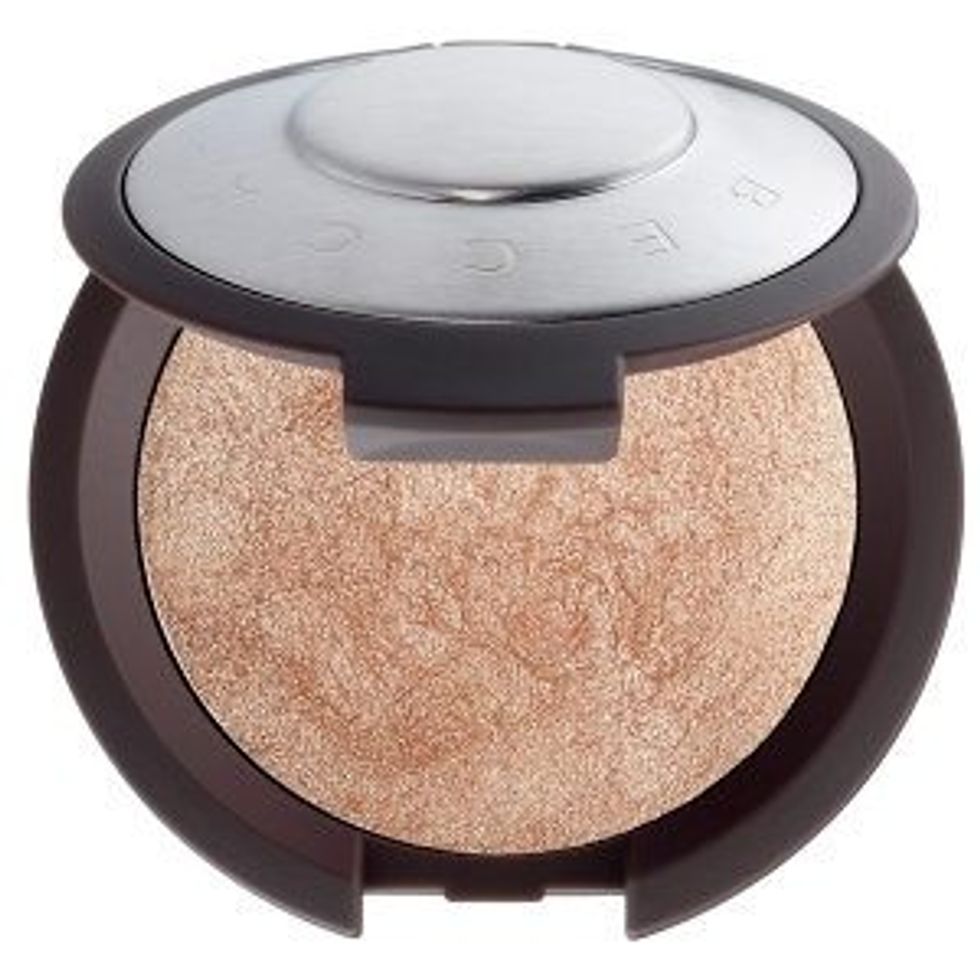 No matter if you are wearing a full face of makeup or not, these five highlighters will certainly have you shining bright during the day or night.
And if you need a little tutorial to help you get your strobing game strong, here's a great one from beauty vlogger Missy Lynn.
Are any of these makeup products on your favorite highlighters' list? What is your favorite highlighting product?