Whether going international or just to another state, traveling alone can feel a bit intimidating at first.
---
While my solo traveling journey was a bit unexpected, those of us who have taken this venture even once, know that it's super easy to become addicted to traveling solo. It's real easy to be on some Dr. Seuss oh the places you'll go type ish. Even though I'm definitely here for the couples and crews across my Instagram feed who take trips together, there's something about being an independent woman who can go at it alone unapologetically.
Whether she's married, single, or in a situationship, going on any #eatpraylove journey via traveling can renew so much within us and make us discover and find things about ourselves we never knew were there. If you still need a little convincing, check out a few reasons every woman needs to travel the road at least once.
That Freedom Though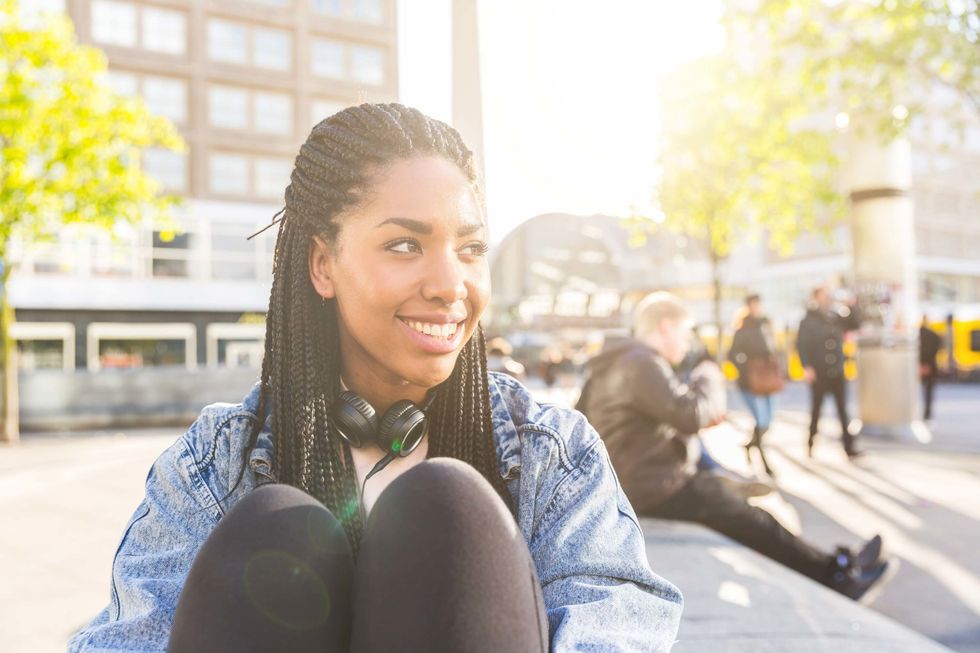 You know those vacations that make you feel like you need another vacation by the time you get home? I think one of the things that brings us into that state of mind is traveling with other people. Going with a group of people, you most likely have to stick to a schedule, and have to accommodate other people who might want to go sightseeing and take in all that the area has to offer, while you're perfectly fine having a staycation in the hotel room. In the end, you realize that you didn't get close to the amount of rest you really needed that made you book the vacay in the first place. Even if you just go on a solo trip just once, there's nothing like experiencing the freedom of having your own schedule in a new place you can discover at your own pace.
You Can Make New Friends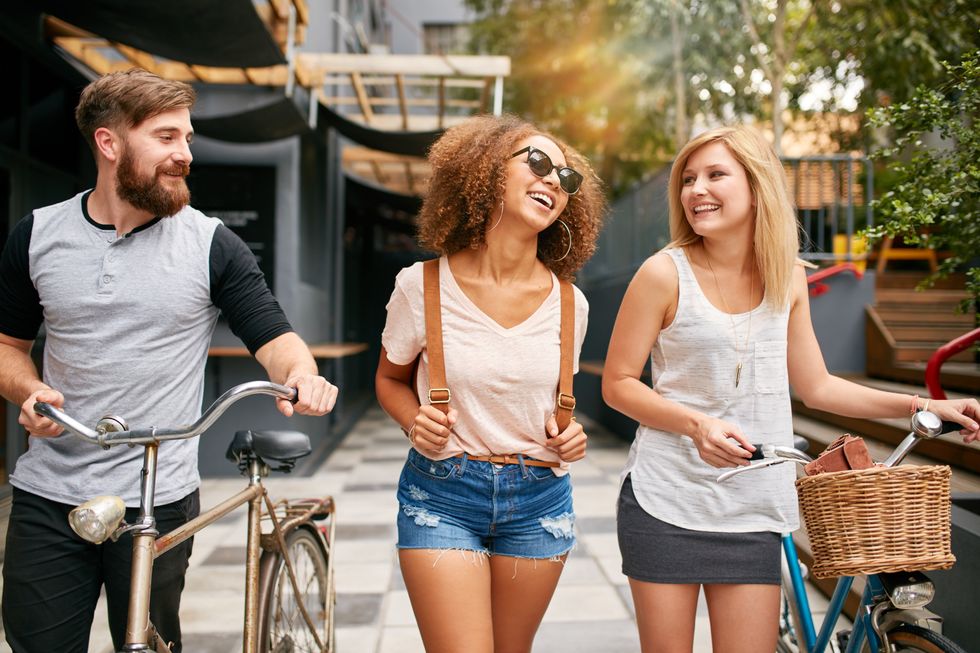 Even though one of the benefits of traveling by yourself is being able to clear your space and mind without the interference or interruption from other people, you also have a better chance of meeting other people you might not have if you were on vacation with your clique. When we travel with friends, it's typical that we don't get that far outside of the comfort zone of familiar faces. But traveling solo almost forces you to start up a conversation with someone at breakfast or get to know the story and life of someone at the swim up bar in the pool. Even if you're a proud introvert like me, you can still get comfortable talking with people you don't know, because you know good and well if it goes bad, you won't see them again anyway. But if it goes better than expected, you have a new friend to experience unique adventures with.
Clear Out Your Mental Space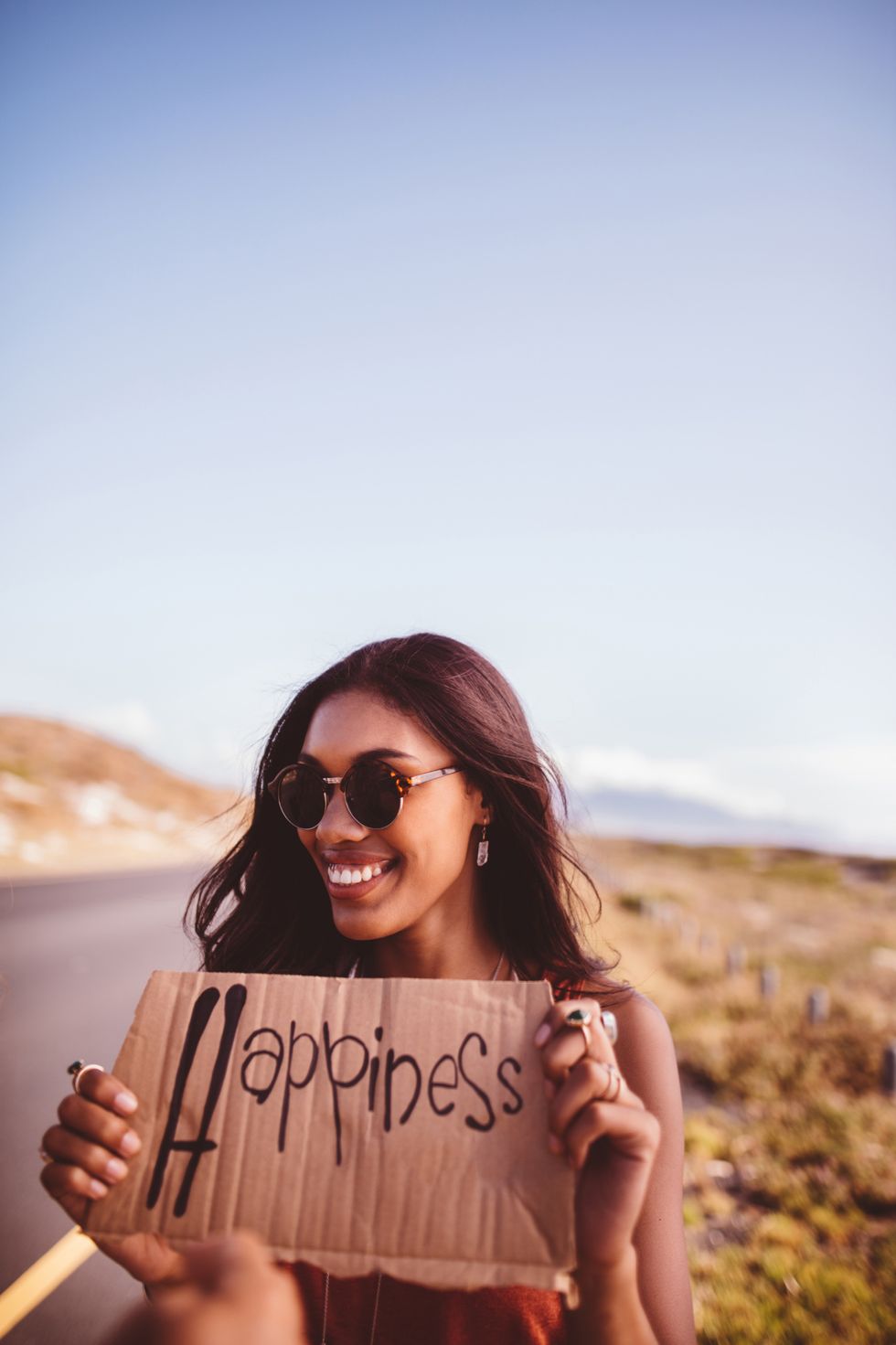 When you're traveling solo, it's easier to set aside a day, or two, or ten, to just intentionally free your mind and empty your mental space. You're not bogged down by the opinions of other people, but instead can take as much time as you need to really regroup. You can seriously do whatever you need to indulge in as much self-care as possible before you head back to the realities of life. While this can easily be done at home with an amazing staycation in place, doing it in a brand new area can cause for your mental space to not only be cleared, but for that space to be filled with a refreshed and exciting lease on life.
Discover Who You Really Are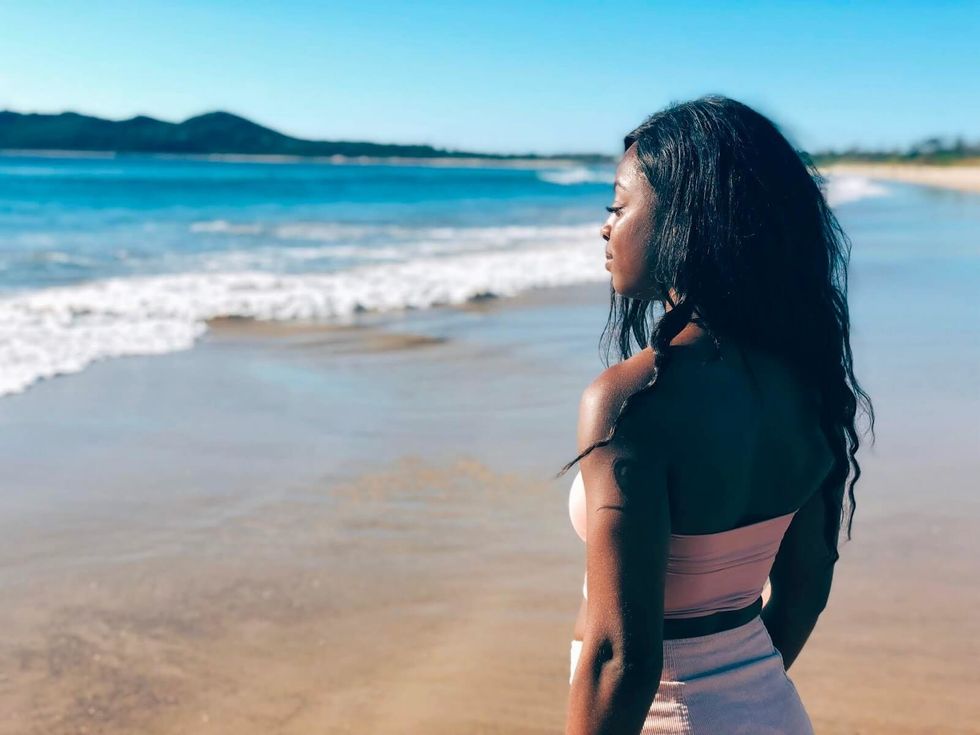 There's nothing like a good uninterrupted moment of self-reflection on the beach. Let's be clear, I live for a good girls' trip or even couples vacation, but when I travel by myself, I really find time to go on this self-proclaimed #eatpraylove journey that forces me to find out things about myself that I never realized. And honey, some of these things could've been kept covered in cobwebs. But the bonus is that it doesn't have to be all serious stuff. It could be trying a new type of food or getting all the way out of character and sparking up a conversation with a complete stranger. Being alone on a trip gives you a rare chance to find out what you love about you and encourage you to take action with the things you want to improve on.
You'll Feel Empowered & Confident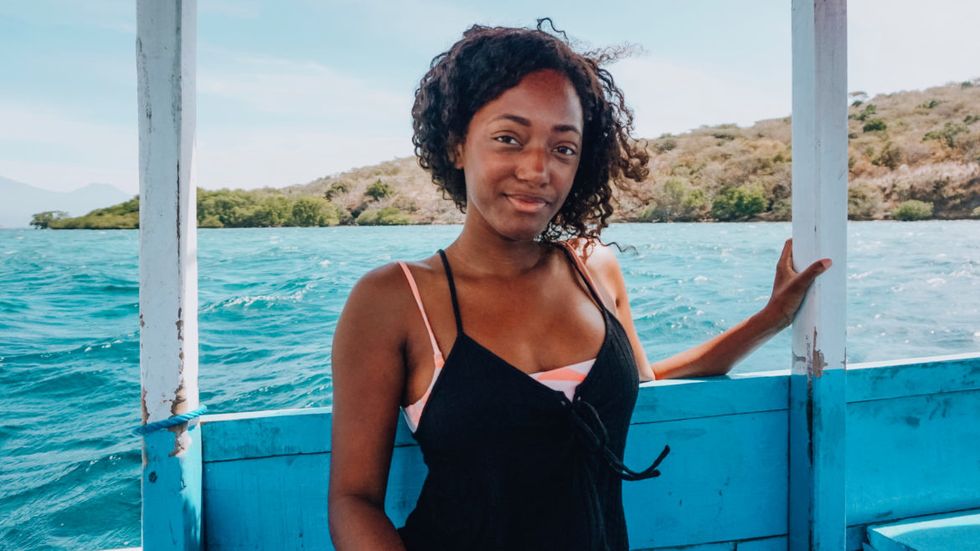 It's a little difficult to explain but doing any adventurous journey alone can be so fulfilling. There's this feeling of independence that while it's absolutely amazing to have friends and family to see the world with, sometimes you just need to do it alone. It might seem like everything from getting on the plane to checking in to the hotel room is something small, but it's a really big deal. It takes bravery to experience something brand new and by yourself, especially when you're used to doing it with your girls or your man. While it can be scary when you think about all of the seemingly endless things that could happen to you, when you do your research and are careful of your surroundings, the sky's the limit, and you'll want to do it again as you realize the freedom in being comfortable in your skin and unafraid to see the world through your eyes and your eyes alone.
You'll Appreciate Your Home Life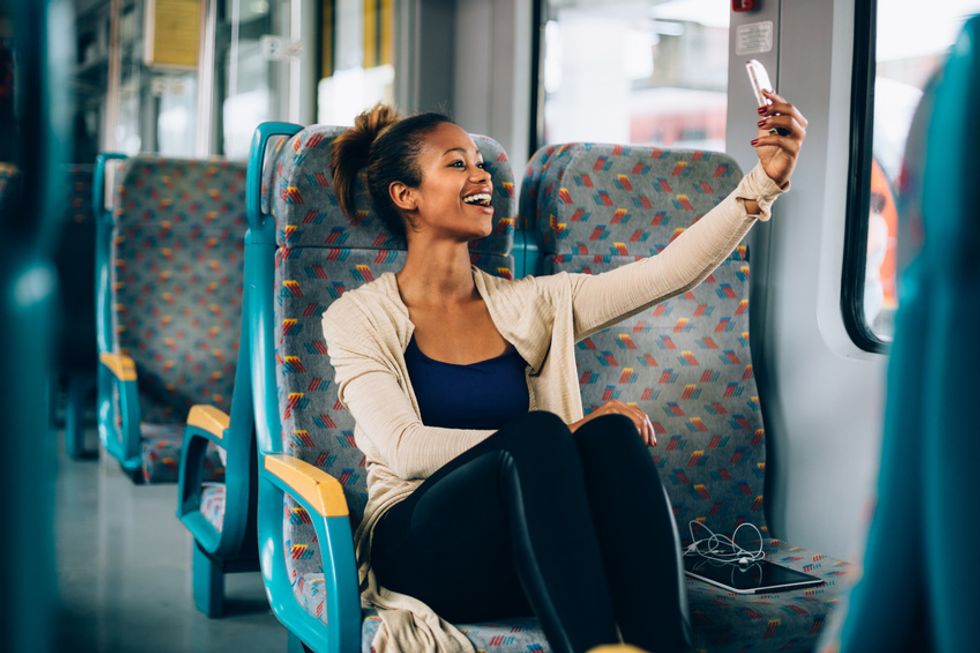 Even when you're in the most beautiful place in the world, eventually, you'll be ready to go home. But you won't have the same outlook on your reality as you did when you left. You'll come back stronger, braver, and with the realization of your strength and power. Of course, you'll miss your days taking a walk through the most popular area, or enjoying the quiet sounds of the nature around you, but when it's time for you to go back home, you'll be ready. And it won't take you long to start planning your next adventure.
Related Stories:
10 Best Female Solo Travel Destinations – Read More
The 30 Best Group Travel Trips You Can Join In 2018 – Read More
I Downsized To Travel the World & Live My Dream Life – Read More
5 Ways To Travel Solo Like A Boss – Read More