While TikTok has faced massive backlash from Black creators who claim they aren't getting credit for their content, are getting deleted for talking about racism and social injustice issues, and not getting paid their worth in comparison to white TikTok-ers, Instagram has swooped in to give them a voice. Last Monday, Instagram announced a new special tag feature that will allow content creators to get the proper credit for their posts and videos.
---
The new feature was created by Alexis Michelle Adjei, Cameryn Boyd, and Alexandra Zaoui who wanted to do something about the disparities between Black creators who are often creating trends but rarely seeing as much profit, virality, or credit for their contributions in the social media landscape. The trio, who works for Facebook's rebranded company Meta, spoke with xoNecole exclusively about the groundbreaking work they are doing.
"Alexis, Cameryn, and I came up with the idea and kick-started this project after witnessing how Black creators were overlooked and under-compensated despite originating the trends (dances, songs, etc.) that were being virally distributed across social media," said data analyst Alexandra Zaoui.
"We wanted to ensure that creators get the credit they deserve, especially in a time when that kind of visibility directly leads to brand deals and other monetary opportunities. Rather than just calling out the problem, we wanted to build a tangible, product-driven solution to encourage a culture of crediting which honors the etiquette that we saw already happening on Instagram with people tags."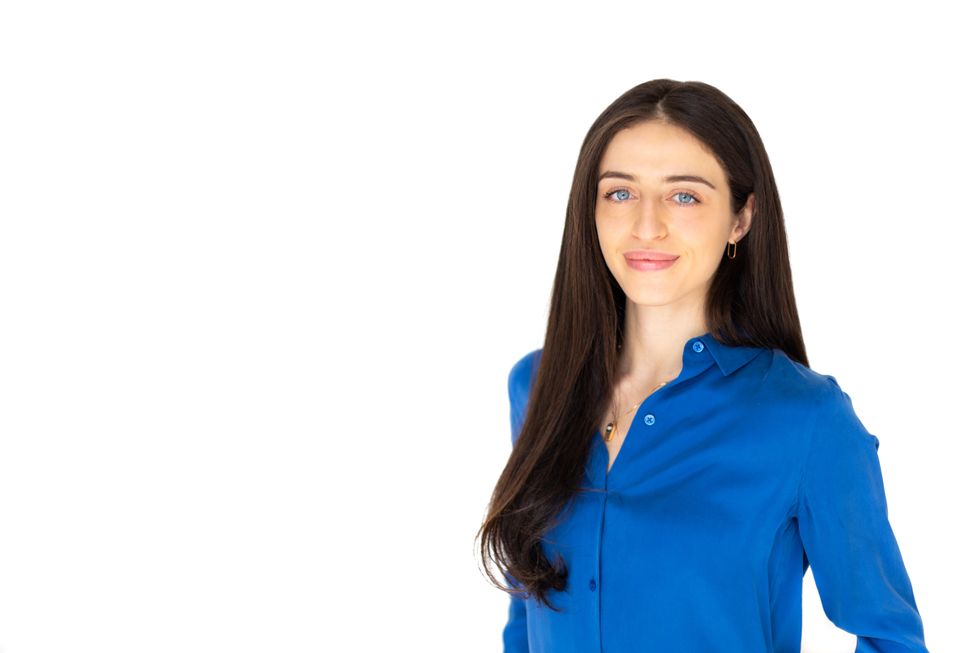 Courtesy of Alexandra Zaoui
Erin White
The enhanced tag is only available for business and creator accounts and Instagram's website provided instructions on how to add the tag to a post. The website also described enhanced tags as a way to "allow a creator's self-designated profile category on their professional accounts to be displayed in their People Tag so that people can share and view a creator's specific contribution to a photo or video post."
Alexis, who is also a data analyst, shared with xoNecole how their thoughts turned into reality. "Creators consistently do their job of innovating, uplifting, and driving culture through their various artistry forms," she said.
"Through social media, this has blossomed into life-changing, economic-advancing opportunities that notably exclude underserved creators, namely Black and brown trendsetters and originators. That's when it becomes our jobs, those working across social media, to listen intently to the needs in the community and think critically and creatively about how to solve these equality gaps– and that's exactly what Alexandra, Cameryn, and I aspired to do when we developed enhanced tags."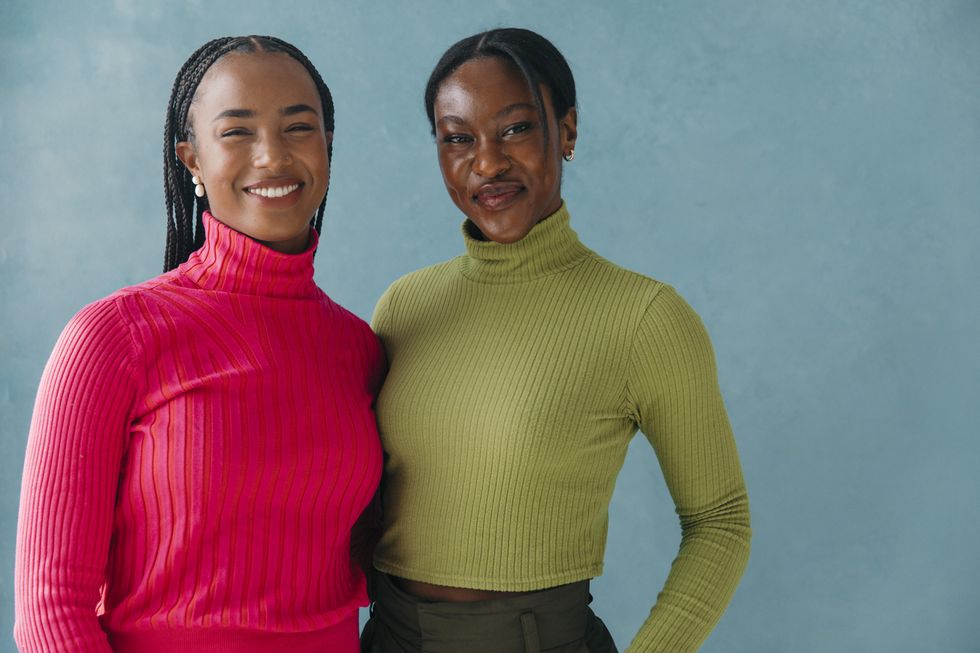 Courtesy of Cameron Boyd and Alexis Michelle Adjei
Noemie Tshinanga
"We know that this is only a first step, but we're passionate about accepting the responsibility on the product side to build tools that ensure a healthy, equitable creator ecosystem for all."

The new Instagram feature comes on the heels of the more recent criticism TikTok received after Forbes named the top-earners on the social site, which were all non-Black creators. The list included Addison Rae, who was called out last year for performing Black creator Jalaiah Harmon's viral "Renegade" dance during her appearance on The Tonight Show Starring Jimmy Fallon. Addison has since apologized and the late-night talk show host brought Jalaiah on the show along with other Black creators.
But that's just one example of the attempted erasure of Black creativity.
Software engineer Cameryn hopes that the enhanced tag will be a part of the change that needs to happen in order for Black creators to have as much visibility as their white counterparts. "We hope that all social media platforms will start to take crediting more seriously," she said.
"As creators are increasingly becoming more of the focus, it's imperative that these platforms put more of the onus on themselves to ensure that content is properly attributed and fairly compensated. We don't want underrepresented creators to be left behind. We hope enhanced tags will create this social pressure to hold each other more accountable for giving credit since it's now integrated within the product and easy to do."
Let's make things inbox official! Sign up for the xoNecole newsletter for daily love, wellness, career, and exclusive content delivered straight to your inbox.
Featured image by Noemie Tshinanga