If you are looking for love, are trying to put that spark back into your relationship, would like to reconnect with your ex or an old friend, or are contemplating switching up your look with one of your favorite old styles, then the new moon on October 6 is for you! Taking place in Libra - the astrological sign that rules relationships, beauty, justice and harmony - this month's new moon will highlight all of our romantic and platonic relationships.
---
The New Moon in Libra is urging us to correct any imbalances and to right any wrongs that have been causing a rift between ourselves, our friends, our significant others, and the way we view ourselves physically. It's time for a new beginning with the people you value the most, but who you may have been drifting away from.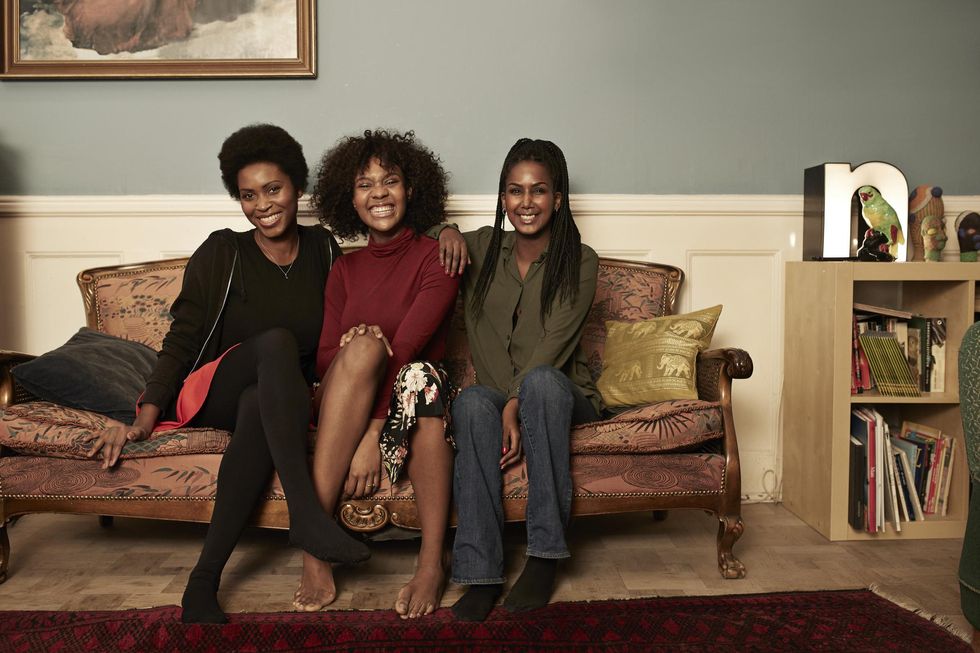 Getty Images
In astrology, the New Moon is a period of fresh beginnings. A New Moon in Libra cycle is typically an excellent time to embark on a fresh, new relationship. However, because this New Moon is taking place during a Mercury Retrograde period, your best bet is to use this time to reflect on a relationship that went awry that has the strong potential to be salvaged.
Whoever you meet for the first time during a Mercury Retrograde is unlikely to remain in your life for the long haul. Therefore, this isn't an ideal time to refresh that online dating profile (if you're looking for something serious, that is!). Unfortunately, because this new moon is hitting Mars at a tight angle and is quincunx-ing Uranus, many of you won't heed this advice! But don't say Jayde didn't warn you!
Many of us are likely to find ourselves giving old relationships a second chance in the three days preceding and following this New Moon. There is also an increased chance that you will take this time to address relationship imbalances and right any wrongs that have interfered with your ability to interact harmoniously with others, both romantically and platonically.
Single? Now is the ultimate time to get your work/life balance in order. Figure out how to adjust your schedule in order to incorporate mindful activities on a regular basis, like morning yoga or a ritual moon bath regimen. This is also a great time to refresh your look if you've been falling behind on your hair or nail appointments.
Here's how your sign can make the best use of October's New Moon in Libra: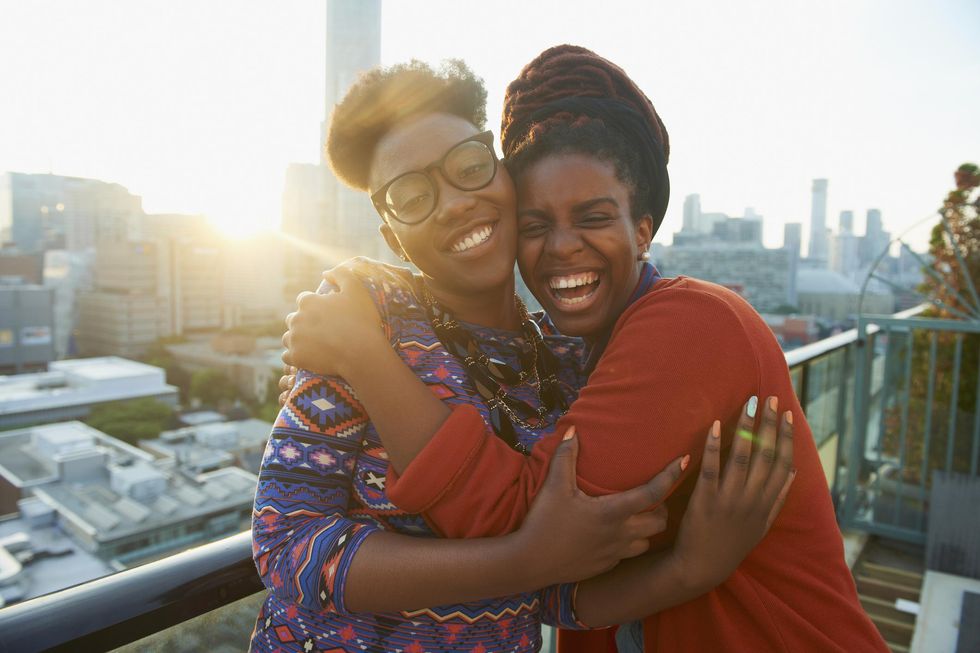 Getty Images
Aries: Revisit what went wrong in your relationships and make amends.
Taurus: Spice up your sex life with your significant other.
Gemini: Take a moment to reconnect with your spirituality in a group setting. Visit your old church or join a spirituality-focused book club.
Cancer: This is the perfect period for interviews or to shoot for that promotion.
Leo: Reconnect with an old friend.
Virgo: Reconnect with your spirituality in solitude. Meditate or take a ritual moon bath.
Libra: Revisit one of your favorite old hairstyles or beauty routines.
Scorpio: Give your credit card statements and budget a once over.
Sagittarius: Pay a compliment or perform a kind act to your neighbor or roommate.
Capricorn: Rearrange your furniture or add a new decor piece to your apartment.
Aquarius: Pick up an old hobby that you haven't had time for lately.
Pisces: Revisit an old workout or diet regimen.
Bonus for all signs: Take a moon ritual bath. It is wise to take a spiritual bath during this time because your mind and body's ability to release and detoxify itself is at its peak.
A New Moon is an ideal time for setting new intentions and goals. Use the rejuvenating energy of this moon phase to embark on a fresh start in your life.
With this moon phase taking place during a retrograde, the primary theme of the New Moon in Libra is that of revisiting old people and lifestyle choices that made us feel good about ourselves, and embarking on a new phase of life with these in mind.
For more about zodiac signs, horoscopes, and astrology, check out xoNecole's Horoscopes section here.
Featured image by Getty Images