Summer is coming to an end, and it's officially time to start the fall activities. And with the start of a new season comes new movies and shows. One, in particular, is the final season of Netflix's Dear White People, airing September 22. A great thing about this show is that it sparks healthy conversation. Past seasons have explored topics like double consciousness, sexuality, and the Me Too Movement, but it's done it in a way that still allows the show to feel relatable and fun.
---
However, in my opinion, one of the best things about it is the characters. They are complex, OK? Just when you think you've kind of figured them out, it's like no, there's another layer. My friends and I have this weird habit of connecting ourselves with characters from different shows. You know what I mean, "I'm Joan Clayton mixed with a little bit of Lynn (Girlfriends)," or "I'm Issa with Molly tendencies (Insecure)." But, with this show, I still haven't quite figured it out. Check out the snapshot of the characters below to see which ones you connect most with.
And don't forget to check out the final season of Dear White People on Netflix (September 22), because we all could use a good TV binge.
Samantha White (played by Logan Browning)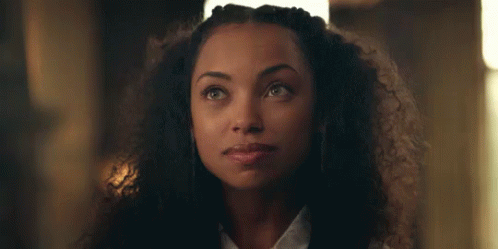 Samantha White is such a Renaissance woman. She's dynamic, fueled by her beliefs and passion, and loves hard. As a biracial person who is also pro-Black, she struggles sometimes navigating between two identities and a question looms of whether or not her activism and wokeness are rooted in overcompensation. But is it? Because her morals and values are such an important part of who she is, it can sometimes lead to conflict in her personal life.
Reggie Green (played by Marque Richardson)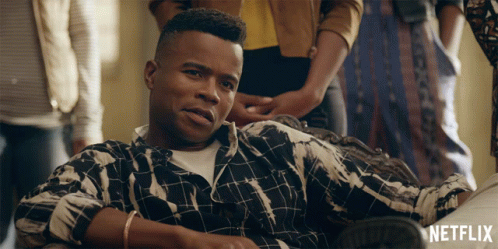 Reggie is a good guy and a fervid activist. He also has a sometimes-y will they or won't they love thing with both Samantha and Ashley Blaine Featherson-Jenkins' character, Joelle. He's trying to do right and move past the trauma and hurt that he faced in earlier seasons (no spoilers). But in doing that, he sometimes loses his way which causes him to be disconnected from others.
Joelle (played by Ashley Blaine Featherson-Jenkins)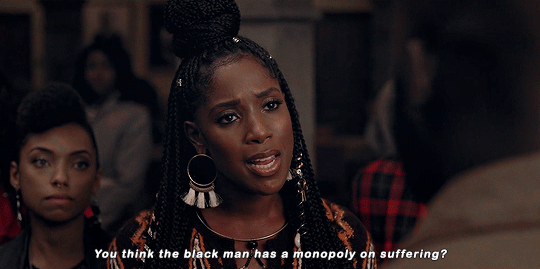 First of all, honorable mention about actress Ashley Blaine's wedding photos. They're absolutely beautiful. But, back to Joelle. Her character has a complicated relationship with best friend Samantha, tells it like it is, she's kind-hearted, zealous, and is always there for everyone, but sometimes it's to a fault.
Lionel Higgins (played by DeRon Horton)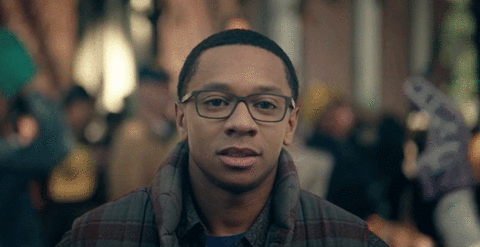 Lionel Higgins was a somewhat shy and insecure guy who is growing into himself, especially when it comes to owning his sexuality. Although he still loves writing and being the comedic relief, he's become a much more confident man who yearns to make a difference.
Colandrea "Coco" Conners (played by Antoinette Robertson)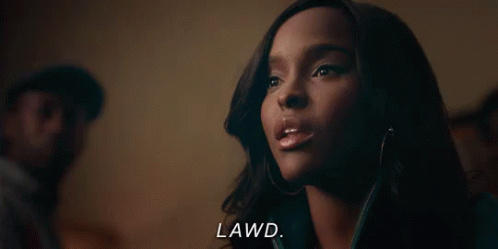 Coco is ambitious, stylish, and a bit of a mean girl. However, she started as someone who was desperate to fit in with her white counterparts, and has grown into a woman determined to create her own path.
Gabe Mitchell (played by John Patrick Amedori)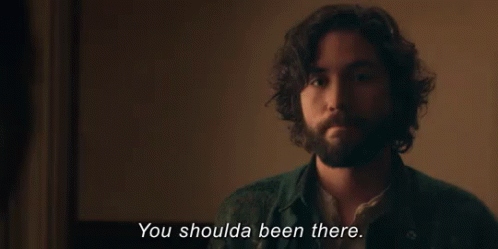 Gabe cares a lot. Like literally about his relationship with Samantha, the causes he cares about, and his work. It's a good quality but sometimes it can cause him to seem pretty stressed and even oblivious to bigger issues.
Troy Fairbanks (played by Brandon P. Bell)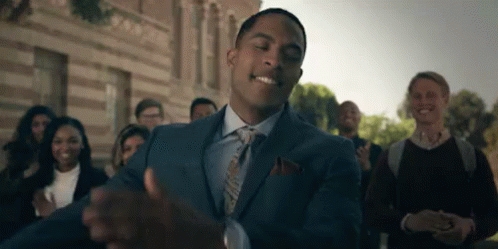 Now, while this actor has remained fine, the character has changed dramatically. Troy started as a basically a rich playboy. But, he's now someone who is finding his own voice and discovering more about himself and his peers.
The 90s musical-inspired final season of Dear White People is now streaming on Netflix.
Dear White People: Vol. 4 | Official Trailer | Netflix
Featured image courtesy of Netflix