Boris Kodjoe and Nicole Ari Parker are one of Hollywood's sexiest couples and they have one of the most revered marriages. The couple met on the set of the TV series Soul Food and got married years later in 2005. They share two children, Sophie 17, and Nicholas 15, and have continued to be a positive example of what a healthy relationship looks like. In an interview with Essence, the Brown Sugar stars opened up about their family and how they've maintained their beautiful union.
---
One of the ways that their family stays connected is by having traditional family dinners. "Every night we have dinner together—-no phones, no nothing," Boris said. "It's just us cooking and then we'll have dinner together. And we talk about everything. In the last three years with the various pandemics, it was important for us to connect and have that space and that time."
Staying connected is important for the actors. They have often collaborated with one another on projects such as their short-lived talk show TheBoris & Nicole Show and more recently the Lifetime movie Safe Space which Nicole starred and Boris directed. Outside of work, they also make sure to carve out time for just the two of them.
"We do lots of traveling. I think that's been our love language. We travel so well together," said Nicole. "And he's from Germany and Ghana, so when the kids came, we were a traveling family. We would go to see their grandma and their grandfather. It was really part of our lives."
"I think also, we're trying to slowly–you might be the first to know this–do what they all say about that morning breath work together. We haven't perfected it. It sometimes ends with laughing. It doesn't have to be long, but we're slowly trying to breathe together."
Boris added, "My sister-in-law is a breath coach, Nicole Kodjoe. You can check her out on Instagram. She's an amazing breath coach who's taught us a lot about breathing and the healing properties of that."
Breathing together is one of the ways they share intimacy. With their busy schedules, Boris acting, producing and directing, and Nicole joining the Sex and the City spin-off And Just Like That, they make it their mission to always find time for each other and that's what makes their marriage work.
"I think that we are continuously evolving and getting to know each other even better. It's trial by error. It's putting effort in every single day, it's work, but I found my person," Boris admitted. "So there's nothing that I wouldn't do to share my life with her. So yeah, I think that that would be it. To continue to get to know each other better, more intimately, and deeper. And more joyfully as well."
2003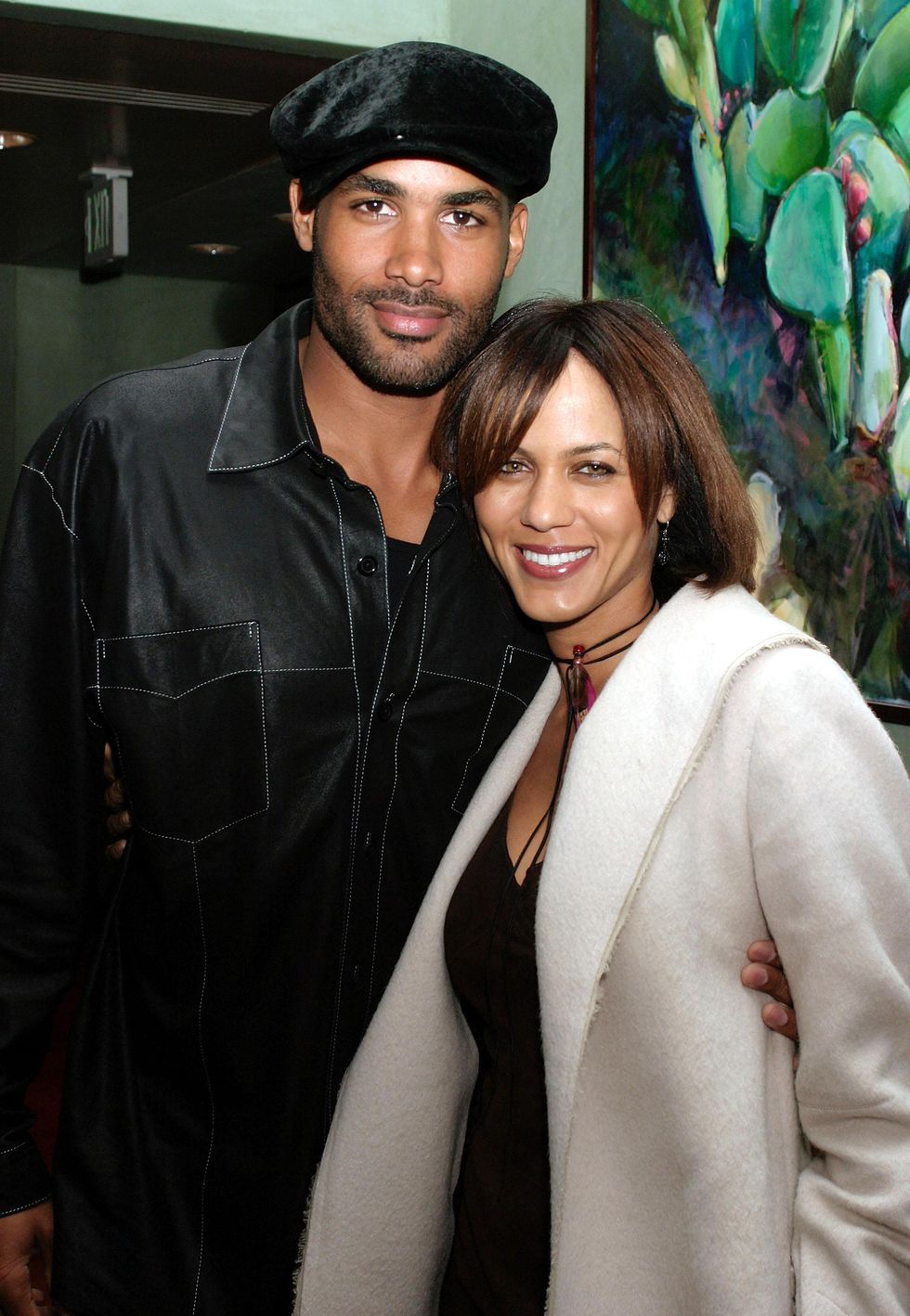 Actress Nicole Ari Parker and actor Boris Kodjoe attend Showtime's Pre-Golden Globe Party on January 24, 2004.
Giulio Marcocchi/Getty Images
2004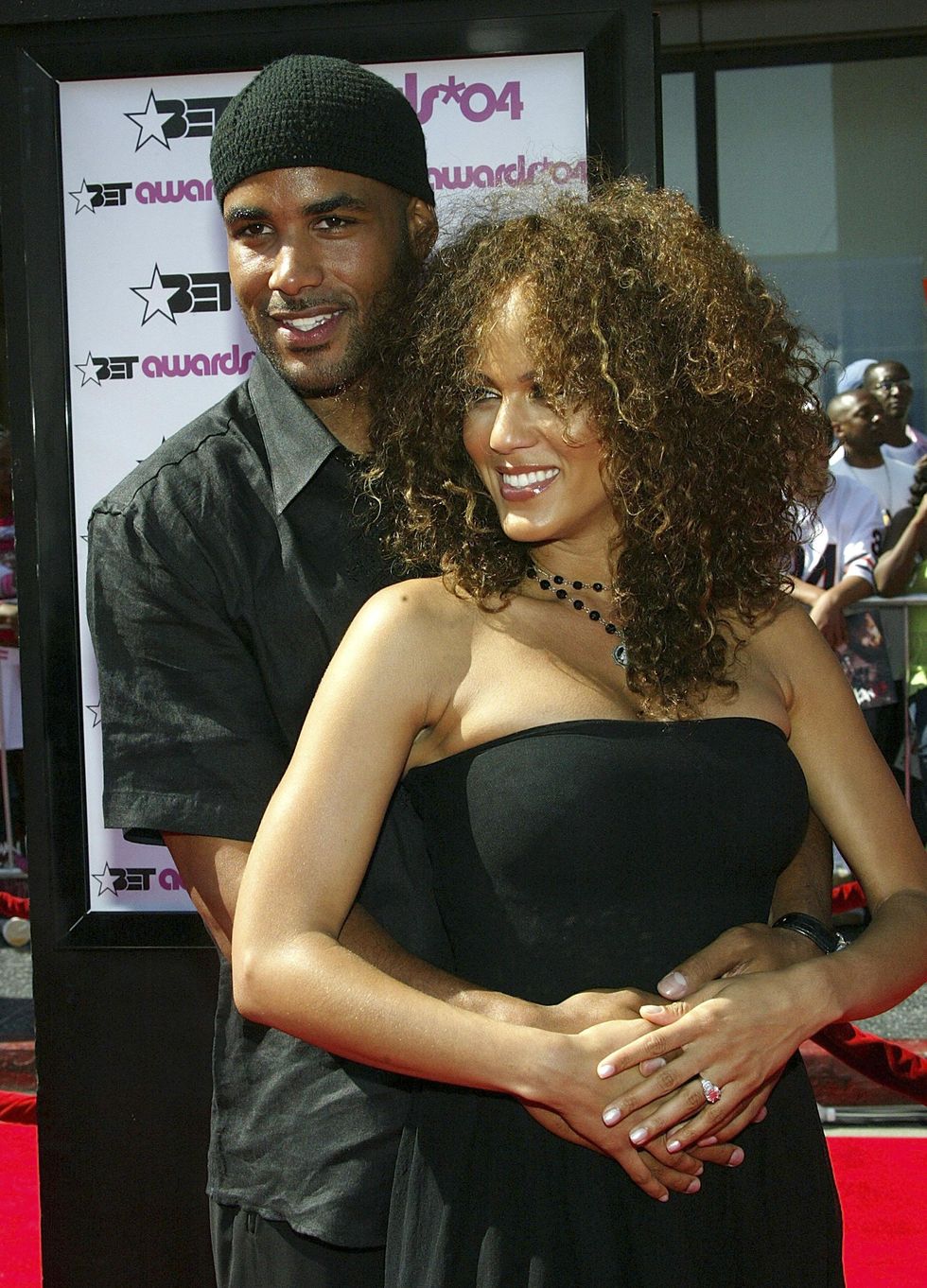 Actors Boris Kodjoe and Nicole Ari Parker attend the 2004 Black Entertainment Awards.
Frederick M. Brown/Getty Images
2006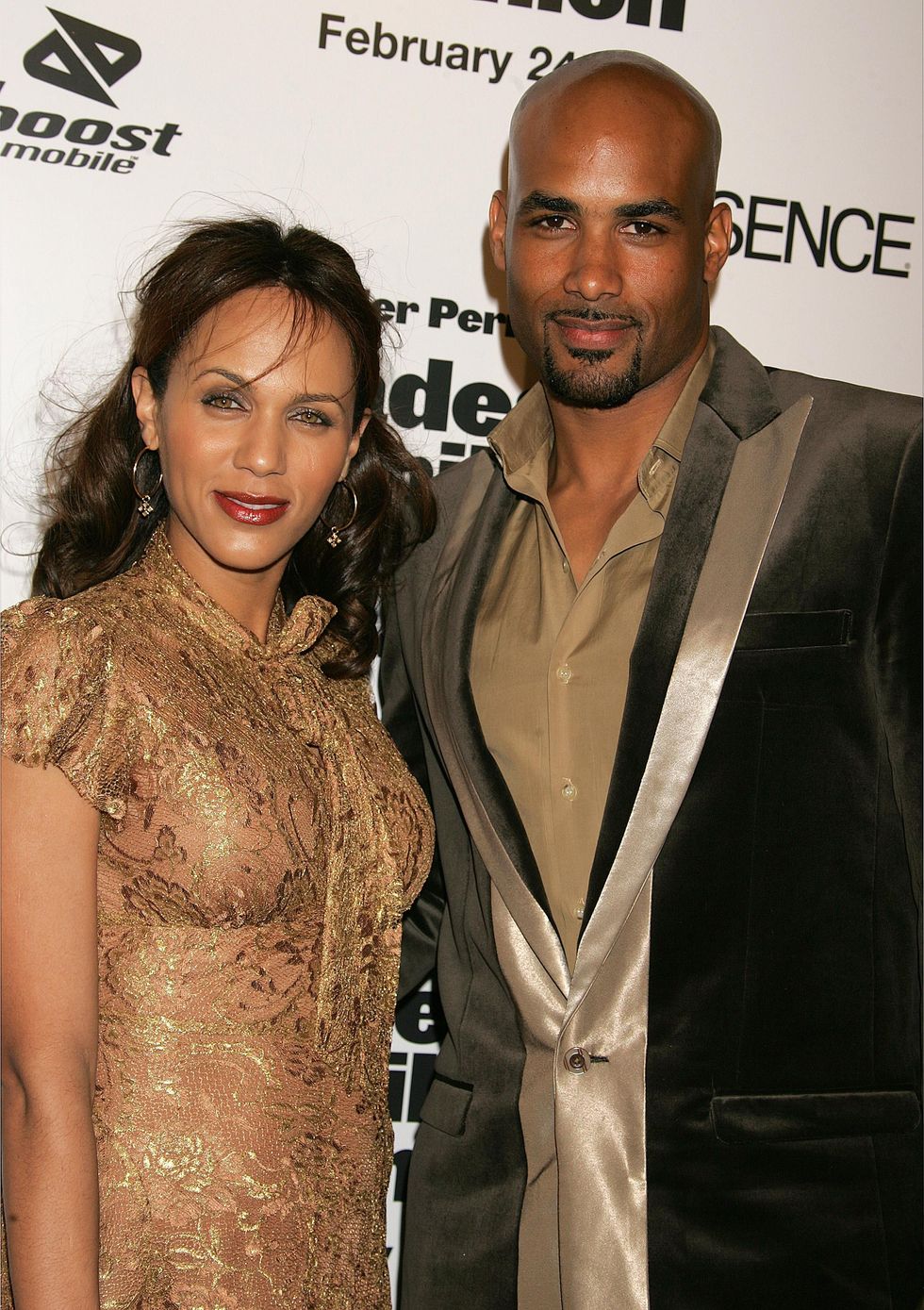 Boris Kodjoe and wife Nicole Ari Parker at the Los Angeles premiere of 'Madea's Family Reunion.'
Jeffrey Mayer/WireImage
2007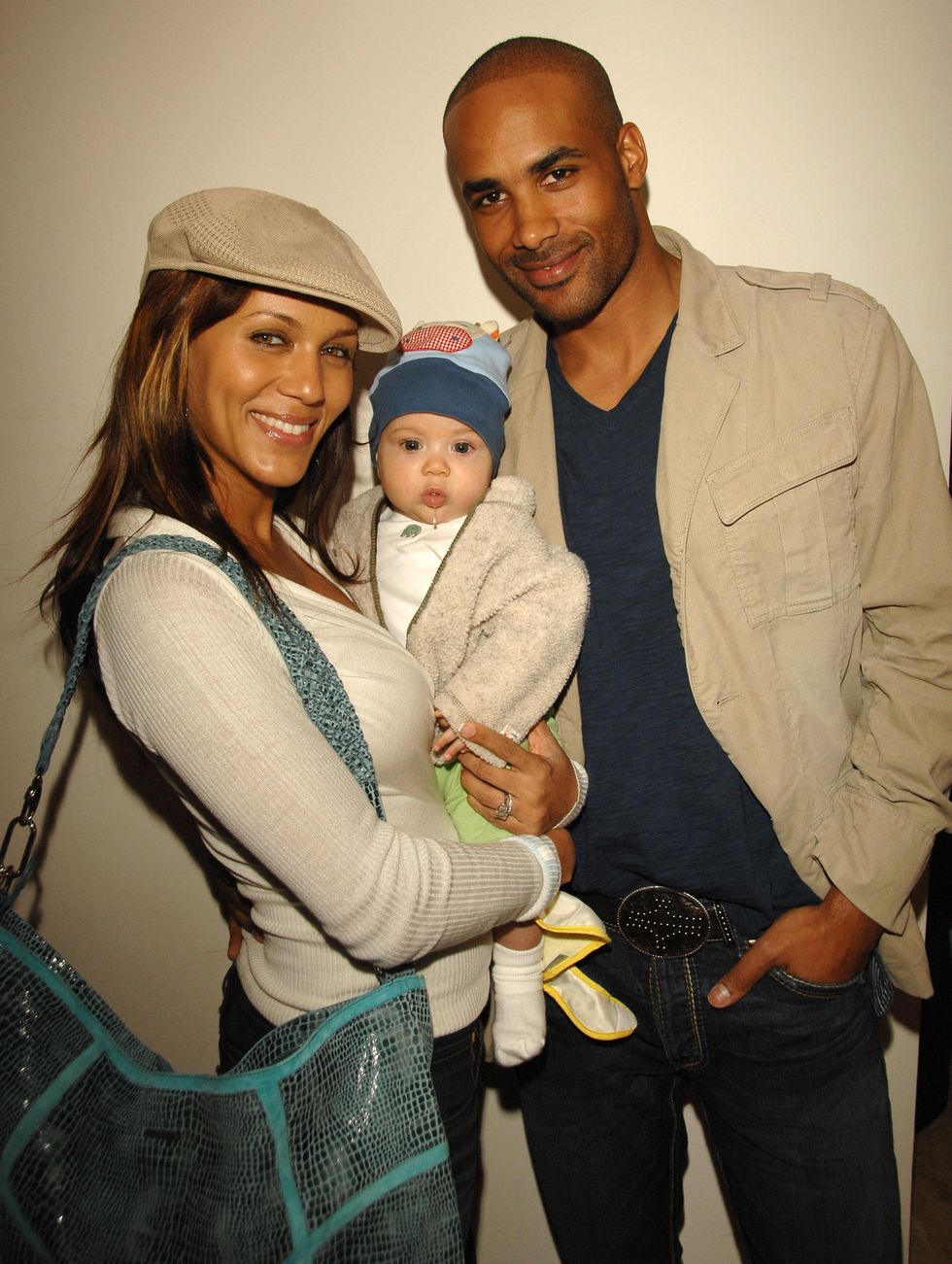 Nicole Ari Parker and Boris Kodjoe
George Pimentel/WireImage for Classic Entertainment Group
2008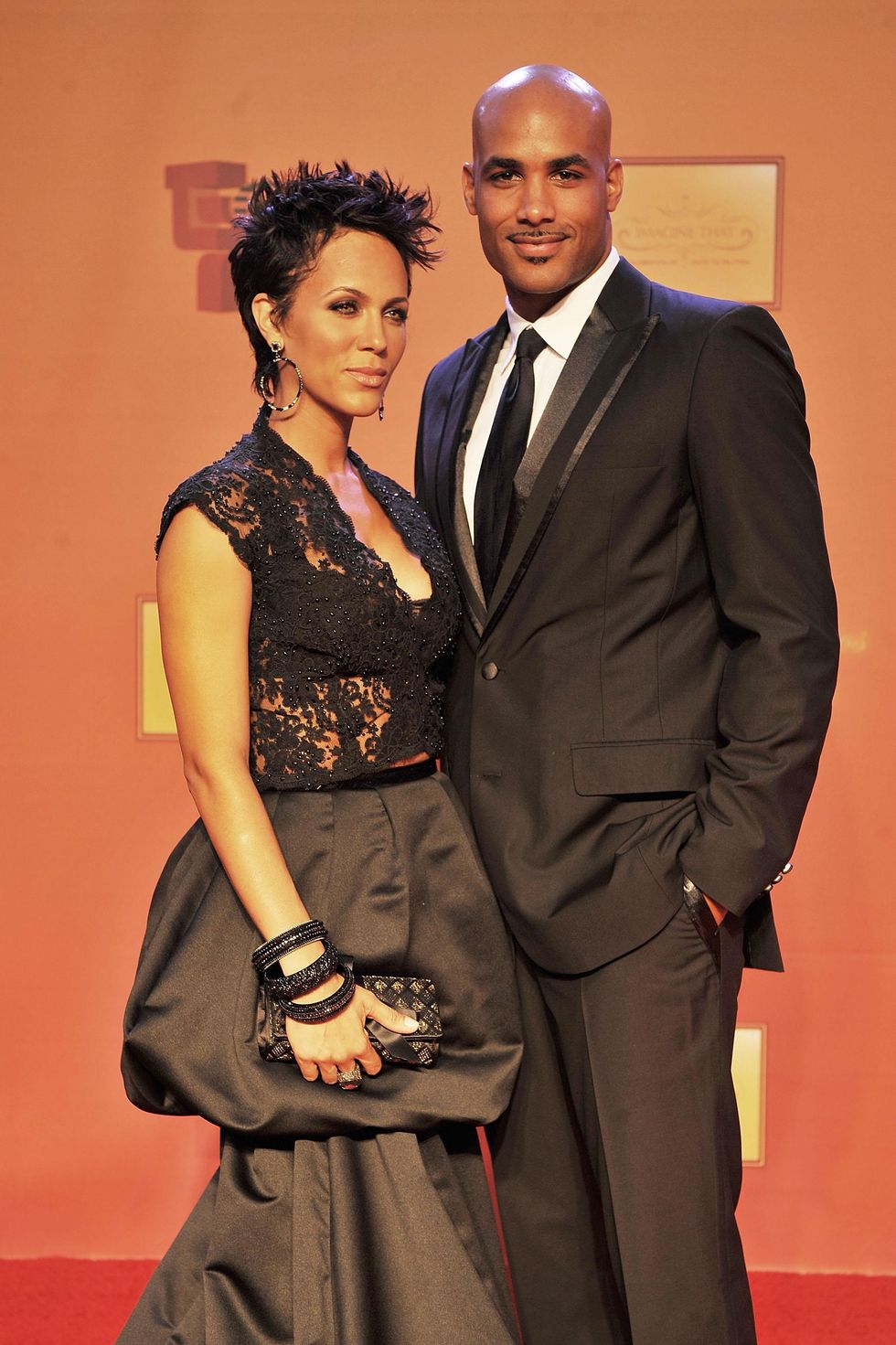 Nicole Ari Parker and husband actor Boris Kodjoe arrive at the unveiling of Tyler Perry Studios on October 4, 2008.
Moses Robinson/WireImage
2010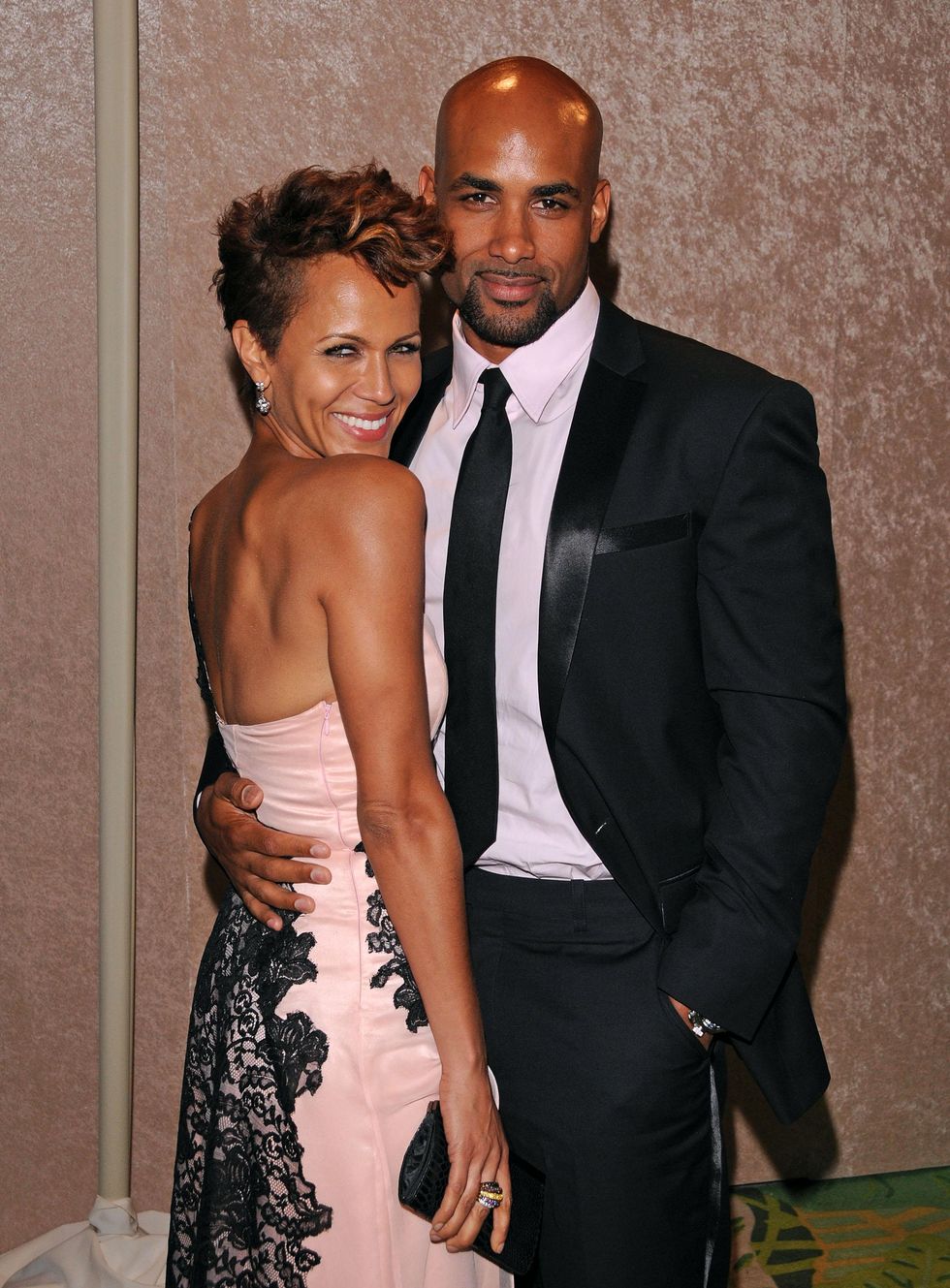 Jean Baptiste Lacroix/WireImage
2011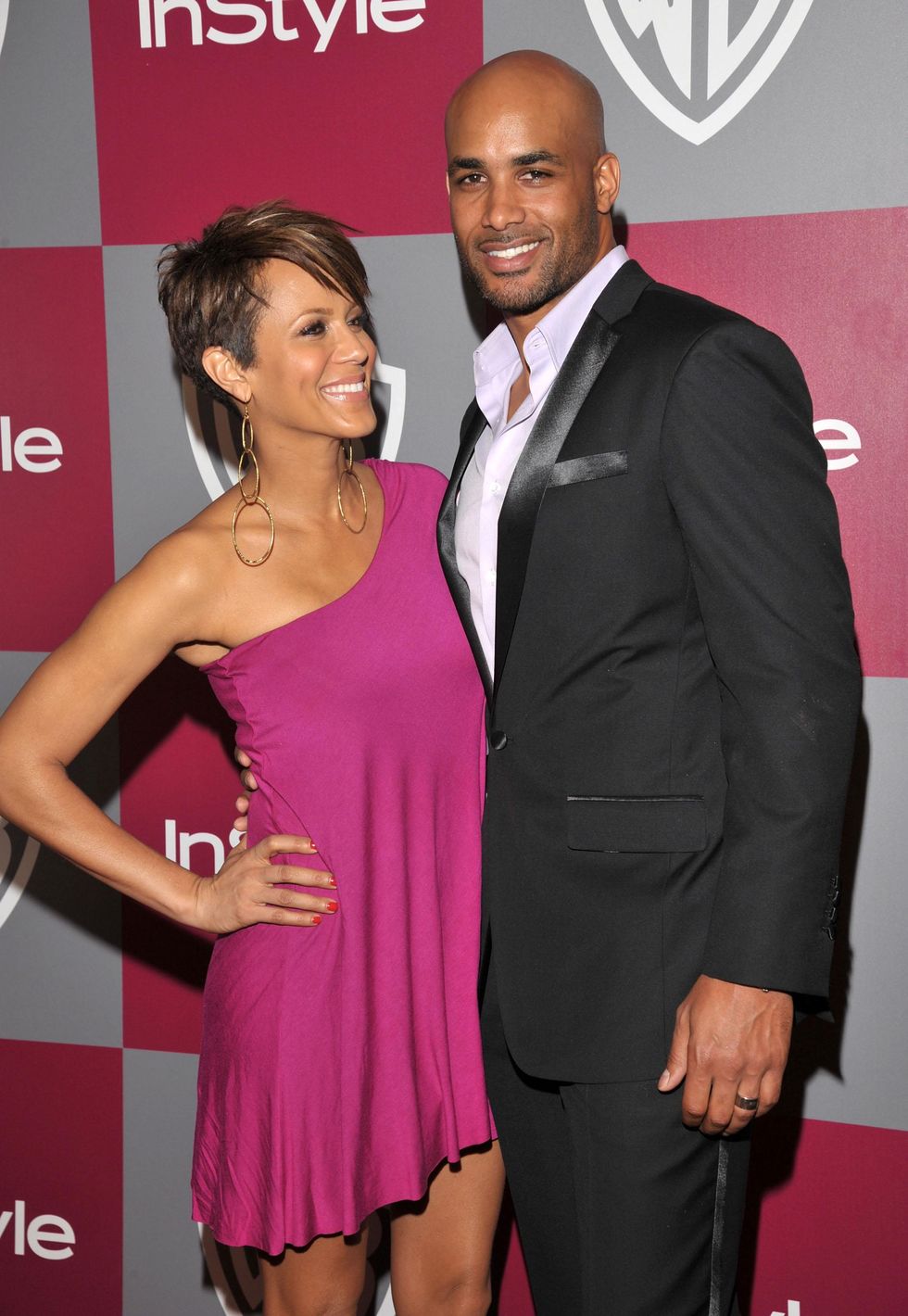 Nicole Ari Parker and Boris Kodjoe arrive at the 2011 InStyle And Warner Bros. 68th Annual Golden Globe Awards post-party.
Lester Cohen/WireImage
2013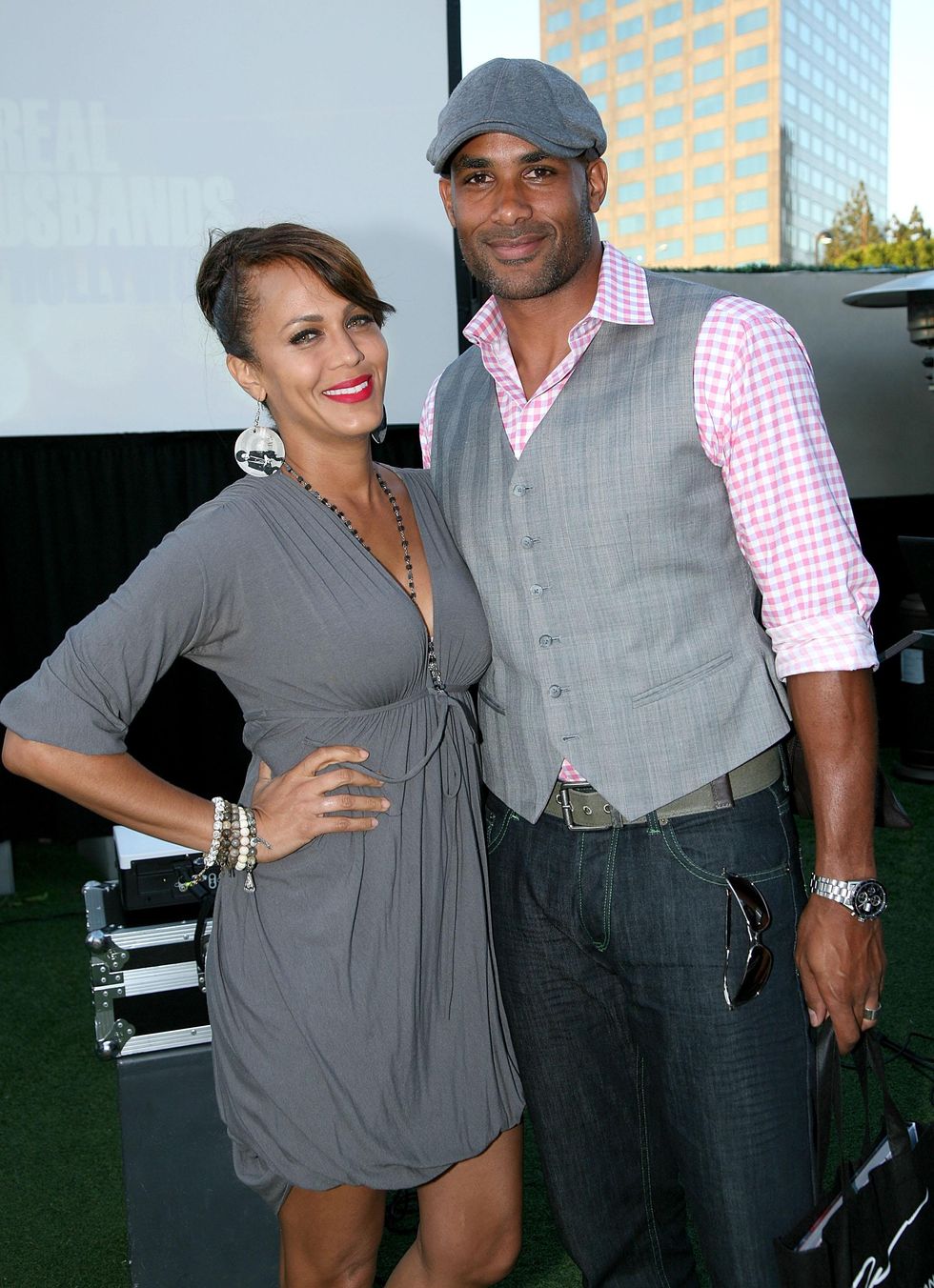 Nicole Ari Parker and Boris Kodjoe attend BET's 'Real Husbands of Hollywood' Wrap Dinner at Xen Lounge.
Maury Phillips/Getty Images for BET
2014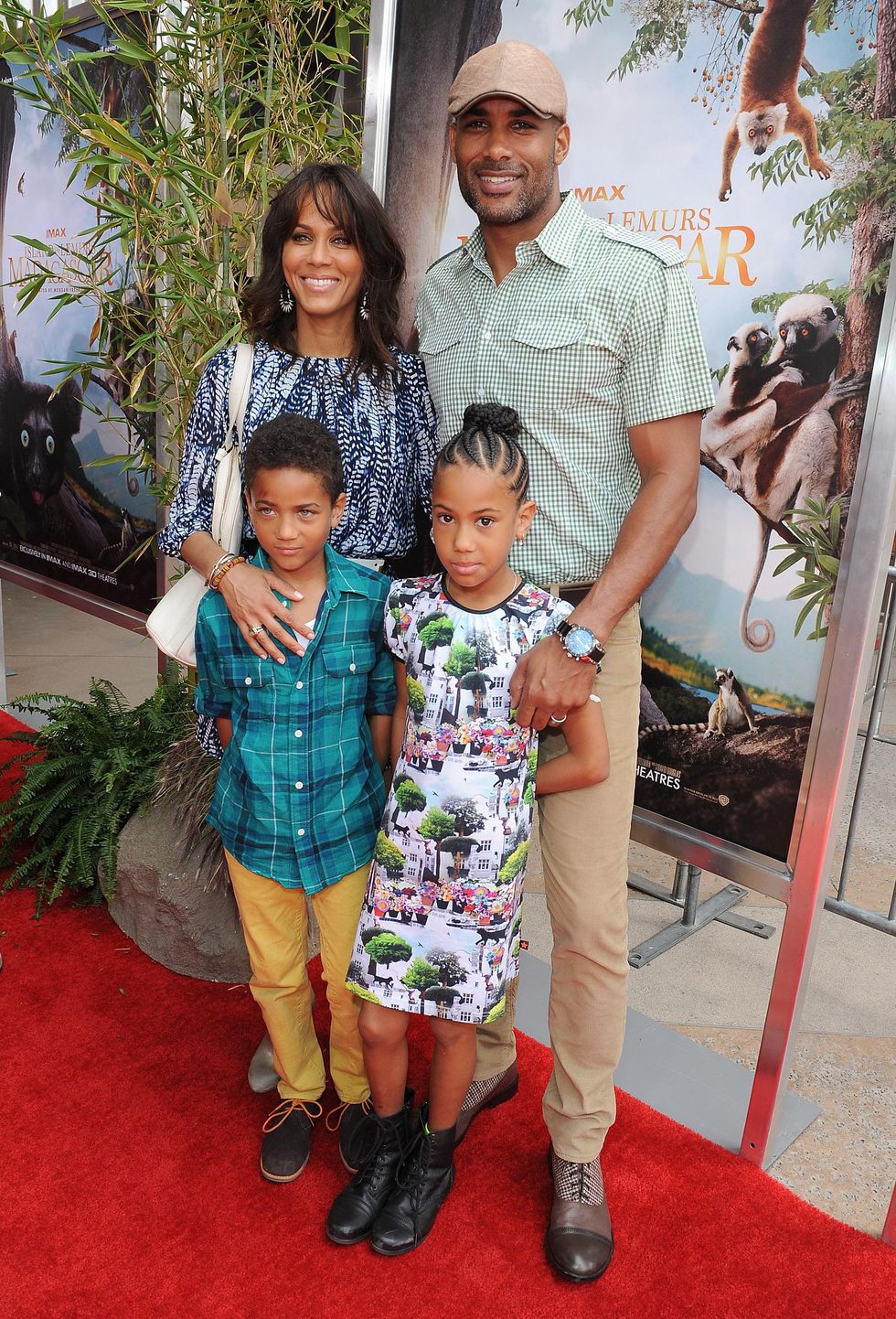 Nicole Ari Parker Kodjoe and husband Boris Kodjoe arrive at the Premiere of Warner Bros. Pictures and IMAX Entertainment's 'Island Of Lemurs: Madagascar.'
Angela Weiss/Getty Images
2015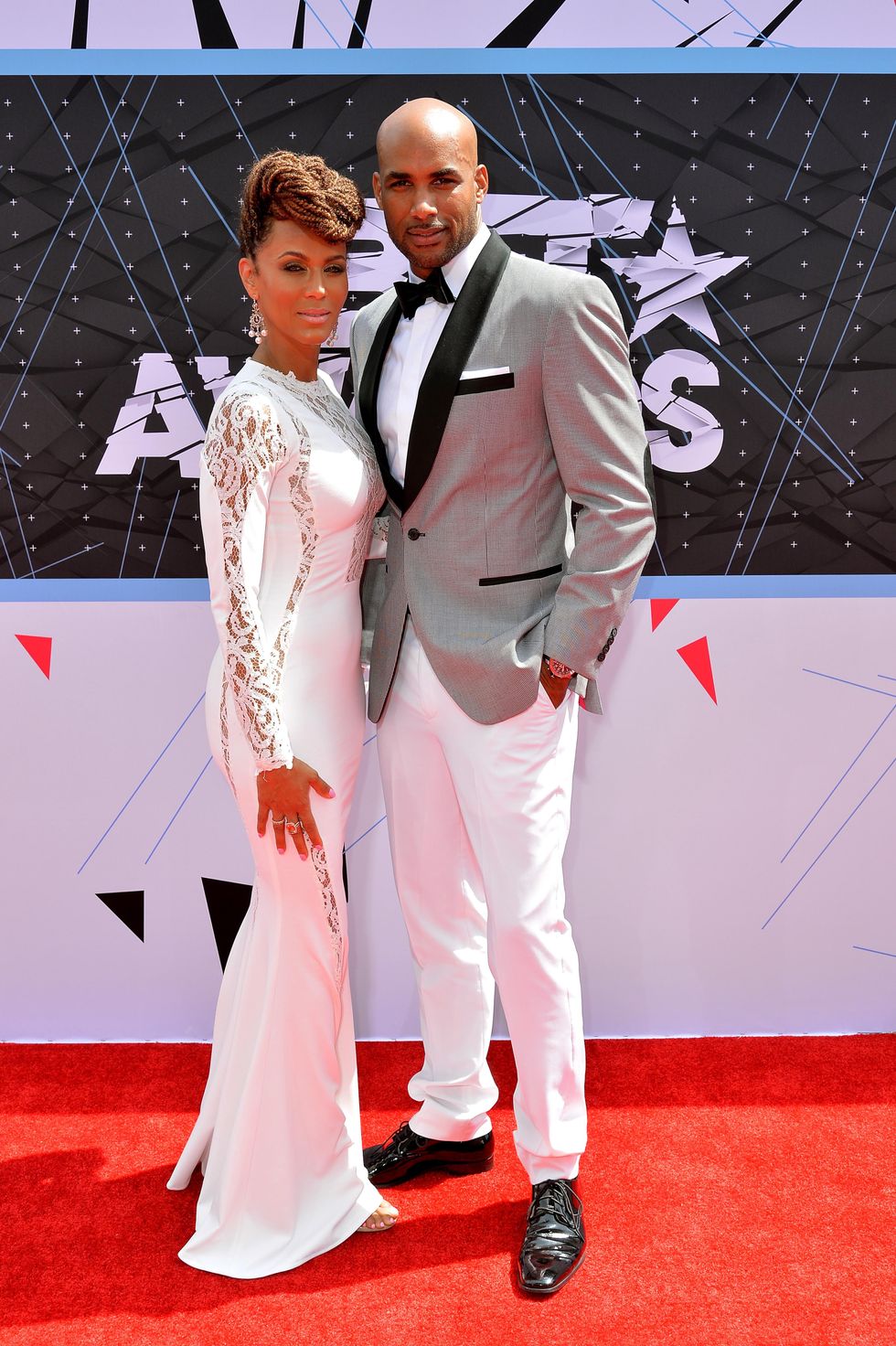 Nicole Ari Parker and Boris Kodjoe attend the 2015 BET Awards at the Microsoft Theater.
Earl Gibson/BET/Getty Images for BET
2016
Nicole Ari Parker and Boris Kodjoe, and Nicolas Neruda Kodjoe attend HollyRod Foundation's DesignCare Gala.
Tiffany Rose/Getty Images for HollyRod Foundation
2017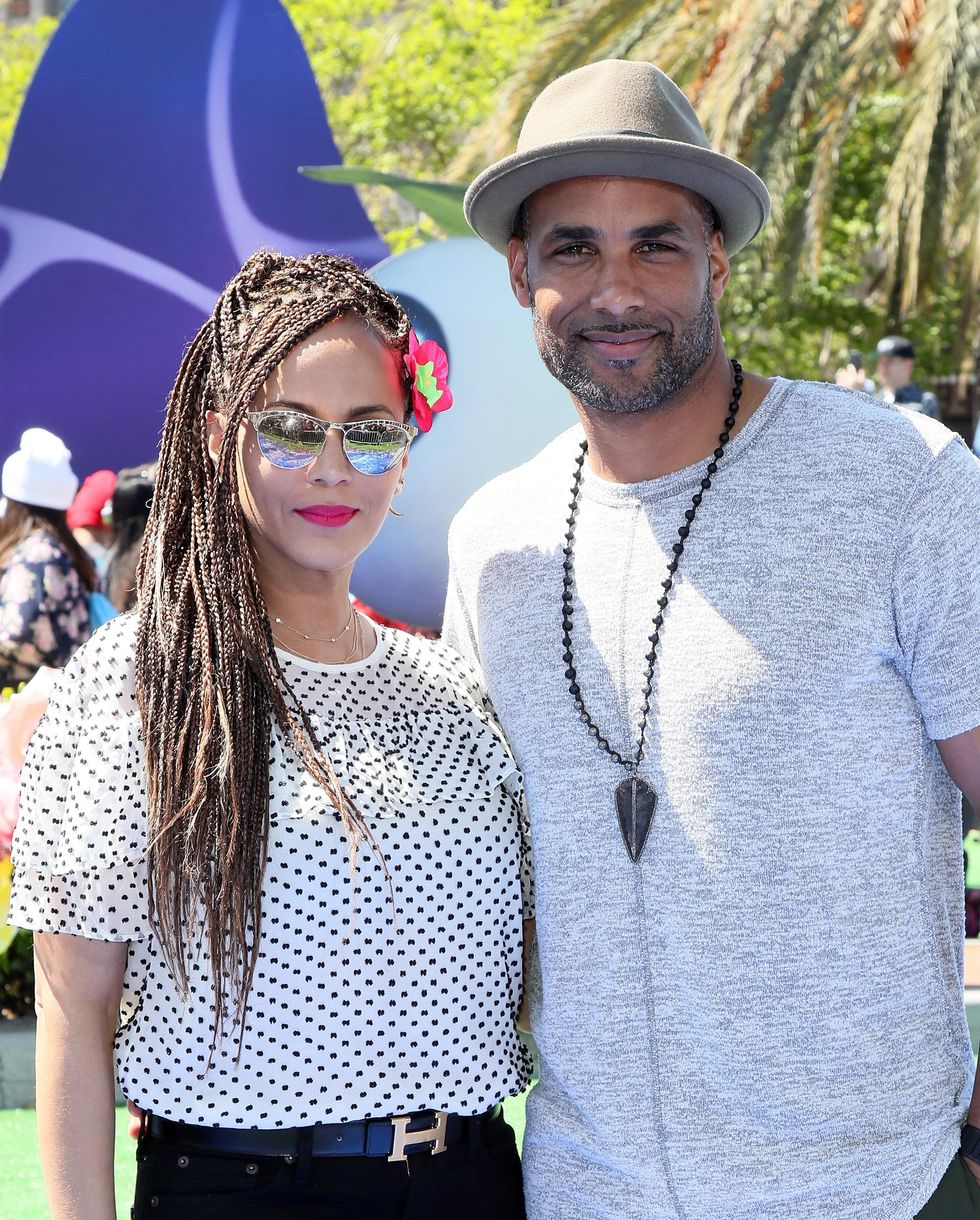 Nicole Ari Parker (L) and Boris Kodjoe attend the premiere of Sony Pictures' 'Smurfs: The Lost Village.'
David Livingston/Getty Images
2018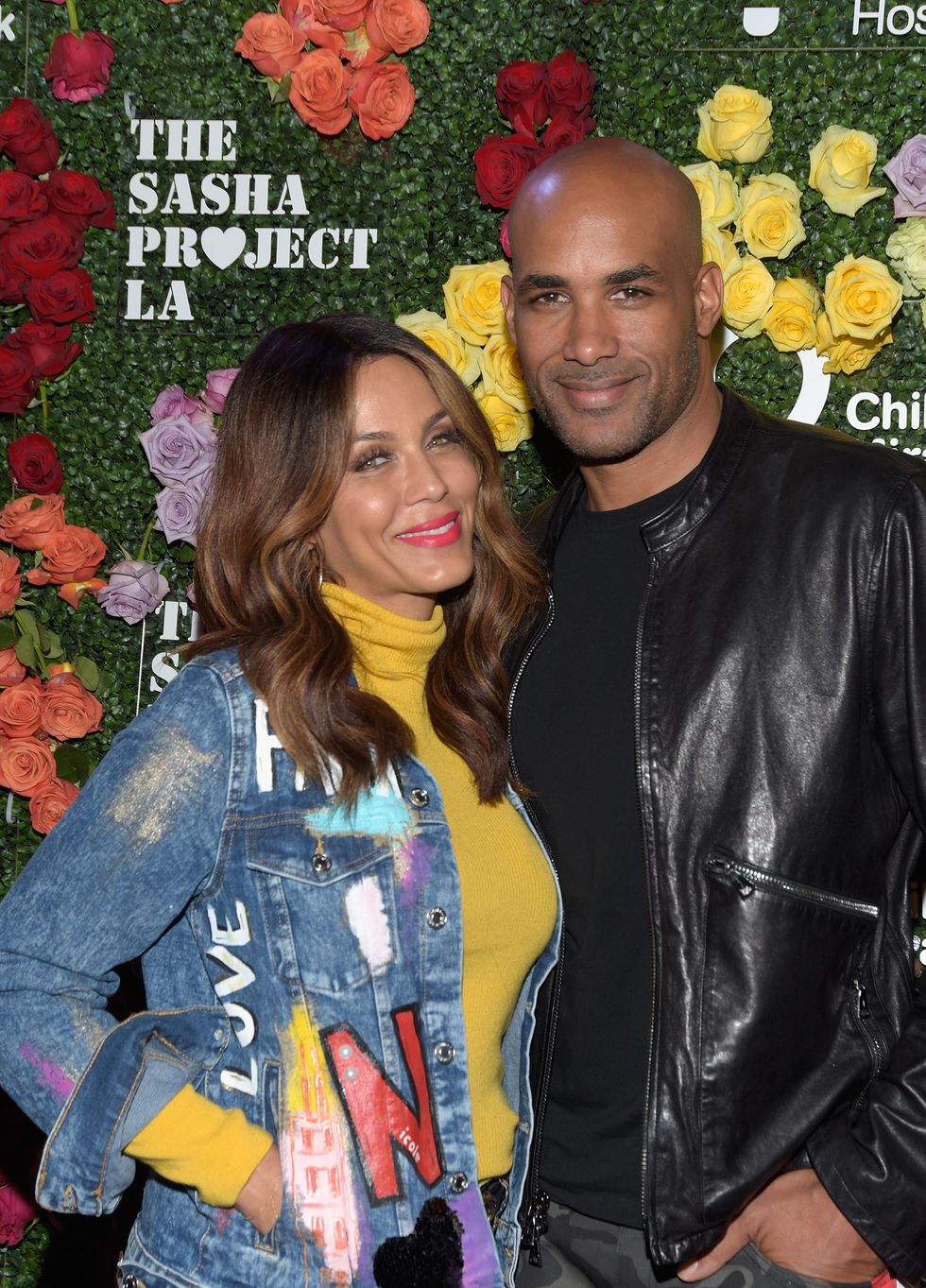 Nicole Ari Parker and Boris Kodjoe attend Rock The Runway presented by Children's Miracle Network Hospitals at Avalon.
Michael Tullberg/Getty Images
2021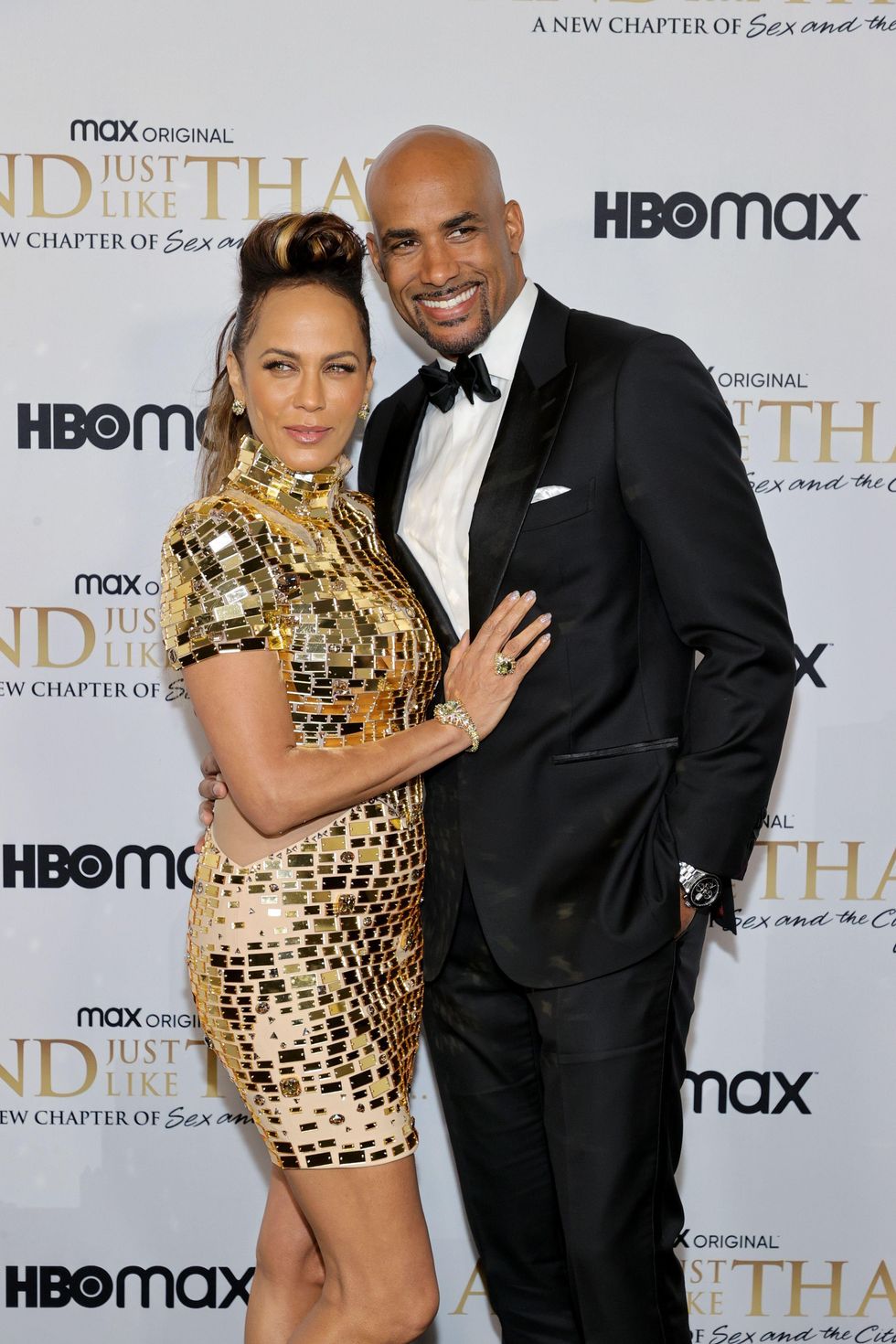 Nicole Ari Parker and Boris Kodjoe attend HBO Max's 'And Just Like That' New York Premiere.
Jamie McCarthy/WireImage
2022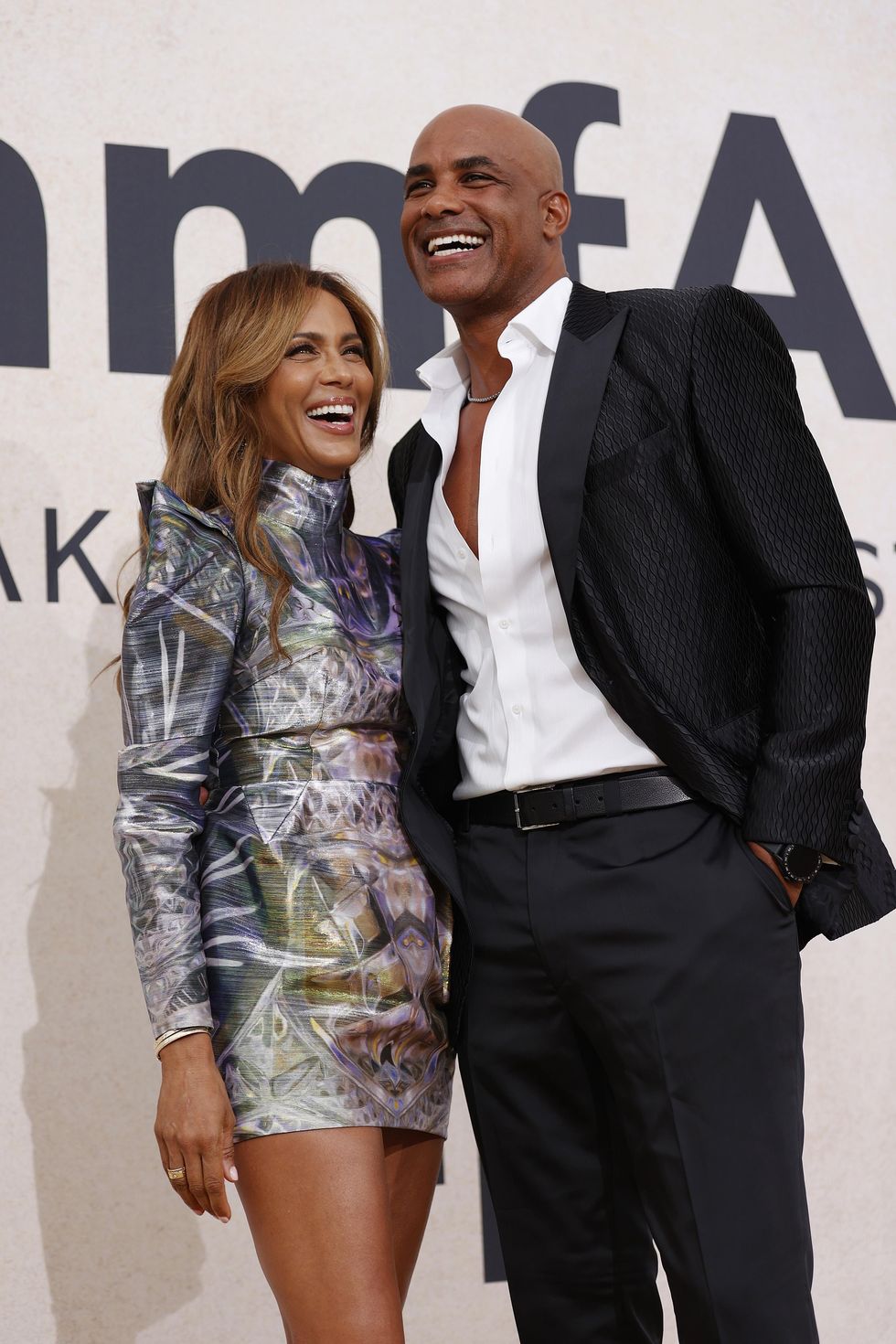 Nicole Ari Parker and Boris Kodjoe arrive at the amfAR Cannes Gala 2022.
Kevin Tachman/amfAR/Getty Images for amfAR
Let's make things inbox official! Sign up for the xoNecole newsletter for daily love, wellness, career, and exclusive content delivered straight to your inbox.
Featured image by Pascal Le Segretain/amfAR/Getty Images for amfAR