---
There's this rule of thumb that you can't love anyone else until you love yourself. While true, it can create a false sense of what self-love really is, and can lead us to explore the concept for all of the wrong reasons (i.e., just so we can fall in love with someone else). It's almost like the phrase, "If you stop looking, they'll come," when it comes to searching for the person you'll marry.
As true as this anecdote might be, it makes it a chore to go on this exploration of self that was only prompted by this desire to ultimately cross paths with "the one".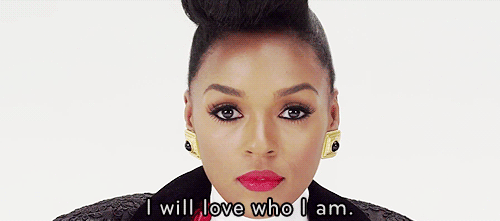 We unconsciously miss out on the joy of the journey of falling in love with ourselves just for the sake of it, without expecting this love to fulfill the desires of anyone else. Simply being comfortable in our own skin is a journey that many women, including myself, struggle with daily. Whether it's overcoming insecurities or finally getting out of the comparison trap for good, the journey to self-love is one without a specific destination. But the more it's put into action, the more we can experience the joy of it all.
Find Yourself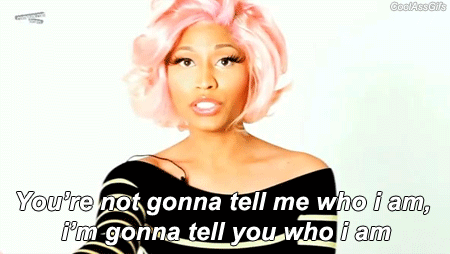 My journey of self-love began with discovering who I really was, rather than who others said I should be. I was late to the party of all things self-discovery and can't say that I truly found myself until I was married and in my 30's. There were a series of life-changing events and phases I had to experience for this transition to take place.
I took a dream job that turned into a nightmare, broke up with the person I was convinced I would spend the rest of my life with, and experienced toxic friendships firsthand. How I responded to these major life experiences played a huge part in my journey to self-love. For you, healing may mean having moments of reflection through an Eat, Pray, Love-style vacation. Whatever it is, please don't be afraid of the risks, mistakes, bumps, and bruises that are inevitable. Self-discovery also comes with fulfilling rewards that have the potential to shape your life in major ways.
Know Yourself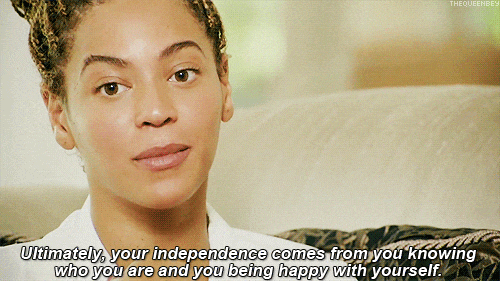 While self-discovery in itself can be a lifelong journey, it was shortly after that I really got to know who I was. In some instances, I loved what I saw. I was a woman who celebrated all of my friends and family. I was known to be dependable and loyal. But I also became very aware of the ugly parts of me, that included jealousy (yes, I was an undercover hater in some instances), insecurity, and being super prideful. I found that knowing everything about yourself, including the good and bad, is a major part of your journey that you can't skip over.

Make serious life decisions that are based on what you now know is best for you. When it came to my life, it was knowing what I wanted in relationships, friendships, my career, and my church home. I had to learn to not listen to what others said I should want or go after. Each of these categories were impacted heavily during my journey of self-love. Because I knew who I was, I was able to choose what I still believe and know is best for me.
Be Yourself
No one else can be you, and you can't be fulfilled when you try to be someone else. But no worries, this is the fun part! It took a while for me to get to this point, but now that I'm here, there's no way I can see myself going back to the sunken place where I was constantly trying to hop across my lane into someone else's. I found out the hard way that it doesn't work. Once I discovered my niche and the uniqueness that I bring to the table, I never wanted to let go. There are literally billions of other people in the world, but only one you. Whatever it is that makes you special and unique, perform it to the max without giving any cares.

Love Yourself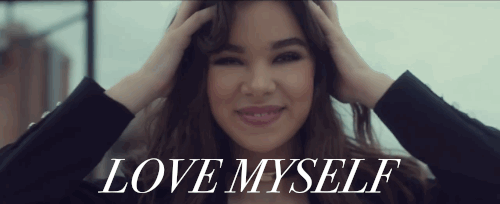 There's something about being carefree in who you are and not being overly concerned about what others think. This is coming from someone who pretty much lived the Awkward Black Girl web series in real life on the regular.

Self-hate can be so draining. Self-love brings a level of freedom that's hard to explain but amazing to experience. Be you, love you, and own it! And honestly, you're in great hands to do so. Women of all backgrounds, shades, shapes, and sizes are being celebrated as the walls surrounding the traditional standards of beauty have been kicked down with thick thighs that save lives.
We live in a culture where women can decide to do the big chop or become bodybuilders. Even if we're given more side-eyes more than handclaps, you will never really be fulfilled until you embrace who you are with pride. Enjoy the journey of everything it takes to get there.
Featured image by Getty Images