---
You've visited twenty different churches but none seem to fit. Some Sundays, you're excited to get up, get dressed and go search. Other times, you'd rather pledge membership to Bedside Baptist and call it a day. But there is a tug at your spirit. Your desire for faith community is growing by the day and YouTube sermons are starting to feel supplementary at best. You want to experience God corporately in a way that not only transforms your life but others' lives through you.
I'll say this: Finding the right church home is an important search and it takes time, trial and error, and a discerning heart to find a community that speaks to you. A faith space in which you can grow, serve, and thrive.
When I moved to the DMV last year, I knew---after three years of avoiding it---that I needed a church home. I could no longer opt out based upon previous experiences. Something was tugging at my soul to find a safe faith space in which to heal, grow, and stir up the spiritual gifts inside.
I needed to get to God and I couldn't get to Him alone.
A Facebook friend invited me to her church after I'd tried a few others that weren't quite right. Even I was shocked when it only took two visits to know it was the one for me. But I have some non-negotiables just as I do with relationships (a whole other article) that prepared me for the search. So, knowing what was right was just as simple as knowing what would not work for me.
I hope this list helps you to refine your search and get a little closer to finding a faith community that speaks to you in the new year (or maybe even sooner!):
1

.

Clarity Of Beliefs
Are the church mission and principles clear? This should be one of the first things you consult to understand if how the church operates aligns with your values and speaks to your spirit. There should be a mission statement or statement of belief on their website, church bulletin board, or weekly programs, and it should be evident in their church culture. If access to this information is limited or nonexistent, it could be a sign of disorder and disarray - neither of which is a firm spiritual foundation.
2

.

Integrity Of Leadership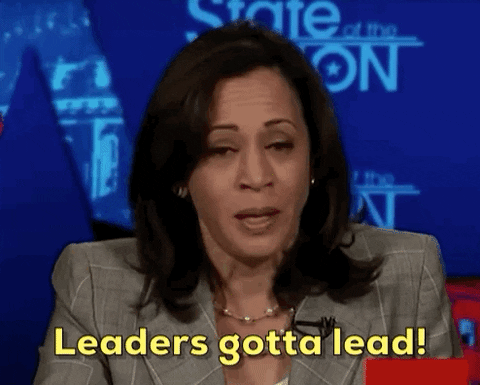 Does the teaching align with accurate interpretation of Scripture? If the pastor never consults the Textbook, there are no guardrails to keep him or her from preaching and teaching their own ideas, thoughts, and opinions instead of God's inspired word. This is dangerous. Vet your church leadership - their temperament, leadership style, and if how they lead/teach enables or stifles spiritual growth. Look for preaching and teaching replete with scriptural reference. This shows the leader's good stewardship of their office and helps in your own personal understanding, study, and devotion.
3

.

Freedom
Do the church members exercise their agency to be themselves? To grow at the pace of their walk with God? To hone their unique gifts and use their talents? Churches are not compounds of groupthink. If God was creative enough to FORM each of us individually, we do ourselves and the rest of the world a disservice to voluntarily put ourselves on an assembly line. A church that encourages individuality, creativity, and exploration of gifts and callings is a church seeking to operate effectively.
4

.

A Culture Of Service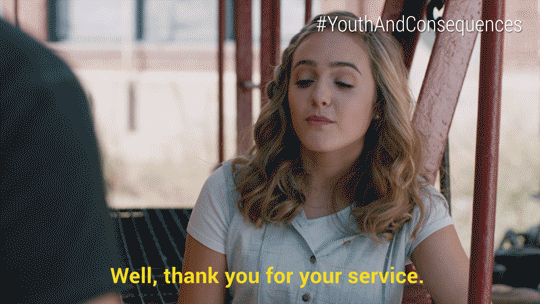 Are there opportunities to grow in one's ministry of serving others? Does the church have (or is it open to beginning) a ministry for members who need assistance? The first church was committed (as directed by Jesus) to caring for one another and their greater community. Where selflessness is absent, selfishness, jealousy, and infighting are rampant. Show me a church culture with a flourishing service ministry and I'll show you a church where selfishness won't win, even if it does rear its ugly head from time to time.
5

.

Welcoming Spirit
Are members and leaders welcoming you into the space? Do they smile and seem happy to be present? It seems like a no-brainer but it's worth stating that if the church members or leaders don't speak to you and you're unsure of where to go or what to do it may not be someplace you'll want to put down roots.
6

.

Growth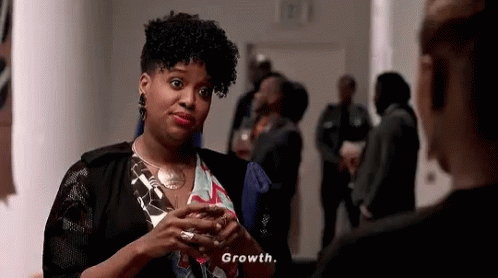 Is the church growing? Are members excited to tell others about their church? Does the community have good things to say? If the church was founded in 1999 and there are only 20 members in 2018, that's a red flag. People should be on assignment, creating, learning, growing, exercising their gifts. This naturally leads to growth. A church whose members only come to a service and go home is a sign of a church that is either dead or dying. It doesn't have to be a mega church but there should be growth. There should be movement. There should be at least locally widespread good news about that faith space's presence in the community.
The search is a sacred, intimate one. If you don't feel led to join a particular church, don't let anyone talk you into it. Wait for your heart and mind to agree. When you're sure, don't let anyone talk you out of it. The journey of evolution that awaits on the other side is a beautiful one.
Want more stories like this? Sign up for our newsletter here to receive our latest articles and news straight to your inbox.
Featured image by Getty Images
Originally published on December 16, 2018