Although the last several months have significantly changed the way we get dressed each morning, I've noticed jewelry has never ceased to be a staple amongst women both inside and outside of our homes. While most are taking a more casual approach to everyday outfits, accessorizing remains the final touch to our daily dress routines. Whether subtle statements or stackable jewelry, there are plenty of 2021 trends that can easily elevate your casual look while giving off the impression that plenty of thought and effort went into the day's ensemble.
What I enjoy most about shopping for everyday jewelry is finding the perfect piece that is versatile and of quality at an affordable price. The exclamation point of every outfit, I love how effortlessly chic these intricate designs make me feel when mixing and matching my favorite silver and gold pieces each morning.
From mixed metals to linked chains, this season's jewelry trends are here to stay. Scroll to check out the everyday jewelry I'm wearing with my casual looks this winter and beyond.
Mixed Metals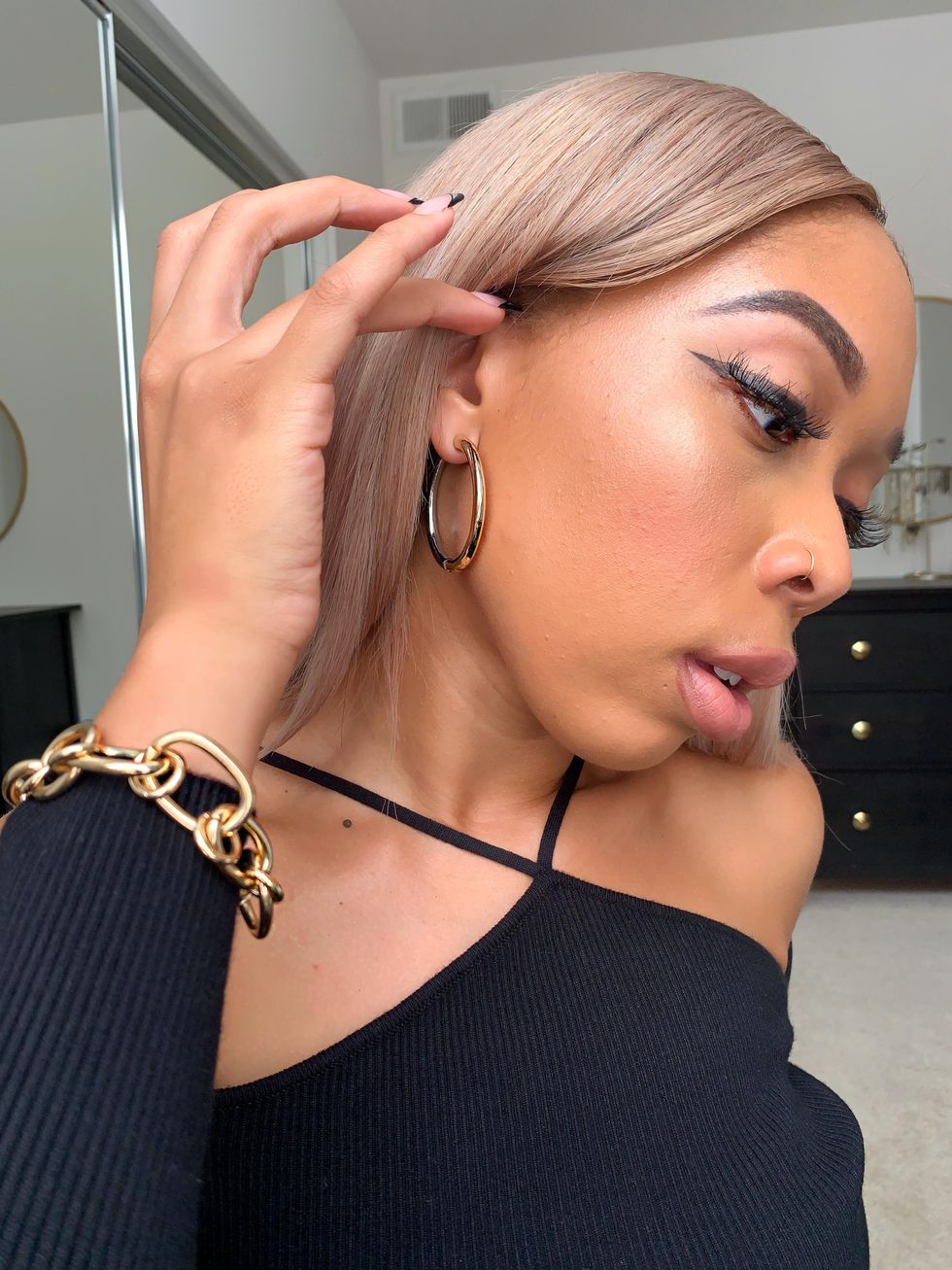 Shahirah Ahmed for xoNecole
Whether you prefer silver jewelry or naturally gravitate towards gold, a fairly new trend has emerged for those who share a love of both. I am loving the combination of silver and gold for a sleek addition to any outfit. No longer am I forced to choose between one or the other, with this pair of mixed metal hoops, I get the best of both worlds. In addition to the subtle earring combination, I added a gold vintage bracelet to complete this off the shoulder sweater look.
Chunky Chain Links
Shahirah Ahmed for xoNecole
A classic design, chunky chain necklaces are bolder than ever before. The perfect addition to elevate the day's look, this necklace easily becomes the center of attention with the ability to shine on its own. To complete my fully accessorized look, I paired matching chain linked hoop earrings to enhance my blazer and legging combination for a chic and casual fall vibe.
Silver Hoops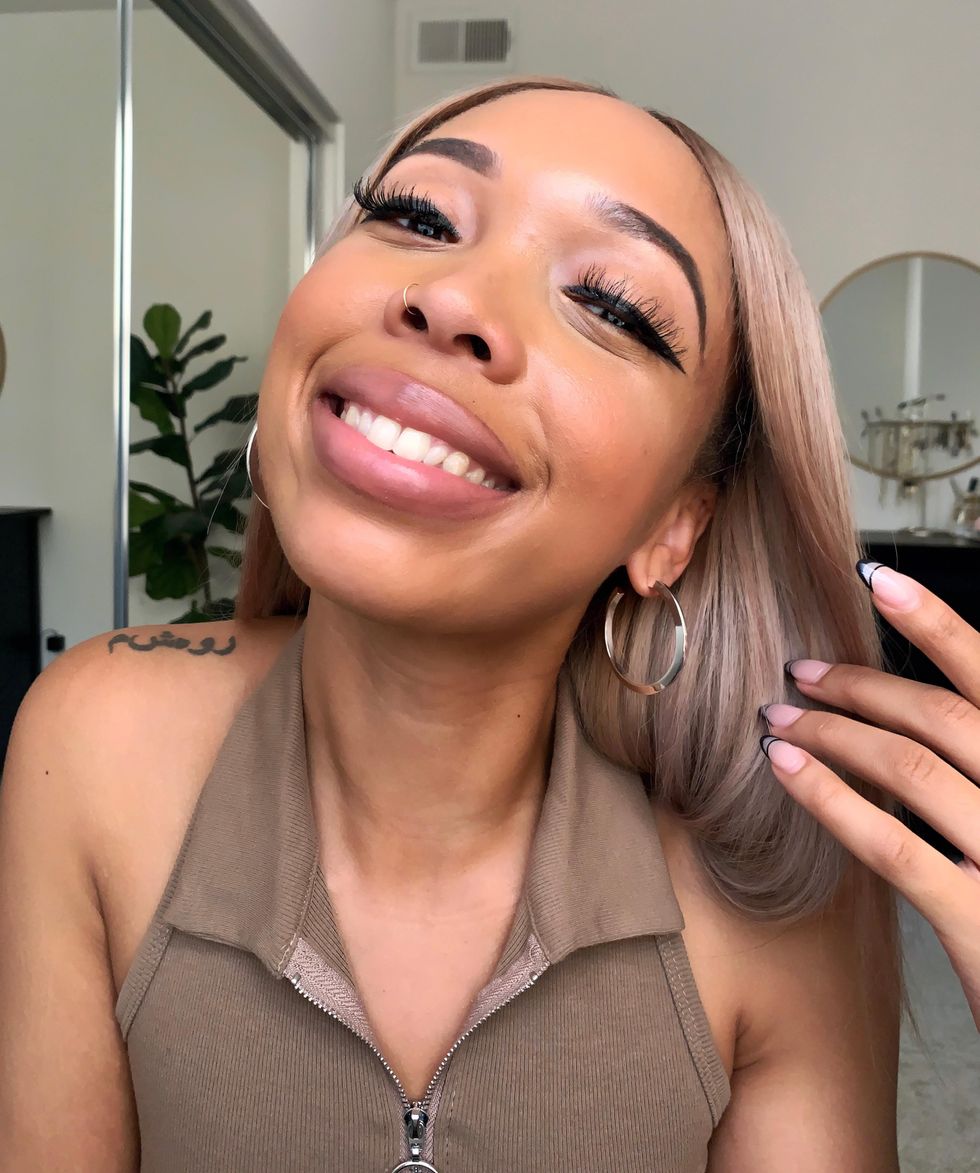 Shahirah Ahmed for xoNecole
This year I discovered many things about myself, including a newfound love of silver jewelry especially when complementing my favorite warm tones. You can never go wrong with polished silver hoops when in search of modern everyday staples to add to your collection. When shopping for the perfect pair, keep size in mind for all day comfort and versatility.
Layered Chains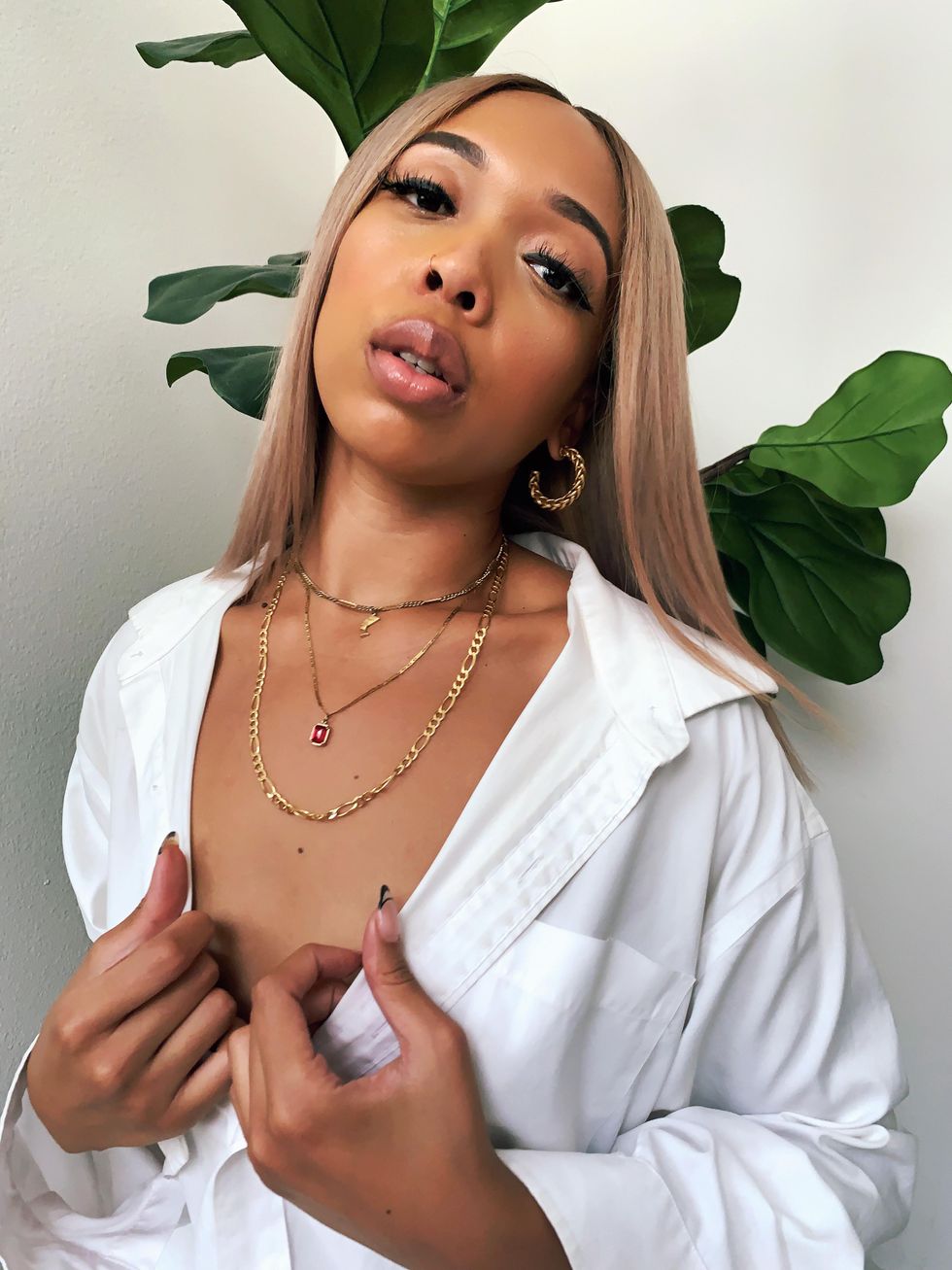 Shahirah Ahmed for xoNecole
There's nothing new about layered chains, however it's the ongoing jewelry trend I can't stay away from. A personalized combination layered with a mixture of my favorite pendants, stones and vintage chains, there's no denying this trend makes any casual outfit look cool. When wearing an oversized button down, layering chains are always a good idea.
Collar Necklaces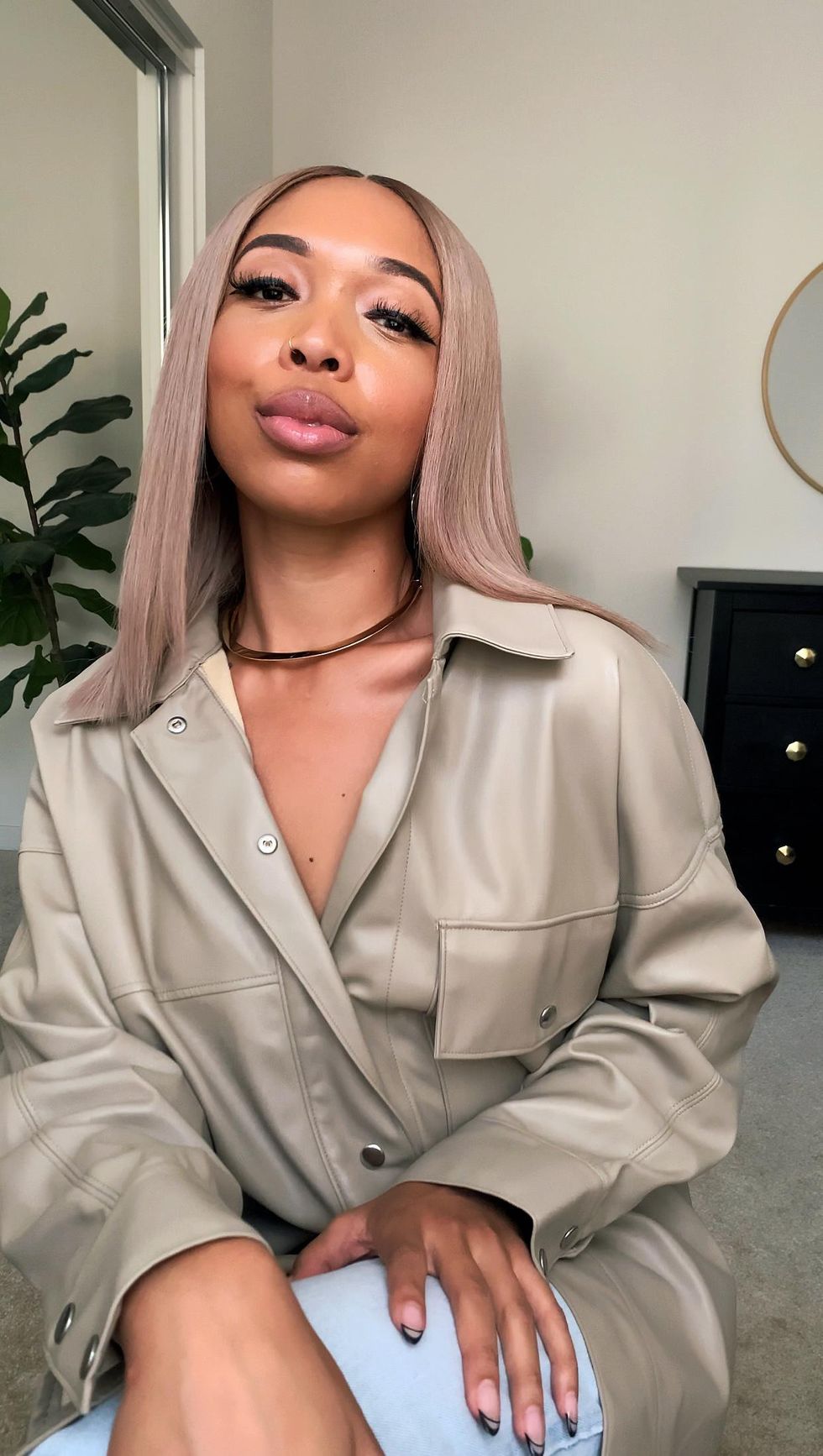 Shahirah Ahmed for xoNecole
Collar necklaces come in many forms, however it's this smooth 14K gold plated design for me. This piece fits perfectly on the neck, graciously lighting up my collar bones for the ultimate glow. So feminine and chic, this style is perfect for every woman. Paired with a neutral toned leather button up and light washed denim jeans, I'm giving myself an 'A' for effort in this minimal fall/winter look.
Are you a member of our insiders squad? Join us in the xoTribe Members Community today!
Featured image by Shahirah Ahmed for xoNecole

Originally published on December 5, 2020
Keep reading...
Show less