The second month of 2023 is flying by, and I hope it's not taking your hair goals with it. As I move into the fourth year of my natural hair journey, I'm reminded of all my past New Year's resolutions. I was always convinced the current year was the year my hair would hit waist length. Only for the year to come and go without taking any real action toward the resolution. I'm sure all my natural hair besties can relate!
---
Although I didn't hit my length goals, my flop era was fruitful in other ways. It taught me how to maintain the natural hair I had been dreaming of all those years. The game changer was simple: it's consistency.
Regardless of the simplicity, being consistent is a real challenge. No one wants to hear that healthy hair is on the other side of doing 52 wash days for the year. However, it's highly effective and I want to share the simple 3-step routine that has kept me consistent on my journey!
Step 1: Shampoo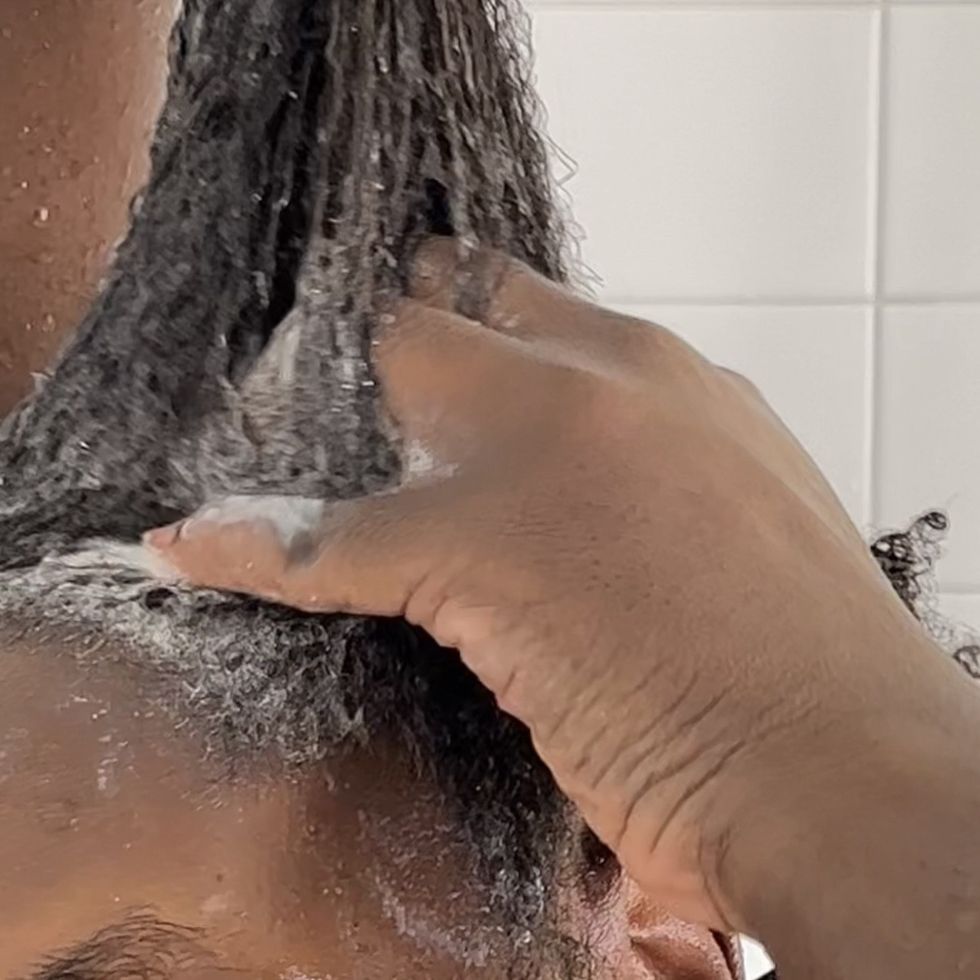 Courtesy of Jorine Dorcelus
Wash your hair at least once a week. Our hair needs a clean environment to support optimal hydration, and we receive hydration through the shampooing process.
Step 2: Deep Condition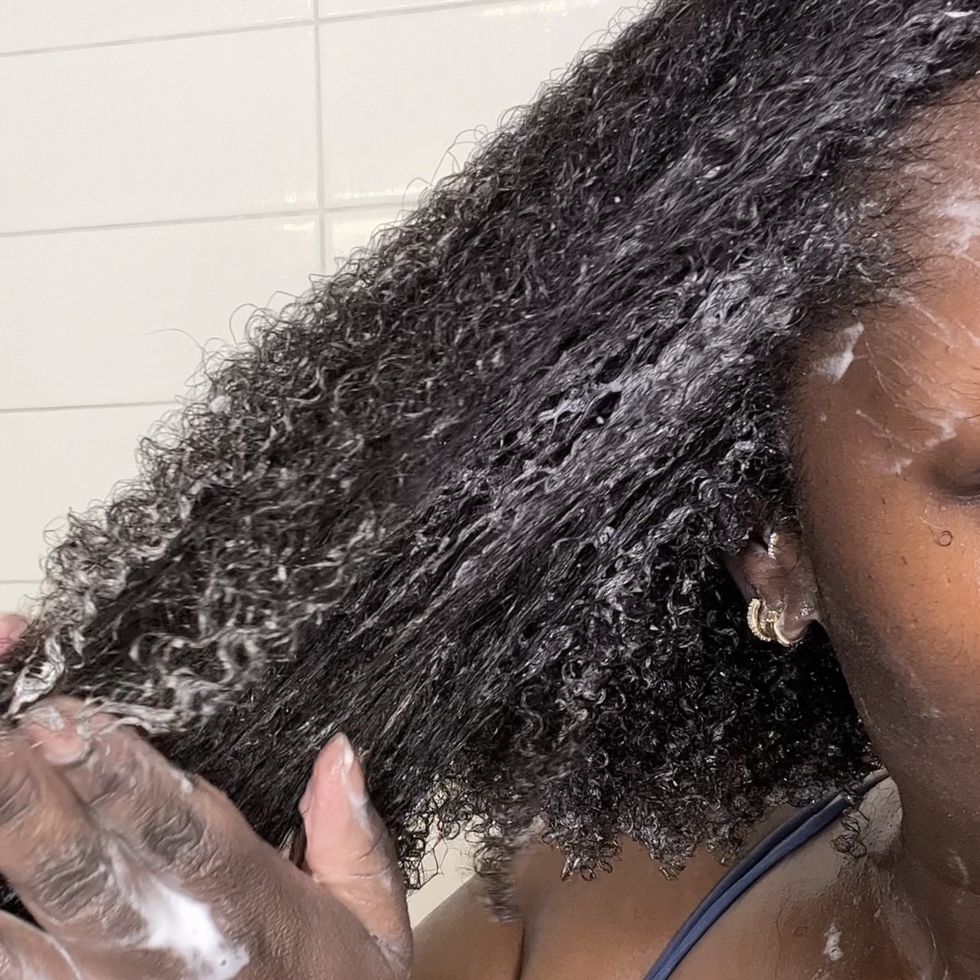 Courtesy of Jorine Dorcelus
Along with your once-a-week minimum for shampooing and effectively cleansing the scalp, work in a deep conditioning treatment. It can help prevent breakage and allows moisture to penetrate the hair shaft while maintaining overall hair health.
Step 3: Style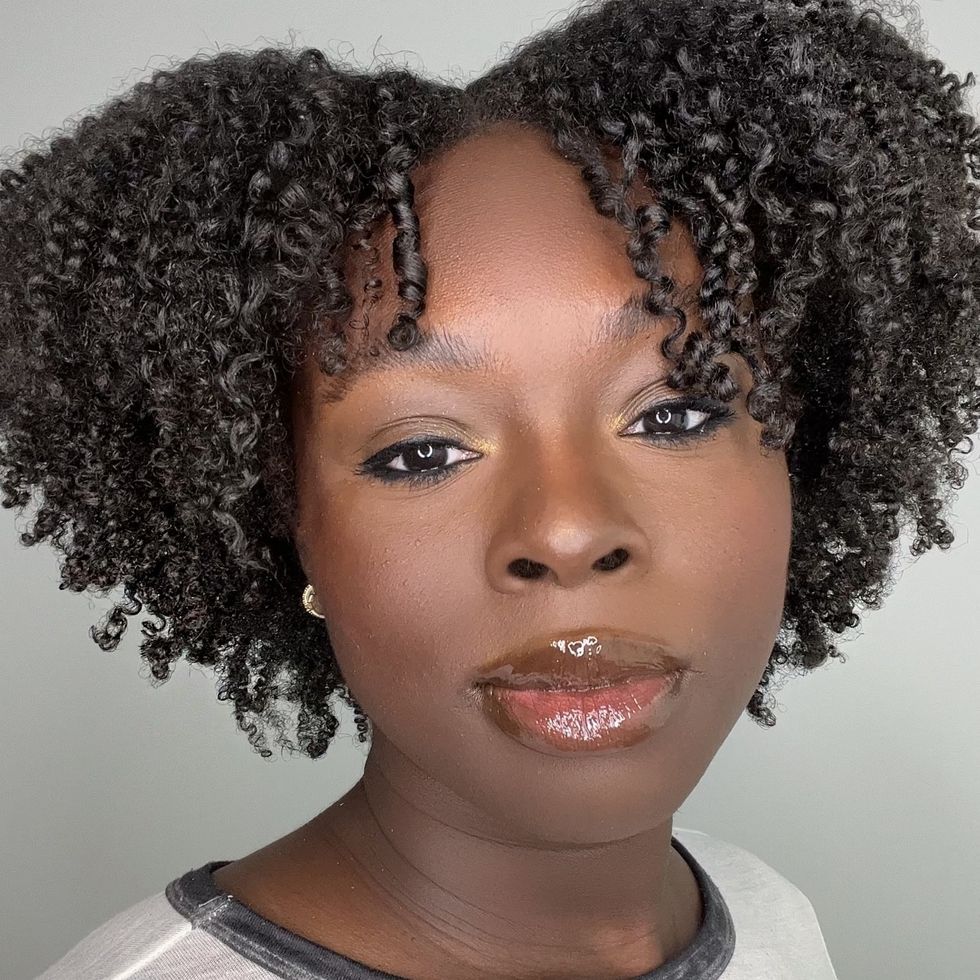 Courtesy of Jorine Dorcelus
The third step is styling. To maintain your hair health, opt for a protective style or a low-manipulation style to ease the tension off of your strands. I chose wash-and-go's, however, any tension-free/low-manipulation style you can wear often works for this step.
It's a new year, this is the perfect time to make your natural hair care easy and commit to a simple wash day routine that will allow your hair health to flourish.
Let's make things inbox official! Sign up for the xoNecole newsletter for daily love, wellness, career, and exclusive content delivered straight to your inbox.
Featured image courtesy of Jorine Dorcelus