There's no doubt fall is one of the most exciting seasons of the year. While many of us are still basking in the final days of summer, I can't help but look forward to the variety of layered looks I plan to pull out my closet in the upcoming months. As we transition our warm weather staples, there's no better time to get a head of what's new in the world of fashion by first taking a look at this year's biggest and boldest trends.
---
I'm sharing the chicest accessory of the fall 2021 Ready-to-Wear designer collections you'll see everywhere this season. Trust me, you'll never want to leave home without these stylish pieces, rain or shine. What were considered non-essential items just last year are here to reclaim the spotlight they've always deserved. From oversized shades and totes to stylish hair accessories, these are the year's biggest statement pieces to add to cart in preparation for your flyest fall season ever.
Thank me later.
1

.

Oversized Shades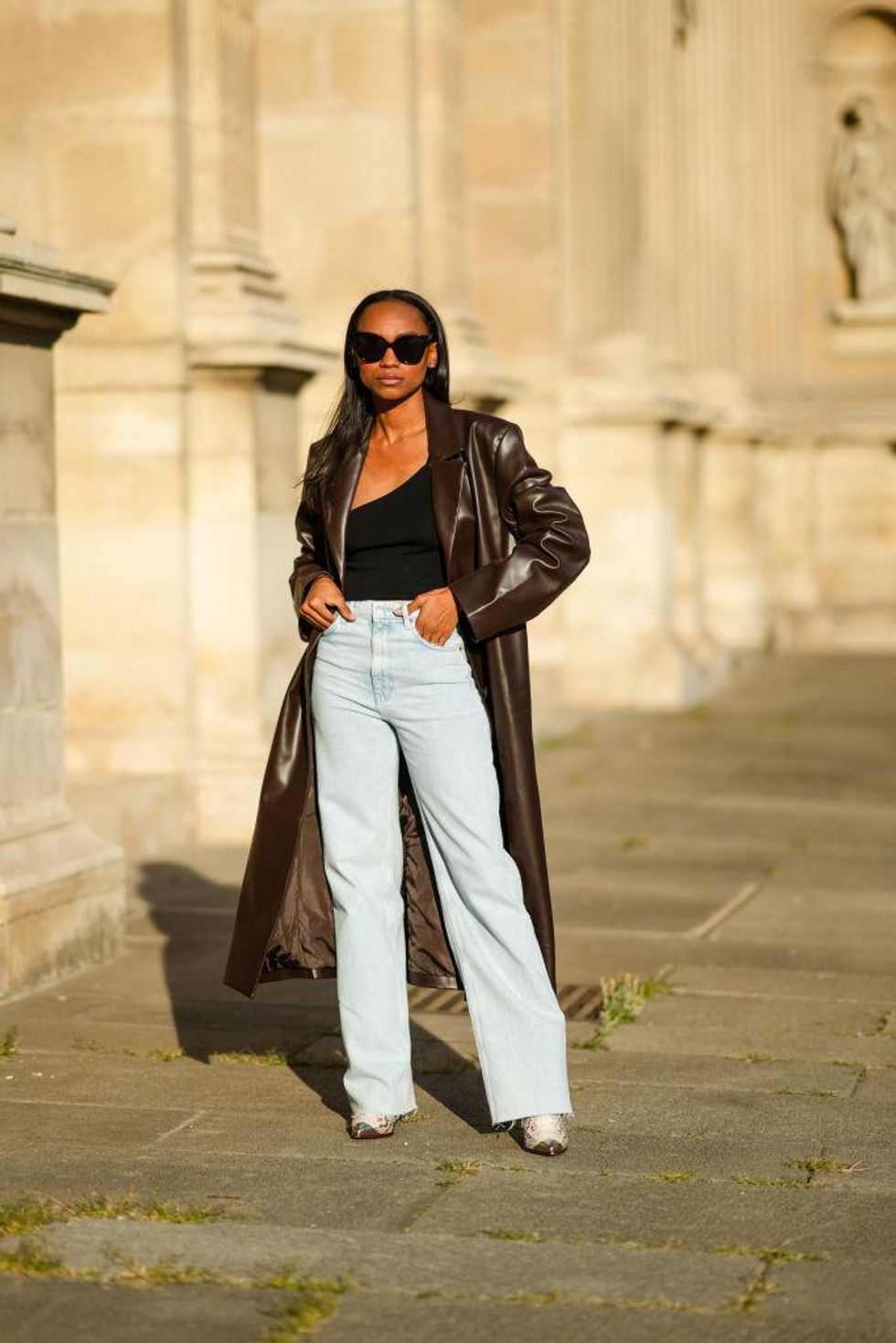 Edward Berthelot/Getty Images
Your grandfather's shades are making a comeback with a chic upgrade. Putting a spin on a throwback classic, oversized silhouettes are the glam we all need in our lives. Perfect with a lightly tinted shade, this bold frame is giving us the luxury feel we need for fall.
2

.

Oversized Totes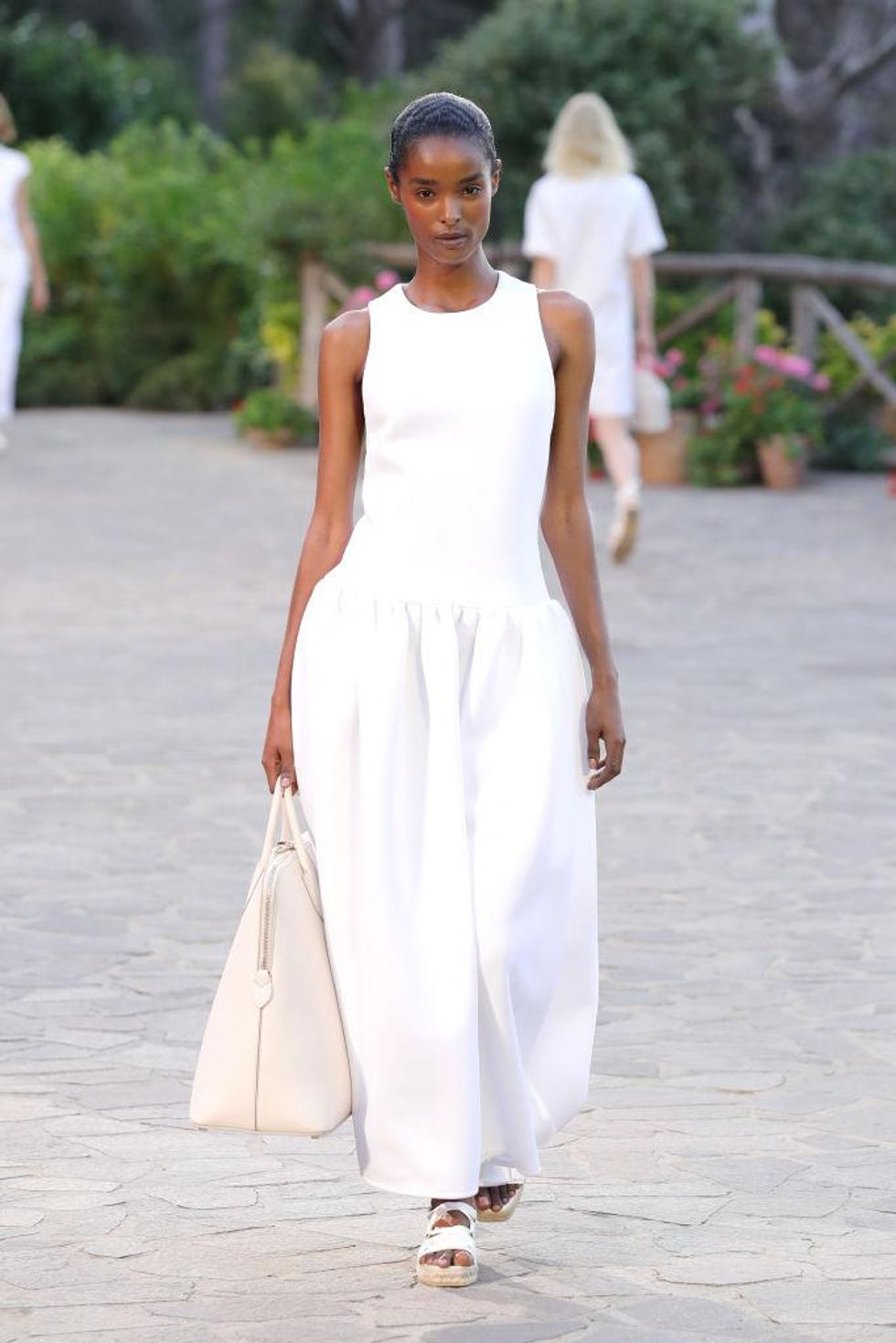 Vittorio Zunino Celotto/Getty Images
Oversized totes are taking over the handbag scene as accessories are getting bigger and bolder this season. Say goodbye to your mini bags, for now, as functionality meets style in a major way. Perfectly paired with your cold weather ensemble, the oversized shopper is the stylish carryall to be spotted in this season. From faux leather to textured prints, these will be the latest essential bag trend you won't want to live without.
3

.

Over the Knee Boots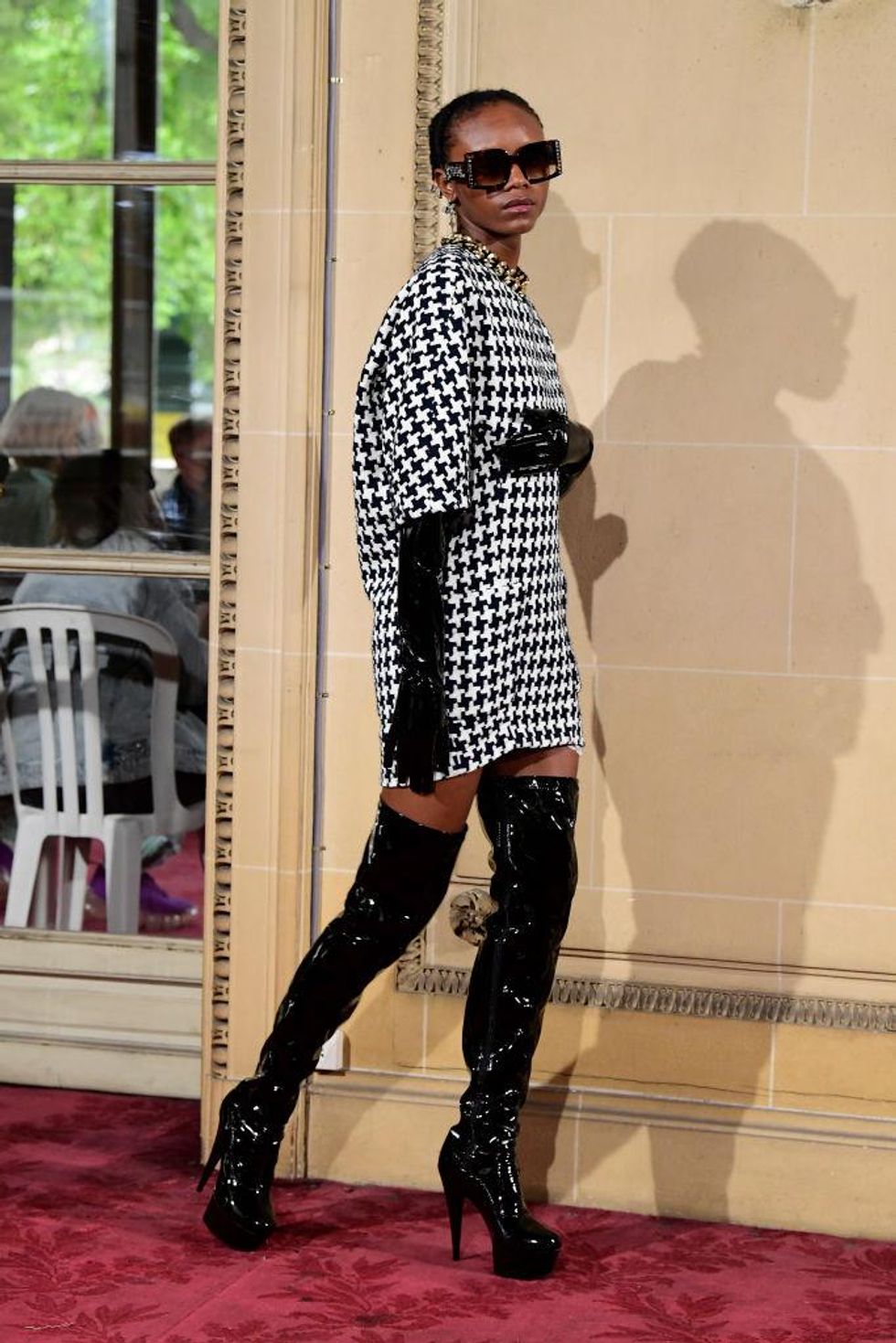 Kristy Sparow/Getty Images
Every fall we deserve to buy ourselves a new pair of boots. The classic footwear staple, there's no reason we shouldn't have a fly pair over the knee styles for the cold weather season. Pair with a bold knit maxi dress for a stylishly elegant fall look.
4

.

Printed Stockings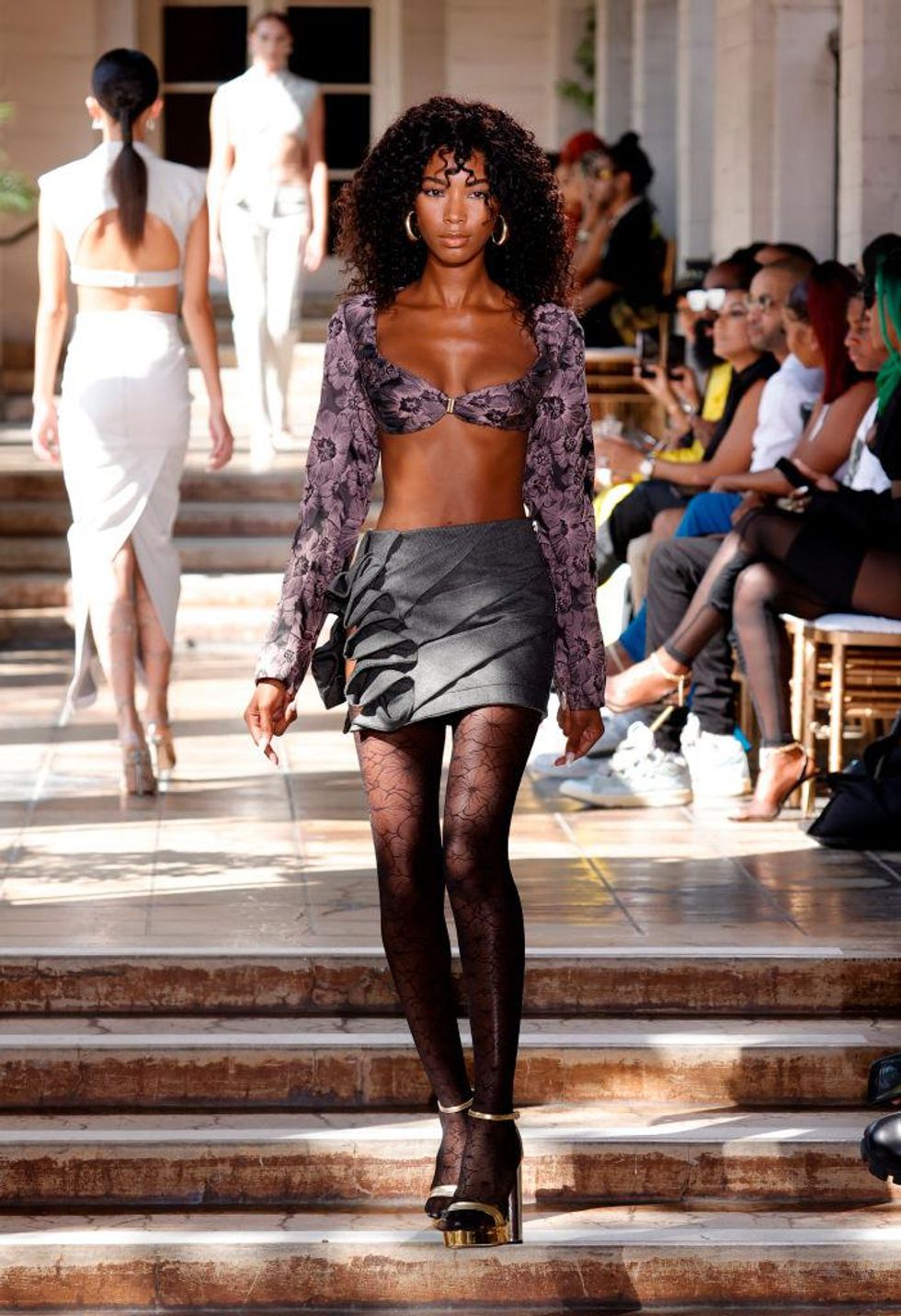 Frazer Harrison/Getty Images
I can't remember the last time I wore a pair of stockings but this season they're making a major comeback in our ready to wear outfits. Elevate your looks by adding a printed stocking to your wardrobe mix, pairing with a mid length skirt and if you're really bold go for a higher than life platform for a chic yet daring moment.
5

.

Statement Earrings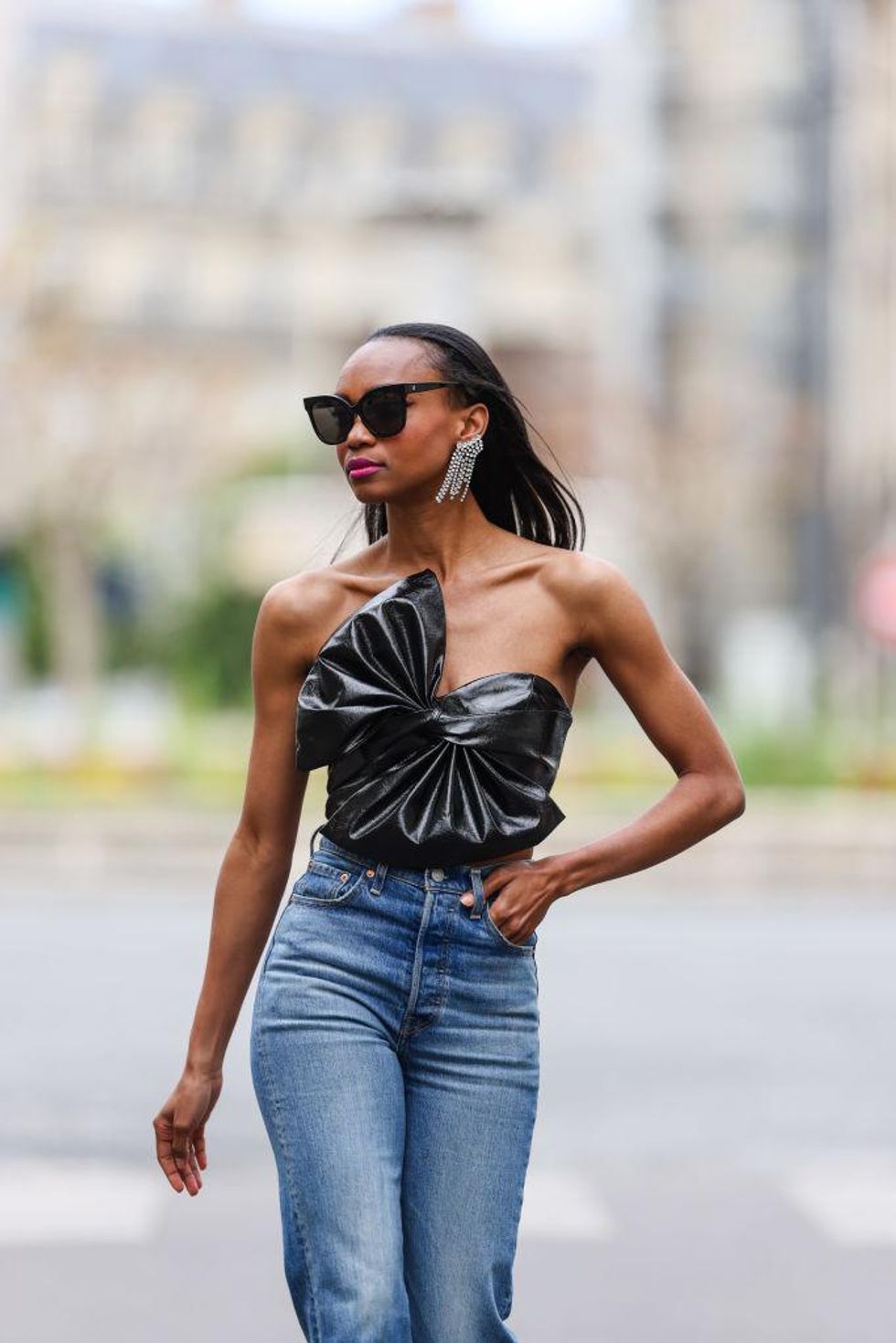 Edward Berthelot/Getty Images
Gone are the days of subtlety, this season we are going big or staying home with larger than life earrings poised to take over fall. From oversized hoops to dazzling chandeliers, there are a range of styles to add to cart ASAP in preparation for next season. Pair with everyday fall classics like leathers and knits for bold eye-catching cold weather looks.
6

.

Hair Scarves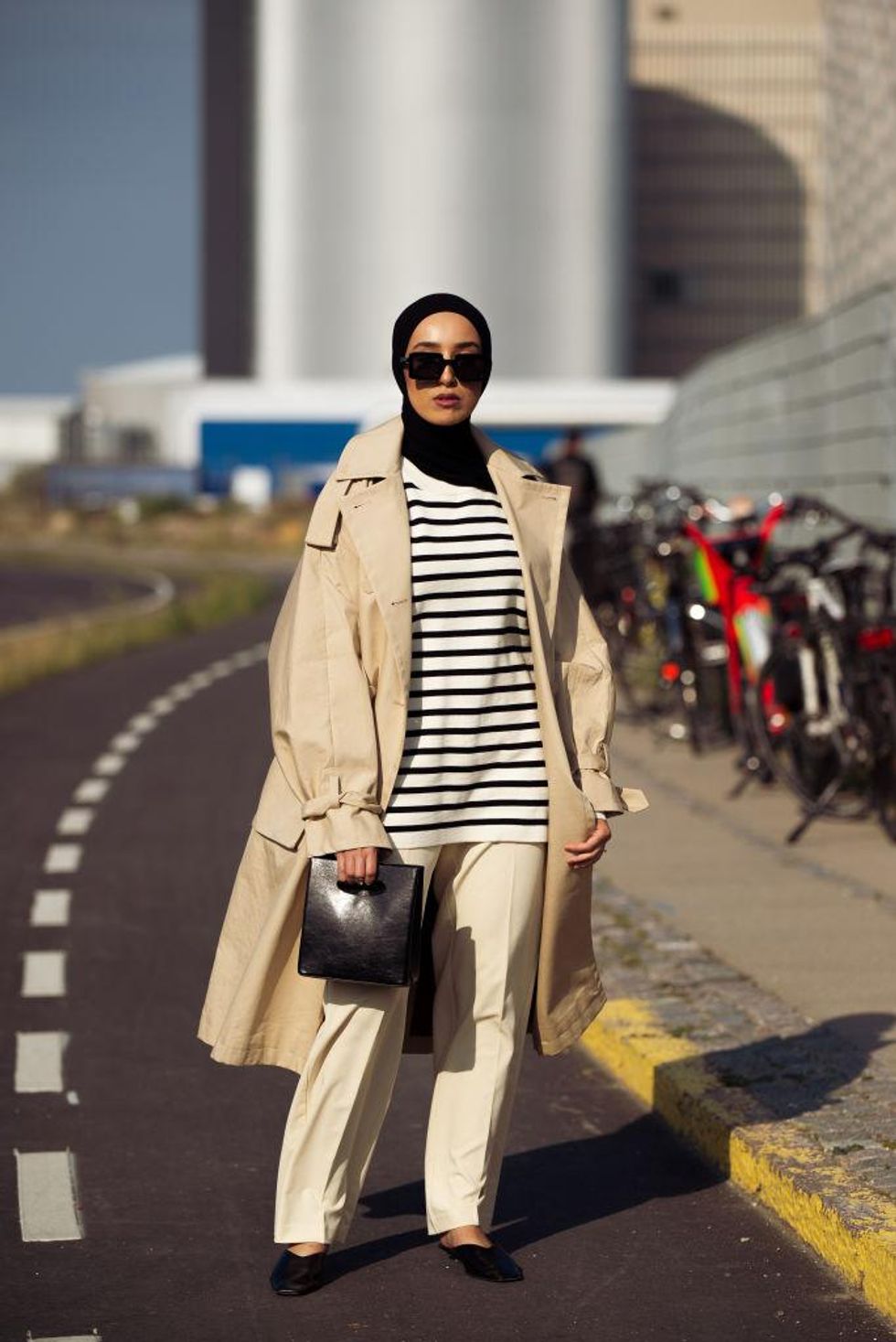 Raimonda Kulikauskiene/Getty Images
For black women, wearing headscarves is nothing new. Also known as kerchiefs, this is the latest hair trend that took over fall runways. For a retro twist to your fall look, tie a printed head scarf, paired with a statement coat layered and oversized sunnies for a modern yet elegant daytime look.
To get your fashion fix and to stay up to date with the latest trends, check out the xoNecole Style section here.
Featured image by Edward Berthelot/Getty Images