---
Supermodel Jasmine Tookes stays booked and busy and has graced the pages of some of our favorite magazines like Vogue and Harper's Bazaar and walked the runway for Burberry, DKNY, and Tom Ford just to name a few. She can now add ambassador to her resume as she just landed a job as Hourglass Cosmetics' skincare ambassador. One look at her Instagram feed and there is no question that Jasmine was the right woman for the job. Her skin is flawless.
Jasmine recently told Glamour in their Drop The Routineseries:
"I think it's kind of nice if you splurge on yourself and your skin. It's the first thing people see, and you always want your makeup to look good. And if your skin looks good, your makeup looks good."
Jasmine also shared that because she has dark skin, she is susceptible to dark spots:

"Even if it's the smallest little bump on my face, it will immediately turn into a dark spot that takes quite some time to get rid of. I'm always looking for products that can help diminish those spots and prevent them from getting darker."
To stay on top of hyperpigmentation, Jasmine sees L.A. dermatologist Dr. Pearl Grimes and swears by her spot treatment.

So, let's get into Jasmine's skincare routine, shall we?
*Some links are affiliate links. If you make a purchase, xoNecole may earn a small commission.
Her Cleanser
Her Essence
Her Serum/Oils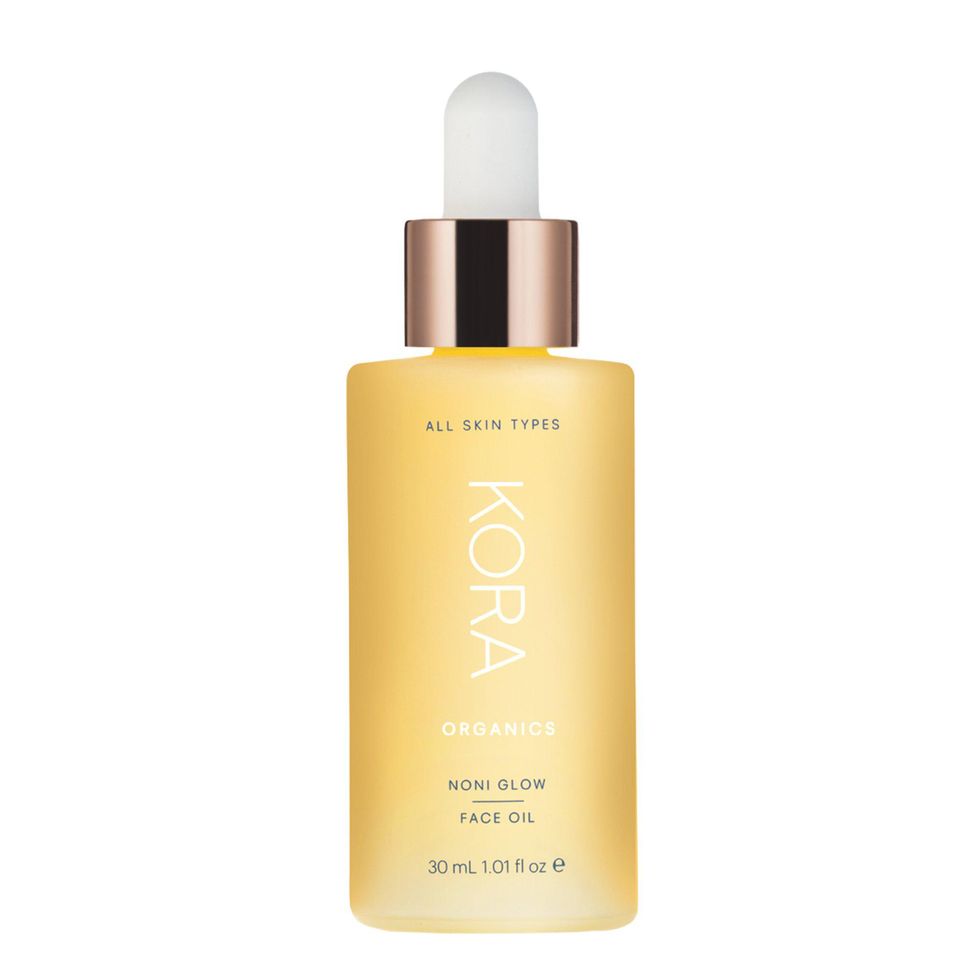 KORA Organics
Her Moisturizer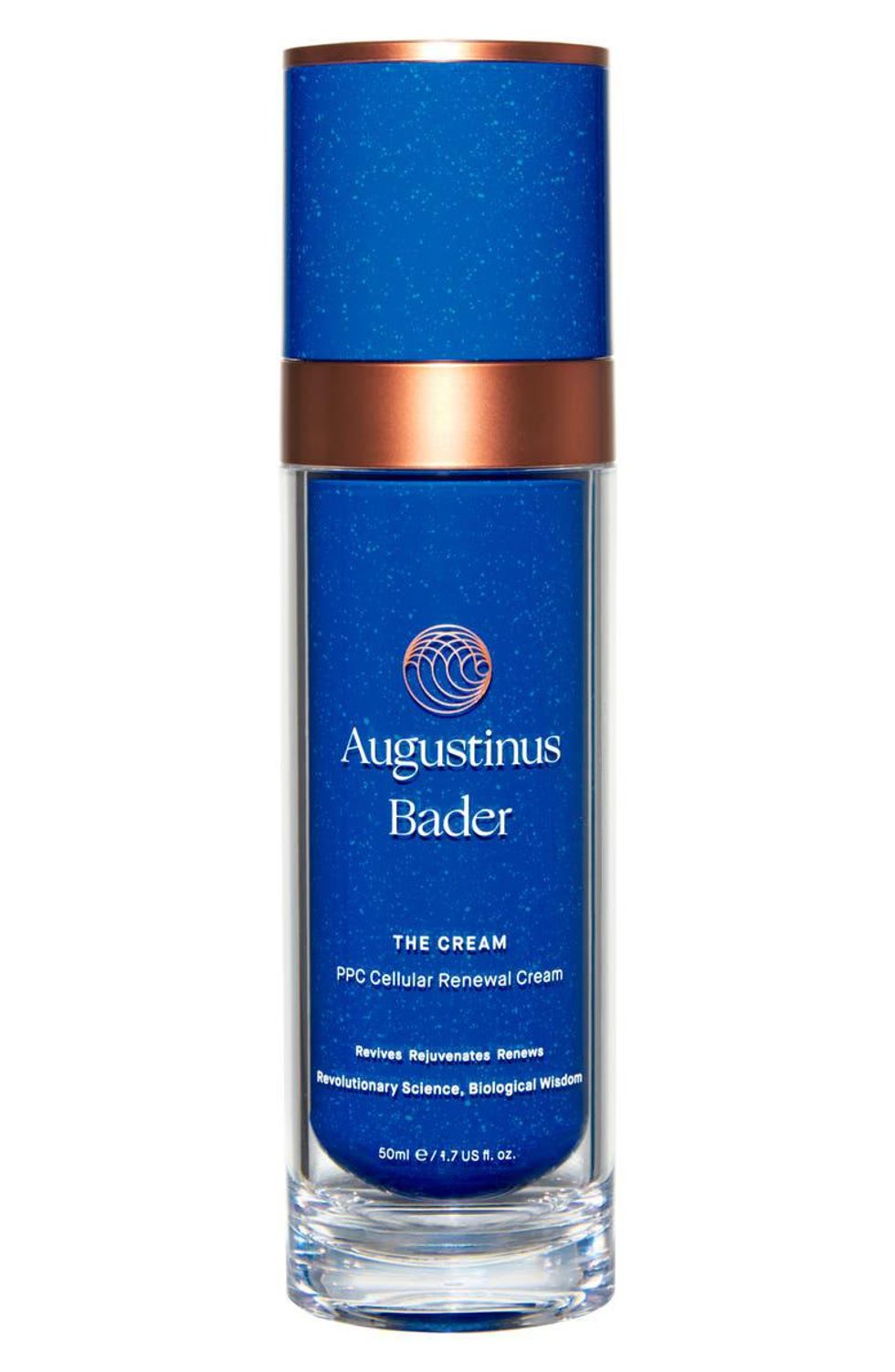 Augustinus Bader
Her Eye Cream
Her Face Masks/Exfoliator
Her SPF
Featured image by Andrea Raffin / Shutterstock.com