---
I'd like to think that orgasms are a lot like a freshly opened bag of Lays potato chips: you can't have just one.
With a stay-at-home order and nothing but time, space and opportunity, it's safe to say that now is the perfect time to finally explore the Kama Sutra with bae and we have a list of sex positions that are sure to keep you occupied.
If you're the kind of woman who can go more rounds than a Muhammad Ali in his prime, here are 5 sex positions that will throw you into full throttle.
Ballet Dancer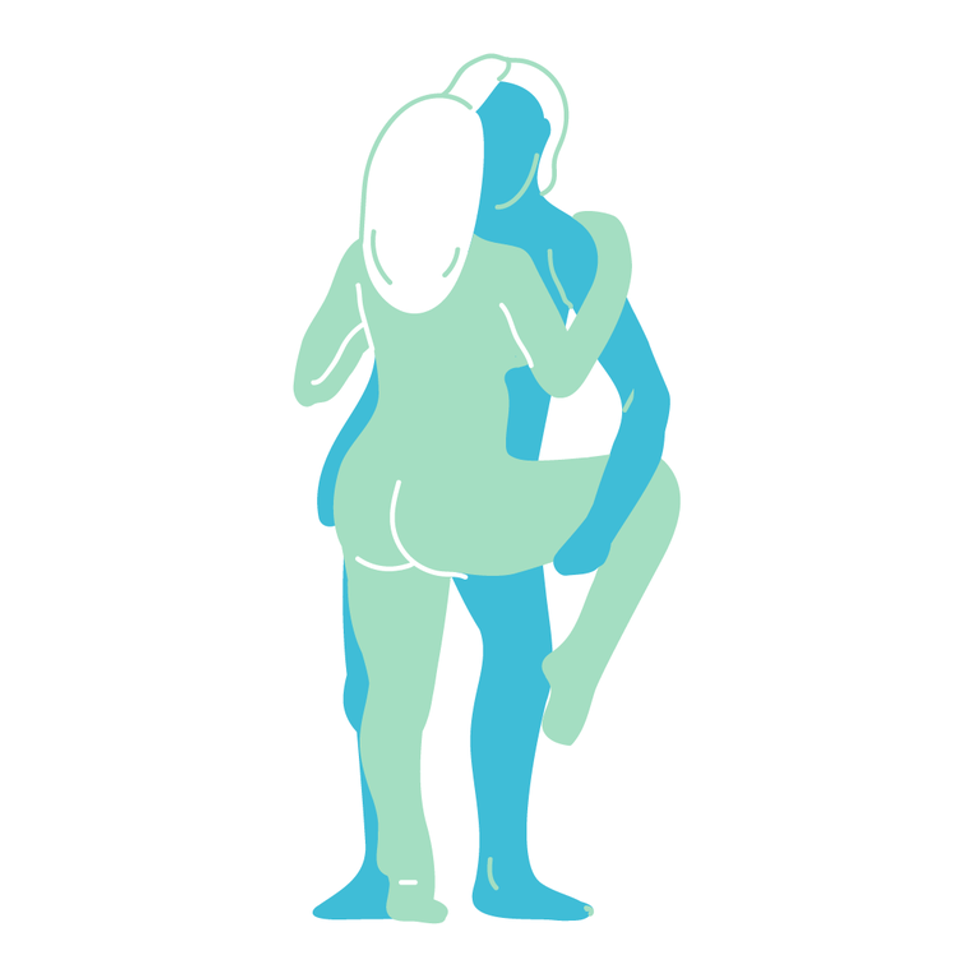 EMILY SCHIFF-SLATER for Women's Health
Make sure to get a good stretch in before executing this position, which is sure to keep you cumming all night (or day. Or both.)
To execute, stand face to face with your partner as you find your balance to lift one leg and wrap one leg around their waist. While this position doesn't offer much flexibility, it offers the opportunity for optimum face-to-face time and spanking if you and your bae are into that (but then again, who isn't?)
Thigh Tide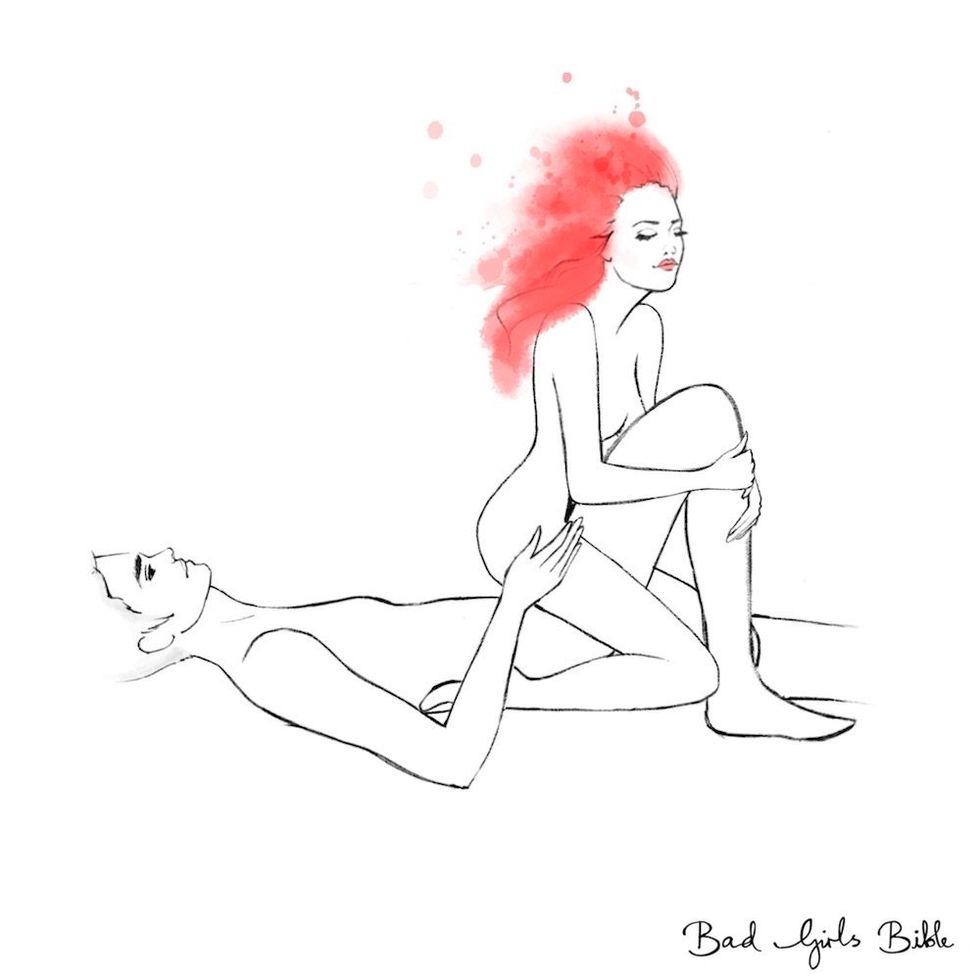 You've used this time to train for Hot Girl Summer 2020 and now it's time to put those Meg The Stallion knees to use, sis.
Think reverse cowgirl, but make it orgasmic. Have your partner lay with his legs spread slightly apart with one leg lifted and one leg bent, then angle yourself to where their thigh is between your legs. Allow them to enter you from behind and bounce that ass like you've never bounced it before using their thigh for clitoral stimulation. Throw an anal vibrator in the mix for twice the fun.
The Caboose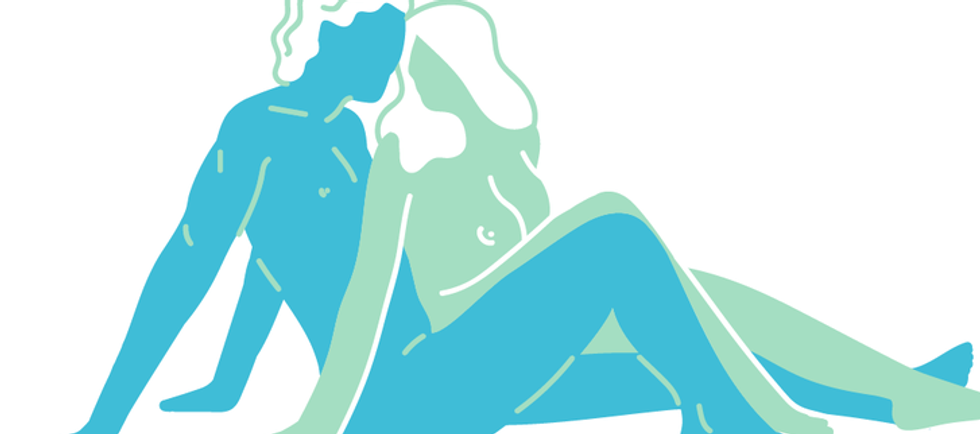 EMILY SCHIFF-SLATER for Women's Health
For lazy lovers such as myself, The Caboose is a position that allows you get your back blown out without… actually blowing your back out.
Have your partner sit on the bed or floor with on leg extended and one leg bent. Once's your partner is in position, sit on their lap and put your thang down, flip it, and reverse it to keep the fun going even longer. This simple but effective position is perfect for clitoral stimulation and nipple play.
Princess and the Peen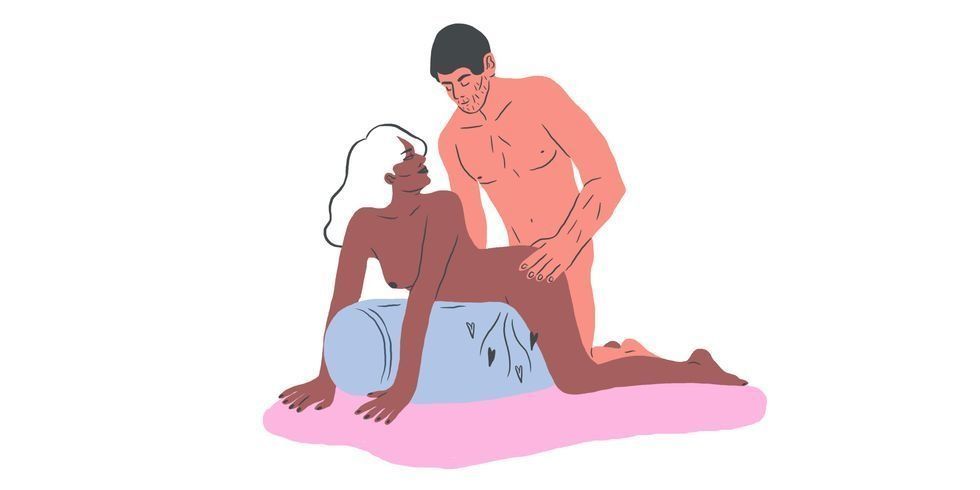 @LUCYMACARONI/Cosmopolitan
When Lil' Jon told you to put a hump in your back and lift your rump, he was preparing you for the moment you discovered The Princess and The Peen, a position that will keep you coming back for more every time.
Get into this position by straddling cylindrical body pillow, a couch cushion, or whatever's clever, allowing your partner to enter you from behind and give you the ride of a lifetime.
The Good Ex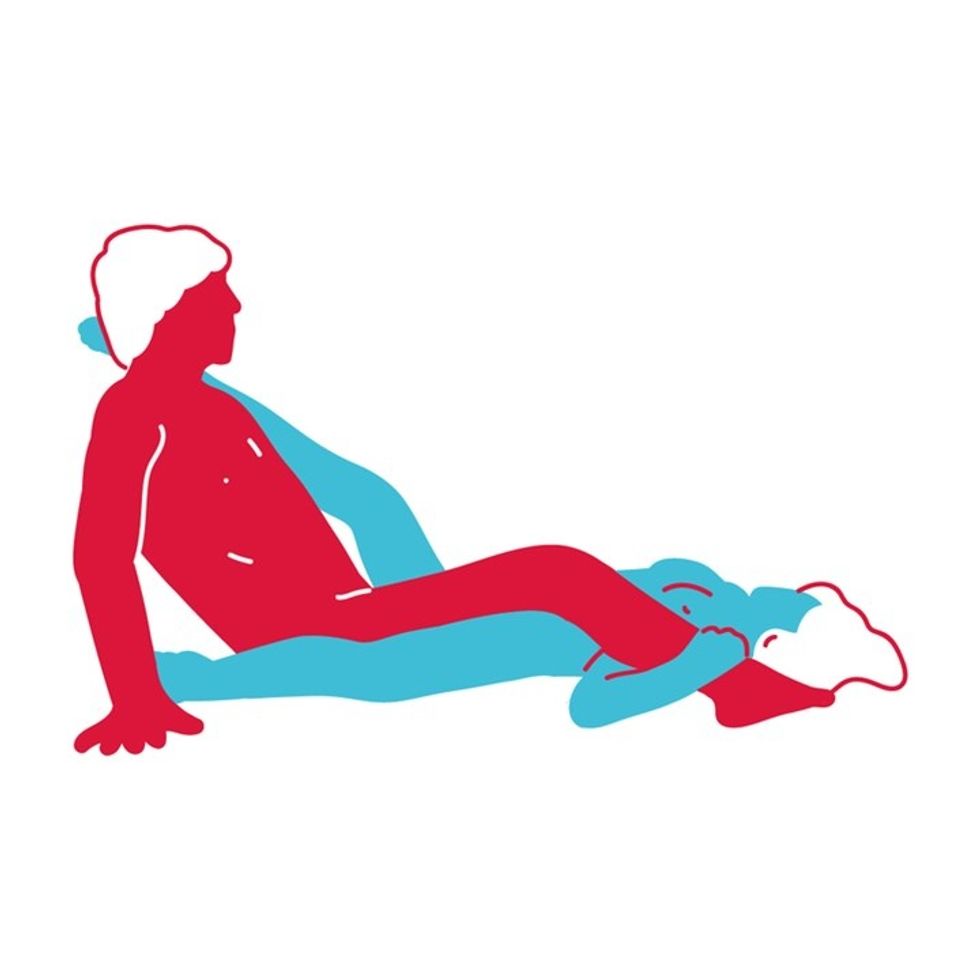 Women's Health
X marks the spot—the g-spot, that is, and this position will help your man find yours with no navigation.
Lay flat on the bed, head-to-toe with your partner. Then, cross your partner's right leg over your left and their left leg over your right. When you find yourselves in the form of an "X", have them sit up and enter you at an angle.
Try toe sucking for maximum pleasure.
Featured image by Giphy.