---
In About Face, xoNecole gets the 411 on IGers who give us #skincaregoals on the daily. Here they break down their beauty routines on the inside and out, as well as the highly coveted products that grace their shelves and their skin.
Keeping your glow-on-go can feel like a full-time job, but LA-Based creative storyteller, Sammy Approved isn't about to let adult acne steal her shine. The 27-year-old digital content creator recently sat down with xoNecole and spilled the tea on the brightening skincare routine that she can't live without and we have all the details.
With adulthood comes the need for an effective beauty regimen and according to Sammy, although she's somewhat new to the skincare game, she's true to it. Sammy shared, "My view on skincare has changed significantly because as I've approached my mid-late 20's, my skin calls for different products and more attention."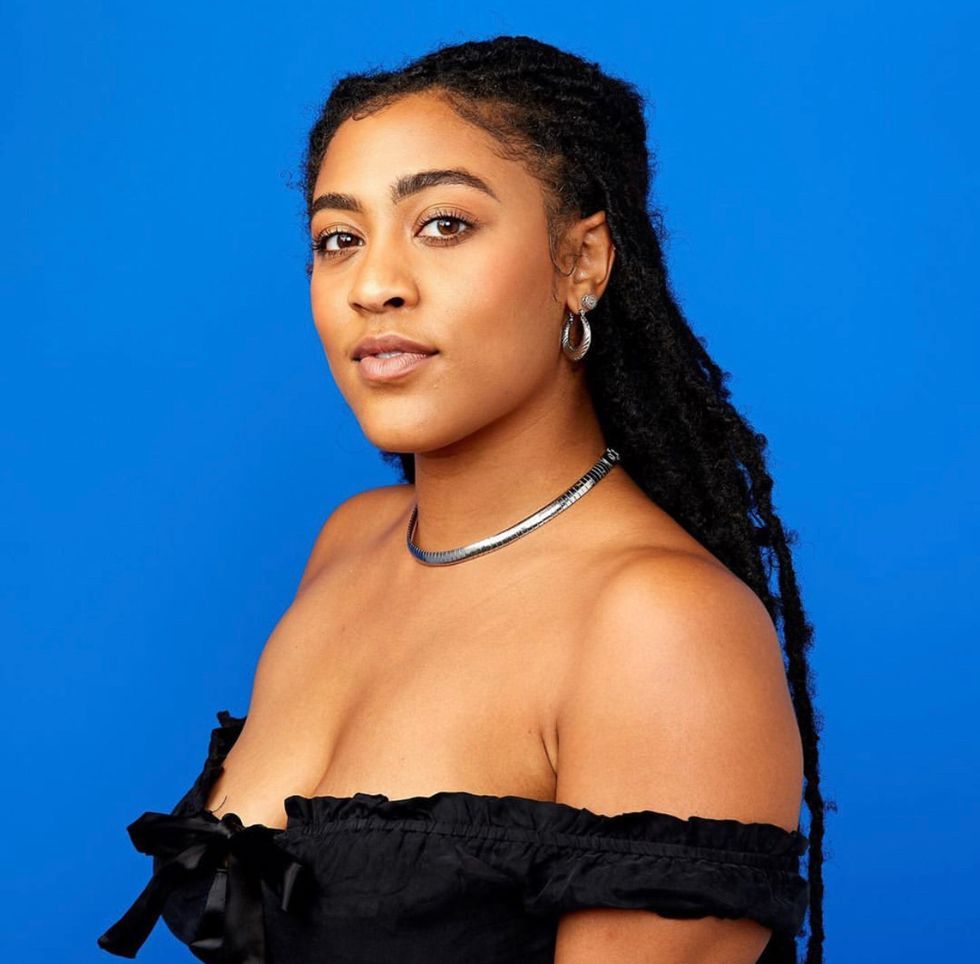 Instagram/@SammyApproved.
With an arsenal of products discovered through trial and error, Sammy says that she has now developed an effective routine that both brightens her skin and gets her hyperpigmentation all the way together. She told xoNecole, "Adult acne is a thing. I never had serious acne breakouts until adulthood. I don't have the luxury of not 'being on' 24/7. When my job calls for lights, camera, action, I have to snap into it and my skin should be the least of my worries. So finding a skincare regimen to practice twice a day has yielded in great results for me."

In our chat, Sammy also broke down why a DIY Aztech Clay Mask, blotting papers, and a fresh set of pillowcases are all essential to leveling up your self-care game.
Featured image courtesy of Instagram/@SammyApproved.