Not to toot my own horn, but 90% of the time, my skin is flawless. My most recent revelation of this? Being featured by a popular site in a video segment and the entire comment section asking, "Green sweater, what's your skincare regimen?" They completely ignored the takeaways of self-love and wellness that I shared with them. My point? Outside of that time of the month, my skin hardly ever fails me unless I'm suffering from intense anxiety.
The last time I recall having breakouts, was during finals in my first semester of grad school. I woke up, and the right side of my face was covered in acne. Nothing helped until after exams were finished, and weeks later, all of the acne disappeared.
COVID-19 has impacted my life, and my skin, and unlike the weeks of discomfort that I endured last winter, the highs and lows of my skin breaking out have lasted for months this time and I needed answers. Due to the dermatologist offices being closed in quarantine, I had to get creative and explore alternative methods of getting my skincare game, and life together.
If the Rona is messing with your skin, explore these options to bring it back to life.

Evaluate your skincare routine pre-pandemic.
Prior to the pandemic, my skincare routine included sunlight, additional water intake due to cycling workouts, and swimming three times a week followed by the sauna, a place where my skin was nurtured with heat and jojoba oil. If I'm lucky, these days I get outside 1-2 hours a day and that can't compare to the environment my skin was used to. Additionally, your skin feels the pandemic's stress, and when our bodies feel that pressure, it releases cortisol.
When this occurs, it lowers the estrogen production, which can lead to a spike in androgen levels. And as androgen plays a role in connecting with the sebaceous glands when they feel stressed, those glands overproduce oil. That oil clogs our pores and leads to inflammation that causes breakouts - it's a never-ending cycle of stress that shows up on your skin. Consider what products you used to use to show your skin a little extra love previously, and do more of that to see change.
When complying with PPE rules, find a face mask that doesn't irritate your skin.
For weeks, I'd seen adult acne form the corners of where I place my face mask on daily when I work out, and even though I didn't pop the pimples, they left dark marks (as most acne scars become due to melanated skin.) Weeks into quarantine, after realizing that washing my sheets weekly versus. bi-weekly hadn't helped, all roads pointed to my mask, so I opted to work out in an area where I'd hardly ever come in contact with anyone, without a mask - versus the park, where I'd work out in days prior to. Unfortunately, some instances of "maskne" aren't avoidable, for more info on how to avoid mask-related breakouts, check out "8 Tips to Prevent Acne Caused by Face Masks".
I increased my water intake.
While I only drink water and coffee daily, I still have to admit that social distancing hours will pass and I'll forget to take a sip. And due to sitting at my desk most of the time, working for hours on end forgetting to do basic things such as stretch, and take adequate water breaks, my skin was impacted. Intentionally stopping to drink water in intervals daily has helped me hold myself, and my urine color accountable. My skin has also flourished because of it.
Steam your skin (I repeat steam your skin).
About two months into being met with skincare woes, I decided that I'd call in for skin reinforcements in the form of re-upping on my favorite products and steaming. Steaming your skin by way of a steamer, a pot of boiling water and a towel, or a sauna helps to unclog your pores. I have access to a sauna and I've noticed that the weeks I steam and go visit the spa, my skin recuperates and glows more as a result.
Detox.
If you're like me, the first few weeks of quarantine were filled with snacks and Netflix. And while that escape from reality felt good initially, our bodies and skin are asking for a detox when acne shows up on our faces. Consider a cleanse with a natural detox tea, green juice, or supplement with adding probiotics, and leafy greens to your diet to improve the clarity of your complexion.
Shop Yasmine's Skincare Finds: 
*Some links are affiliate links. If you make a purchase, xoNecole may earn a small commission.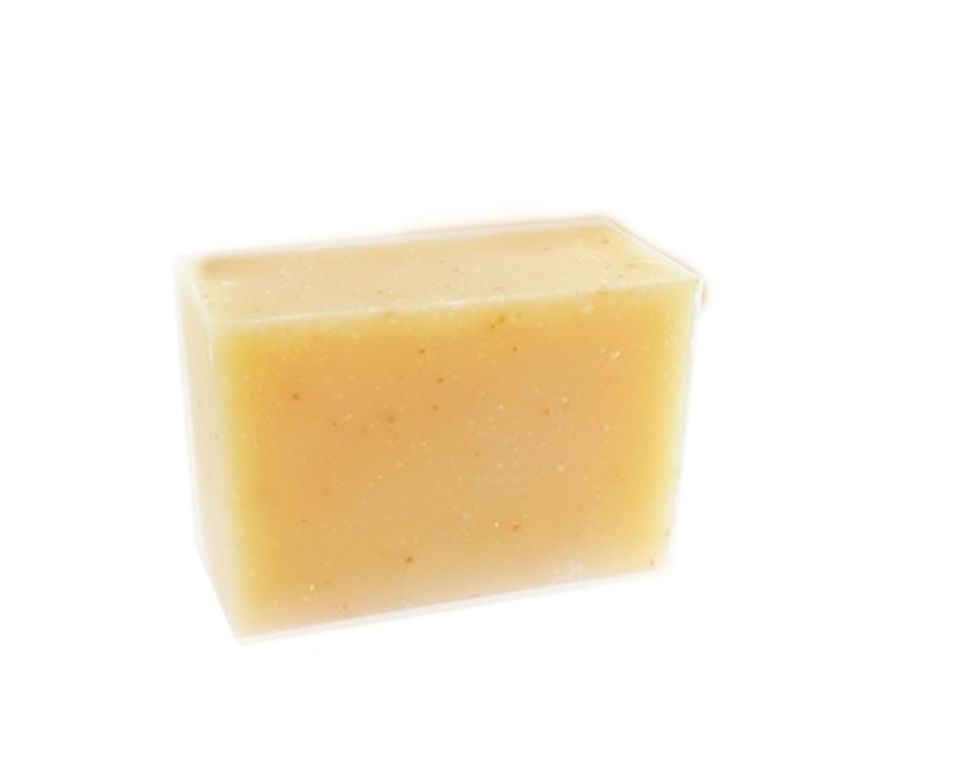 Pooka pure & Simple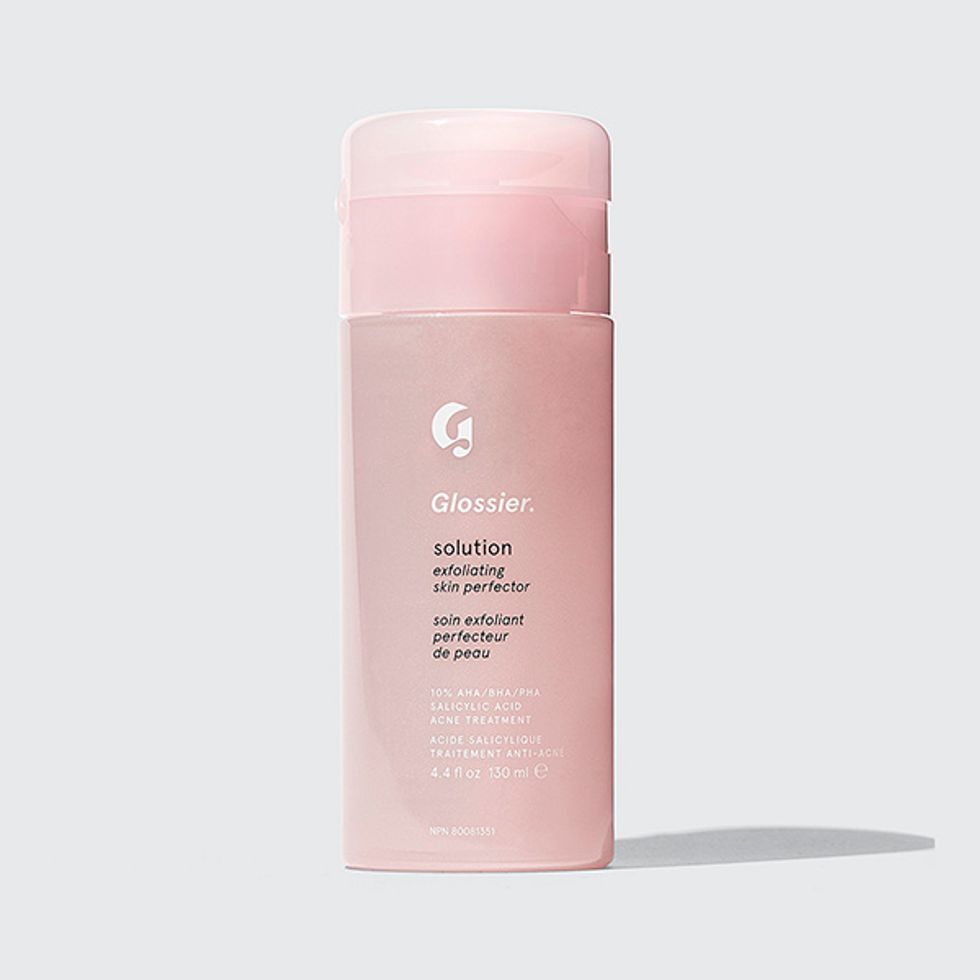 Glossier
Target
Vanity Planet Aera Facial Steamer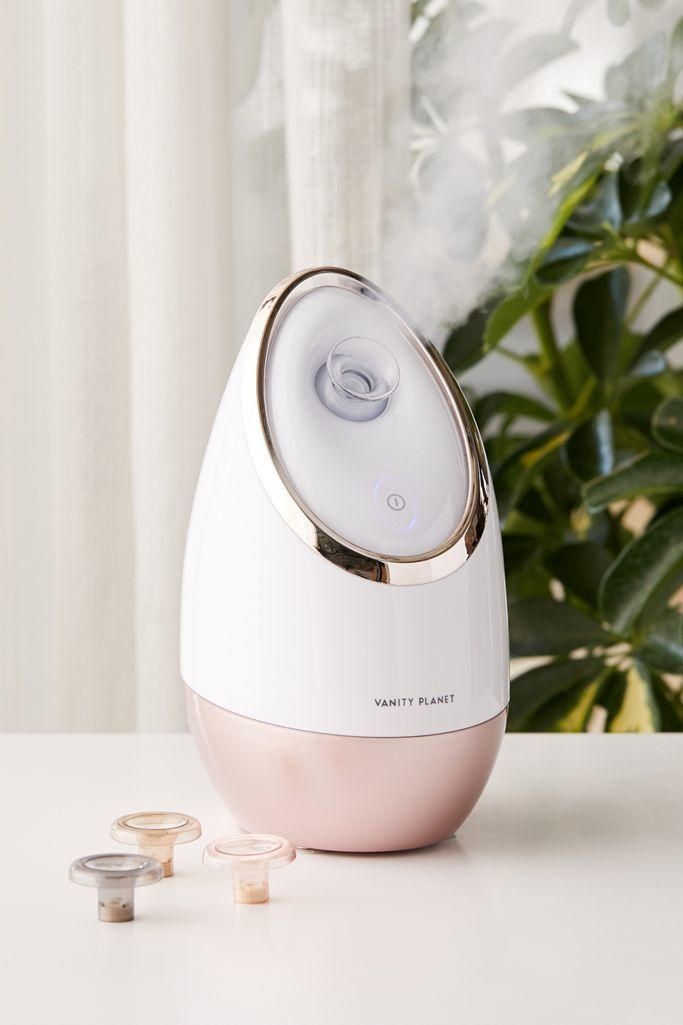 Urban Outfitters
Featured image via Yasmine Jameelah/Instagram