---
In About Face, xoNecole gets the 411 on IGers who give us #skincaregoals on the daily. Here they break down their beauty routines on the inside and out, as well as the highly coveted products that grace their shelves and their skin.
Kaylen Zahara, better known on Instagram as @AmazedByKay, is an entrepreneur and digital content creator taking the beauty and wellness industry by storm. "My favorite part about this career field is the opportunities it provides and the realization that my entire lifestyle is sponsored," she tells xoNecole. "I get paid just to be myself and use products and services that I would if I weren't in this career field."
She reminisces back to when her relationship with beauty and skincare began to strengthen five years ago. "I would have to say 21 is when the shift happened," Kaylen tells xoNecole. "It was an older gentleman who taught me about the importance of taking care of my skin at a young age so that I would age beautifully. After that conversation I never looked back and began manifesting a lot of skincare beauty deals."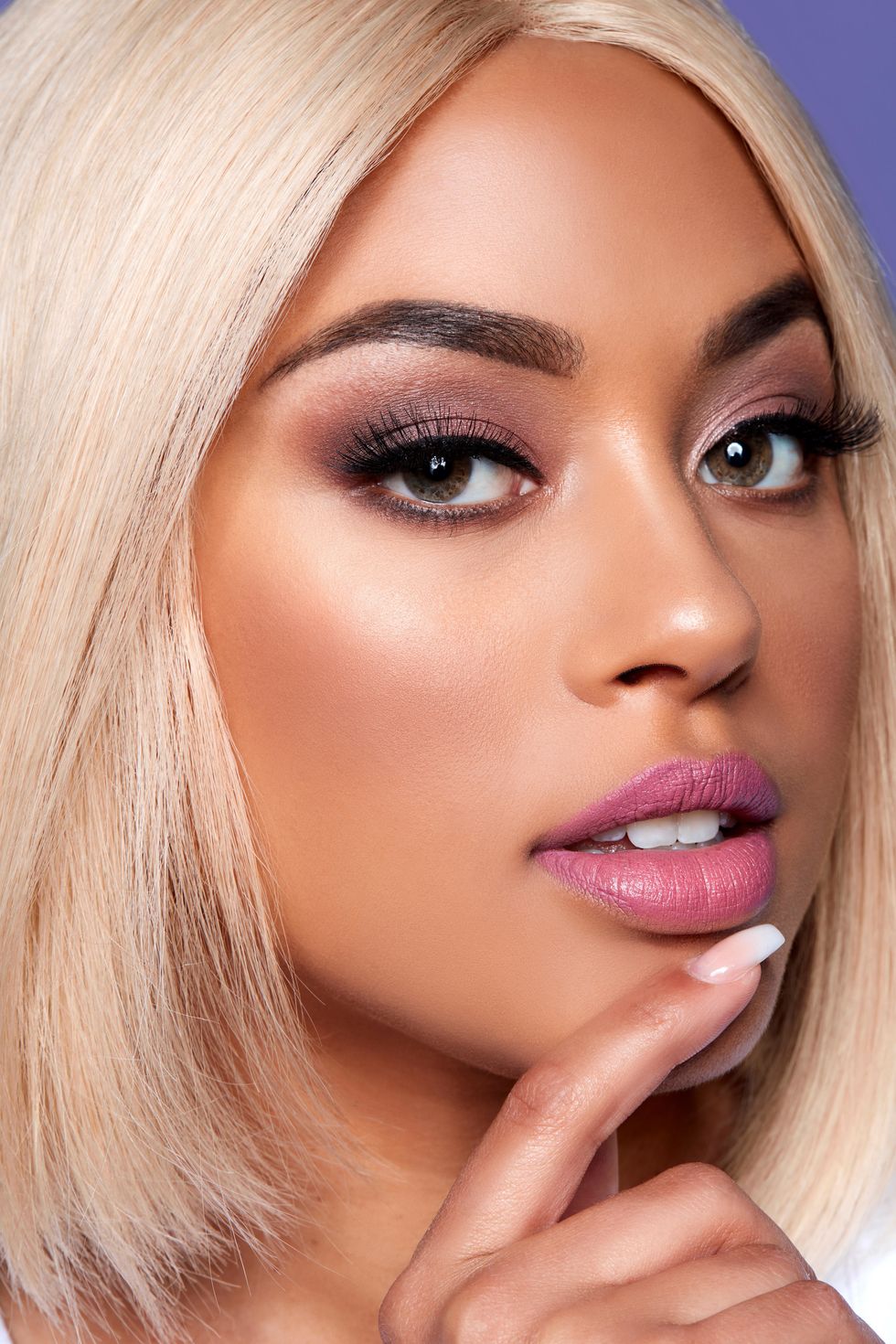 Courtesy of Kaylen Zahara
Whether it's through her quick tips for hair and beauty on YouTube, giving advice on personal branding on IGTV, or speaking on panels for marketing and entrepreneurship, the 26-year-old Los Angeles resident proves that she's a businesswoman and budding beauty guru to be on the lookout for in 2020. With over 115,000 Instagram followers and counting, she has proved to her growing audience that she can be the new go-to girl for fashion, beauty and reliable lifestyle content.

In this installment of xoNecole's "About Face", Kaylen talks about keeping her skincare routine simple, the personal benefits of cannabis and her spiritual journey to appreciating beauty and skincare on a deeper level.

My morning routine consists of...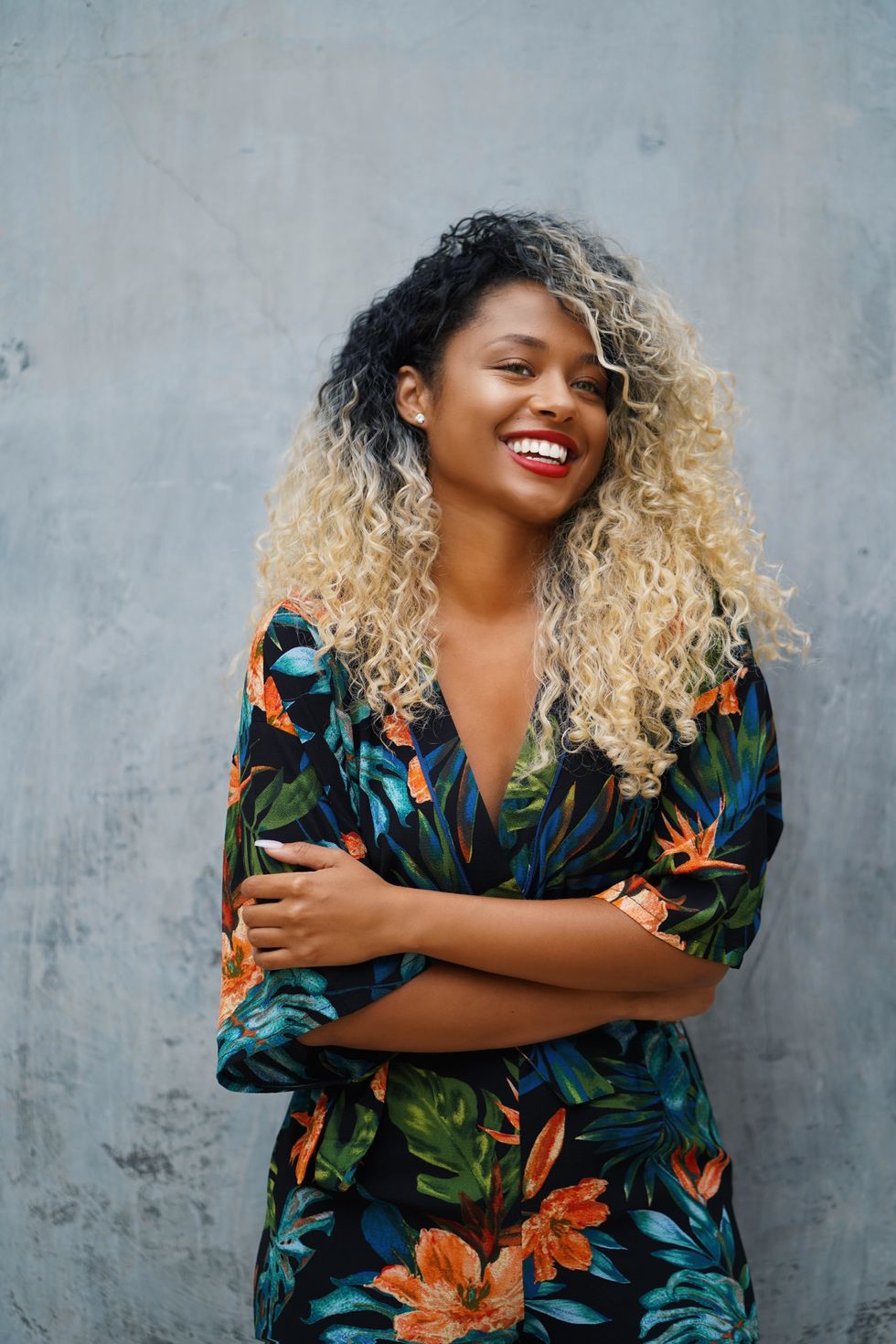 Courtesy of Kaylen Zahara
"A typical morning for myself is waking up, giving gratitude, meditating, checking emails and social media, along with with jamming to my favorites like Jhene [Aiko], Kehlani, Alina Baraz, Masego, Ari Lennox to set a vibe and intention for my day to be joyous and soulful!"
My AM skincare routine looks like...
"My skincare routine is extremely easy and quick. Day and night stays the same. I believe in less is more and just focusing on one thing at a time per season."
My evening routine consists of…
"My evenings are typically accompanied with music, vision board sessions, sound baths, binaural beats, YouTube, and maybe even cannabis."
My PM skincare routine looks like...
"I keep my routine the same. Less is more for me, no need to complicate things. Occasionally, I will use a sheet mask to assist with removing under eye bags if I haven't been getting adequate sleep. Sheet masks by The Creme Shop are super affordable and they cure any under eye bags overnight. [They] keep them away if you use them each day!"
How my skincare changes for the seasons…
"My fall and winter skincare is ALL about moisture and hydration. Spring and summer is where I focus on cleansing and preventing acne. In the fall and winter, I focus on hydration. I start with washing my face with warm water and First Aid Beauty face cleanser. I like to dry my face with a clean towel after and I apply my favorite choice of gel cream, which is typically Erno Laszlo Hydra Therapy Gel Cream - this cream is so hydrating! I then follow up with eye cream by Dermalogica [because] bags under the eye can happen any time of the year.
"If we are in the spring and summer season, I would apply Dermalogica's Age Brightening Acne Serum after washing my face and before applying a gel cream for hydration."
My go-to makeup look consists of…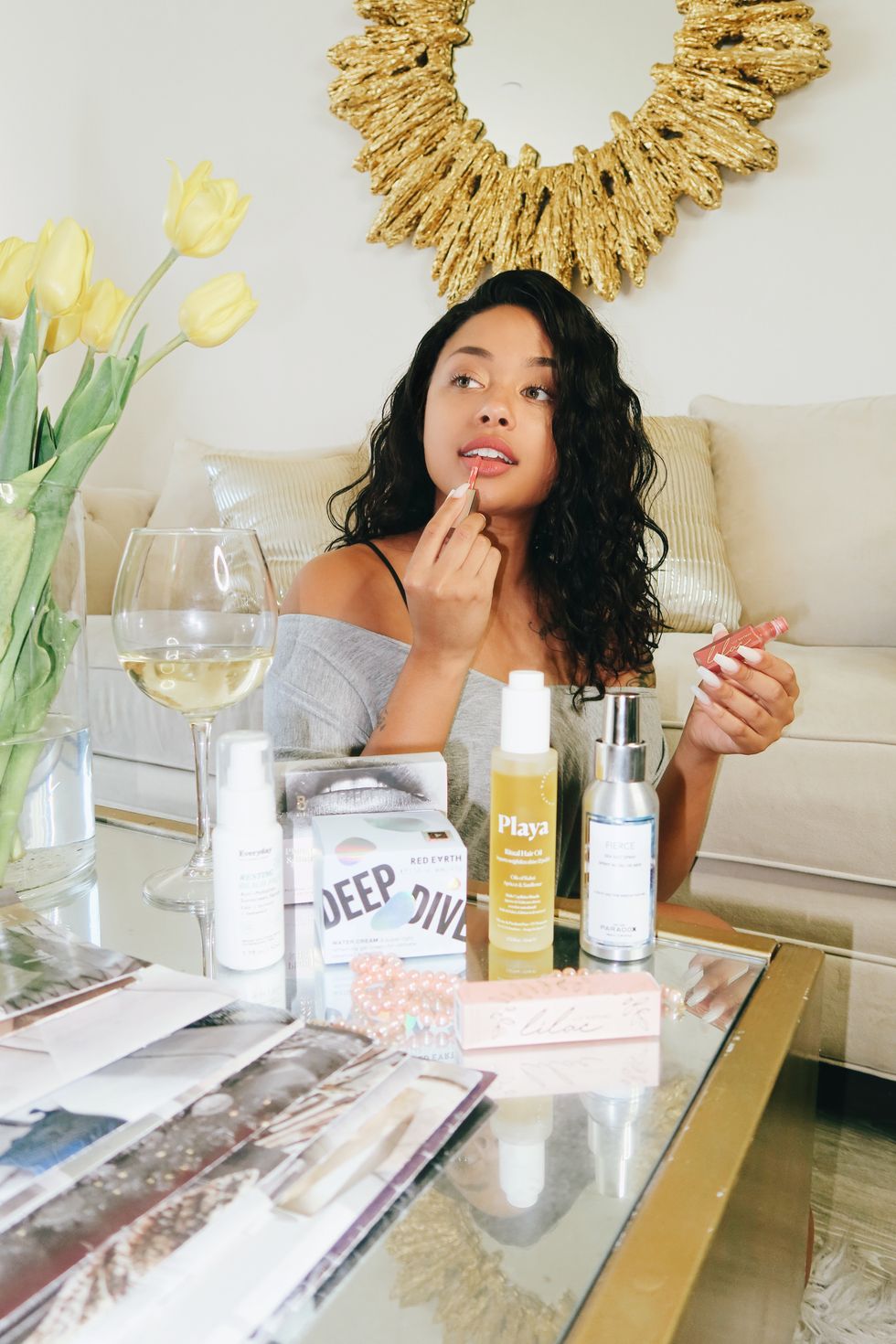 Courtesy of Kaylen Zahara
"My go-to makeup look is always the 'no makeup' makeup look. I like to start off with a primer that is hydrating and has a shimmer to it. I find that it allows the light foundation on top of it to shine like a diamond. I touch up with shimmer-like bronzer around the perimeters of my face and add concealer to my eye and forehead area to make sure my makeup doesn't look flat or one dimensional."
How I approach beauty from the inside-out…
"Honestly? Being a woman that partakes in consuming cannabis has allowed me to awaken to my authentic self and led me onto the path of becoming my highest version. Cannabis is such a healer, a mentor, a soulmate, and more for me and so many others."
What self-care looks like to me…
"My self-care must-haves are sheet masks, a gel cream for hydration, cannabis, crystals, herbs, tea, sage, binaural beats and of course my devices."
My earliest beauty memory…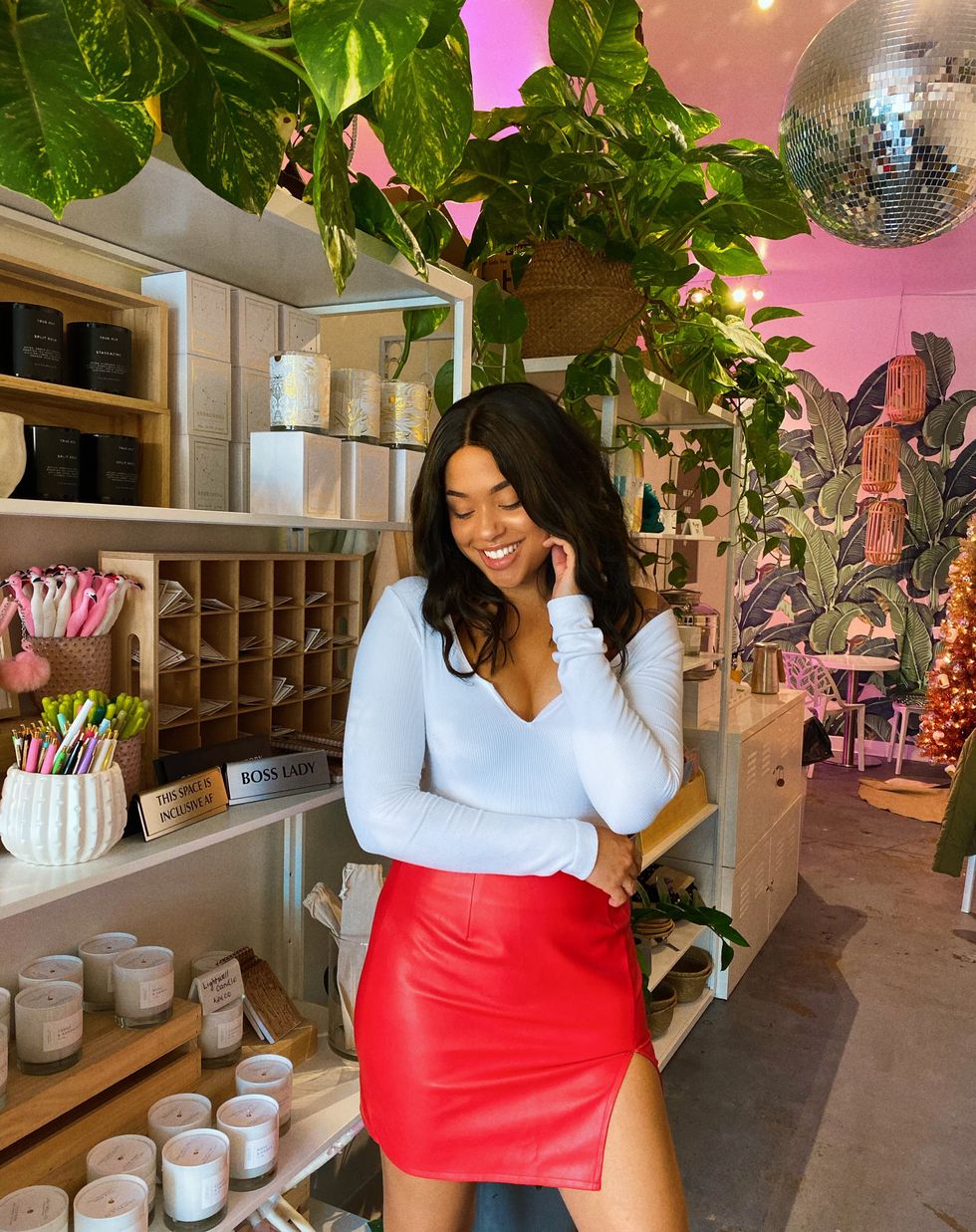 Courtesy of Kaylen Zahara
"My earliest beauty memory that really stuck with me and made me feel like a woman was when my mom finally allowed me to get acrylic nails when I was 13. That trip to the nail salon was extremely impactful and ignited my love for nail care and acrylics!"
How my view on beauty and skincare has evolved…
"I used to think that beauty and skincare was just at a surface level; vanity and external. I learned with my growing spiritual journey, that it's much more deeper than that. It is internal. It's energetic. What we put in our bodies, how we think, what we feel, and what we choose to believe has a major direct impact on our skin and its health just as it does everything else. Present day, I have adopted a lifestyle that supports healthy skin that consists of herbs, meditation, adequate alkaline and kangen water intake, and care of all other organs."
For more of Kaylen, follow her on Instagram.
Shop Kaylen's Beauty Staples:
*Some links are affiliate links. If you purchase an item from an affiliate link, xoNecole might earn a small commission.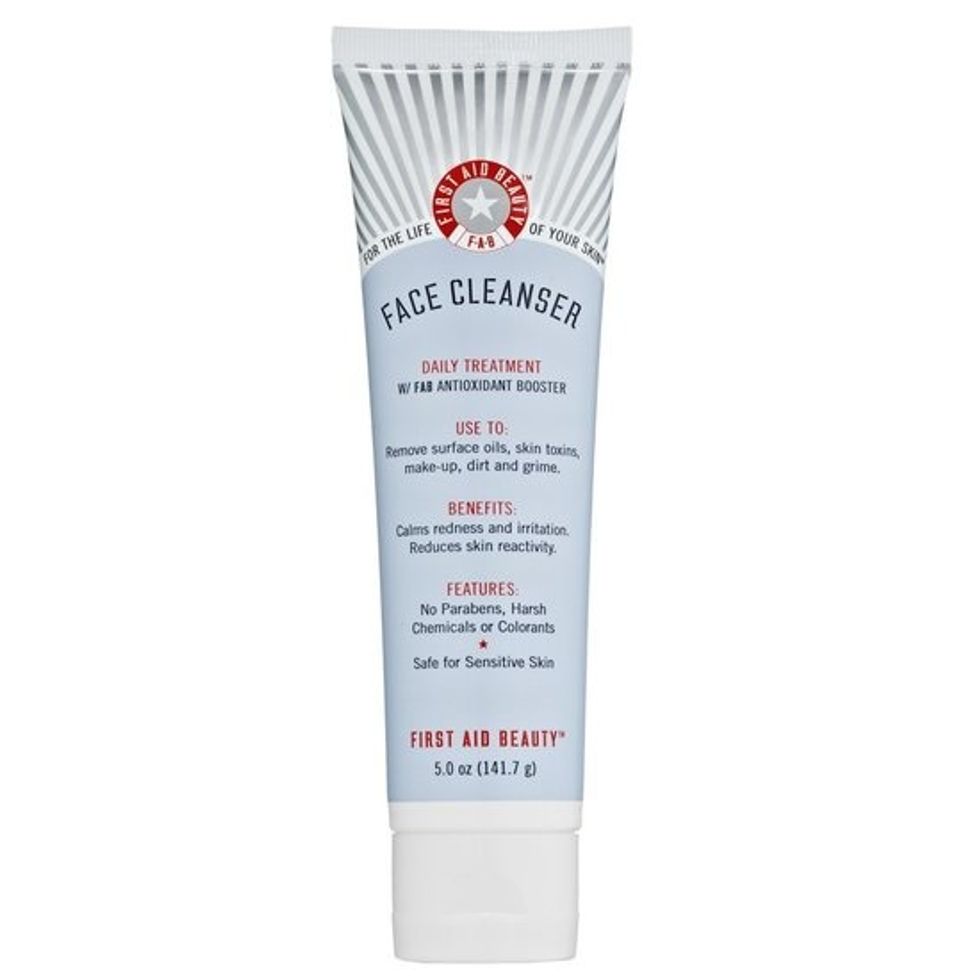 First Aid Beauty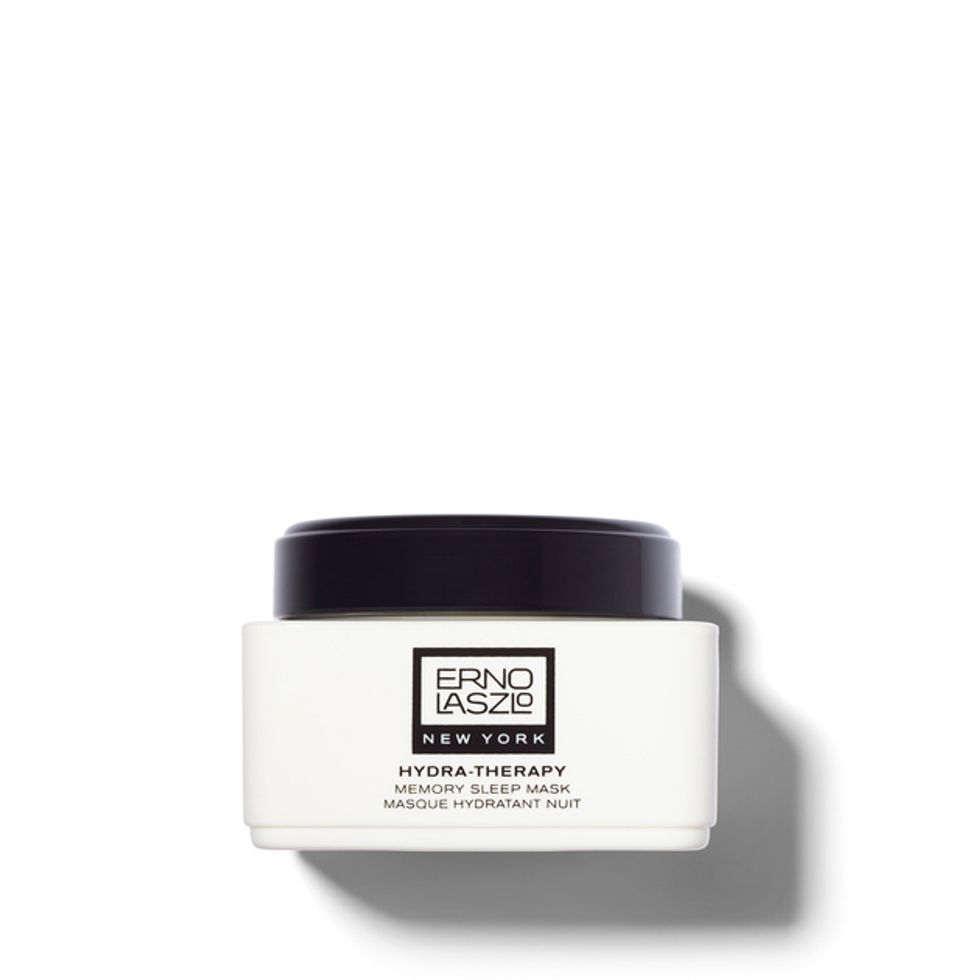 Nordstrom
The Crème Shop Sheet Masks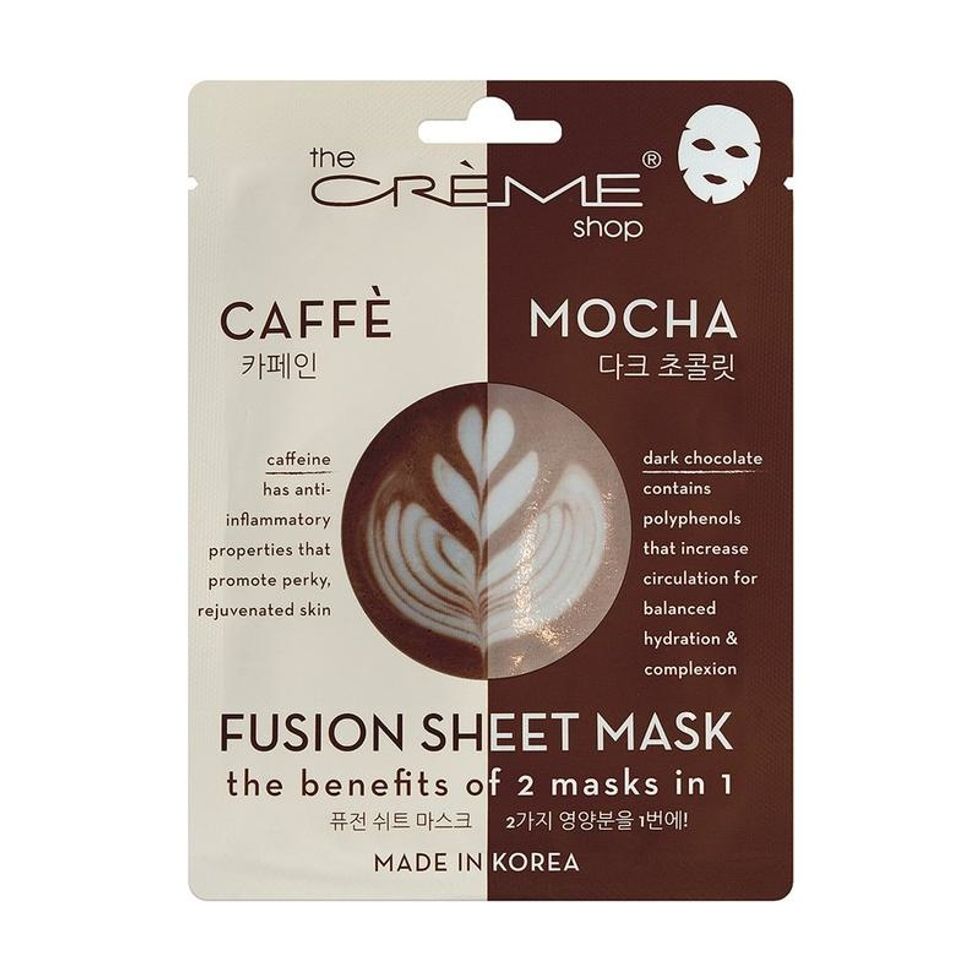 The Creme Shop
Featured image courtesy of Kaylen Zahara