---
In About Face, xoNecole gets the 411 on IGers who give us #skincaregoals on the daily. Here they break down their beauty routines on the inside and out, as well as the highly coveted products that grace their shelves and their skin.
There's a point in every woman's life where she has to go deep-diving into the endless sea of skincare products to find what works best for their routine, but social media marketing maven Destiny Taylor has a beauty tip that will help you save a few coins and keep bad skin at bay.
Less is more, and this is especially true when it comes to your skin, and according to Destiny, bombarding your face with expensive, medical-grade products may be doing your acne more harm than good. She explained, "My most significant beauty lesson was learning that when someone has acne, they don't necessarily need products formulated to treat acne. I've done significant damage to my sensitive skin in the past by using potent salicylic and glycolic acid products."
For this Cali-based creative, skincare isn't a routine, issa lifestyle—one that she aligned with early-on. "My relationship with beauty and skincare strengthened when I entered middle school. Puberty had me feeling myself, and I wanted to look as good on the outside as I felt inside."

As an adult, Destiny has learned that skincare is synonymous with self-care and is intentional AF about boffum. Along with eating healthy and working out, the 24-year-old content creator says that spiritual work is the essence of true beauty. "I used to only feel beautiful when I had a beat face and a bomb outfit. That was how I saw beauty in others, as well. Now, I feel most beautiful when my skin is soft and radiant, and when I feel grounded."
In this month's About Face, we sat down with Destiny to talk more about her favorite skincare products, radical self-care, and how she keeps her beauty in bloom all damn year. Here's what we learned:
My morning routine looks like...
"My typical morning looks like waking up at 5:45am, throwing on some gym clothes, and rushing out the door to pilates. Once I get home, I clean myself up and light some Frankincense. Then I'll grab my journal and express what I need to. I close my morning routine by meditating to some binaural beats until I doze off. My alarm wakes me up at 9am to get ready for work and head into the office quickly."
How the seasons change my skin and routine...
"My skin be bringing new energy every season, so I have to go with the flow and cater to it. The main difference between my fall/winter and spring/summer routines is the level of oil control my products offer. I like to be radiant all year long! In the warmer months, I want to use products that will draw out my natural oils because they are usually excessive during that time. In the colder months, I let my oils live since my skin is drier."
My go-to makeup look consists of...
"I wear makeup one to two times per week. I prefer sexy, fresh-faced looks and will add drama with lashes and my lippie from time to time. Brows are essential––they must be soft yet bold. I'll do a concealer, powder foundation, bronzer and highlighting concealer to achieve the perfect base. Plenty of warm gold highlighter. A dab of color on the cheeks, and a soft red gloss on the lips."
How I approach beauty from the inside-out...
"I feel most beautiful inside when I'm kind and helpful to others."
What self-care looks like to me...
"Something that makes me feel sexy––especially for my fellow single ladies! Going to pole dancing classes and dressing in sexy lingerie are my things. Something that makes me feel grounded––sage, incense, a journal, and a personalized alter fulfill this for me. Something that makes me feel alive––giving myself time to explore different interests is essential to me."
For more Destiny, follow her on Instagram @DestinyTaylorxo!
Shop Destiny's Beauty Staples: 
*Some links are affiliate links. If you make a purchase, xoNecole may earn a small commission.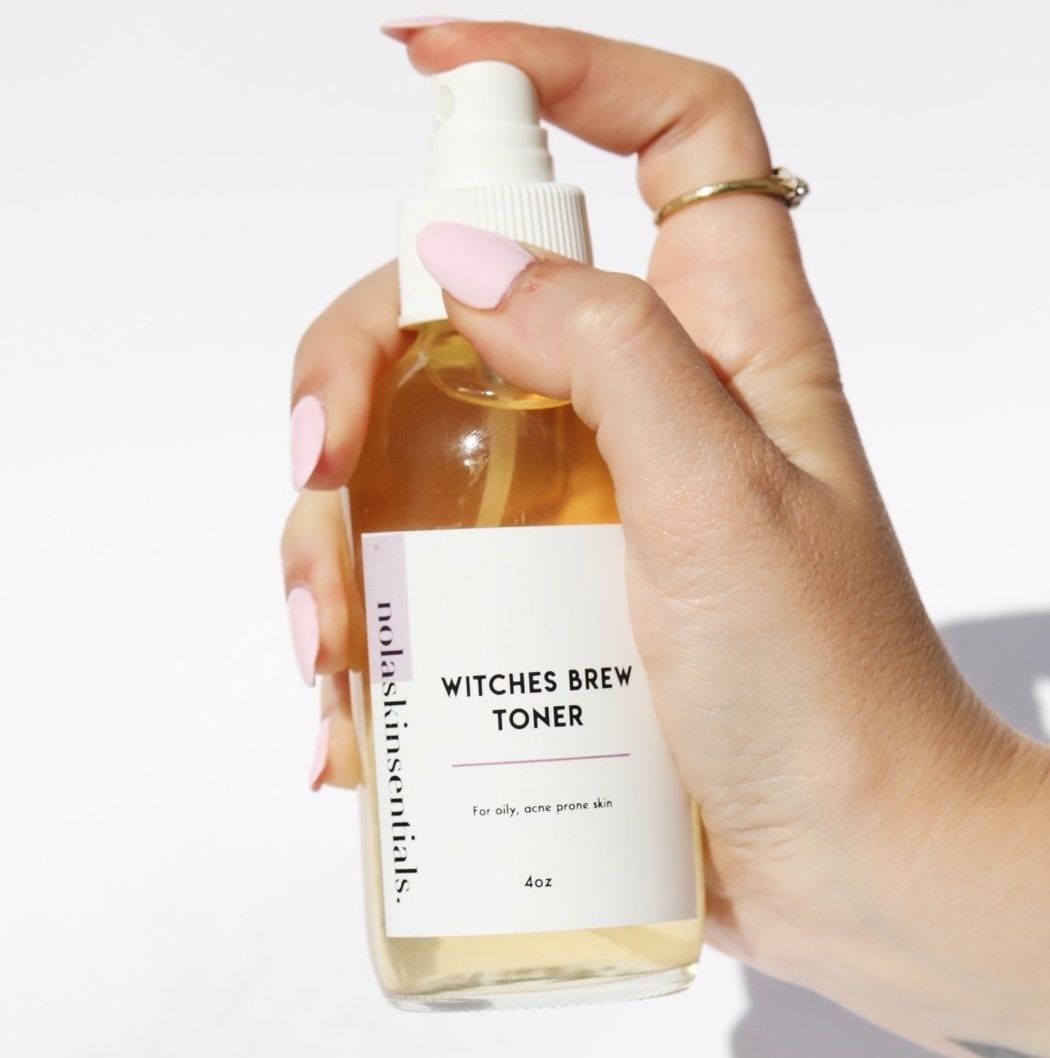 Nolaskinsentials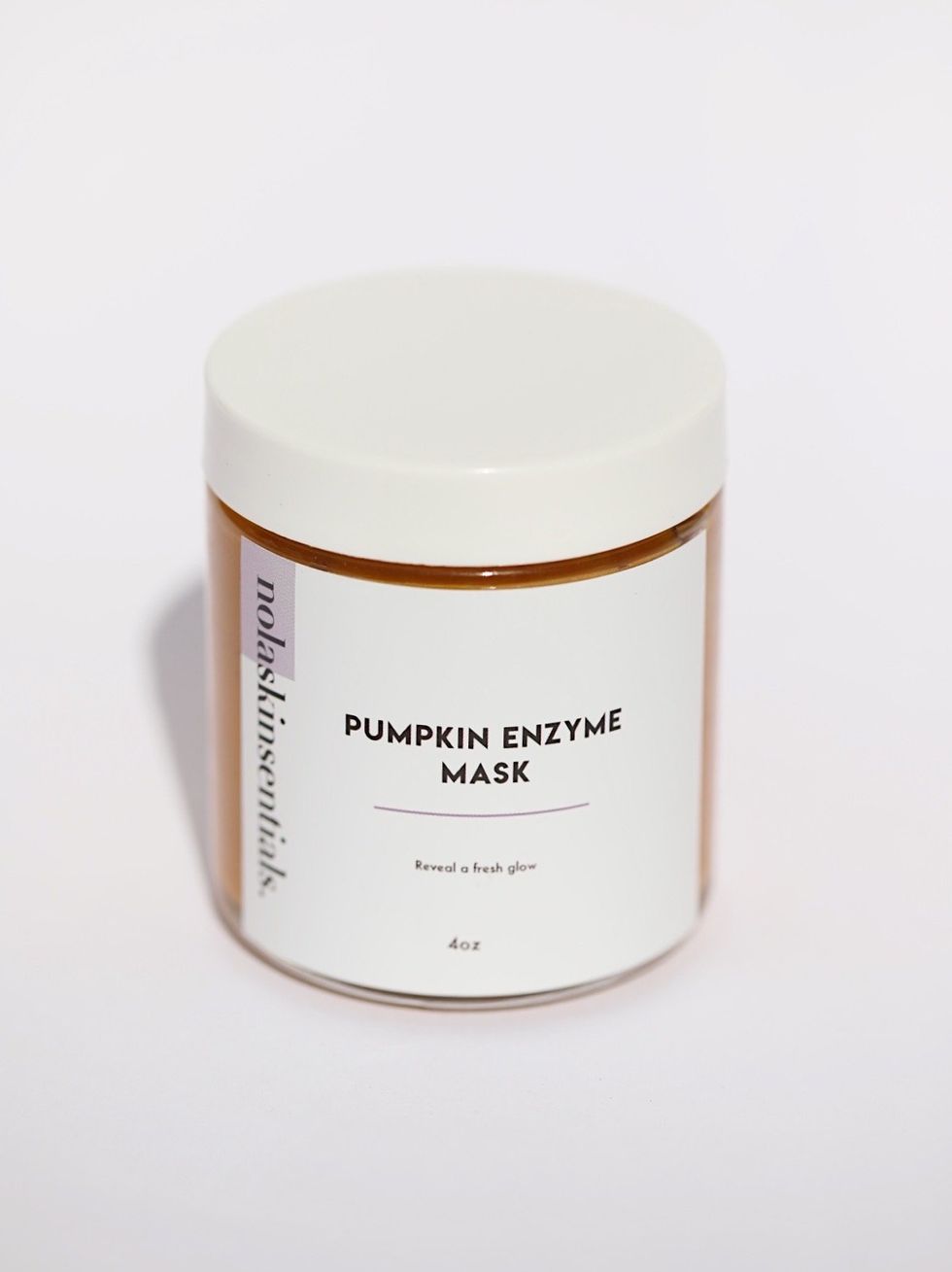 Nolaskinsentials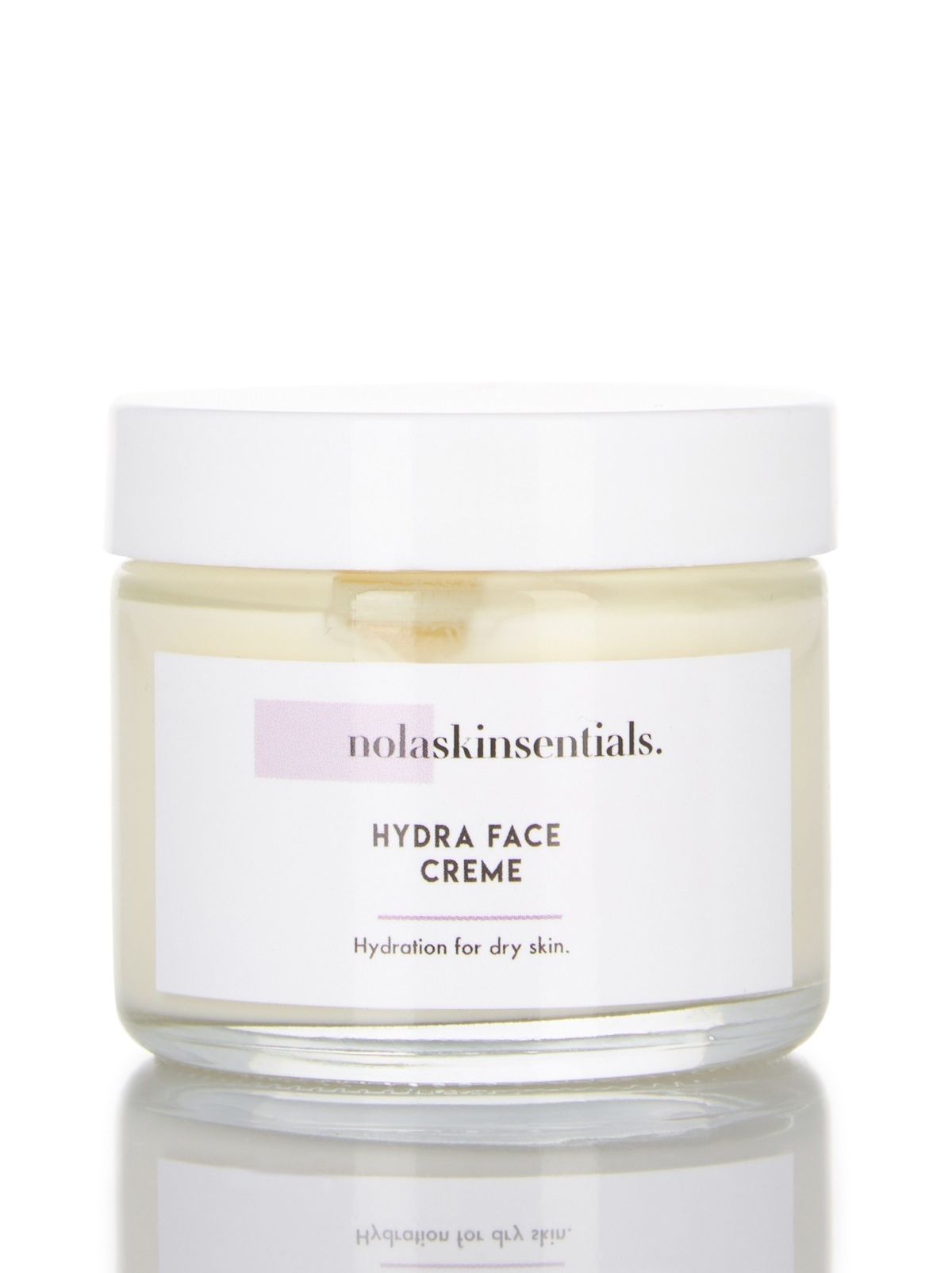 Nolaskinsentials
Featured Photo by Instagram/@destinytaylorxo.