Finding the perfect drugstore concealer used to be a major challenge for me, so much so that I gave up on drugstore brands and made Nordstrom my destination for all of my beauty purchases. Since my skin tone is not only dark (while not the darkest on the spectrum), but has a yellow undertone, finding a product that didn't leave me ashy and red felt impossible.
---
Before diversity and inclusion became buzzwords in the beauty industry, many brands weren't making space for us on the shelves of our local drugstores. We're in a new day and age in the beauty world (though there is still a ways to go) where brands are making concealer options for us that speak to the nuances of our skin tones.
Here are six drugstore concealer options that offer a range of shades for us brown beauties:
ColourPop No Filter Matte Concealer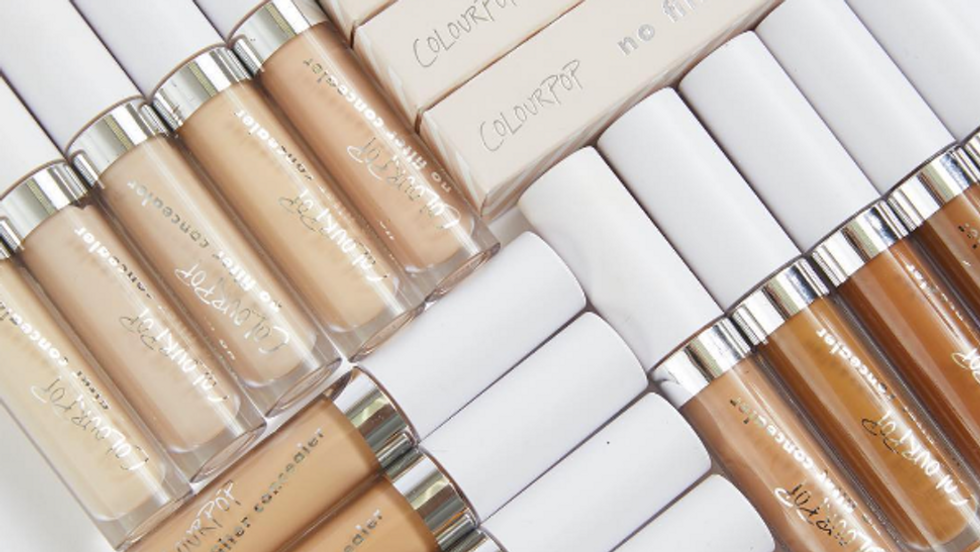 ColourPop Cosmetics Instagram
Makeup lovers everywhere have probably found a ColourPop lip color or eye shadow they can't live without — their concealer seems to be no exception. With a range of thirty shades and a $6 price tag, this matte concealer will be a staple in your makeup bag.
Black Radiance Perfect Blend Concealer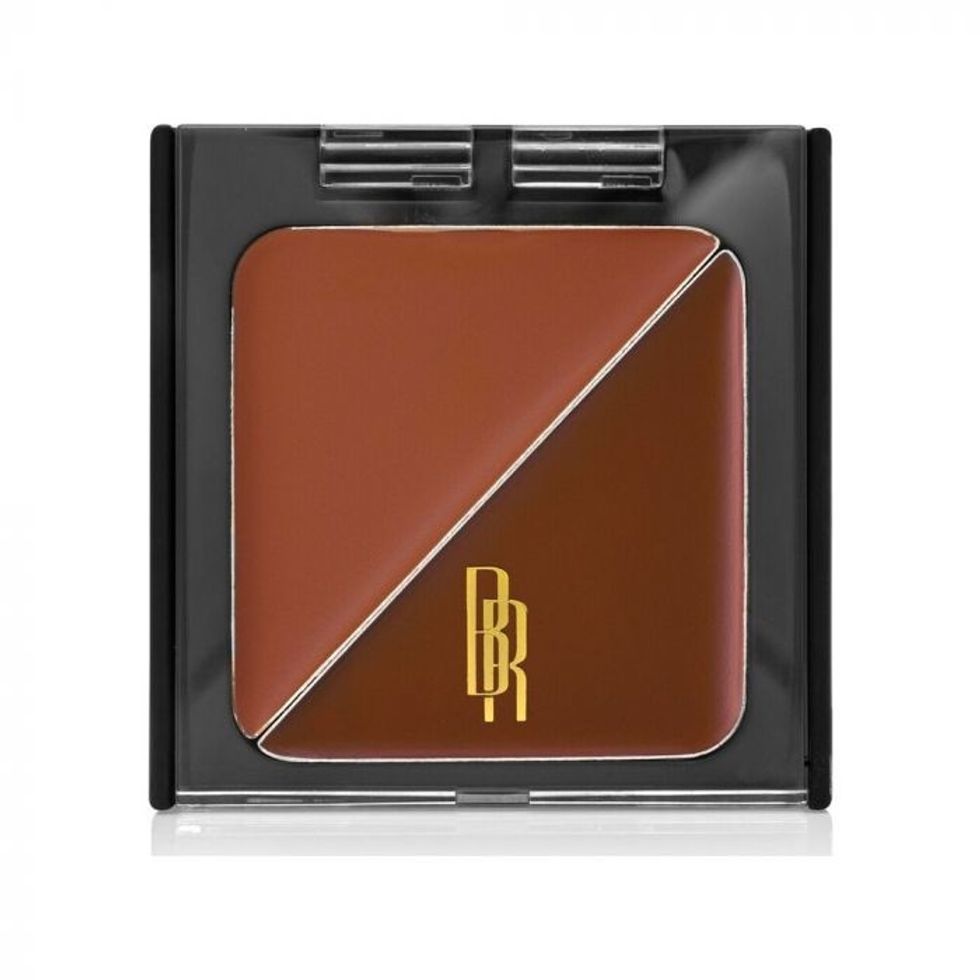 I have been using this concealer since I was a teenager. One of my favorite things about the foundation-concealer duo is that I have options. I use this to cover dark spots hormonal pimples leave and to add a natural contour to my cheekbones.
L.A. GIRL HD Pro Concealer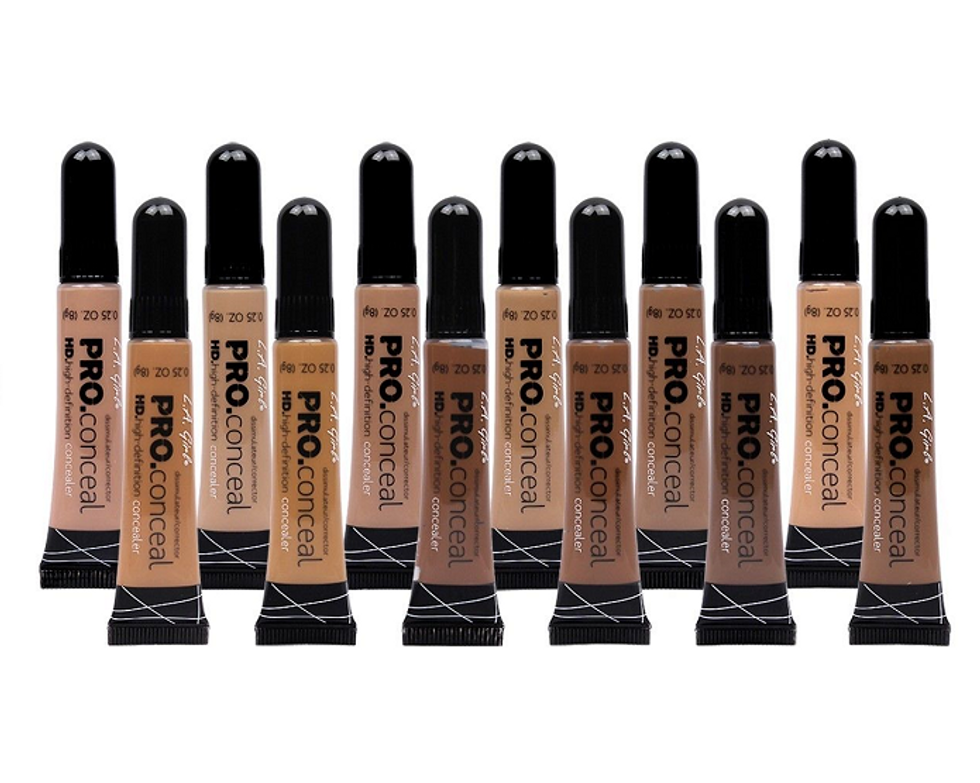 thisthatbeauty.com
Color correcting is the name of the game with budget-friendly concealer. Beauty bloggers often shout this product out during their tutorials, and thanks to its range of shades and color correction options, you'll get the flawless coverage you're looking for without a high dollar price tag.
Black Opal EVEN TRUE Brightening Concealer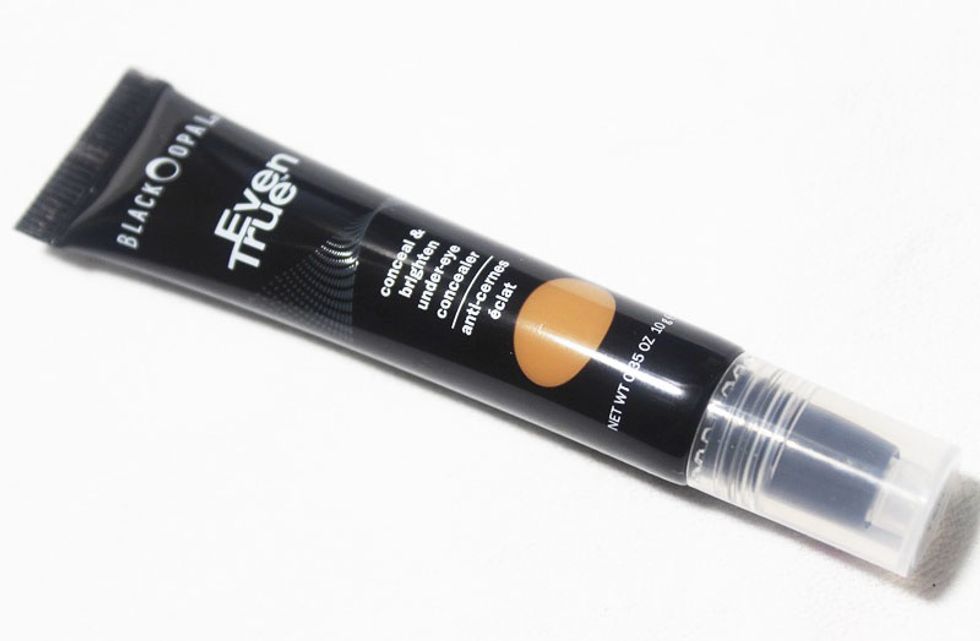 www.theglamorousgleam.com
If you're looking for an under eye concealer, this medium to full coverage concealer gives you the coverage you need without the creasing. The packaging also comes with a roller ball that some users seem to like while others find it gets in the way, but we'll let you decide for yourselves.
IMAN Second to None Stick Foundation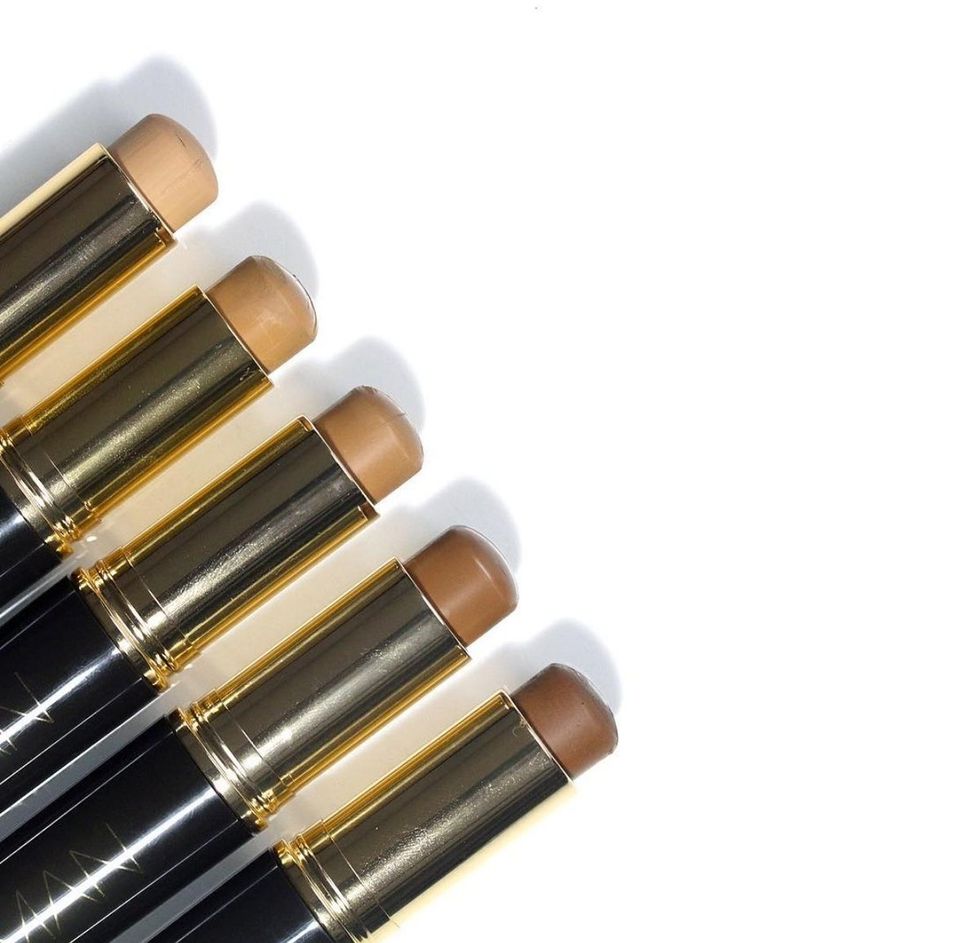 Twitter/ IMAN Cosmetics
IMAN's foundation stick is another go-to product I have used off and on since my teenage years. It's labeled as a foundation, but I use it as a concealer to cover dark circles, as a spot treatment for dark spots, and as a contour stick.
Maybelline New York Fit Me Concealer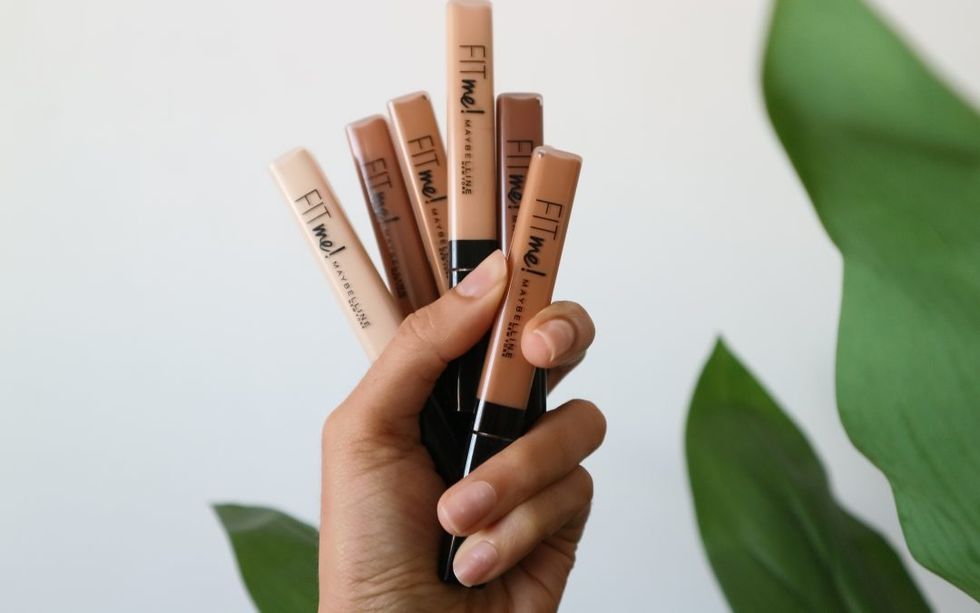 brettrobson.com
Maybelline recently added four new concealer colors: honey, caramel, tan, and hazelnut to their Fit Me options. Since there are only twelve shades, you may not be able to find your perfect match, but this non-comedogenic, fragrance-free option might be worth a shot.
Do you have a favorite drugstore concealer? We want to hear your thoughts, let us know in the comments!
Featured image by Getty Images.
Related Articles:
The 10 Best Over-The-Counter & Natural Makeup Removers - Read More
Black-Owned Beauty Brands That Were So Good We're Taking Them Into 2019 - Read More
6 Cleansers Made With Melanin Skin In Mind - Read More
Amazon Just Released A Line Of Skincare Products That's Under $40 - Read More