---
Whether it's makeup, recipes, or hairstyles, I'm a proud student of YouTube University (I enrolled way before COVID-19was a thing). But there are plenty of times when my trial and error makeup attempts ended on the error side of things. Is it just me or do these beauty YouTubers make it look easy? I remember doing a splurge and buying foundation, contour, and highlighter (that I thought was perfect for my skin tone), only to fail once again. I thought my "beat for the Heavens" attempt was hopeless until I went to a makeup store and an associate told me that the missing key was understanding my skin's undertone. Oh.
So... What's A Skin Undertone?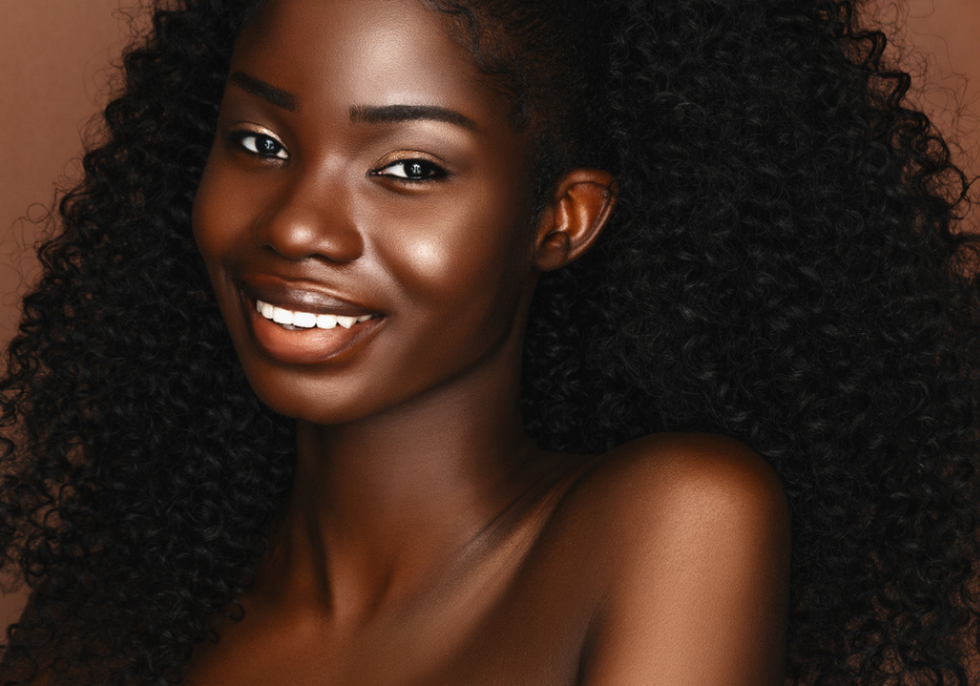 Shutterstock
Most of us are familiar with skin tones, which range from very deep to very fair. But your skin's undertone is the shade within your skin tone. Your skin tone might be lighter in the winter and darker in the summer thanks to season changes, but your undertone will stay loyal and never change on you. That's why it's so important to know what your undertone is. It can determine your real makeup shade, not just the one that fits your outer skin tone, and ultimately be the factor of whether your makeup look is a success or a fail.
Fortunately, there are only three types of skin undertones (cool, warm, and neutral), so there isn't a ton of room for error. Cool undertones are typically pink, red, or blue while warmer undertones are golden, peach, or yellow. Neutral undertones are a combination of the two.
What's Your Skin Undertone Type? Cool, Warm, or Neutral?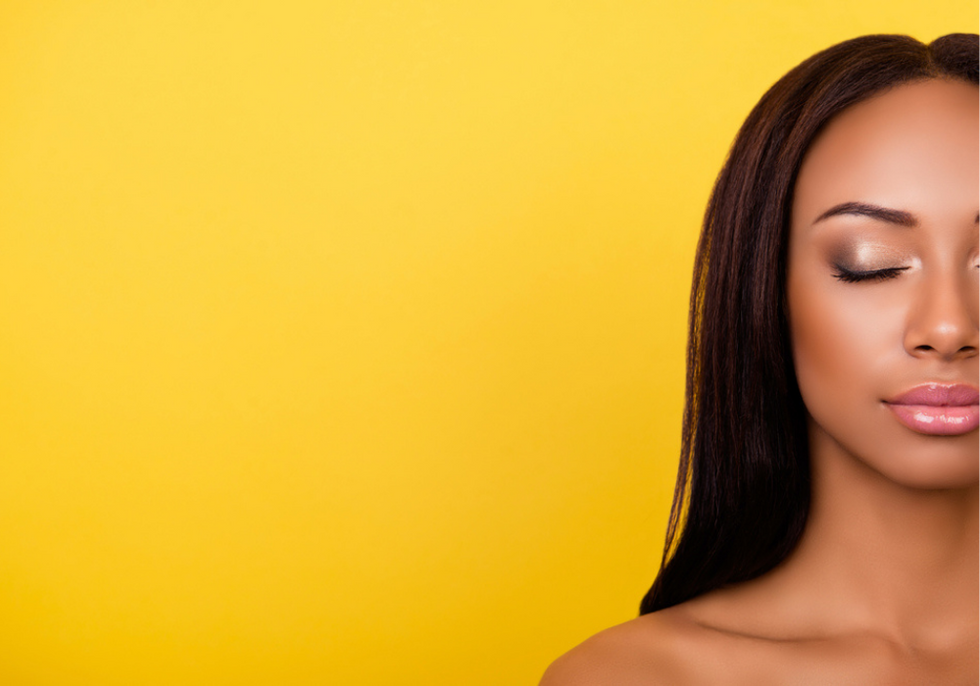 Shutterstock
A common stereotype is that fair-skinned women can't have warm undertones, and darker-skinned women can't have cool undertones. It's important for us to dispel this myth before moving forward (Beyonce's warm undertones determined that was a lie). Now… for the fun part. Finding yours!
How To Find Your Skin's Undertone
1. Flick Of The Wrist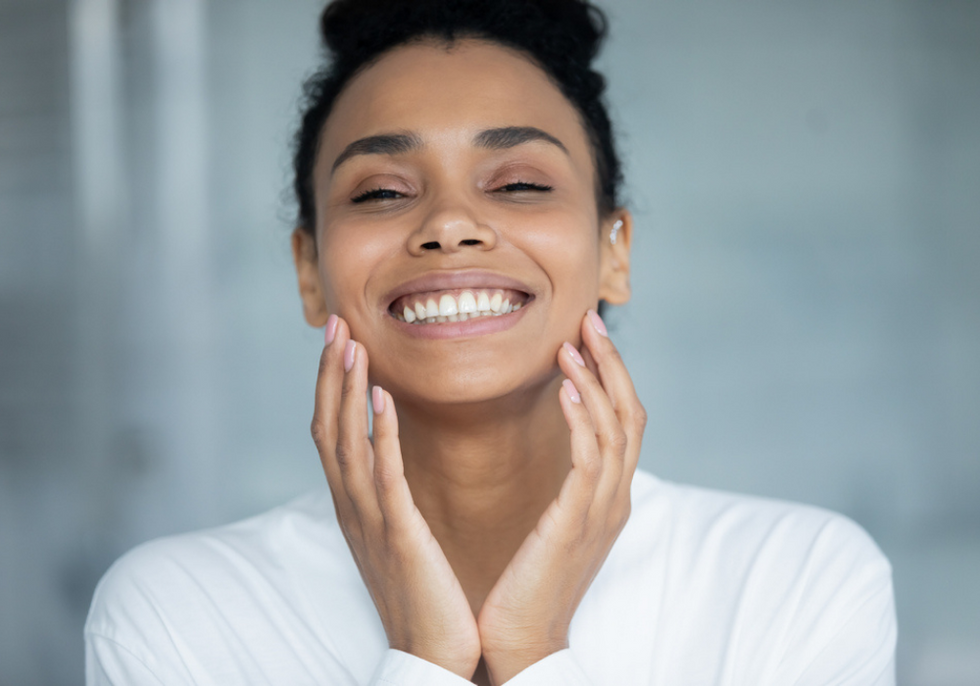 Shutterstock
If you have blueish veins on the inside of your wrist, you most likely have cool undertones. If you have green veins on the inside, warm undertones are all you.
2. Does Your Skin Love The Sun?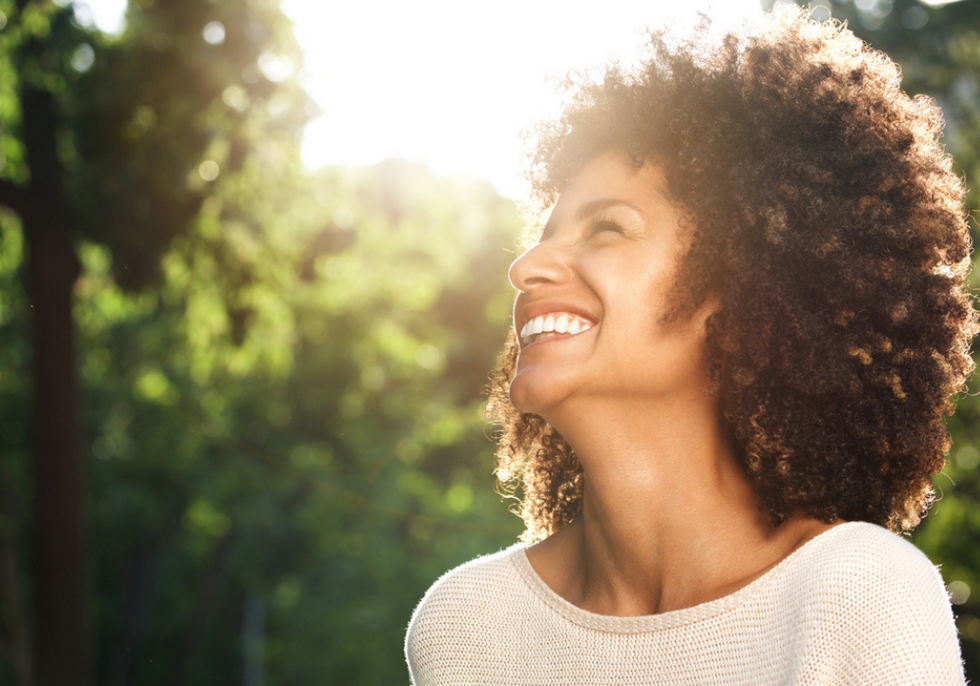 Shutterstock
Another myth that is finally getting dispelled is that women of color can't get sunburned. I've learned the hard (and painful) way that this isn't true. But how your skin reacts to the sun is a tell-tale sign of your skin's undertone. If your skin burns easily, your undertone is most likely cool, while if you get darker quickly, your undertone is most likely warm. If you burn then tan, you have neutral undertones… and my prayers.
3. Yep, In Your White Tee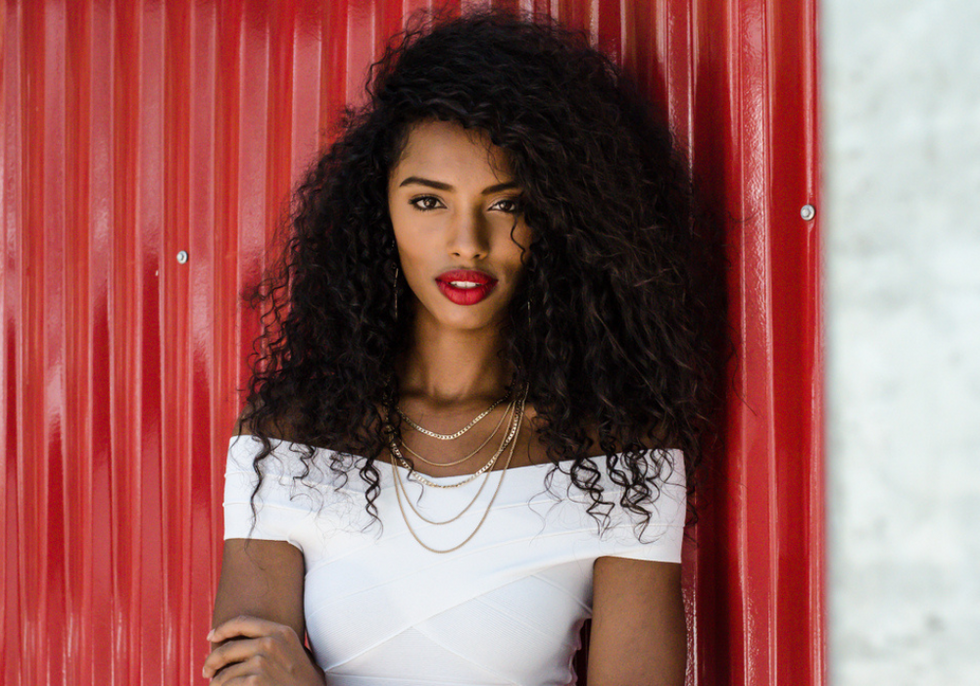 Shutterstock
One trick to finding your skin's undertone is to take a white t-shirt (or a blank piece of white paper) and put it up to your face in natural, bright light. Does your skin look pinkish? If so, you have cool undertones. If it's in the yellow family, you have warm undertones. Those with warm undertones also tend to lean toward off-white colors instead of sharp white. But for the ones who don't think they look washed out in either, neutral undertones are the reason.
4. Silver Or Gold?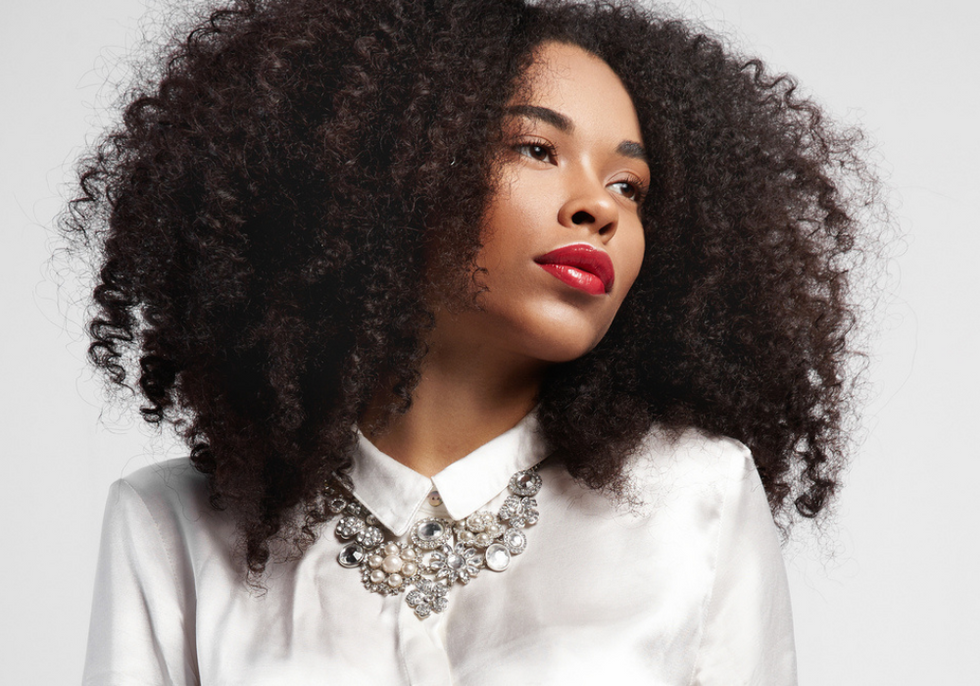 Shutterstock
The jewelry that you favor could have everything to do with your skin undertones. Gold jewelry is typically a win for warm skin tones while silver jewelry is a flattering go-to for cool undertones.
Once you discover your skin undertone, you can confirm with confidence by finding the foundation that's a perfect match. Try two shades that complement your skin tone -- one with a cool undertone and one with a warm one and see which one flatters you most.
How did you discover your skin undertone? Comment and let us know!
Are you a member of our insiders' squad? Join us in the xoTribe Members Community today!
Featured image by Shutterstock