We put such an emphasis on age in our society. I even do it myself sometimes. And on my latest birthday, I almost let those feelings of inadequacy and insecurity seep into my mind as the clocks struck 12. But once I journaled and had a few moments of reflection, I realized that aging is a gift and an opportunity. It's time to ask yourself, how can I improve? Because one thing is for sure, wine isn't the only thing that gets better with time. I mean just think of your celebrity crushes, time hasn't done anything but bless them as they've gotten older, wiser, and...finer.
---
When I reflect on the people I look up to, I realize quite a few of them came into their prime as they aged. And if we're talking about physicality, most of my celebrity crushes have aged gracefully. I think it's because there's something so appealing about a man who is experienced and confident in who he is and his appearance. Don't believe me? Check out this list of our favorite MCMs who are 45+, then try to tell me age hasn't turned men we've always envisioned as eye candy into undeniable soul food.
1

.

Idris Elba, 49 (Married)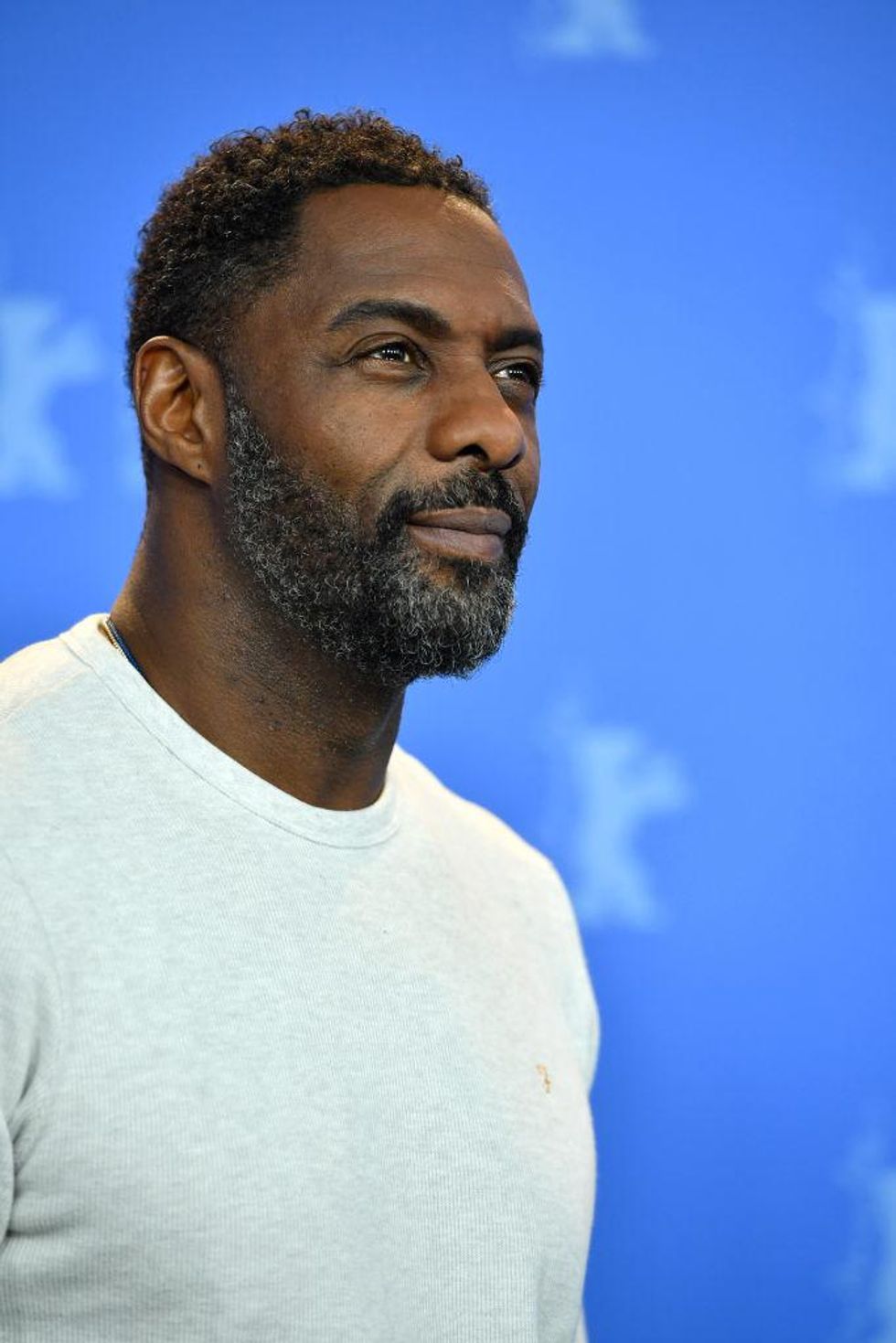 Alexander Koerner/Getty Images
I mean, do we really need an explanation? Whether he is starring in a groundbreaking film like Mandela or a culture-changing show like The Wire, Idris Elba somehow always becomes one of our favorite characters. And the amazing acting isn't the only reason why.
2

.

Nelly, 46 (Single)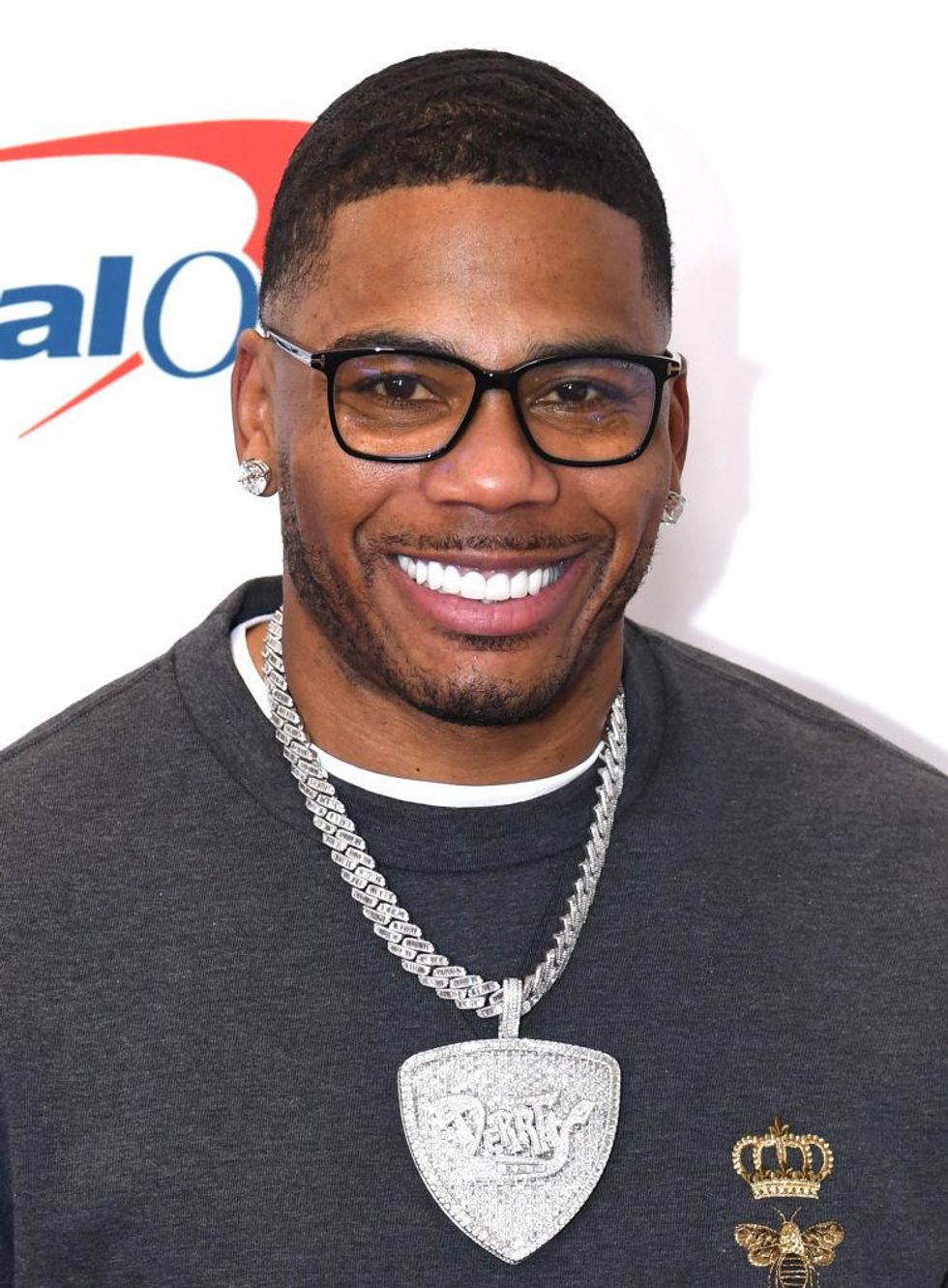 Sam Morris/Getty Images
Is it getting hot in here, or is it just us? This week, Nelly was honored at the BET Hip Hop Awards and reminded us why he will always be on our MCM list.
3

.

Michael Ealy, 48 (Married)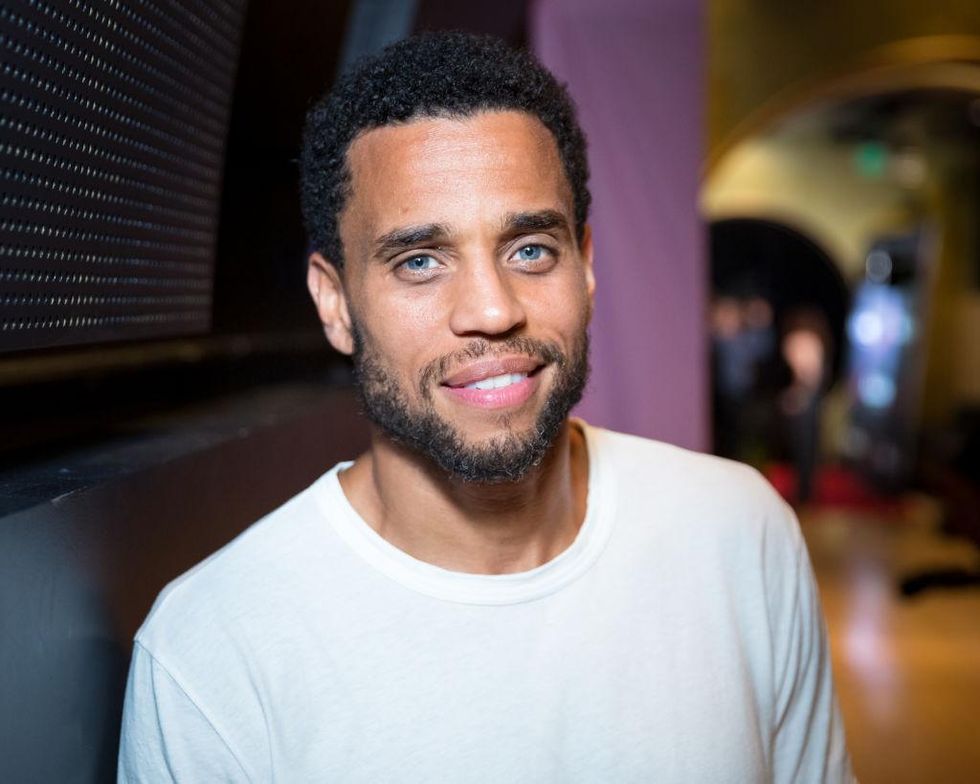 Greg Doherty/Getty Images for HollyShorts Film Festival
Remember the scene in Think Like a Man where Michael Ealy's character (Dominic) licked Lauren's (played by Taraji P. Henson) leg? I think that may have birthed this crush. That, and the eyes.
4

.

Method Man, 50 (Married)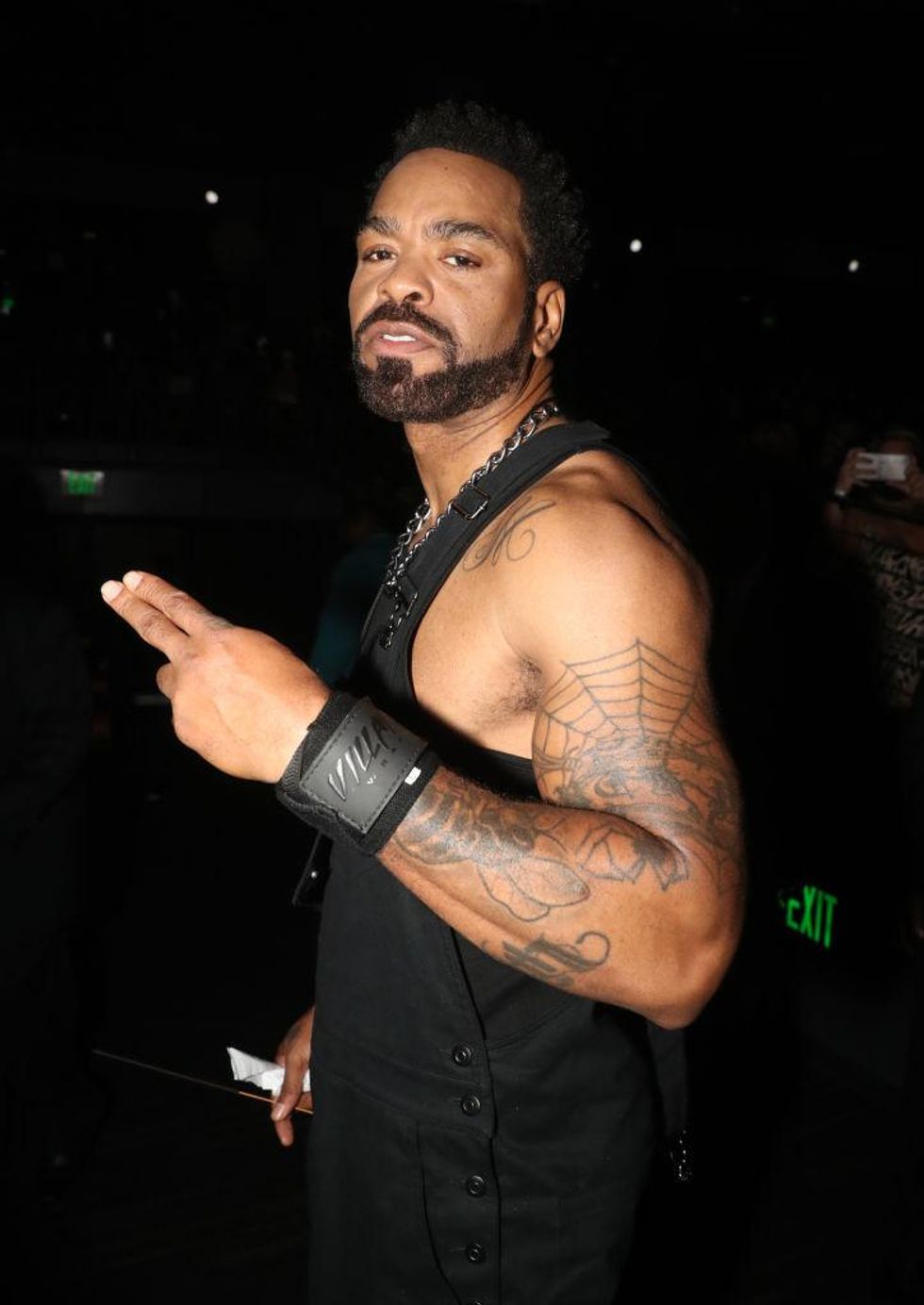 Johnny Nunez/Getty Images for BET
Have you ever noticed that every time a woman interviews Method Man, she seems to be smiling? I don't think that's a coincidence, his personality, and charming features just draw us in!
5

.

Morris Chestnut, 52 (Married)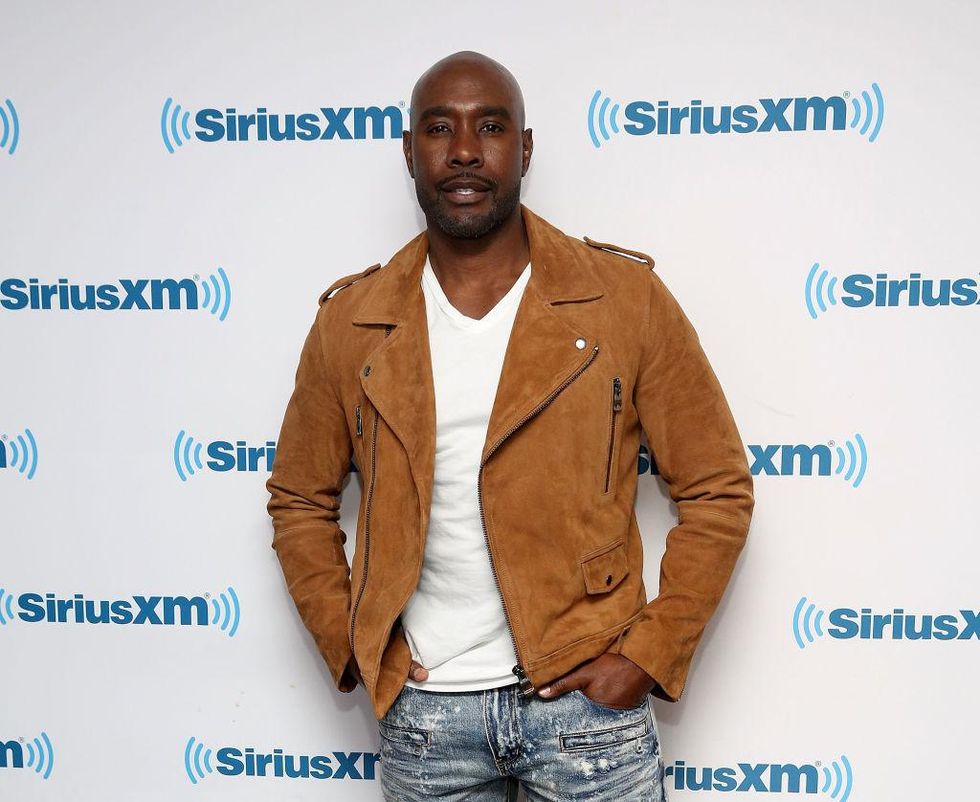 Robin Marchant/Getty Images
Best Man, Boyz in the Hood, Like Mike – and so many more of our classics had Morris Chestnut starring in it. Looking back, I was kinda young to love a couple of these films as much as I did. But, now I appreciate their excellence and Morris Chestnut even more.
6

.

Boris Kodjoe, 48 (Married)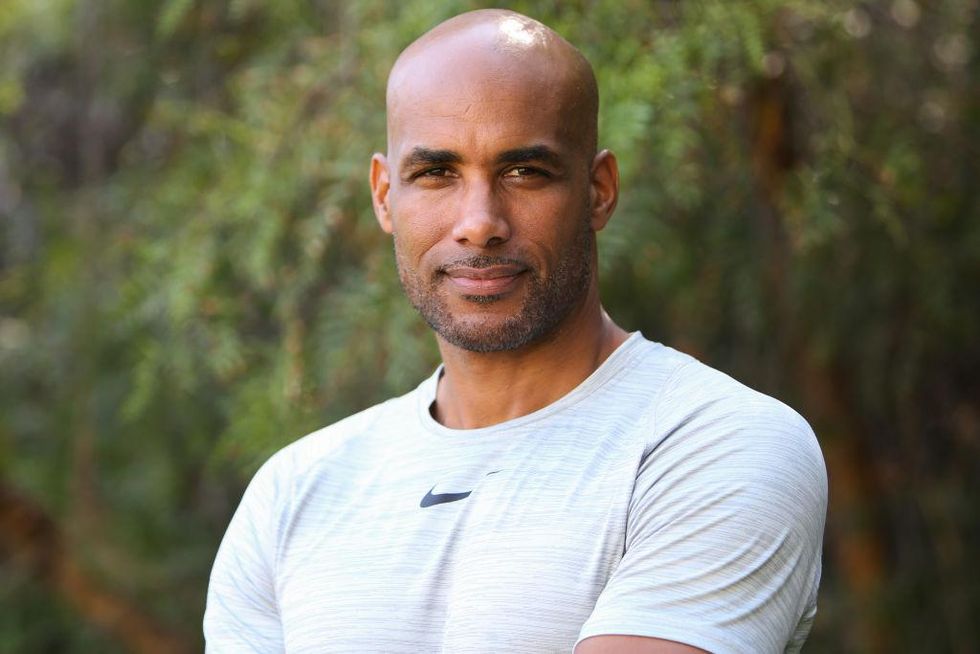 Paul Archuleta/Getty Images
Whew, Boris Kodjoe never disappoints. And the example he and his wife set for married couples, such as Brian J. White and others, is truly beautiful.
7

.

Taye Diggs, 50 (Divorced)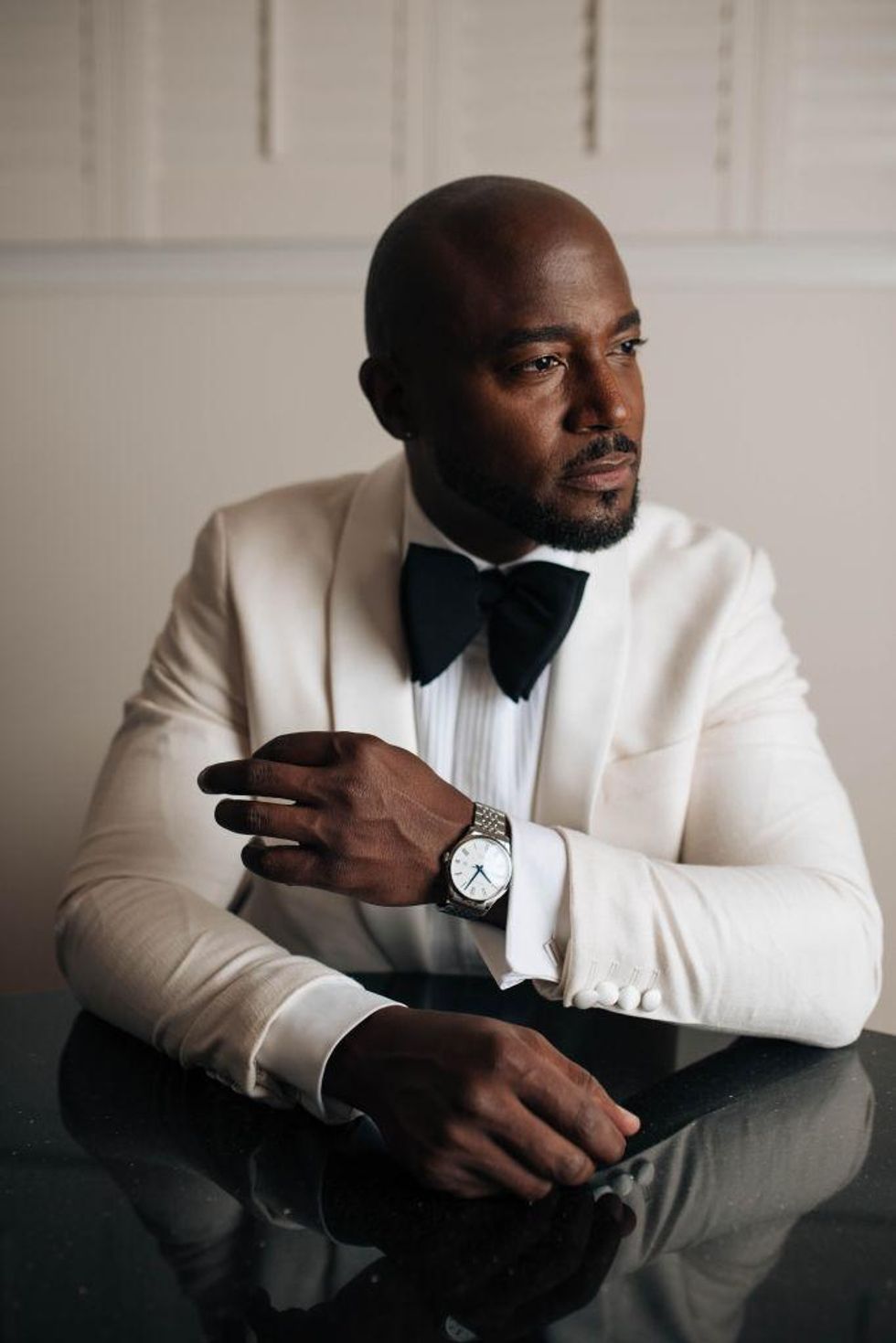 Jillian Clark via Getty Images
Brown Sugar is one of my favorite movies of all time but Taye has been in a host of other classics as well. He's been a consistent face we've seen through the years and I never get sick of seeing him. Also, if you want to check him out in something more current, check out All American on Netflix, but be prepared to binge!
8

.

Omari Hardwick, 47 (Married)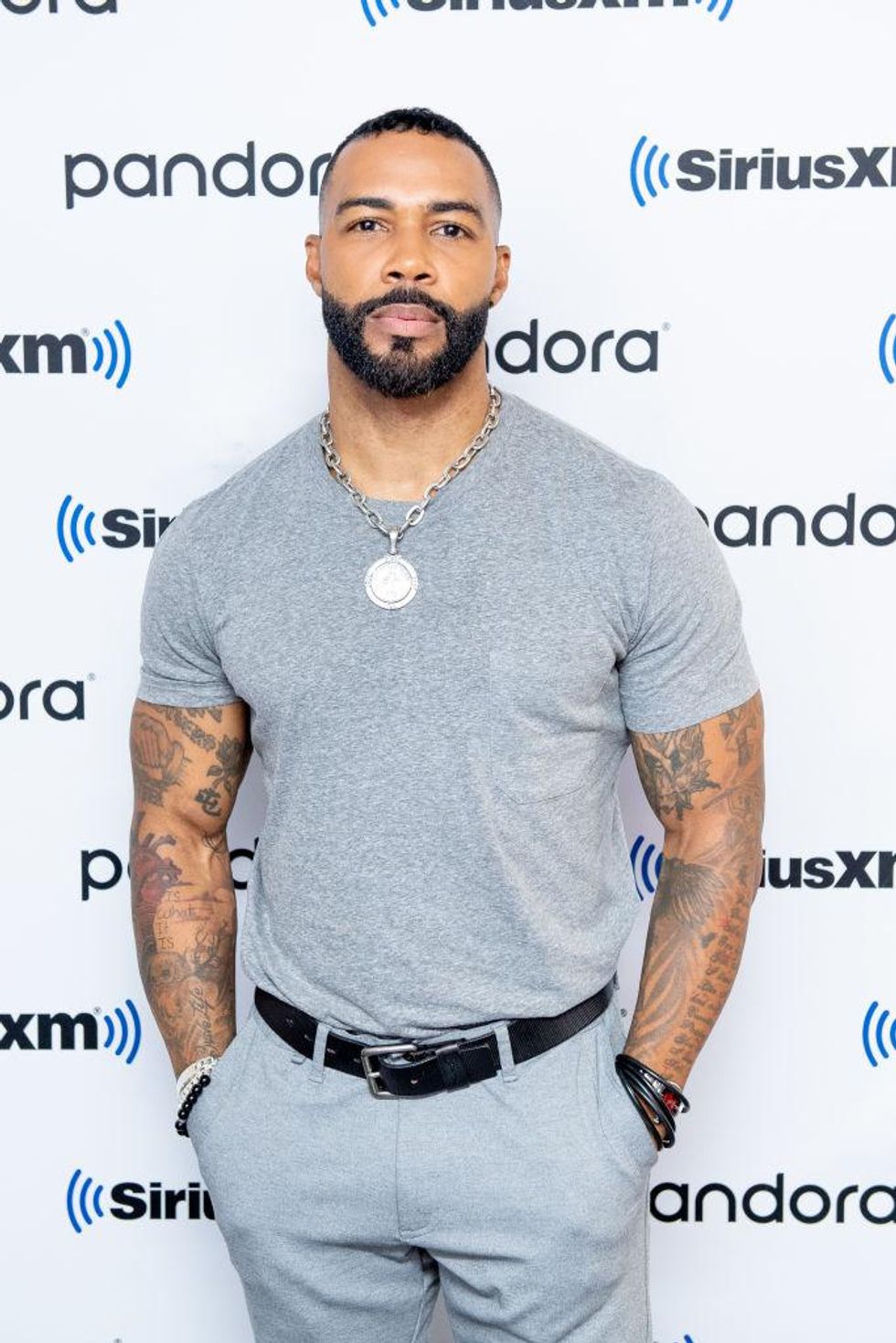 Roy Rochlin/Getty Images
Omari Hardwick. What can we say about that man that melted us all between his roles as the unhappily married man whose heart was elsewhere in Power and Being Mary Jane? It was something we forgave him for though (at times) with one look into those soulful brown eyes and at those six-pack abs. The actor/poet definitely had to make our list.
9

.

Rick Fox, 52 (Divorced)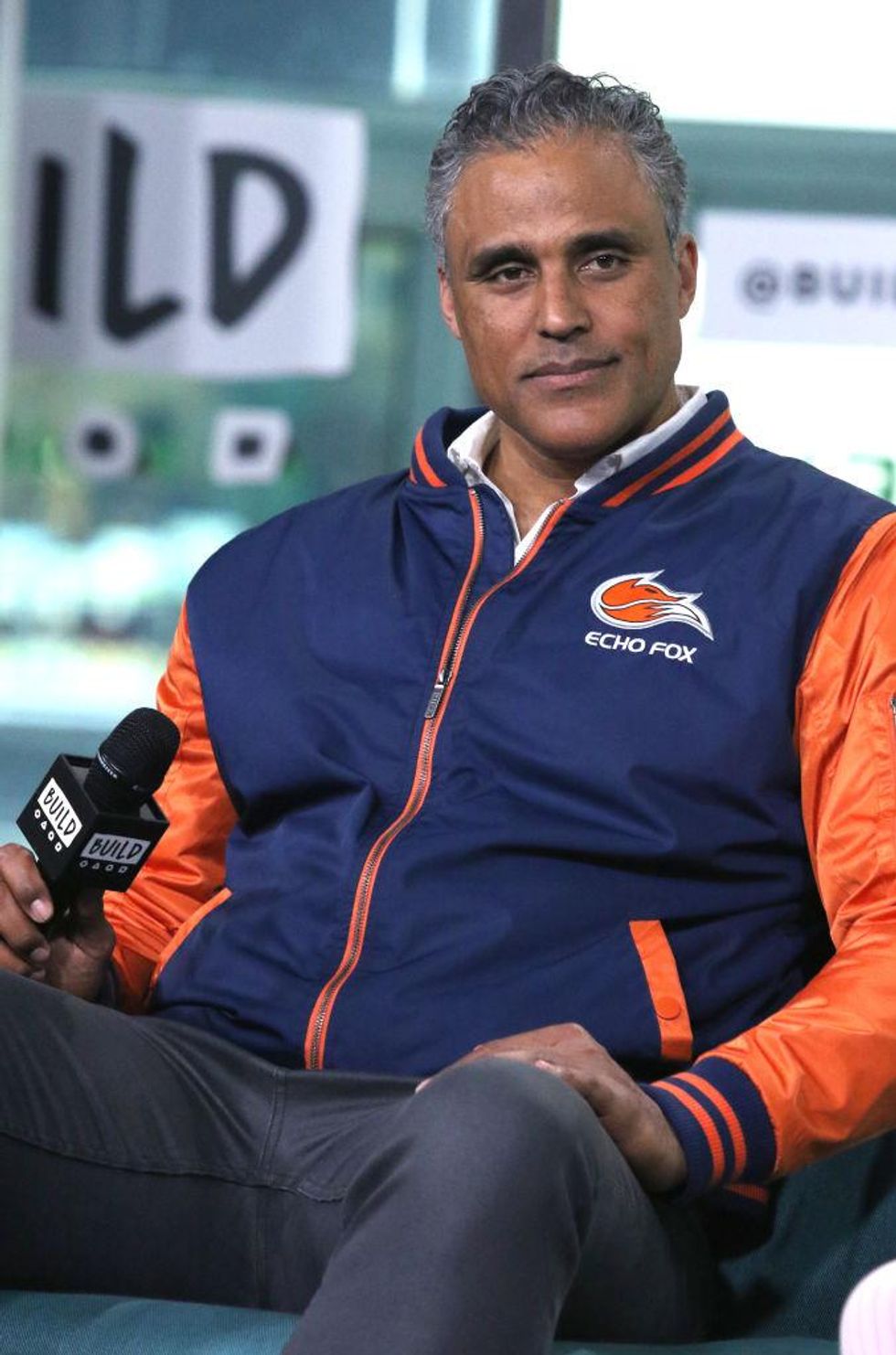 Jim Spellman/Getty Images
His life is proof that some people can be a jack of all trades. I mean Rick Fox has conquered basketball, acting, business and so much more. The fact that he has the looks too almost seems unfair.
10

.

Larenz Tate, 46 (Married)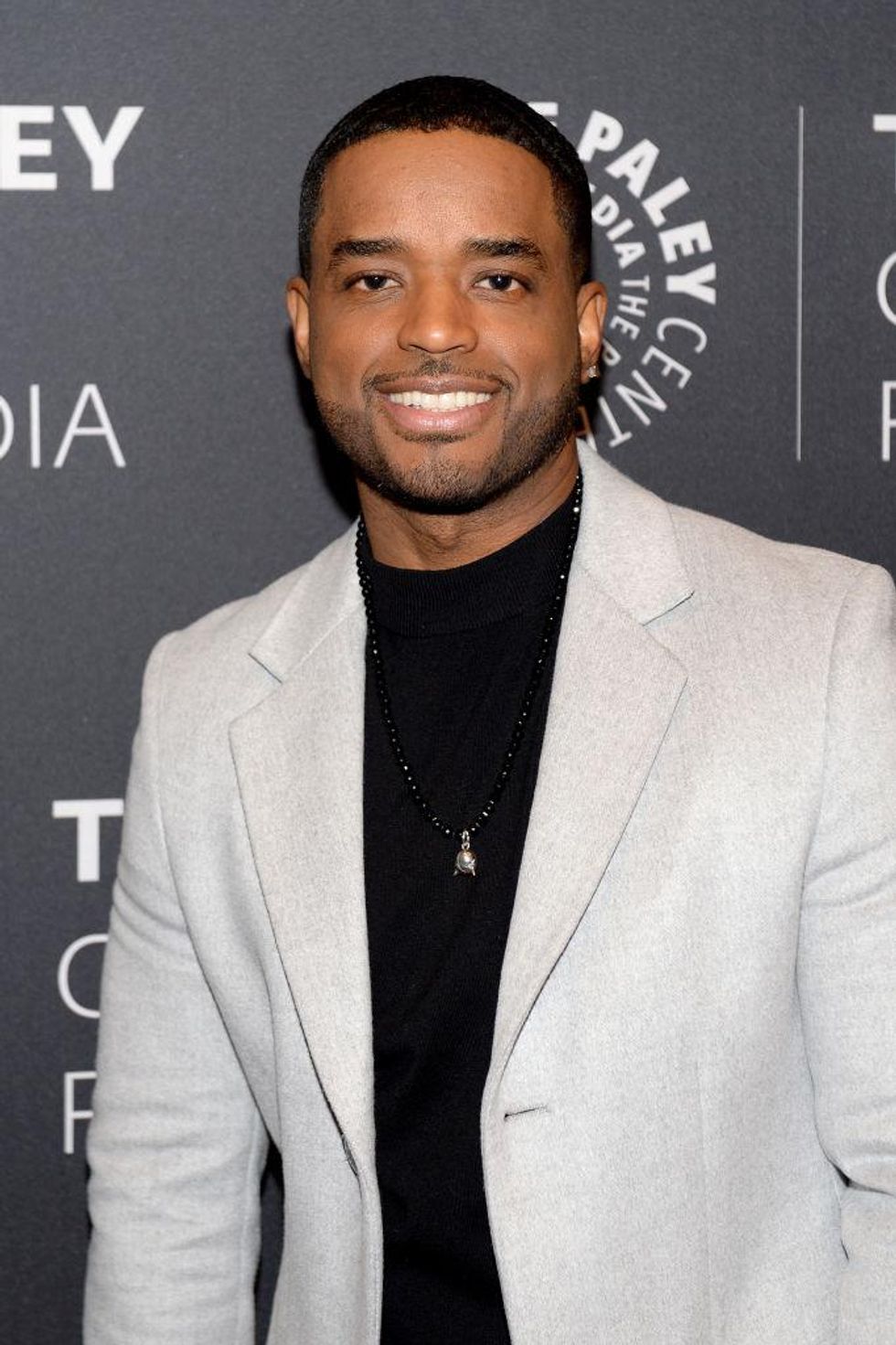 Brad Barket/Getty Images for STARZ
I had to think long and hard about adding Mr. Larenz Tate to the list. Not because of his looks obviously, but because this is supposed to be an ode to aging, and he literally still looks the same way he did when he was "the blues in our left thigh, trying to be the funk in our right."
Whatever skincare routine or diet he's on, I gotta try it! By the way, if you didn't get that quote, do yourself a favor and watchLove Jones, like today.
Featured image by Jillian Clark via Getty Images