Black love looks good on all of us. We wear it well, our many variations of brown and black skin welcomes the glow. The sad reality is that we don't see it as often as we'd like to in our day-to-day lives, and we certainly don't get enough of the good stuff represented in the media -- especially in the age of reality TV where the limits of black love are tested for a little more airtime.
---
However, that's not to say there are absolutely no representations of black love in the media and when they're good, they're great. "Great" meaning we find ourselves transferring our own hopes, wishes, and dreams onto these characters. You know in that way some of us feel so closely invested in Ghost and Tasha's marriage that we hate Angie and thus remind Lela Loren of it every chance we get? But in a less stressful way than that. I have no clue what that means about us and the way many of us become attached to fictional couples on TV, but I like to think it's because we believe some elements of these relationships are admirable and thus attainable.
Because I'm not just talking about any couples, here are 10 black married couples on TV that make us love love even more.
Claire & Cliff, The Cosby Show
Unfortunately, Bill Cosby wasn't half the man that his character Cliff Huxtable was. However, it is my hope that his actions in real life don't negate all that all the hope that he and his on-screen wife, Claire Huxtable played by Phylicia Rashad gave us when it came to our aspirations of black love. As an on-screen couple, they were everything we don't see in media portrayals of black couples -- they were perfection. They seemed to have intimacy that transcended all the odds, were successful in their own rights, gave each other room to be themselves, and despite their own "got their ish together-ness" as a couple, they never sugarcoated the struggle or forced their children to fit into a box of what they portrayed.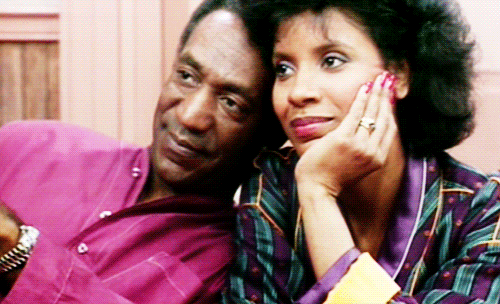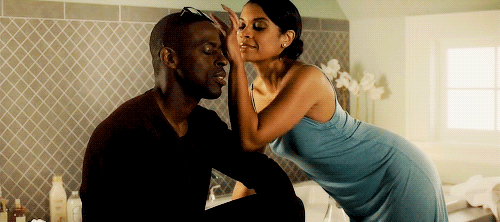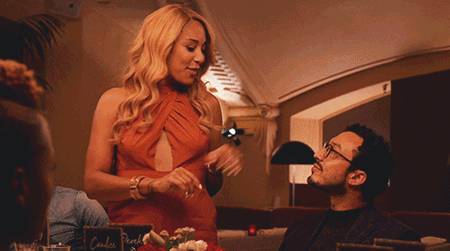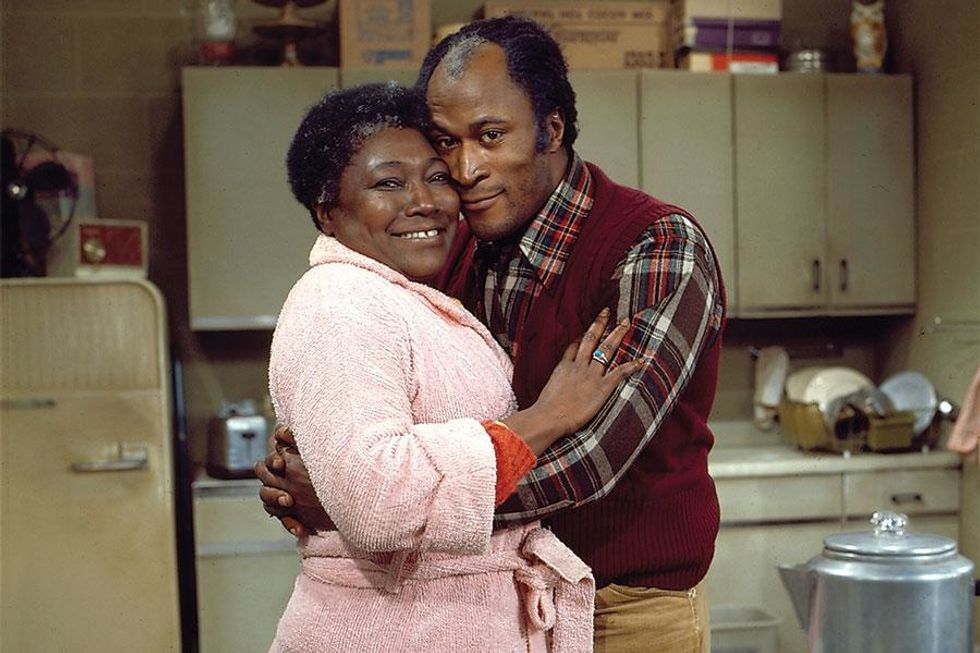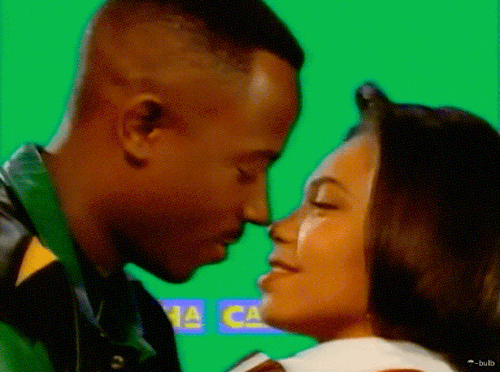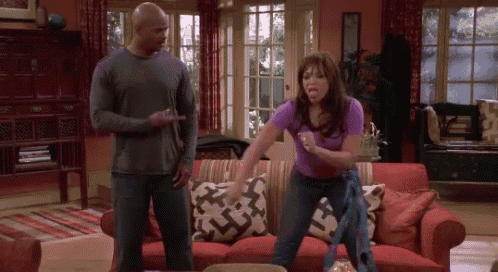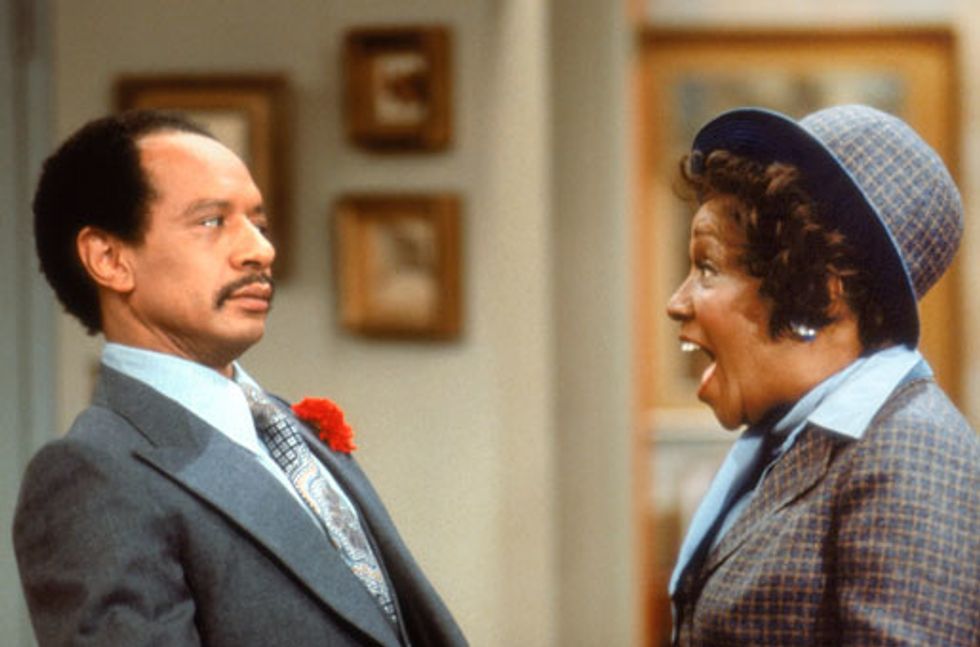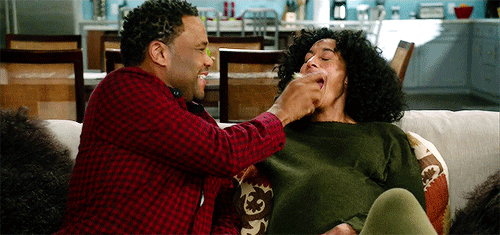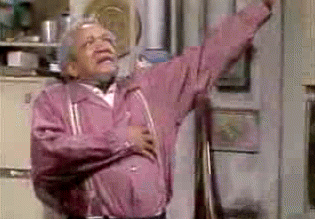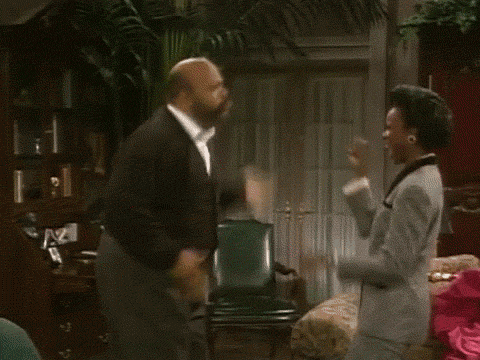 Related Stories:
Dwayne & Whitley Are Not Relationship Goals - Read More
Why Real Depictions Of Black Marriage On TV Are So Needed - Read More
I Got My Girls: The Best Girlfriend Relationships On TV Today - Read More
For Black Women Who Choose Love Over Color - Read More