When I purchase a cleanser, I usually don't give it much thought beyond the price and whether or not it's noncomedogenic (won't break me out). But as a black woman that deals with issues like hyperpigmentation, oil overproduction, and hormonal breakouts, I started to wonder if there were products on the market with women of color as the focal point.
---
With brands like Fenty Beauty shaking the table in the beauty world and reminding brands that women of color matter, I did a little research to find brands that make cleansers with melanated skin in mind. I was able to round up six cleansers, five of which are made by women of color.
Bolden Skin Clarifying Cleanser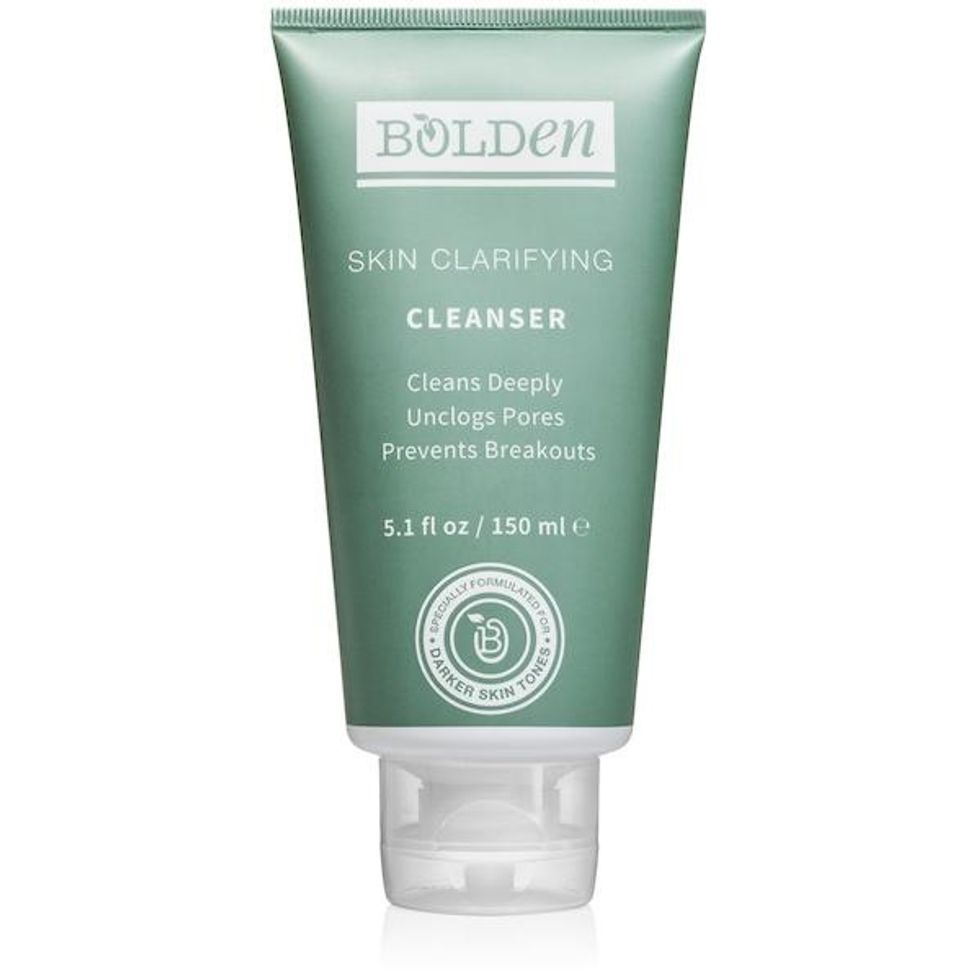 Bolden

I've seen Bolden's products floating around on my Instagram feed, but I had no idea that two black women founded the brand. Their gentle PH-balanced cleanser is made with zinc gluconate, which helps regulate sebum production while fighting bacteria, making it an ideal option for those of us with oily skin.

Marla Rene Micellar Cleansing Water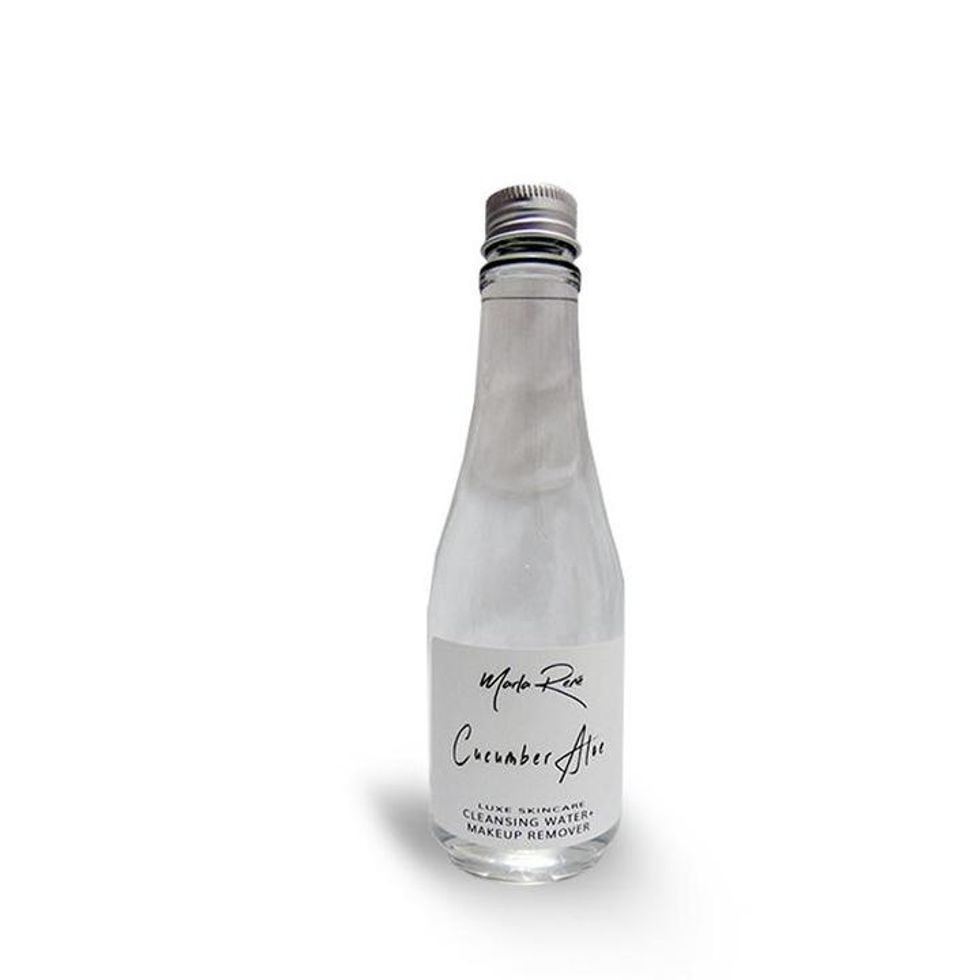 marlarene.com
Marla Rene is another line handcrafted for us by us! If you're a fan of gentle cleansers that lift dirt, oil, and even makeup, adding a micellar cleanser to your routine is a must. What makes this cleansing water special, aside from being the brainchild of a black woman, is that it's only made with eight ingredients and 90% of the elements are plant-based.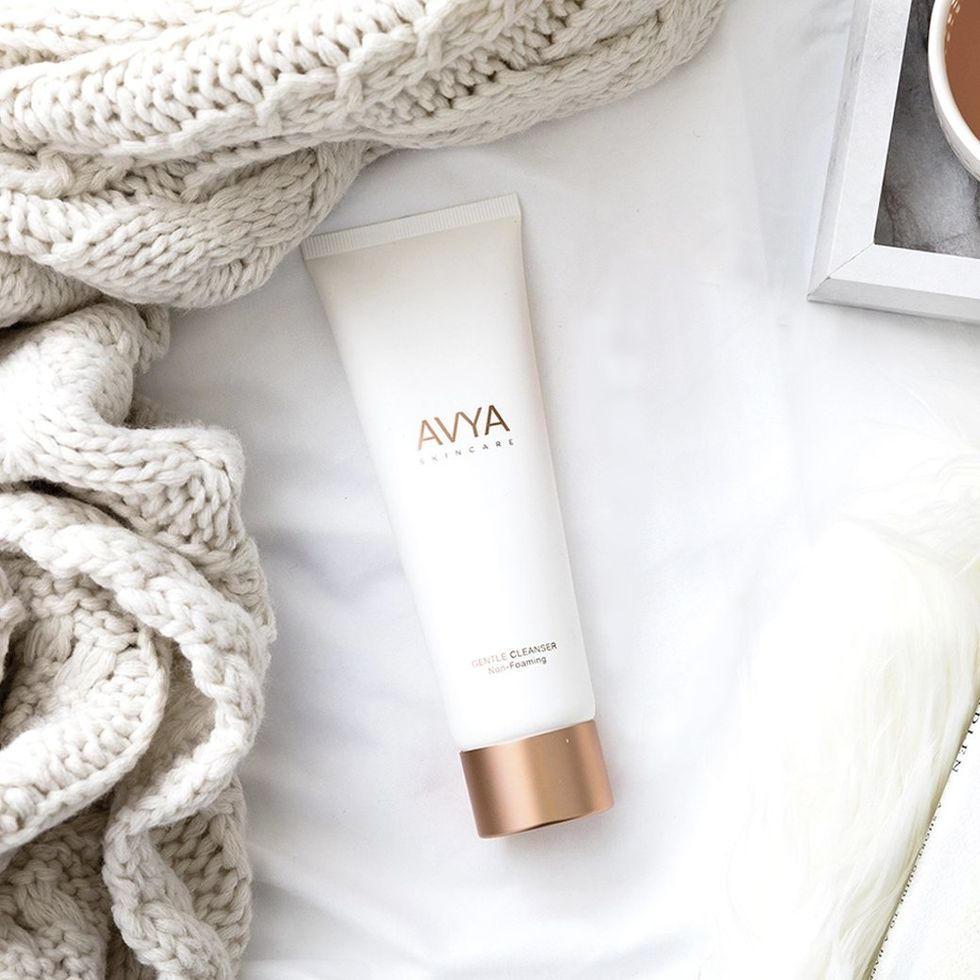 Amazon
Avya is fairly new to the market, but the brand's Kenyan-born founder Deepika Vyas crafted this beauty brand with melanin skin in mind. Their non-foaming gentle cleanser is made with anti-inflammatory ingredients like witch hazel, turmeric, and salicylic acid to balance skin and keep breakouts at bay.
Marla Rene Raw Honey Cleanser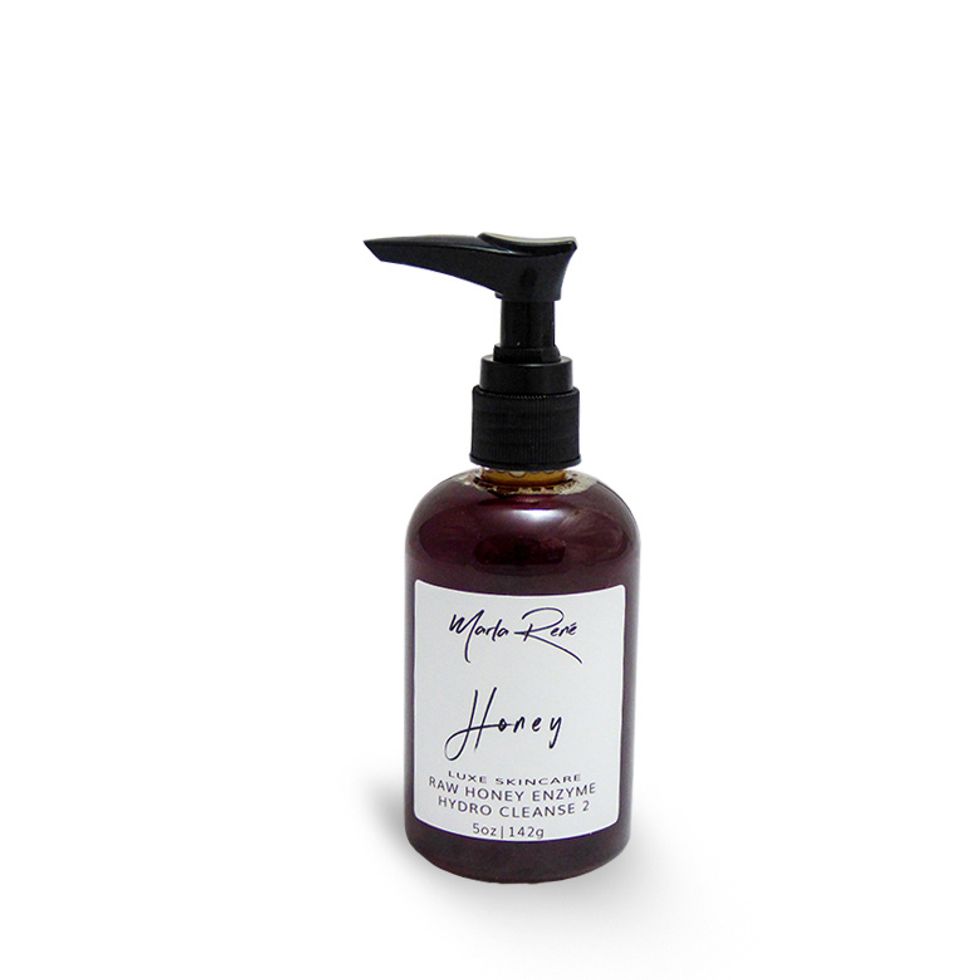 marlarene.com
Whenever my skin is having a moment because I've over-exfoliated or tried a new product my skin was not happy with, I have a jar of raw honey I use to calm my inflamed skin, as honey is a humectant that draws moisture to the skin. This cleanser is made with raw honey and jojoba oil, which makes it ideal for those looking to brighten skin (honey is an AHA) while moisturizing.
Melt by Kaike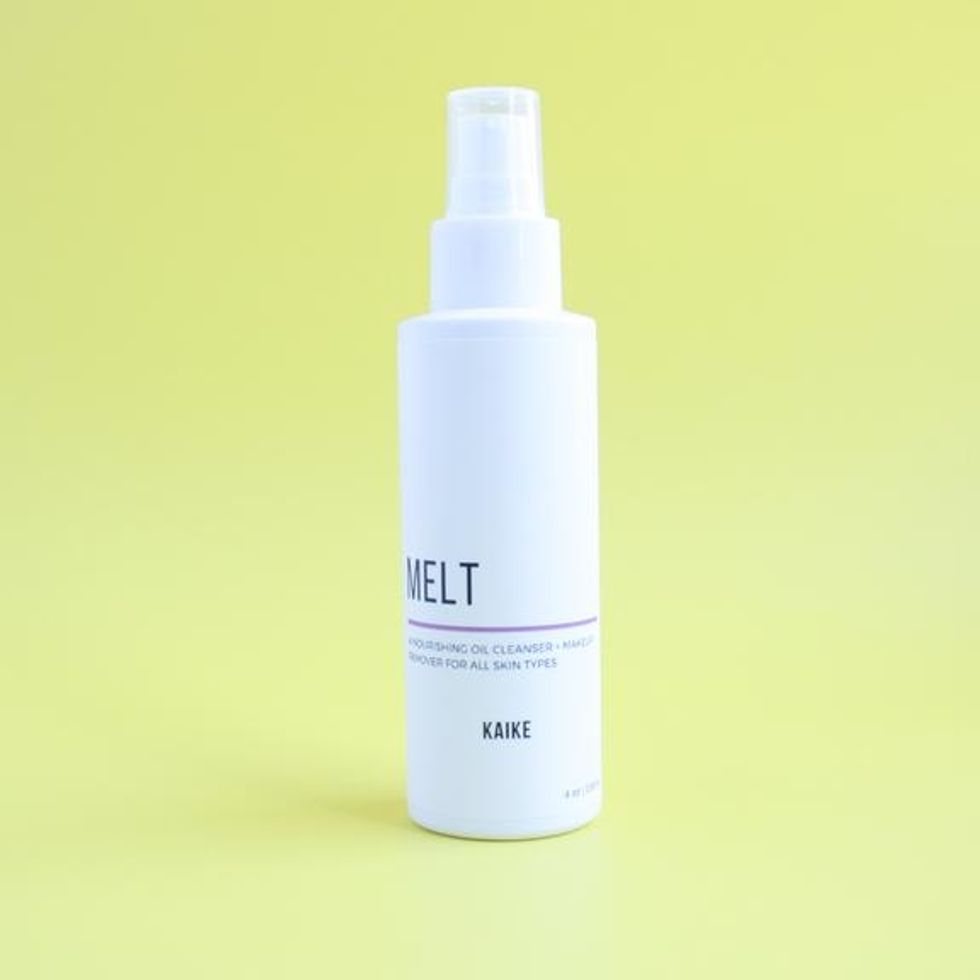 shopkaike.com
Founded by Keli Smith, KAIKE, has become a go-to for ladies looking for skincare made with natural, vegan, and preservative-free ingredients. KAIKE's Melt helps keep even the oiliest skin stay balanced. With simple ingredients like grapeseed oil, hemp seed oil, and castor oil — your skin will thank you.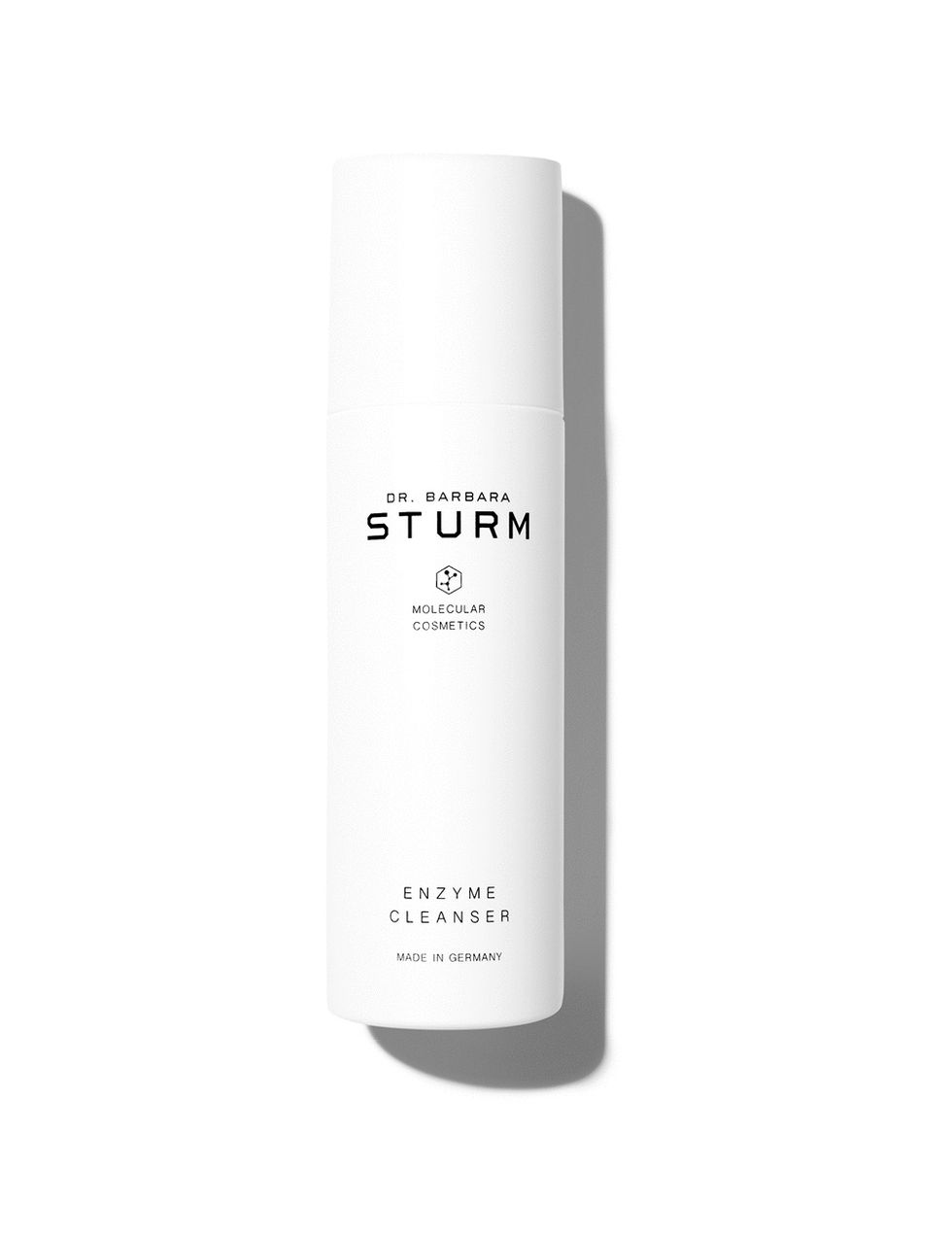 Molecular Cosmetics
If you've seen Angela Bassett's skin lately, you, like the rest of us, are wondering, "What is she using on her skin?" Now, celebrities have access to pricey treatments, but Auntie Angela and her dermatologist Dr. Sturm teamed up to create skincare options that answer the concerns of those of us with darker skin tones that we can pick up online or our local department store. The price of this cleanser might have you clutching your pearls, but since it's recommended to use this product 2-3 times a week — it may last you longer than you think.
After doing my research, it's nice to know that there are brands out there thinking about our skin concerns that are backed by women of color.
Featured image by Getty Images.
Related Articles:
The $21 Product You Need In Your Beauty Arsenal - Read More
The 10 Best Over-The-Counter & Natural Makeup Removers - Read More
11 Of Our Favorite Black-Owned Holy Grail Beauty Finds - Read More