---
Makeup is typically used to enhance our already beautiful features and no matter how poppin' that Fenty's Killawatt Foil Highlighter is on our cheeks, eventually we have to take it all off.
It is very important to wash away all the makeup (typically before you go to bed) so that our skin can breathe and renew itself. If we don't, it will lead to breakouts, wrinkles, and more skin issues in the future. Luckily, there are many beauty brands that are catered to the cause and have products that are specifically designed to wipe away every last bit of makeup on your face. And if you are more into the natural way of doing things, we've got you covered too.
Below, we've listed the five best over-the-counter makeup removers and the five best natural oils that also work as a makeup remover.
The Best Over-The-Counter Makeup Removers To Buy
*Some links are affiliate links. If you make a purchase, xoNecole may earn a small commission.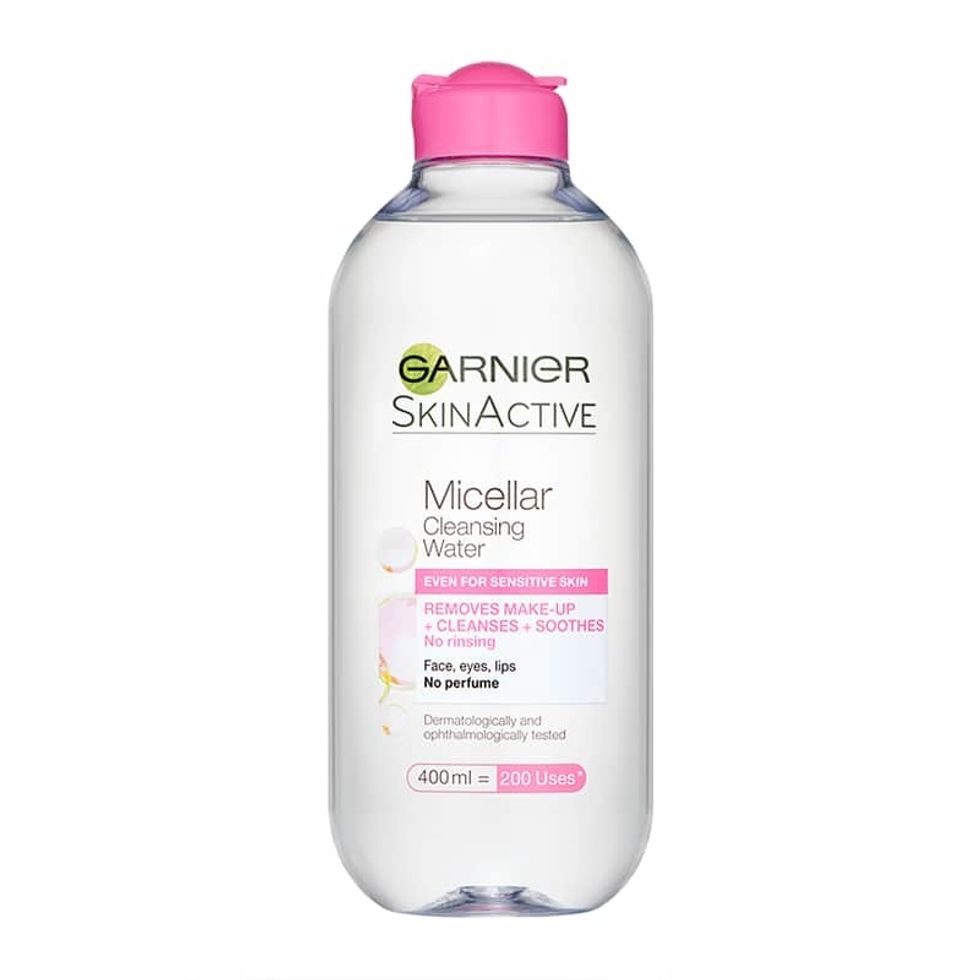 Garnier
Micellar water took over the beauty industry a few years ago when it was first introduced on the market as a powerful cleanser, thanks to micellar technology. It was quickly found in many beauty products, including Garnier, and consumers really gravitated towards the idea of the makeup remover attracting dirt, oil, and makeup like a magnet without harsh rubbing.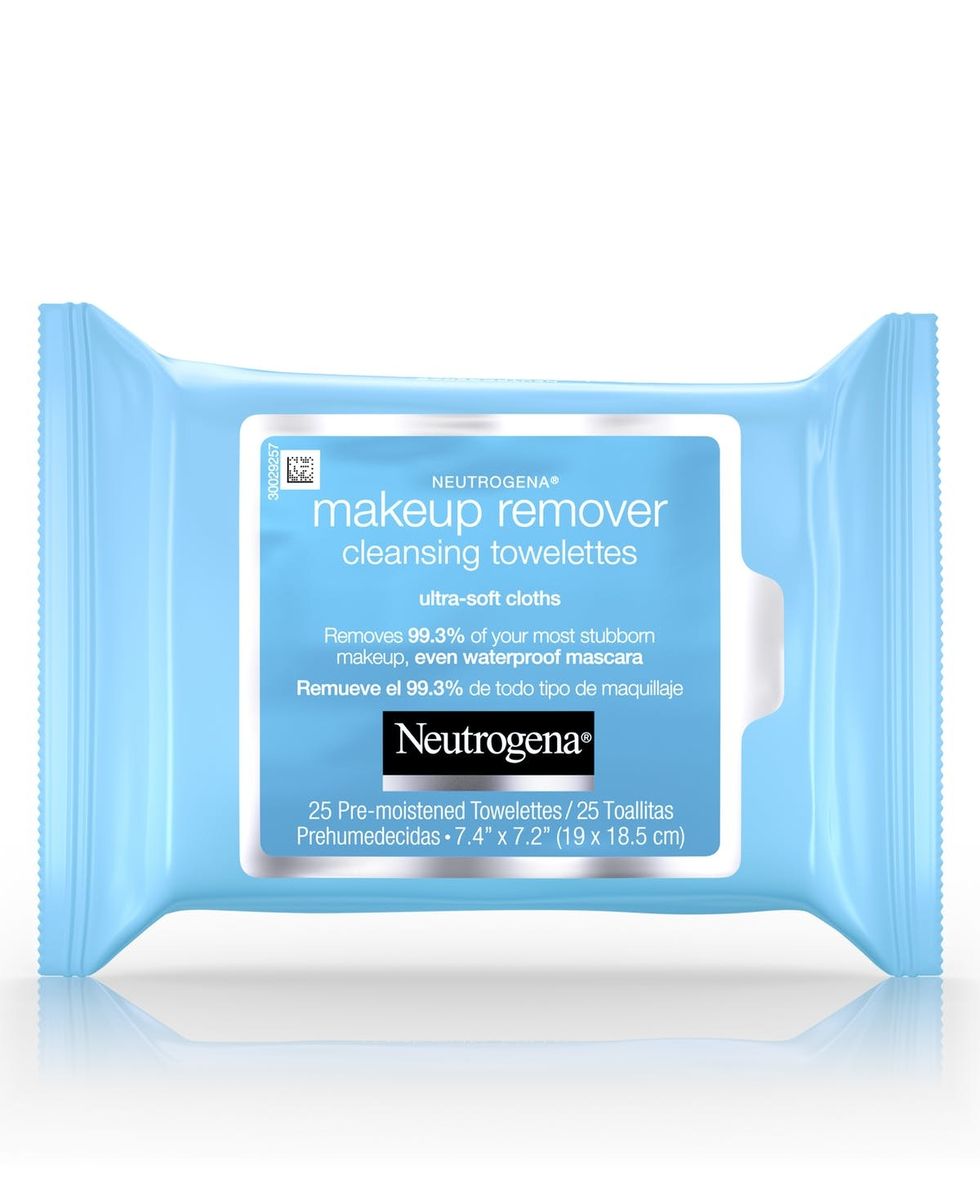 Neutrogena
These towelettes are soft and gentle on the skin while it effectively removes the makeup. With one towelette, it promises to leave the skin feeling so fresh and so clean.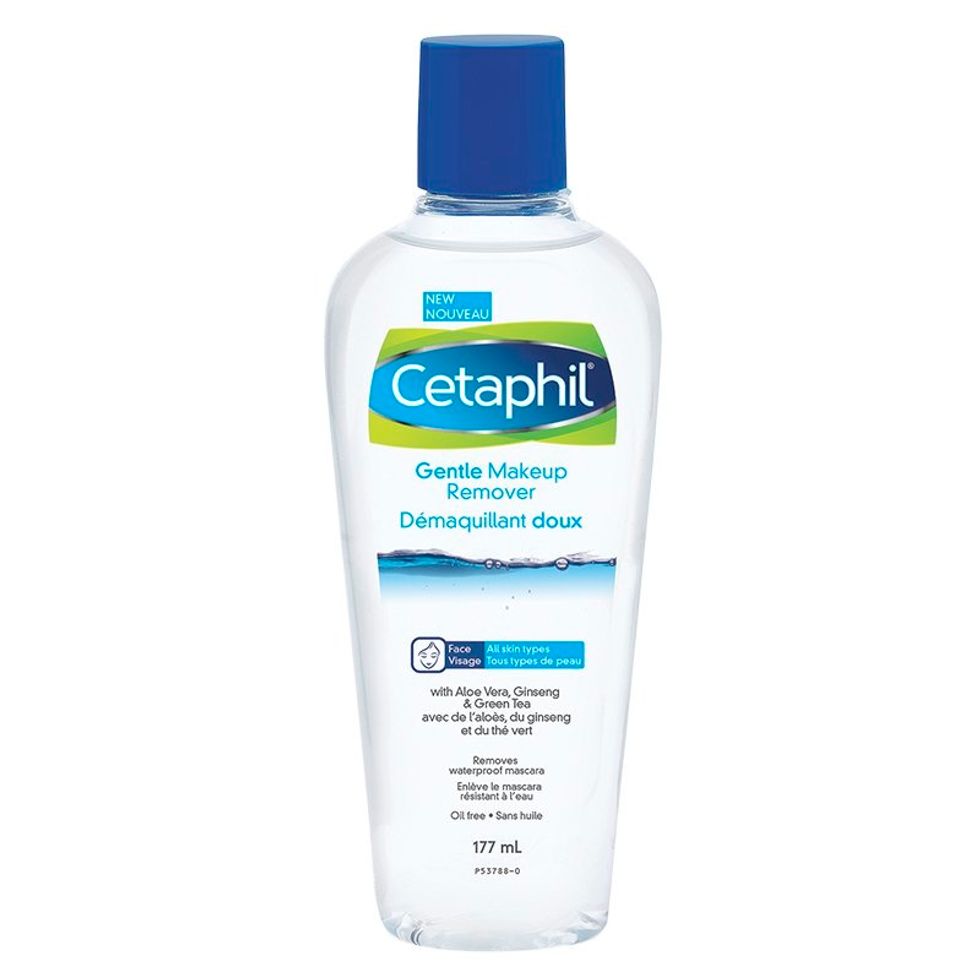 Cetaphil
Cetaphil is the brand name of a popular facial cleanser, so it's no surprise that it has a great makeup remover. With aloe vera, ginseng, and green tea added, Cetaphil Gentle Waterproof Makeup Remover works for all skin types, as it actively dissolves dirt, oil and other impurities.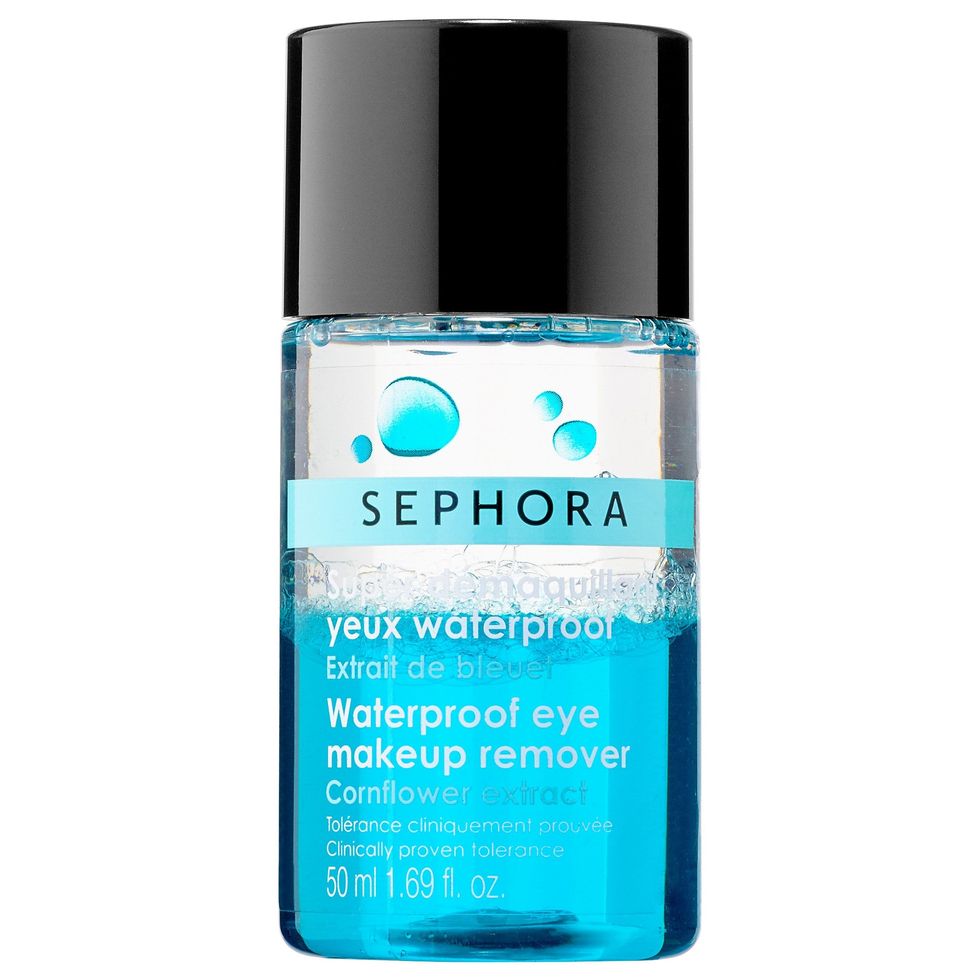 Sephora
This beauty store brand and fan favorite makeup remover prides itself on being a product that can be used for people with sensitive eyes and who wear contacts. It also includes a lash-strengthening ingredient and hydrosenn+, which is a plant-based ingredient that moisturizes the skin.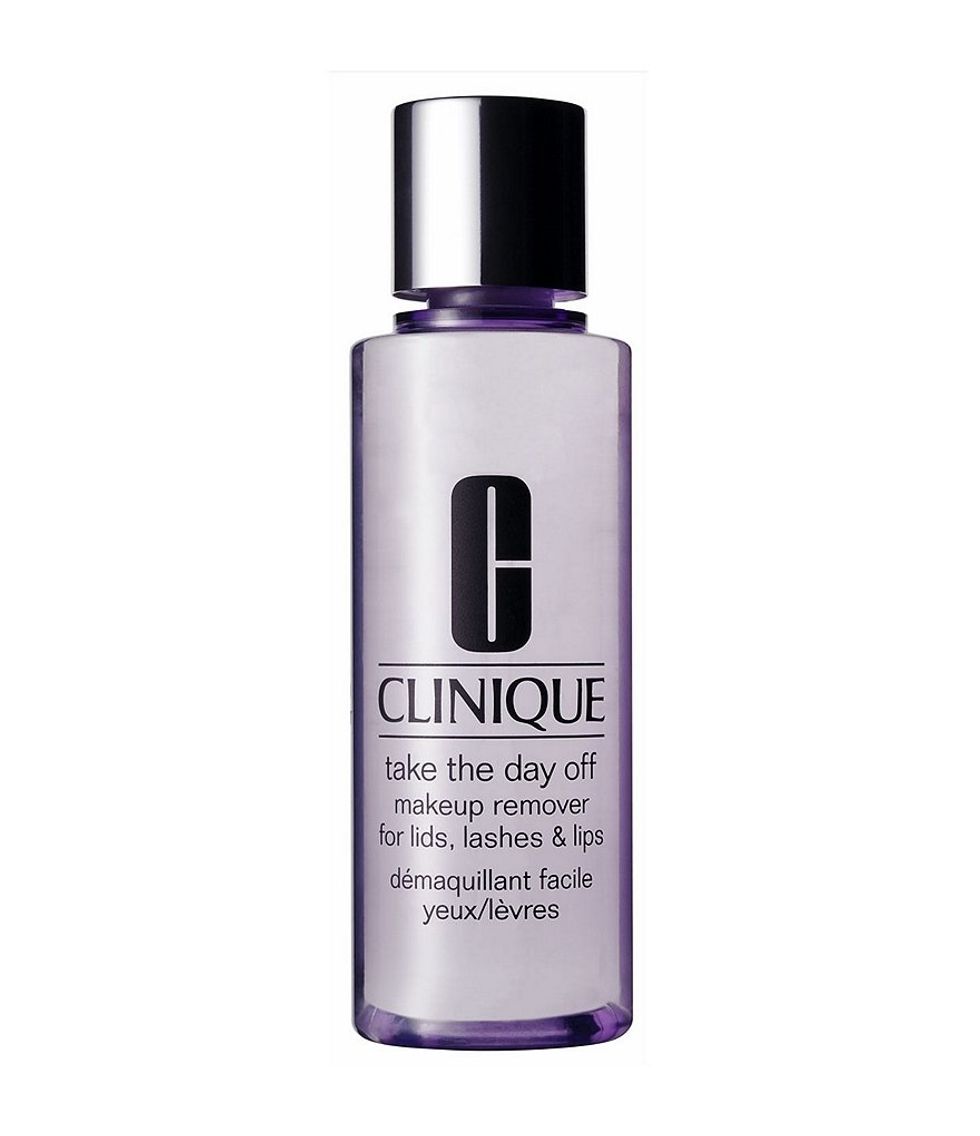 Just like the name suggests, Clinique Take The Day Off Makeup Remover completely takes off long-wearing makeup without leaving a trace. It is also gentle on the skin and non-irritating.
The Best Natural Oils To Use As Makeup Remover
Yes you can use oils to remove makeup. See how!
Grapeseed Oil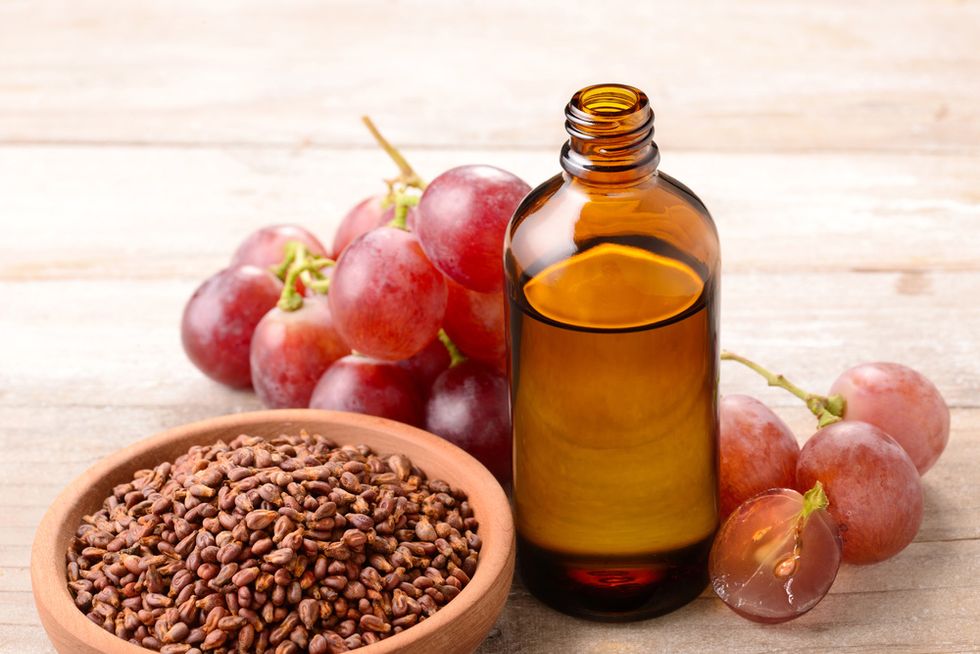 Shutterstock
Grapeseed oil is extracted from the very grapes that are used to produce wine. It is a light oil that easily removes makeup while leaving your face feeling hydrated and clean.
Argan Oil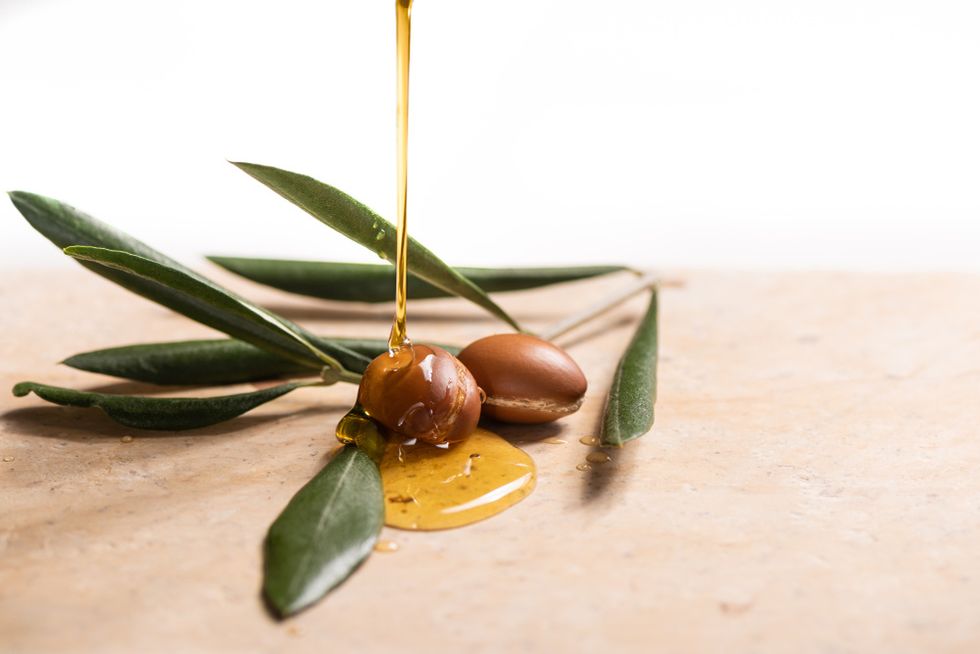 Shutterstock
Argan oil has become a popular oil used in haircare products, but did you know it is also great for removing makeup? This oil removes any impurities that may get in your skin throughout the day and since it's a dry oil, meaning it absorbs into the skin rather quickly, it won't make your face greasy.
Almond Oil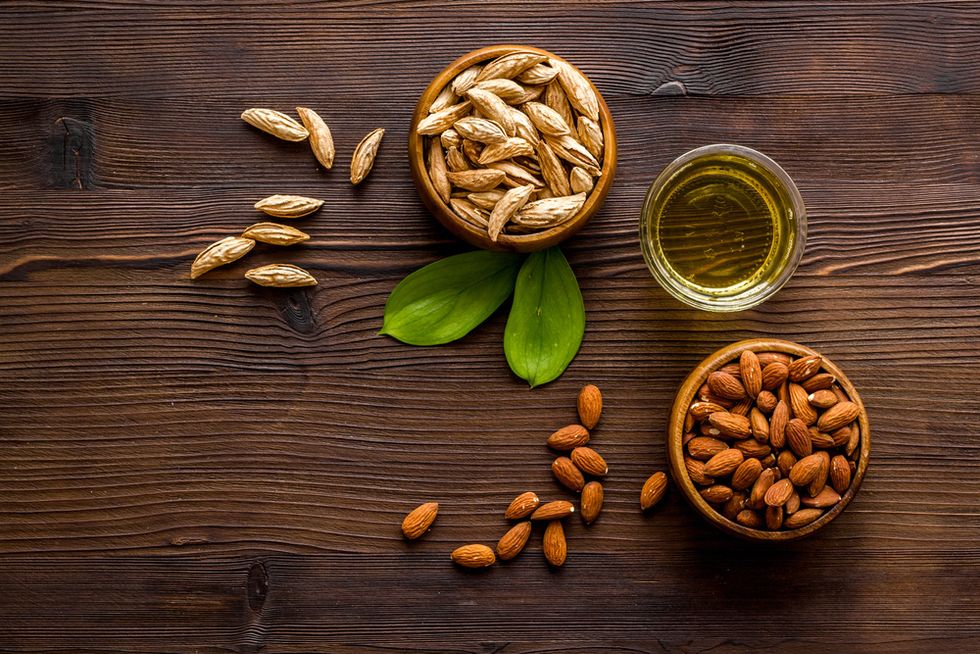 Shutterstock
If you have sensitive skin, you may want to try almond oil. It's a gentle cleanser that is rich in vitamin A and E, which are also great for your skin. Period.
Jojoba Oil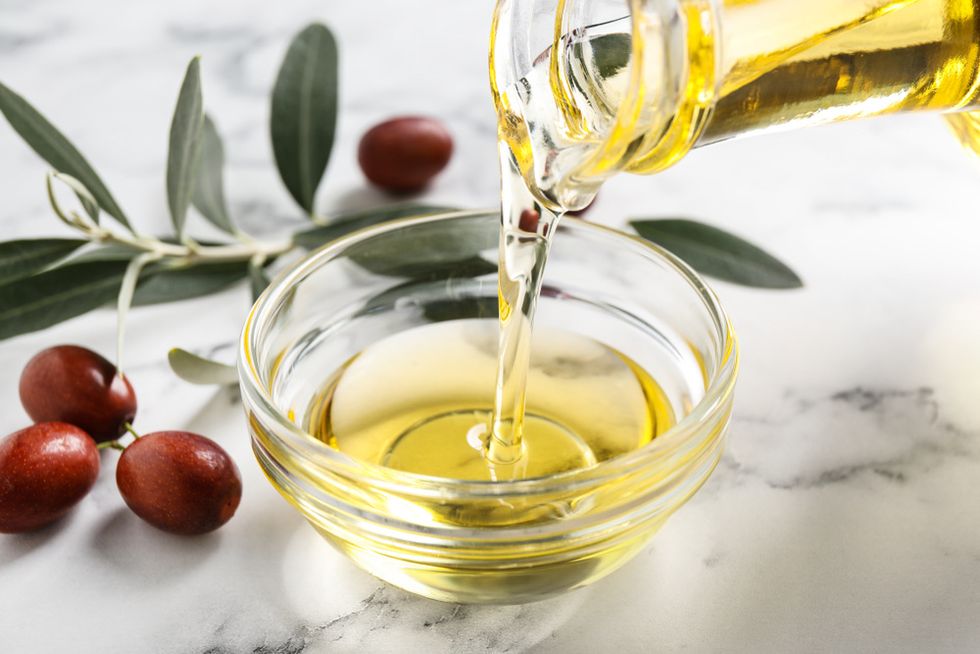 Shutterstock
With anti-bacterial and anti-inflammatory properties, why wouldn't you want to use jojoba oil on your skin? Not only is it an excellent choice for a makeup remover, it can also repair damaged skin and control acne while keeping the skin calm.
Olive Oil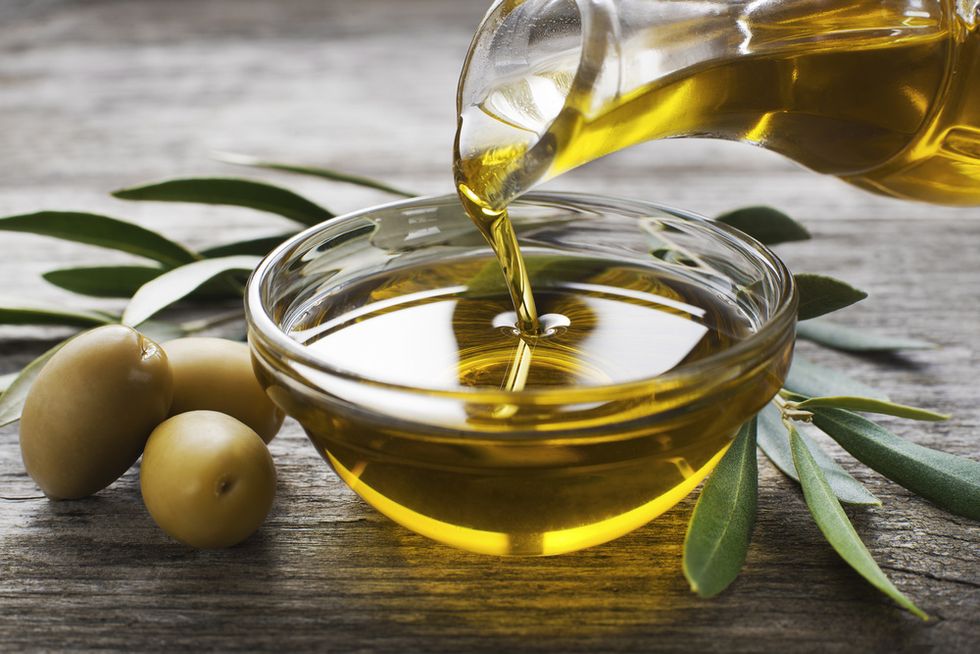 Shutterstock
I know what you may be thinking, olive oil is too thick to use on the face, but hear us out. Extra virgin olive oil has a lot of healthy fats that is moisturizing for the skin and it is anti-aging. Just make sure to use a small amount to avoid a greasy mess.
Sidebar: When purchasing oils, make sure they are pure and aren't mixed with any other ingredients.
These are just a few products that we highlighted that is great for removing makeup. In lieu of these products, make sure to also wash your face regularly.
Want more stories like this? Sign up for our newsletter here to receive our latest articles and news straight to your inbox.
Featured image by Getty Images