---
Micellar water is quickly becoming an item to covet among its users' skincare staples.
Over the past year, it has been raved about in magazines, on blogs, and on YouTube as more and more beauty gurus find and fall in love with the product. Initially, I thought it was strictly a makeup remover, but when I saw a video of a beauty vlogger going camping and using the micellar water as a cleanser, I thought to myself, Hmmmm. I wanted to try the product out for myself and quench whatever curiosities I had.
I did so and I loved it and it really affirmed to me that it's one of the best cleansers out there.
Let me demystify why micellar water might need to be added to your skincare staples.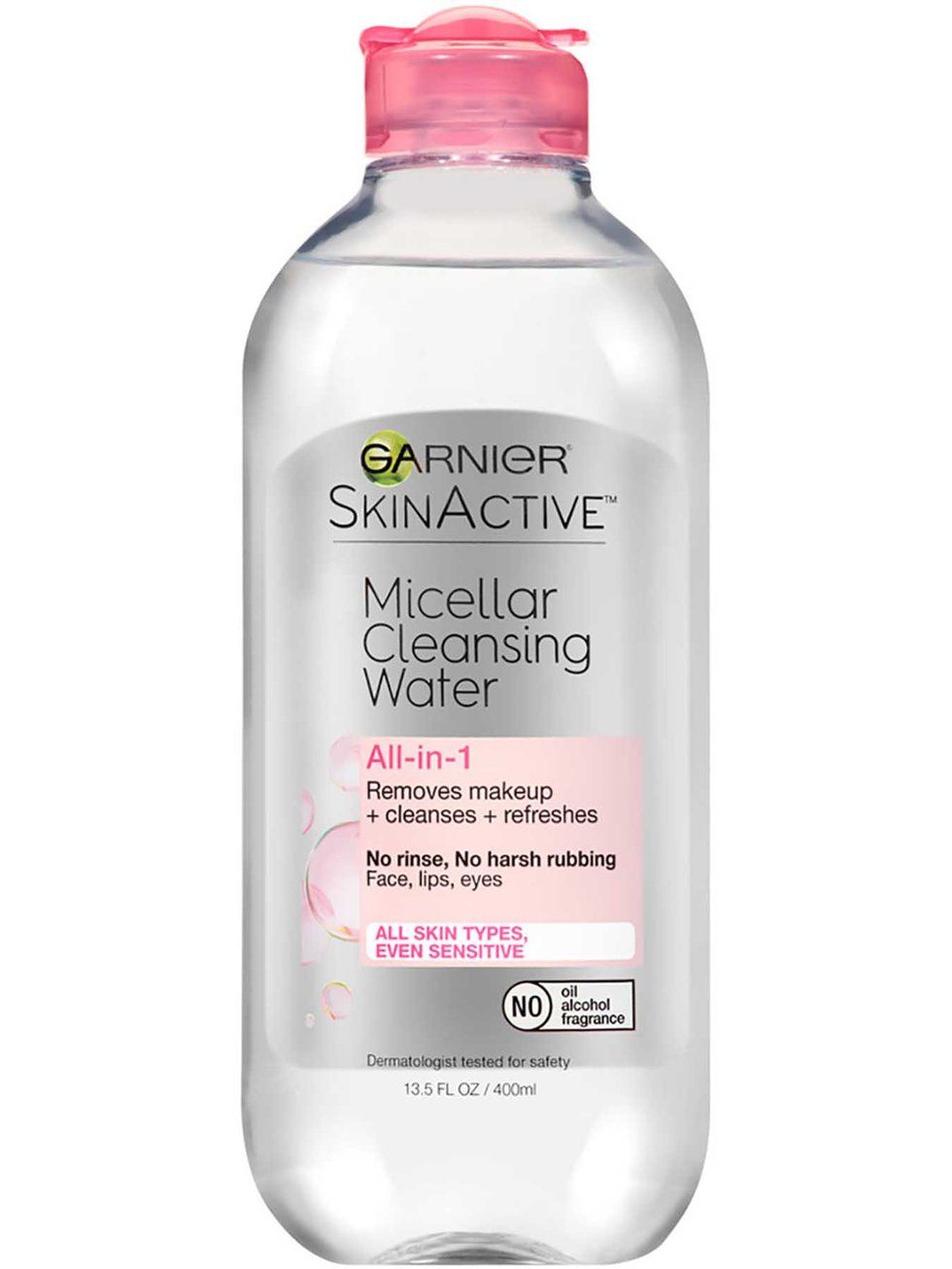 www.garnierusa.com
WHAT IS MICELLAR WATER?

Micellar water is made up of tiny balls of cleansing oil molecules (micelles) suspended in soft water. It looks and moves like water but has a slightly different texture. It's like if you could perfectly blend oil and water together, with no separation.
Micelles are attracted to dirt, oil, and grime so they draw out impurities, but won't dry your skin out. To put it in simpler terms, it removes the stuff you don't want on your skin and leaves the good stuff. Micelles stick to the dirt and makeup on your skin and pull them away, leaving your skin clean, radiant and hydrated. Therefore, it can be used for pretty much all of your basic skincare needs from makeup removal to moisturizer. Most other cleansers have a foaming solution that strips away everything and requires you to balance and rehydrate your skin. Micellar water allows you to skip the toning and moisturizing if you want.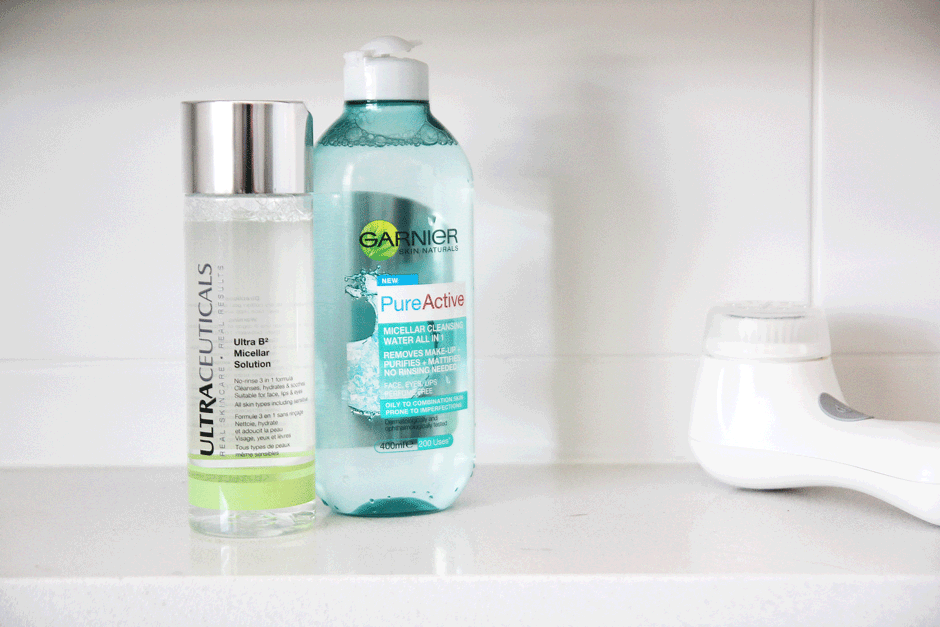 HOW DOES IT HELP MY SKIN?
The less you touch your skin, the better off it usually is. Micellar water allows you to cleanse, tone, and moisturize all in one step and could possibly do a better job at all three than the products you're using right now. If it does all three at once, then you don't have to rub your face two more times.
Micellar water is great for people with dry and sensitive skin. It's gentle and hydrating so it won't dry your skin out or irritate it. It could be your entire skin care routine! If you have oily or acne prone skin it might not clean super well on its own so you'll have to use a traditional cleanser as well, but way more impurities will be removed from your skin with the second cleanser. This probably explains why the wipes didn't work so well for me.
Bonus: If you hate packing up all of your skincare products to travel, micellar water is pretty much all you need.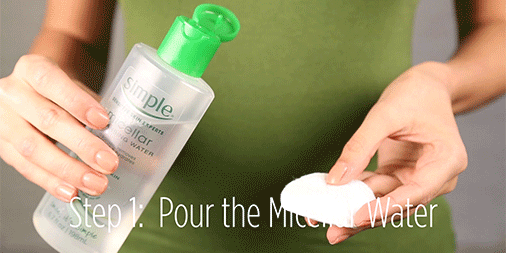 HOW DO I USE IT?
Whether you use it mostly as a makeup remover or as a cleanser you'll use it the same way. Soak a cotton pad or round with product and press it into your skin. Wipe all the makeup and dirt way. That easy! You don't even need to rinse!
SHOP:Garnier | Simple | LaRoche
Hailing from the hometown of Beyoncé, DeAndrea is a hyper-chatty winged eyeliner enthusiast in love with all things feminine chic. Keep up with her on Instagram and Twitter (@xodeandrea) and on her lifestyle blog: asisterscrown.com.

Featured image by Shutterstock