We all love a good set of lashes, so when we had the chance to try out magnetic lashes, we were ecstatic!
---
Most women love the added volume and glamour of lashes. The beauty enhancement has become wildly popular in the last couple of years. Back in the day, they were created to lengthen lashes on Hollywood actresses. Now we use them for everyday use, which means there has to be versatility and efficiency to the application process.
My comfortability with makeup and beauty products is fairly new. I am a beginner in the makeup game, so I am definitely not a MUA and you won't find booking info on my Instagram, ha! Honestly, I didn't learn to apply eyeliner without assistance until about five years ago. I am so weird about things being near my eyes that I tried my best not to irritate them in any way. Any time I would get my makeup done professionally, I would dread the lash application if it included a glue adhesive because my eyes would water uncontrollably.
Now, I feel somewhat comfortable with applying foundation and other big girl makeup materials and that's thanks to some bomb YouTube beauty influencers. I say all of this to say, if I can successfully apply magnetic lashes, then we might have found the solution to lashes for EVERY girl.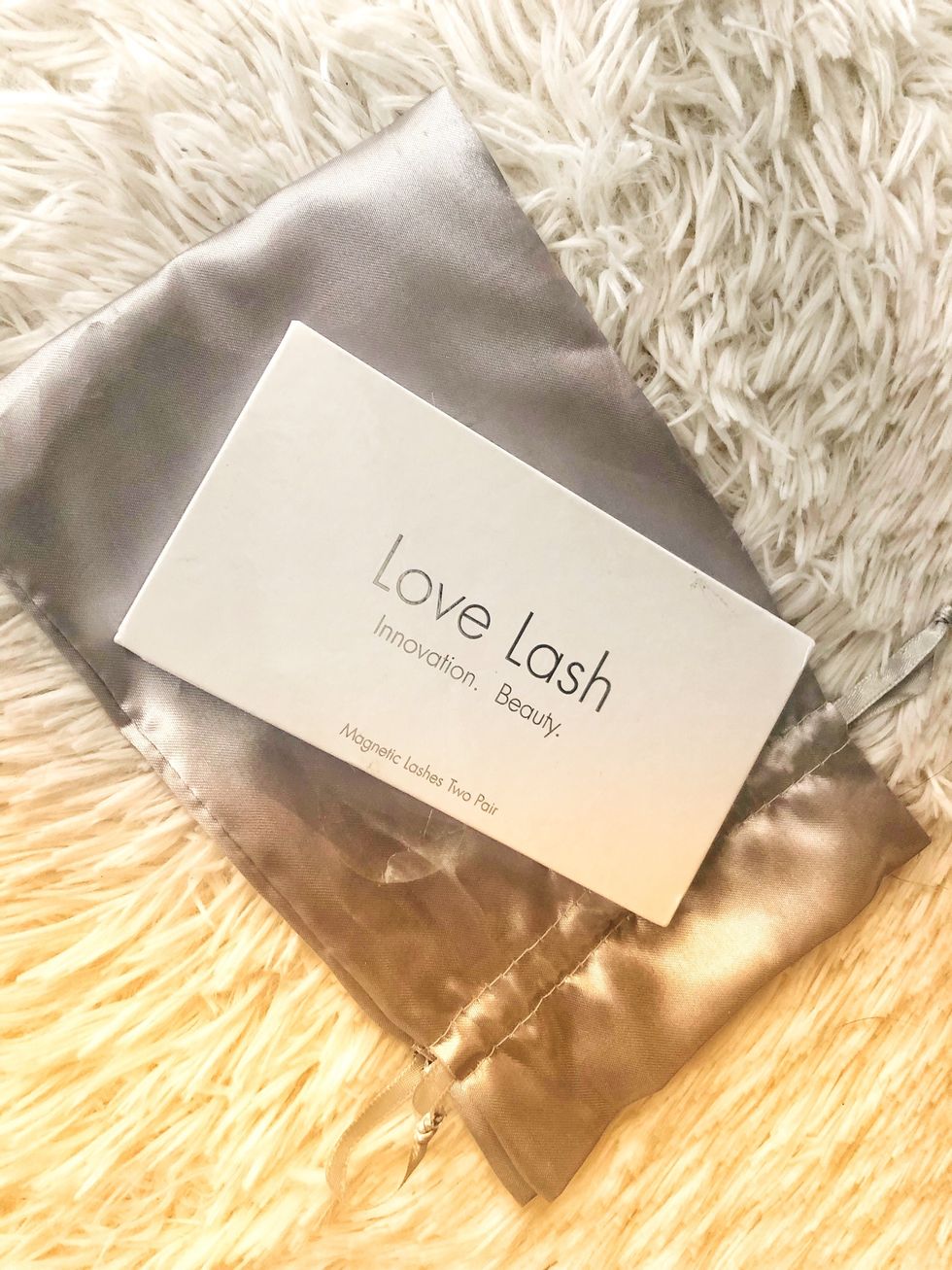 Writer Joce Blake/xoNecole
I tried Love Lash, a collection created by Love Light Cosmetics. They are durable, vegan, and cruelty-free magnetic lashes designed for easy and convenient application.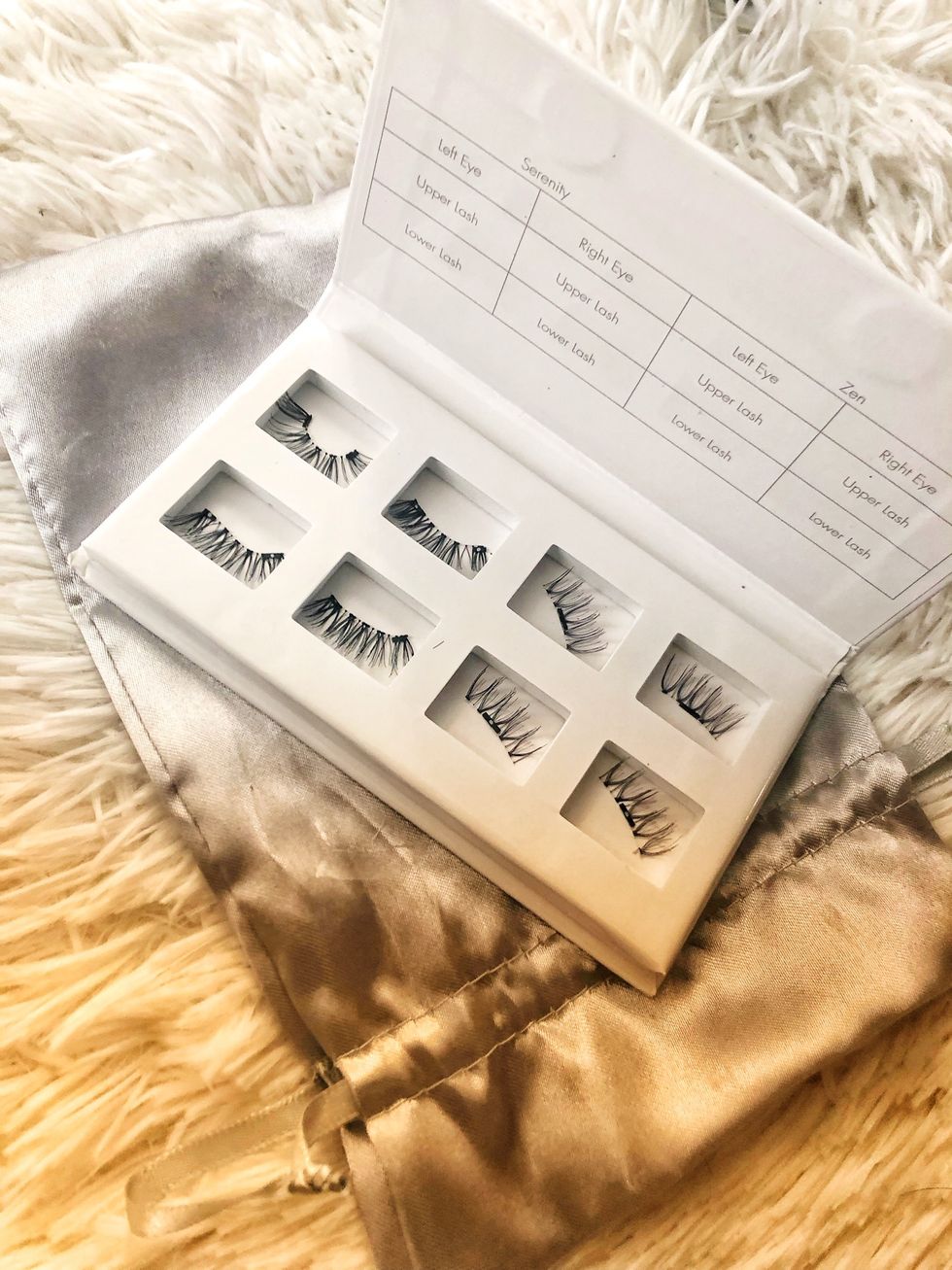 Writer Joce Blake/xoNecole
The extensions are designed with the bottom lash slightly shorter than the top. They replicate the natural lash line and follow the natural curvature.
I decided to try out the set of "Zen" eyelashes for a Girl's Night In.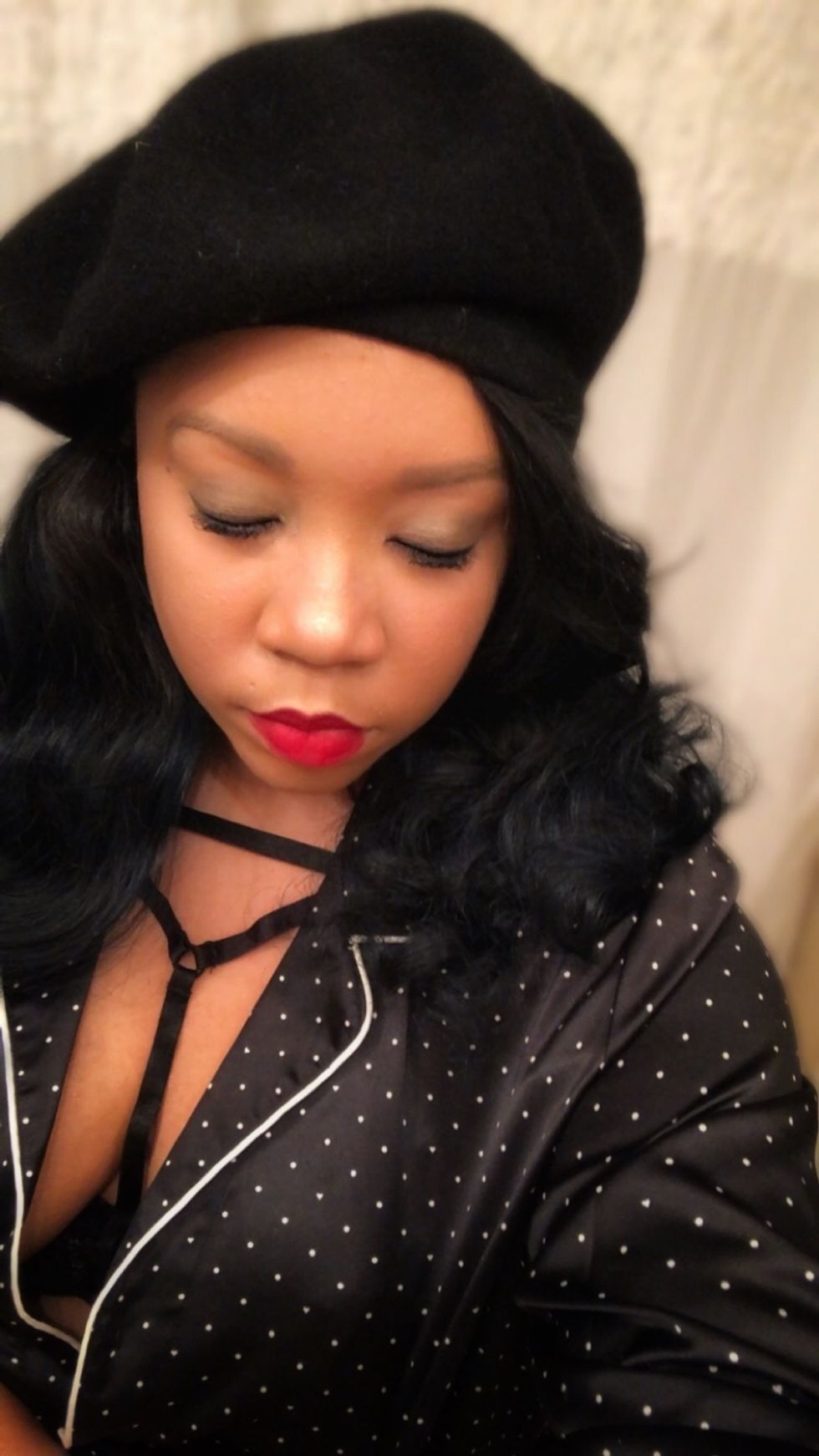 Writer Joce Blake/xoNecole
Pros

They were easy to apply. It only took me a few minutes.
No messy glue!
They are full and natural.
The magnets are small and strategically placed.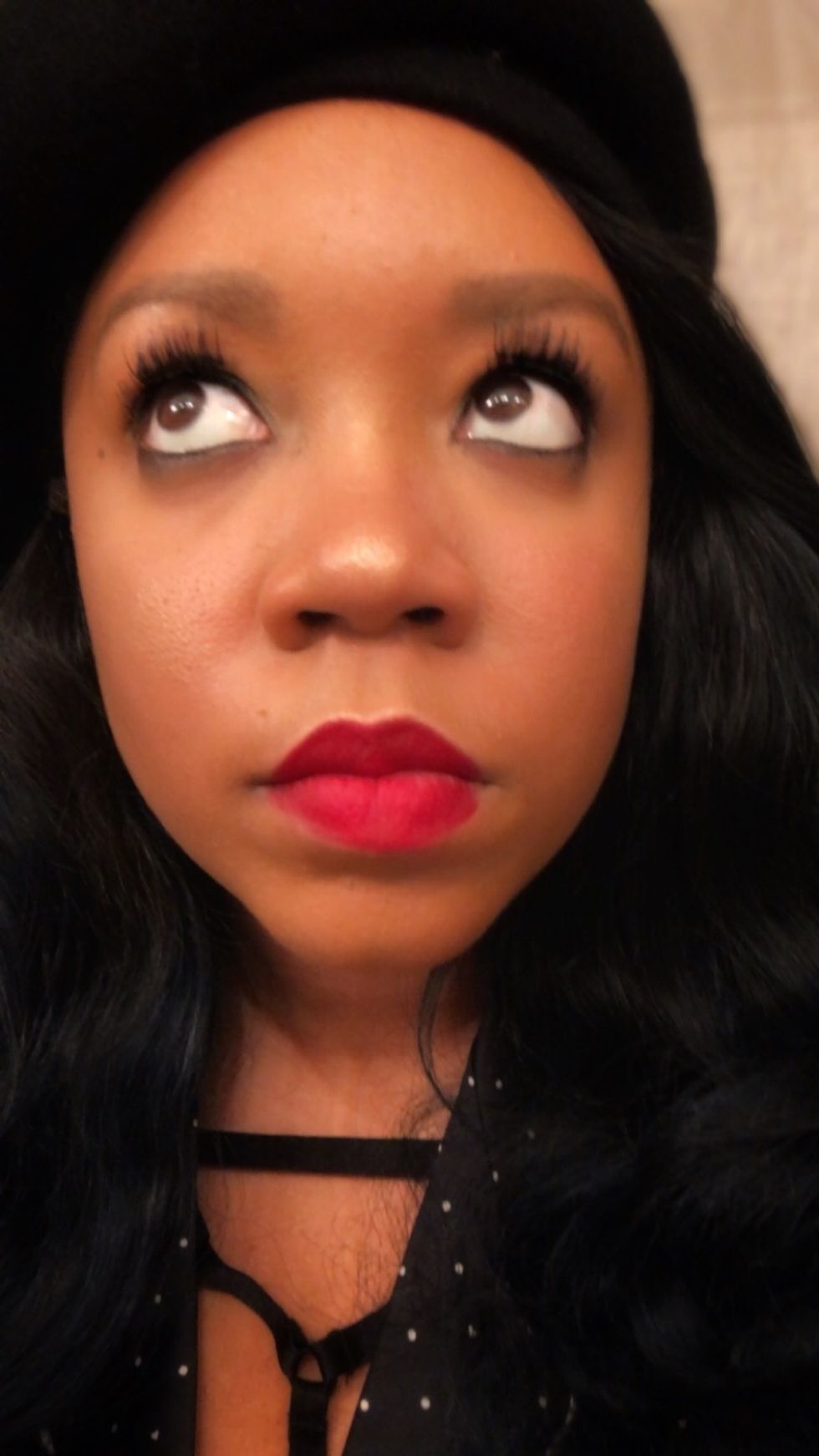 Writer Joce Blake/xoNecole
Cons
While practicing applying the Serenity set, when removing them, one of the magnets had fallen off.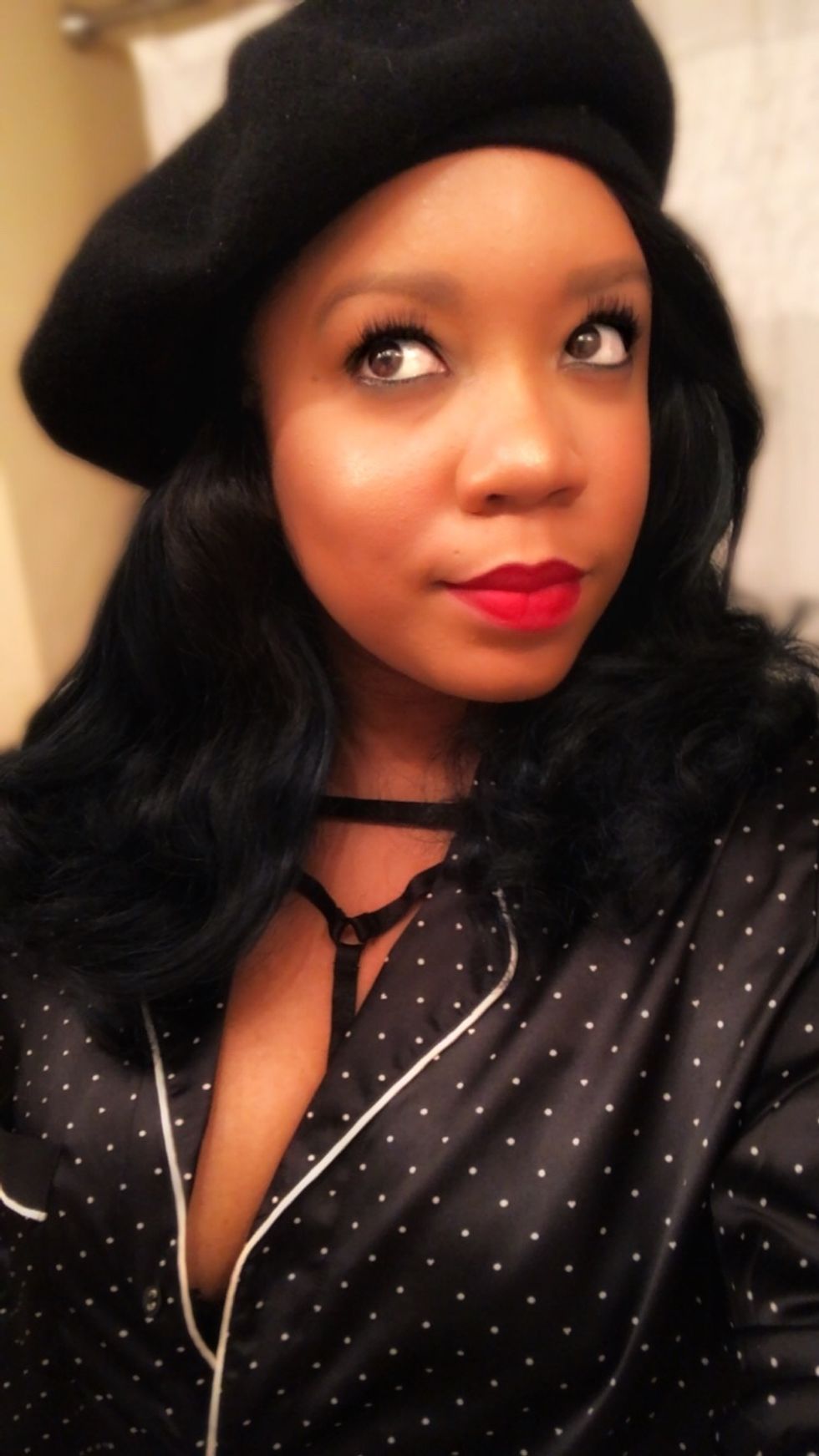 Writer Joce Blake/xoNecole
Overall, I am in love with the Love Lash! They were undemanding and gave me the right amount of volume, creating a dope look!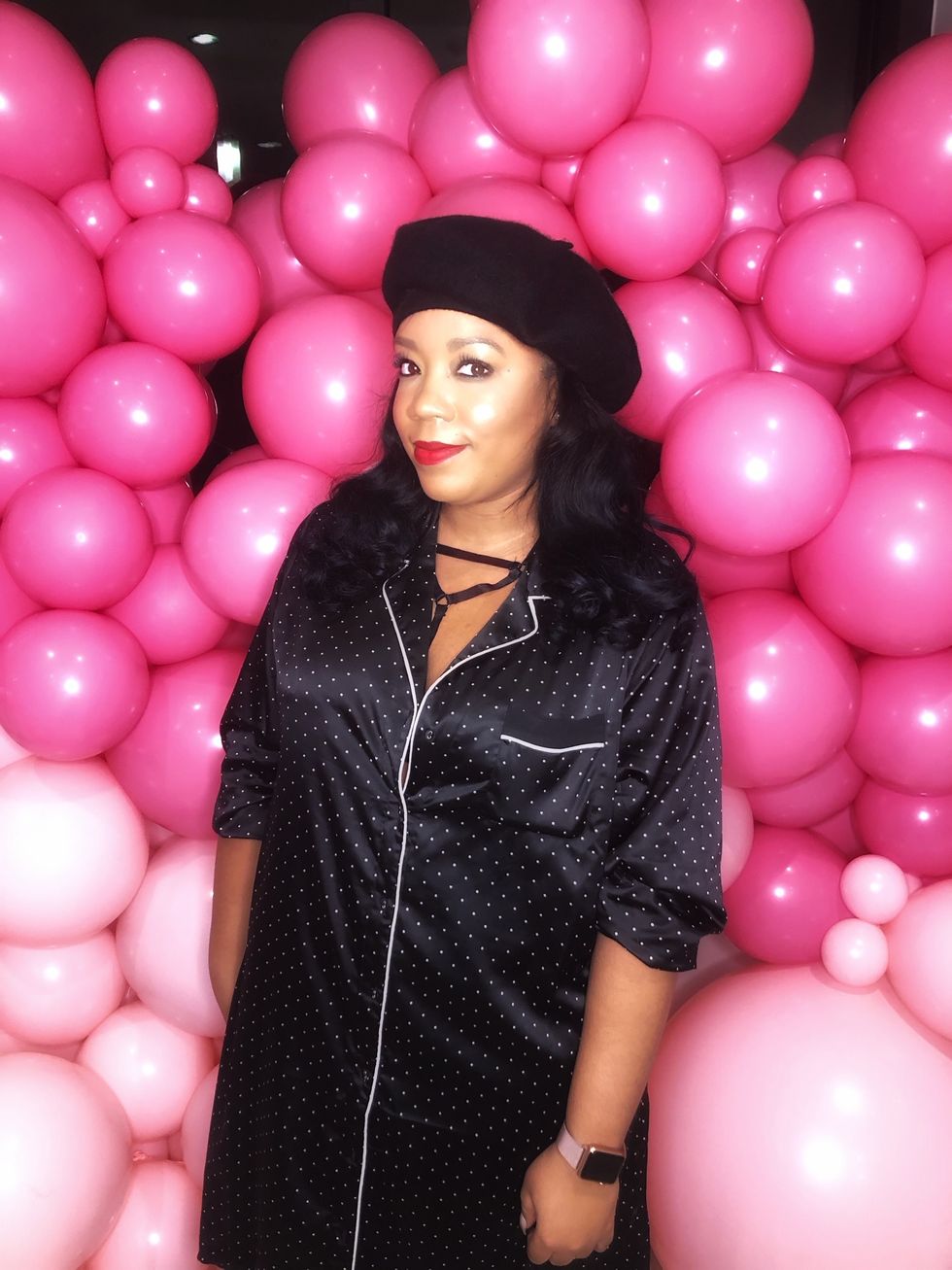 Joce Blake enjoying her girls' night out with the xoTribeWriter Joce Blake/xoNecole
Featured image by Joce Blake/xoNecole
Related Stories
I Tried A Wing Stamp Eyeliner: My Thoughts #NoFilter – Read More
I Tried It: These Are The Best Longwear Lipsticks Out There – Read More
I Tried CBD Products To Cure My Anxiety & Depression – Read More
I Tried To Get A Natural Face Beat With Glossier - Here's What Happened – Read More