The first time I got my period, I was on a fifth grade field trip wearing a pair of white Bermuda shorts. I was embarrassed to say the least, as my classmate's mom made her way into the bathroom with a sanitary napkin of monstrous proportions in her hand, suggesting that I do the inevitable. Since I was 10 years old, my periods have been untimely, unbearable, and, quite frankly, a pain in the ass.
---
Thanks to a rigorous workout regimen and a list of supplements including iron and folic acid, I've managed to endure the 84 days of pain a year that I am forced to suffer through for the sake of my reproductive health. Despite the long list of life hacks I've acquired, I still am left paralyzed in pain for nearly 2,000 hours of my life annually, but Whoopi Goldberg claims to have a remedy for these traumatic experiences.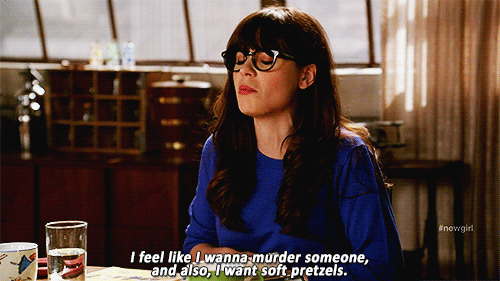 Upon moving to Denver, one of my first objectives was to get serious about my health, and reclaim my life from my uterus. As someone who's struggled with depression and severe pain as side effects of my horrific periods, I can attest to the fact that the struggle is real.

When I met Weed, it was like when Harry met Sally. It was destiny for us to be together. I found that upon rolling a fatty, I found relief from my irritable bowel syndrome, depression, and horrendous period cramps.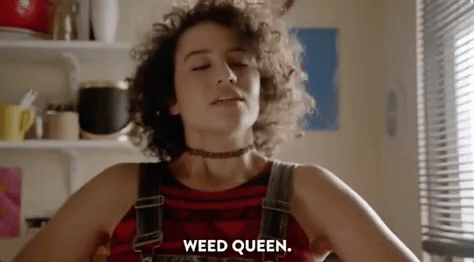 After doing some research about Colorado, I found that their experimentation with Mary Jane as a medicinal product has been groundbreaking and known to relieve the effects of PTSD, anxiety, inflammation, and even seizures. I also learned that there are products for non-smokers and those who don't want to experience the psychedelic effects of THC, but seek to remedy their symptoms listed.

Say what you want about pot smokers, but it's legal here, damn it. Not to mention, smoking herb is a hell of a lot healthier than taking doctor prescribed medications that were cooked up in some lab in God knows where, but I'll step off of my soapbox for a minute.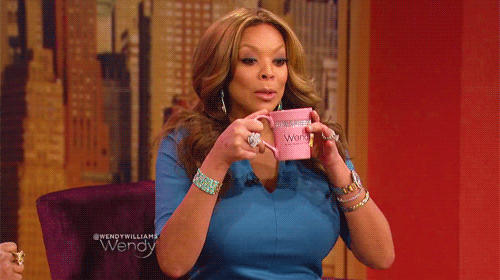 I am an avid advocate of the positive side effects of using marijuana, so when I heard about Whoopi's medicinal products for menstrual cramps, I knew I had to get my hands on some. I finally did, and here's what I thought:

Savory - Raw Cacao (Edible)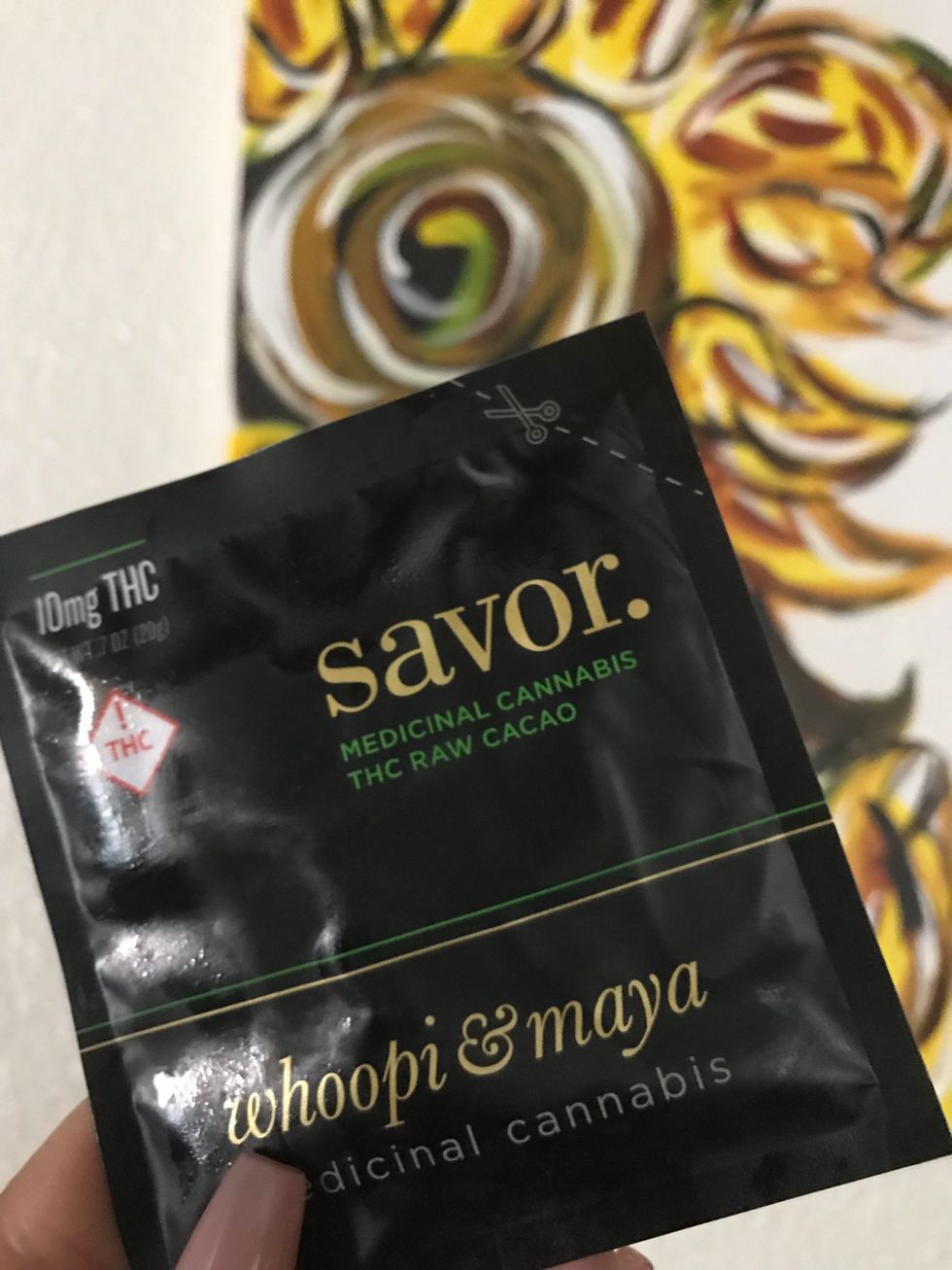 This might have been my least favorite product, but it was also the least expensive. The maximum serving of marijuana that you should consume at a time in an edible is about 10mg. For someone with a higher tolerance like me, that just won't get it. In all fairness, I must say, my cramps are of biblical proportions and it would be crazy to suggest that any one product is a miracle drug. I only took a few bites of the chocolate at a time, and it was delicious, but I can't say it really helped my period symptoms. Maybe next time, I'll eat the entire serving all at once to see if that changes anything.
For someone who isn't a heavy smoker and doesn't have cramps as badly, I would totally recommend this product.
Rub - (Topical)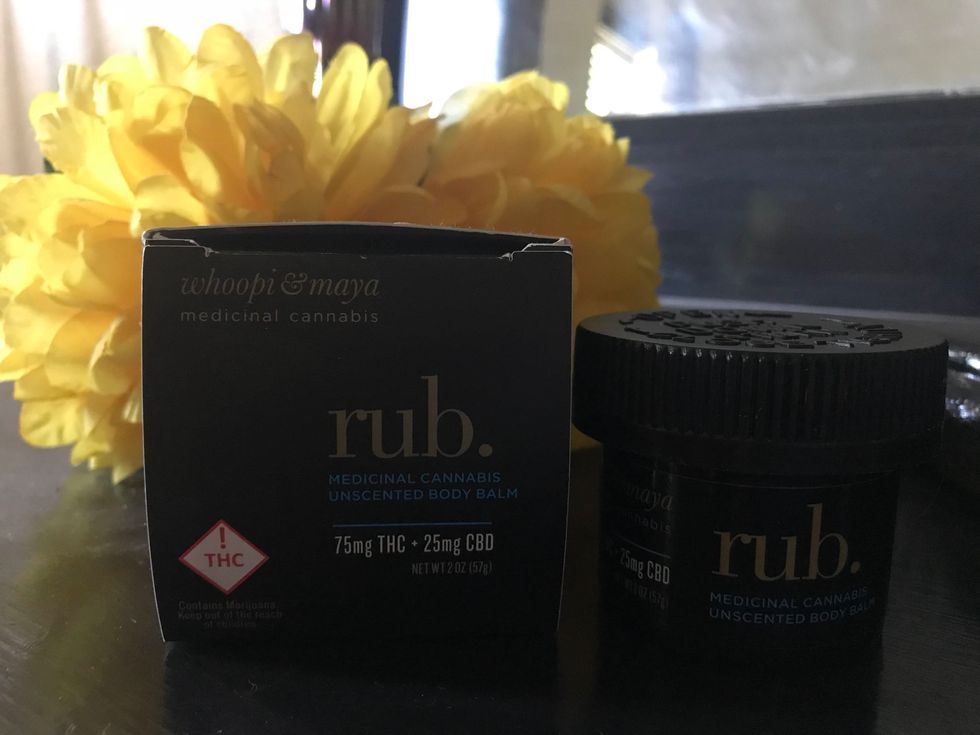 This has to be my favorite product of them all so far. I tried the unscented version during the heaviest parts of my period, and although I still needed an ibuprofen to stop the pain, I felt immediate relief after applying the balm to my abdomen and lower back. It offered me a ton of comfortability without even having to use much. This product totally got my uterus high and I love it. I've had two menstrual cycles since I bought the product, and I still have a lot left.

​Relax - (Tincture)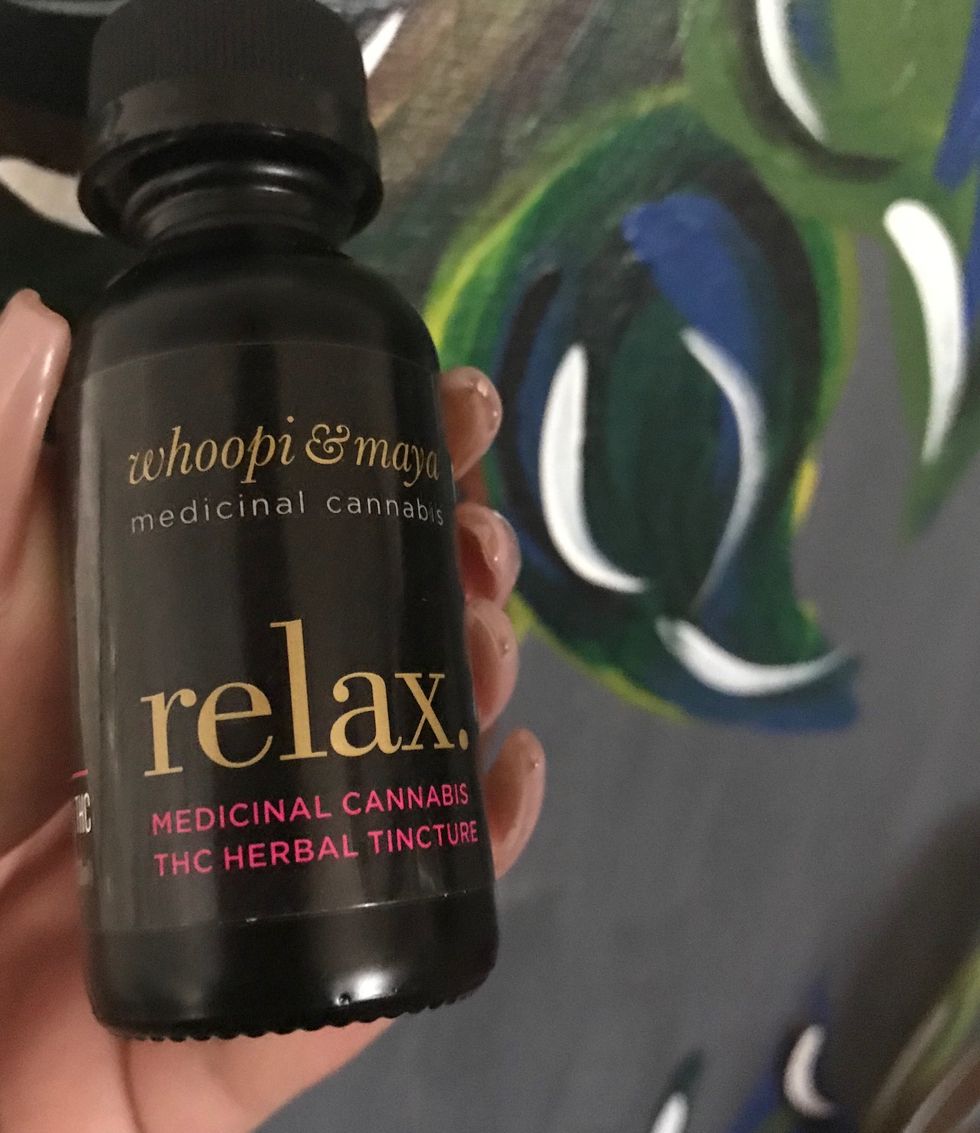 I'm familiar with THC drops, but since I am a heavy marijuana user, my tolerance is high and I sometimes don't get the full effect of the product I'm using if I don't consume a high dosage. This product definitely gave me relief from my anxiety and eased a few of my symptoms like headaches and irritability, without having to smoke weed. You can take these drops and mix them in your favorite drink, but I put a few drops under my tongue, this way, your body is able to process cannabinoids and offer relief more quickly.

Ultimately I can say, Whoopi, issa win, girl! The products are all-natural, multi-purposed, and can even be useful when you're not menstruating. She offers options for non-smokers, which is really dope for people that are just seeking pain relief but don't want to get high.
They're a bit pricey but totally worth it. Another highly reviewed product is the bath soak, which I haven't tried but plan to in the future. My periods have been a little more bearable since I started using Whoopi and Maya products, and I can say that I'll be a customer for years in the future.

In no way am I advocating illegal drug usage, but if you're ever in Colorado or California and your Aunt Flo decides to ride along with you, try these products out to get lifted.
To check out Whoopi and Maya products, click here.
Featured image by Shutterstock