---
The more I learn about myself and continue to experience awakenings, I realize that I really have to do the work. One part of doing the work for me is being honest and true to where I am in my journey. I get anxious and many times I don't know how to control it. Doing the work means finding solutions instead of harping on the problem.
When I learned that CBD can help calm anxieties initially, I didn't believe the hype. It seemed unrealistic. But then I tried Radio.
Turn On Your Radio | Meet Your Next Favorite CBD Brand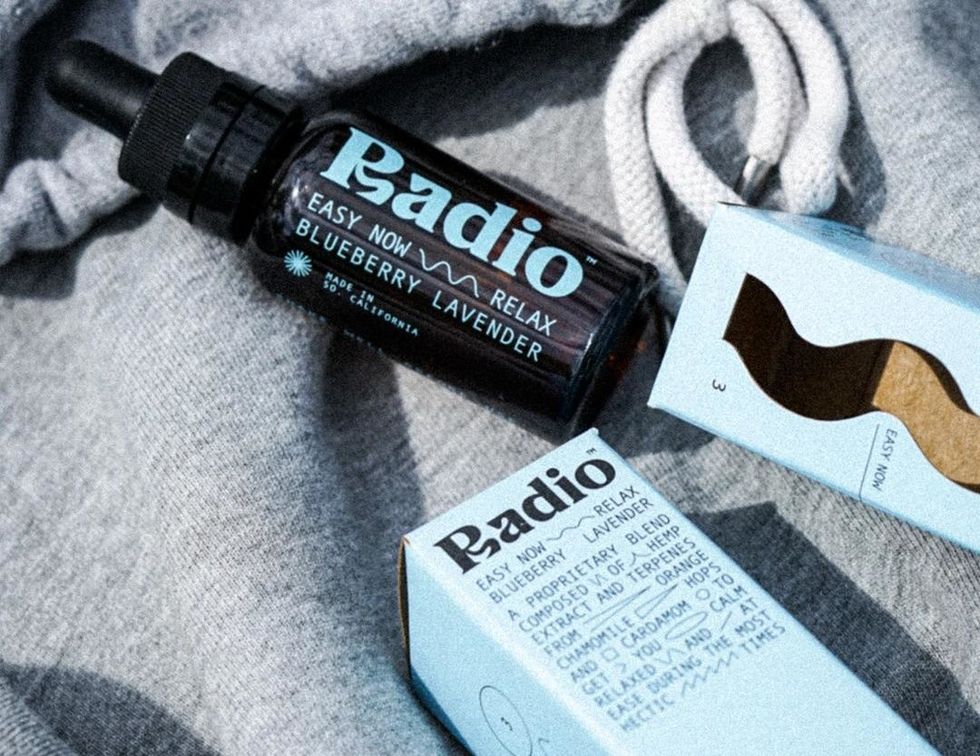 Radio
What's in a name you ask? The team at Radio researched the frequencies of humans and nature after pondering on Nikola Tesla's quote, "If you wish to understand the Universe think of energy, frequency, and vibration." In this revelation they found that by eliminating certain outside frequencies that interfered in our bodies, we would have greater resistance toward disease.
Using simple, high quality ingredients from organically certified suppliers, Radio products are everything you need and nothing you don't. From the hemp extract to the hinoki oil, Radio's offerings are designed to be easily digestible and accessible. They offer a variety of products like tinctures, topicals and vitamins for high achieving individuals seeking natural wellness. You can even shop by benefits – focus+nootropics, mood+rest and discomfort+relief.
My Experience with Radio CBD Oil Tincture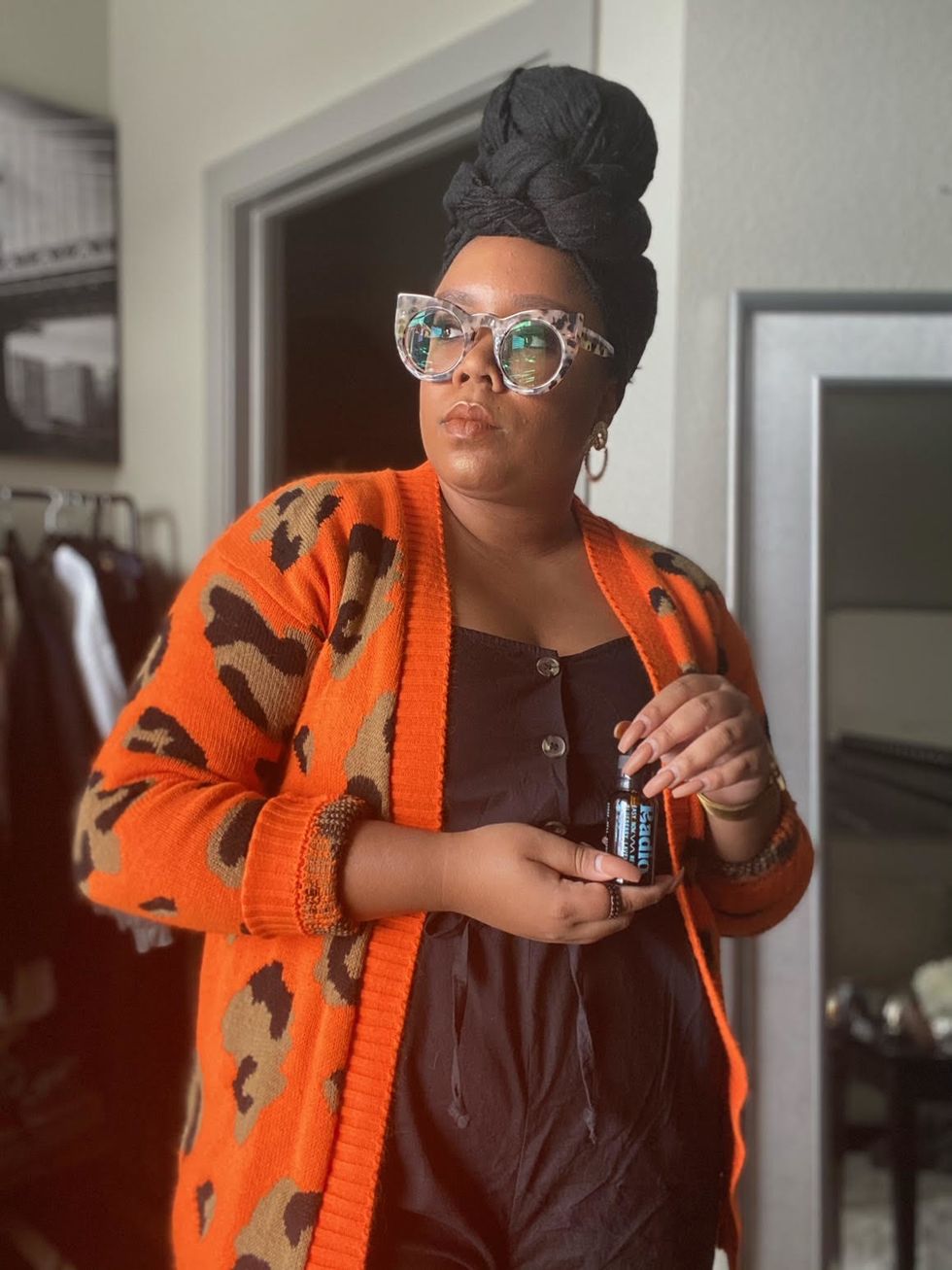 Joce Blake/xoNecole
Radio says, "Easy Now is a functional tincture formulated with 500mg of hemp extract oil and botanical terpenes to help you feel more relaxed and less stressed during the most hectic of times." That is, these times we are currently living in. The combination of the global pandemic, the social justice uprising, the presidential election, the retrograde of Mercury and personal trials has made for a year full of anxiety and depression for me. And there's no way to truly explain what that feels like.
I want to be OK but more days than not I just don't want to be at all.
People often ask, "How are you?" and my programmed response is "good", but I am learning through therapy that pretending to be good to appease others only keeps peace around me and not inside me.
I had never done a tincture before so I had to do my research on the difference between CBD oil and CBD tinctures. The main difference is how they are formed and extracted. Because tinctures include a alcohol base, it is easily absorbable by the body. The Easy Now tincture uses the sublingual drops method so I used the measurements on the dropper to drop the liquid underneath my tongue and I kept it there for about one minute before swallowing. The Blueberry Lavender flavor is interesting but it works.
The first time I tried it, I was expecting instant relief but it did take a couple of hours before I felt relaxed. I also found that taking the tincture multiple times throughout the day every time I felt anxious created a less worried mind. Overall, I really enjoy this product and it has helped to take the edge off on days when I feel like I might lose it. It's actually amazing the way CBD provides a calming and relaxing feeling without feeling high or inebriated.
I also got the Edge Off - Soothe tincture for my grandmother, who experiences immense physical pain since having two strokes. She is also a fan.

10/10 - I highly recommend Radio's products!
Join our xoTribe, an exclusive community dedicated to YOU and your stories and all things xoNecole. Be a part of a growing community of women from all over the world who come together to uplift, inspire, and inform each other on all things related to the glow up.

Featured image by Shutterstock