I want to tell you ladies a little about my best friend. She's often misunderstood, and in some eyes, morally reprehensible and reckless. But in my life, she's proven to be the dependable, down-to-earth, wellness-savvy confidant I didn't know I needed. Some of you may have met her back in college during your wilder days, and others may even indulge in her company every now and then today. However you've made your acquaintance with her, I'm about to fill you in on some of the little-known facts about my homegirl Mary Jane.
---
*Cue Rick James' "Mary Jane"*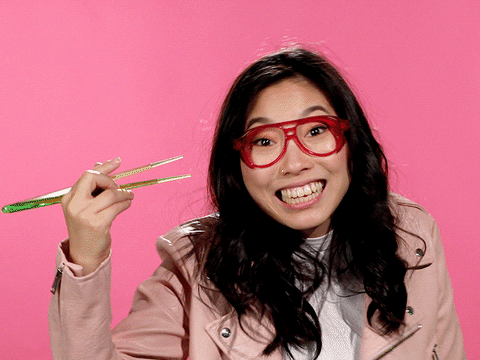 media.giphy.com
Walking into your local high-end beauty store, you may notice that new products have emerged on the market that are cannabis-infused. But let's be clear, Mary Jane is a multifaceted woman with many different sides. Although many people are probably familiar with the psychoactive properties of cannabis, which are produced by THC, many people haven't been introduced to the magical world of CBD.

Cannabidiol, otherwise known as CBD, is normally derived from a cousin of the marijuana plant, the hemp plant. Although it doesn't get you high, the health properties of CBD are numerous. CBD products can have benefits to many people suffering from medical conditions including but not limited to:
Anxiety and Depression
Irritable Bowel Syndrome
Acne
Chronic Pain and Muscle Spasms
Insomnia
Post Traumatic Stress Disorder
Epilepsy
Swelling and Inflammation
Cannabinoids have antifungal and anti-inflammatory properties that can not only control the amount of sebum produced and help your acne, but studies have also been done that show that it can help with certain neurological disorders and chronic pain. The studies that have been done on the medical effects of CBD are not definitive enough to make claims of "curing" anyone, but cannabidiol has also been said to help with the side effects of chemotherapy.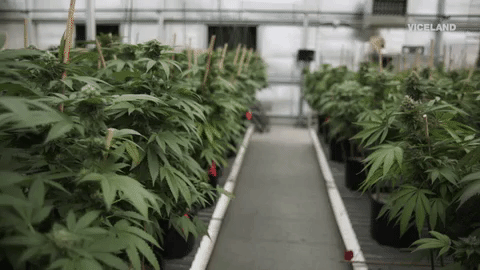 media.giphy.com
Now that I've convinced you that CBD should definitely be a part of your self-care and/or beauty routine, I can answer the question that's been festering in your mind since the beginning of the article. Is it legal and where on earth can I get some of this magical oil?

To answer the first question, yes. Technically, CBD is legal in all 50 states, but here's where it gets tricky. CBD is legal nationwide in the form of oils, tinctures, edibles, and topicals if, and only if, the active ingredient is derived from a hemp plant. This means that although selling CBD products derived from marijuana plants is completely okay in the 10 states where weed is legal both recreationally and medicinally, it can be considered a crime in others. To be completely sure that you're in compliance with your state's marijuana laws, it's never a bad idea to do a quick Google search to brush up on the details.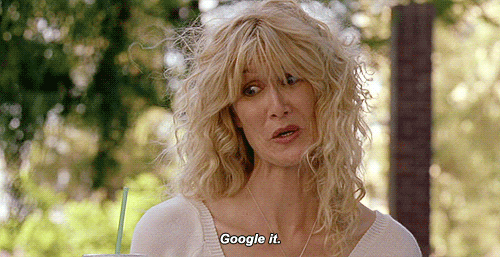 media.giphy.com
Now, where can you snag a taste of this trendy tincture? The simplest answer is the nearest Ulta Beauty. It's expected that since CBD-infused beauty products has taken fire in the beauty industry (thanks to more and more women honing in on methods of holistic wellness), the CBD oil market will reach $22 billion by 2020. That's a lot of plants, y'all.

Click through the gallery below to learn more about the broad selection of CBD-infused beauty products you can get your hands on today!
Featured image by Getty Images.
Related Articles:
I Tried Cannabis Lube - Here's Why You Should Too – Read More
6 WOC That Are Lighting Up The Cannabis Industry – Read More
I Tried Whoopi Goldberg's Weed Products For Period Pain – Read More
I Tried CBD Products To Cure My Anxiety & Depression – Read More