---
My relationship with my skin may possibly be the most high-maintenance one in my life.
No matter how much money I spend, how many hours I put in, or how many methods I try, my face refuses to reciprocate the love and energy that I give it every day. Between my peek-a-boo eczema and frequent breakouts, it's clear that my skin isn't always my friend. Keke Palmer can totally relate to those of us in the sensitive skin struggle.
For the past few months, Keke has been booked, busy, and in her bag, but last week in a candid Instagram post, the talk show host revealed that money doesn't make you immune to having bad days. Keke, who began her battle with acne as an adolescent, wrote:

"This is a happy picture of me and my loved ones. I'm trying to channel the energy I had in this photo because I woke up this morning in the worst spirit you guys, all because of my skin... It's like you can try everything (which I have) and still nothing works. Every time I think my skin is on the up and up I turn around and I'm broken out even worse than before. Scarred up and wondering which products I have to throw out if not ALL."
Same, sis. Same.
We can always count on Keke to be the relatable queen we didn't know we needed, and this post on Instagram was no exception. We all know how it feels when we don't feel our best self, which eventually makes us grumpy, which eventually makes your loved ones try to make you feel better. But the thing is, nobody can make you feel anything. You gotta do that on your own (and in your own time), playa. Keke explained:
"Feeling completely insecure which in turn makes you irritable and just self-conscious for the smallest reasons. I just thought to share because I know I'm not alone and people always try to cheer you up or say you look beautiful which makes it worse because that's not how YOU FEEL. Then you feel bad about feeling bad smh. But, I think it's okay to feel those things and to let yourself be for a minute. I'm only human and every day I'm gonna roll with the punches but some days I will get the air knocked out of me. Gonna keep going though! Cause that's how I was built."
In layman's terms, sis had a moment, but she's back now. Along with seeing an aesthetician and facialist regularly, Keke says that charcoal masks do a good job of getting her acne under control when it wants to play. In a previous interview, Keke said that while face-steaming may be a skincare hack she highly recommends, understanding that you have control over how you feel is the best weapon you have against the acne formed against you:
"Now, I do whatever it takes to make myself feel better, whether that means not wearing any makeup, not hiding my acne scars, or changing my hair. Realizing that I have power over myself and my confidence felt like a huge weight was lifted from my shoulders."
If you're struggling with finding a skincare routine your face loves, check out these cult favorites that are made especially for people with acne-prone skin!
*Some links are affiliate links. If you make a purchase, xoNecole may earn a small commission.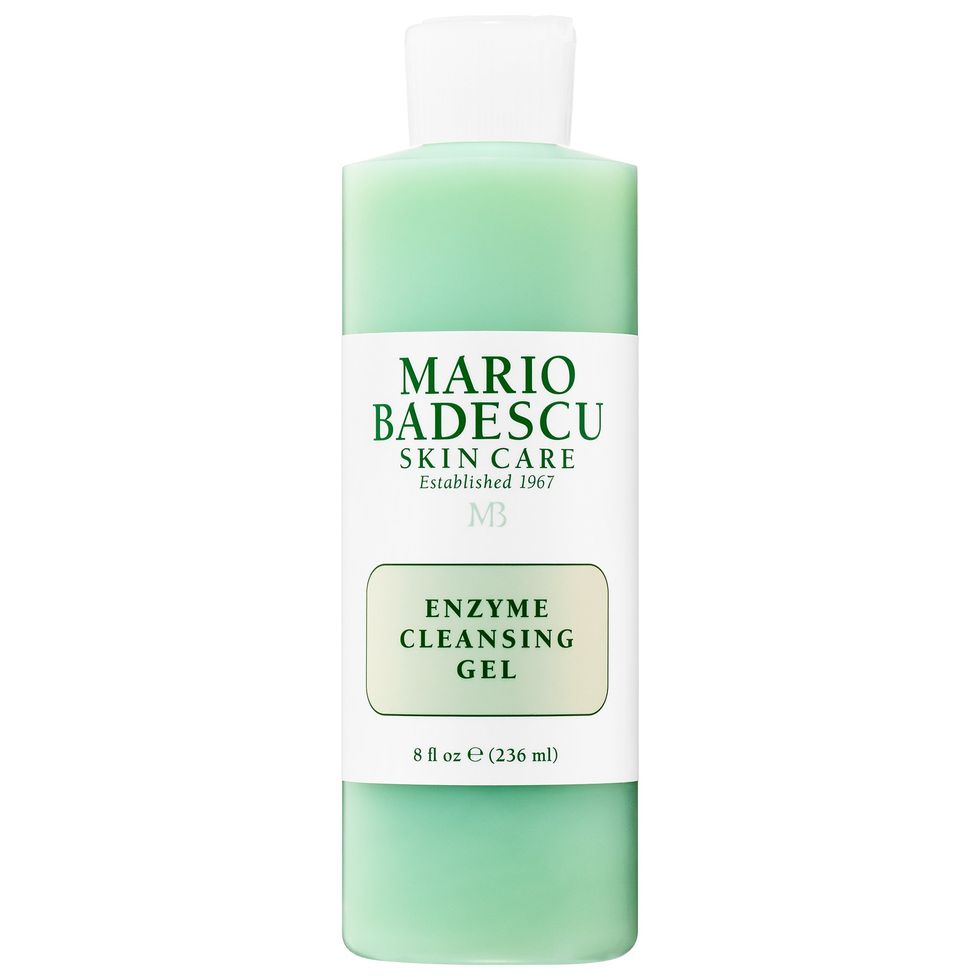 Amazon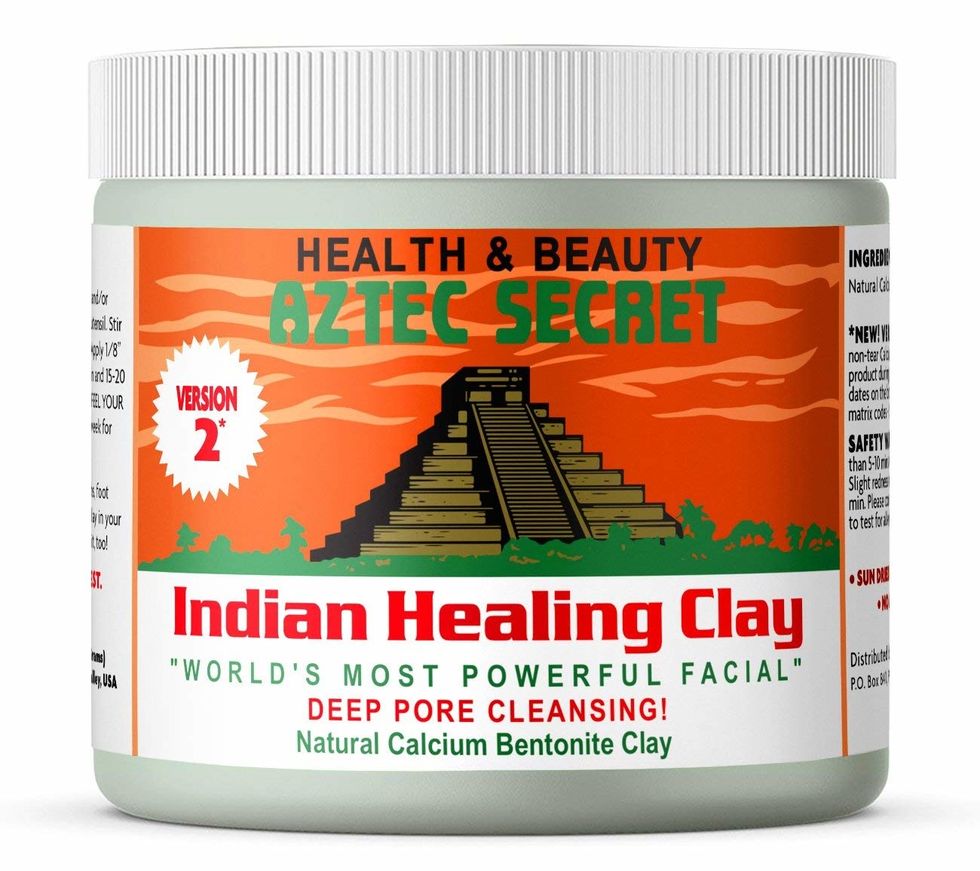 Amazon
Featured image by Featureflash Photo Agency / Shutterstock.com