---
Finding the right skincare products is always a challenge. When you layer on a skincare concern like hyperpigmentation, you might find yourself in a money pit of frustration. I've been there, done that, and have the drawer full of products to show for it.
Thanks to new technology and skincare lines that keep our budgets in mind, finding the right products have gotten easier. Here are eight products from budget-friendly to splurge city to keep in mind the next time you're looking for a skincare treatment for those pesky dark spots.
*This list is specially curated by the xoNecole team and some links are affiliate links. If you purchase an item from an affiliate link, xoNecole might earn a small commission.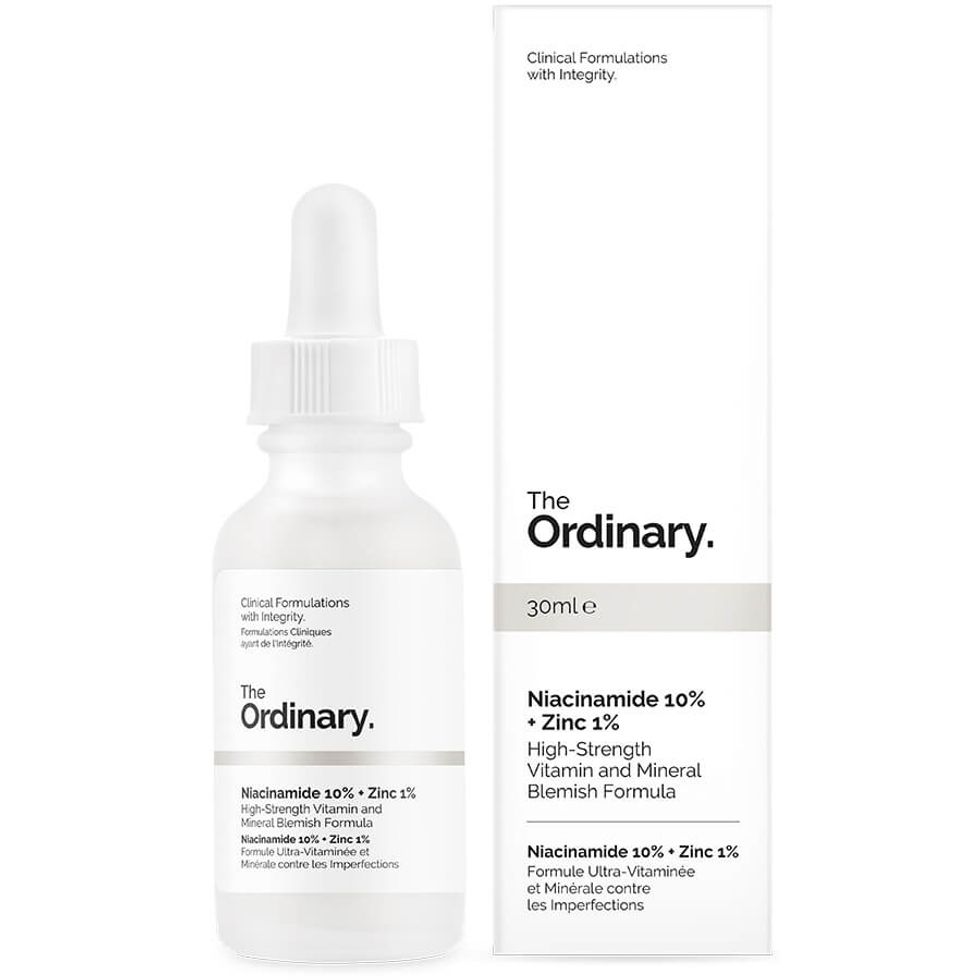 The Ordinary
I started using this product just over a month ago, and I can report that the clarity of my skin has improved. My hyperpigmentation isn't gone, but nowadays I use less makeup to cover my spots. I use this day and night, and it doesn't irritate my sensitive skin.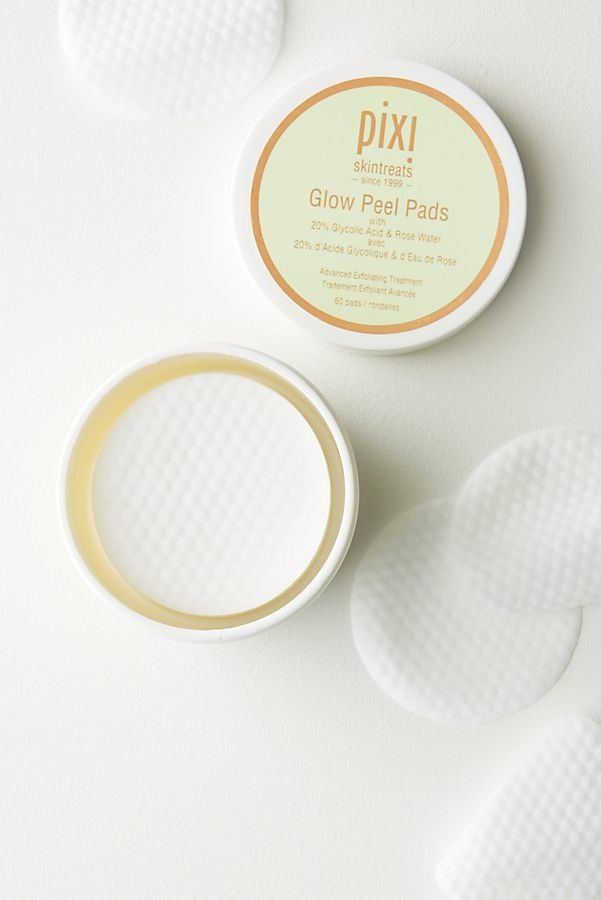 Anthropologie
Pixi is a favorite of many skincare lovers out there, and these pads are no different. Formulated with 20% glycolic acid, you'll see healthier skin in no time. If you have scars on your décolleté or shoulders, pads will make it easier to treat those areas.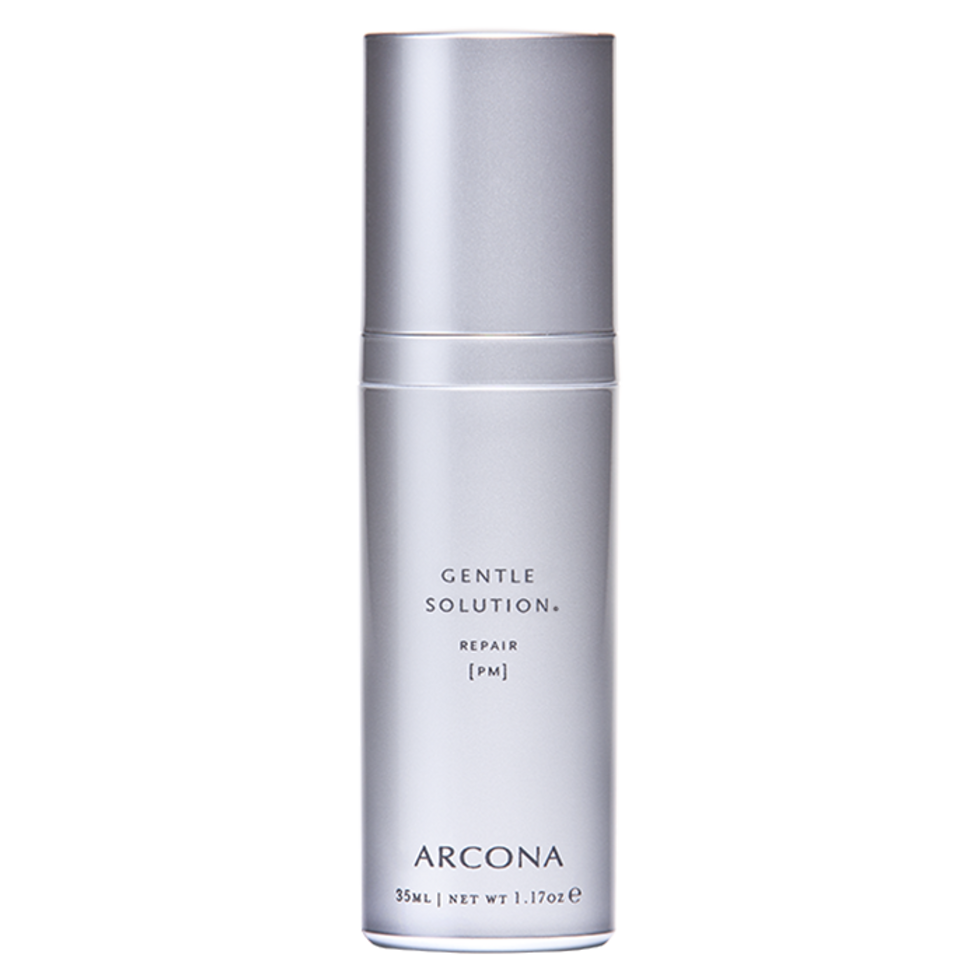 ARCONA has been a long-time favorite of mine because of their line's dedication to clean ingredients that work. Coupled with their Cranberry Gommage Exfoliant, my skin is always at its best.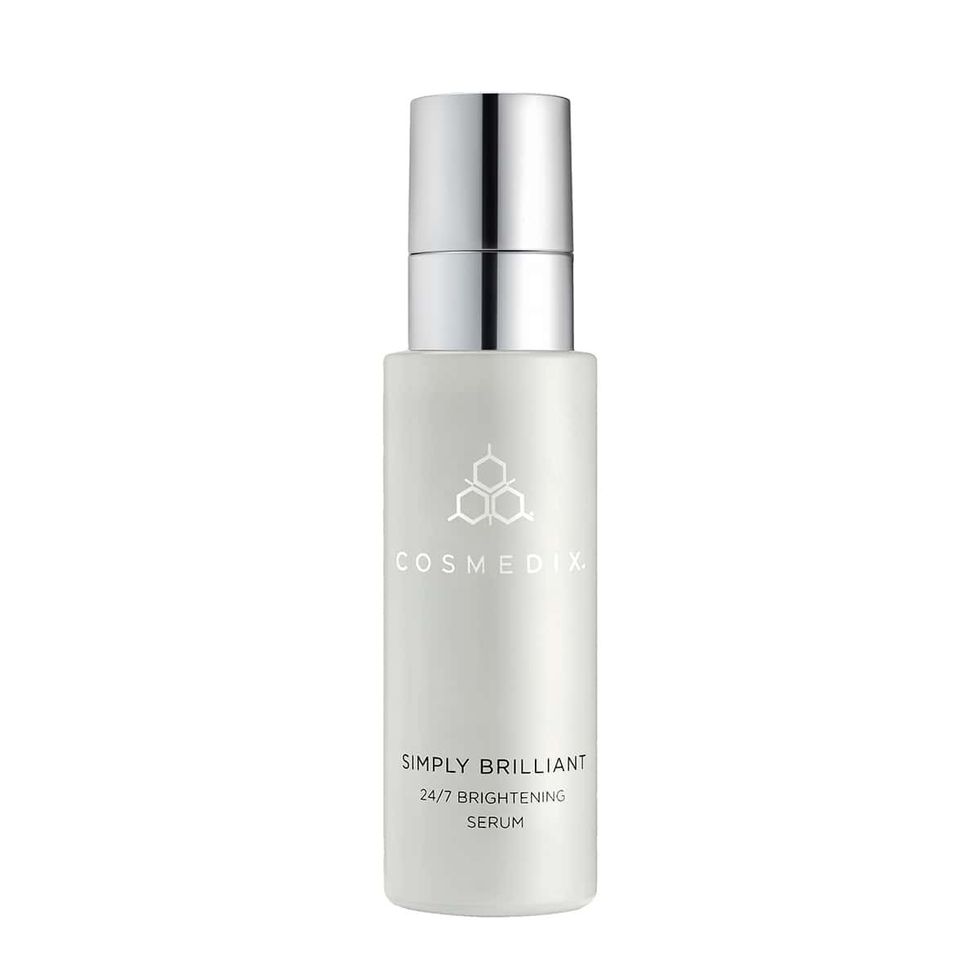 COSMEDIX
With two powerhouse ingredients, L-lactic acid and salicylic acid, this treatment can be used day and night to help reveal brighter, even skin.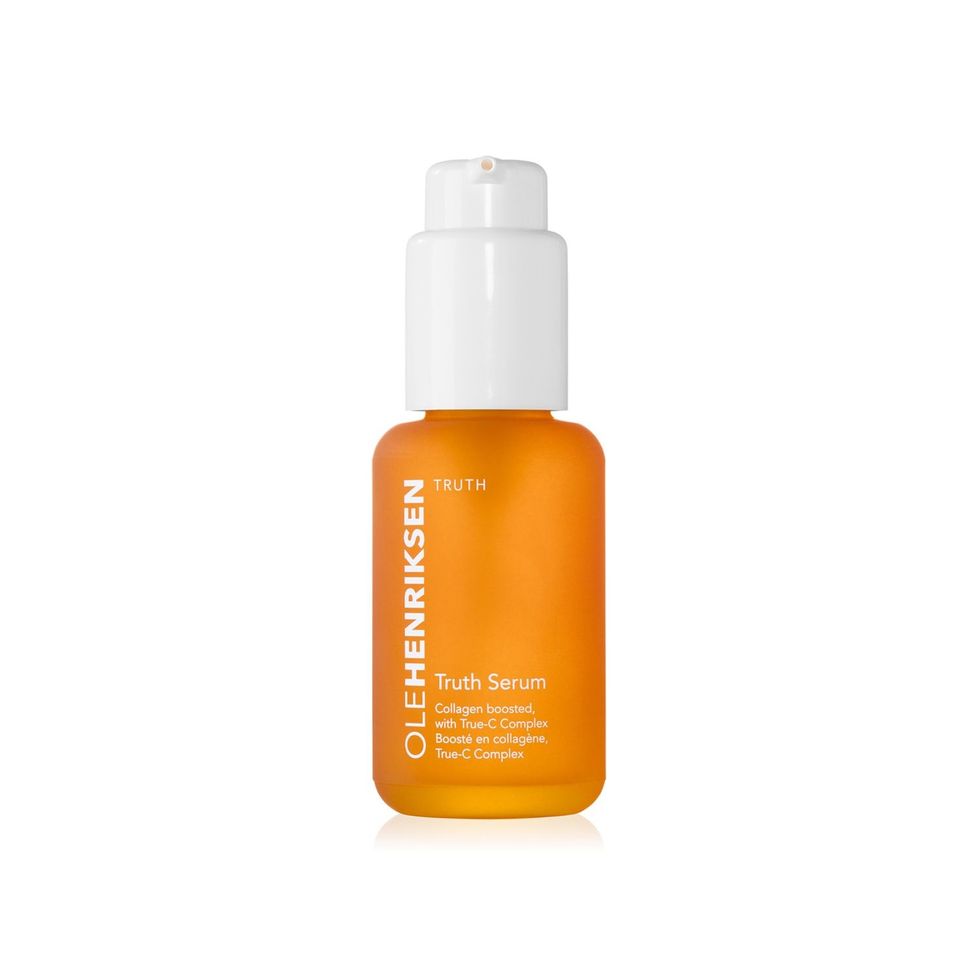 If you've read any of my other pieces you know, I am an advocate of vitamin C. Not only will this serum protect against free radicals and brighten skin, the aloe juice and green tea extracts infused in the serum will keep the skin hydrated.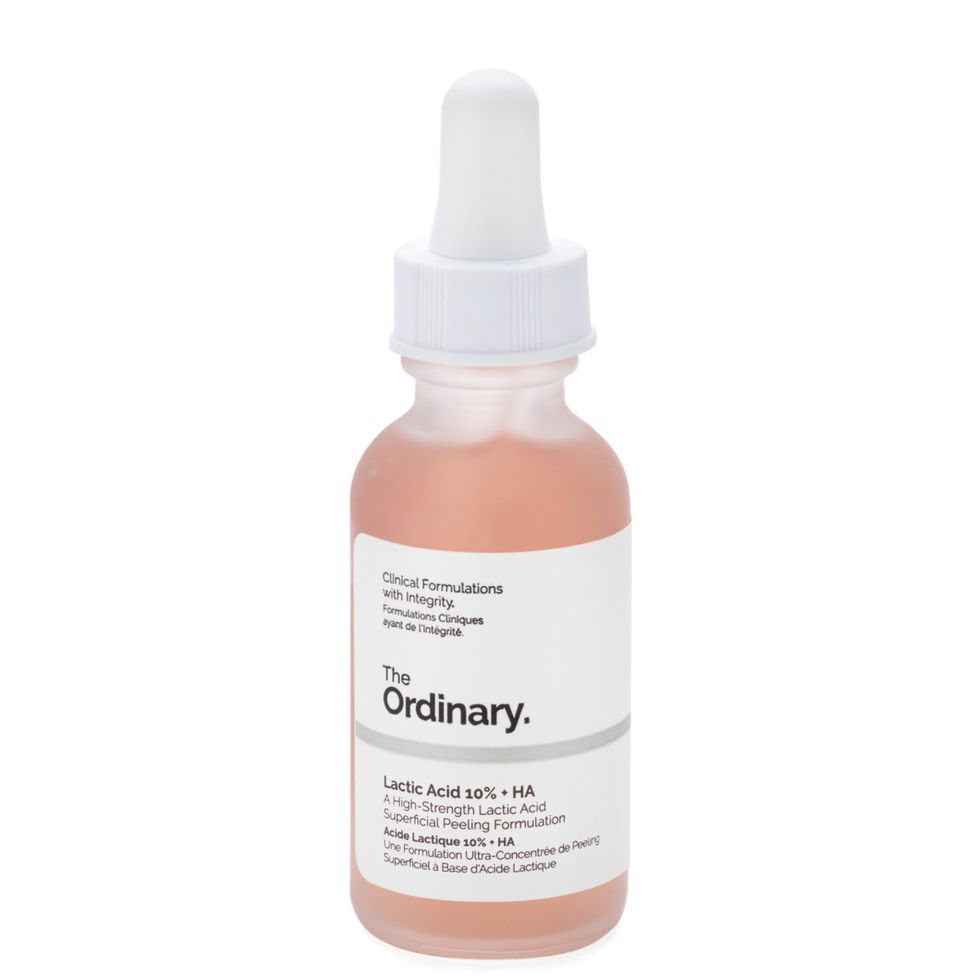 The Ordinary
Thanks to a pro tip from an esthetician, I found out that if the skin is sensitive to glycolic acid, lactic acid might be the key since it is naturally made in our bodies. The Ordinary's Lactic Acid not only boasts great reviews, but the pricing can't be beat.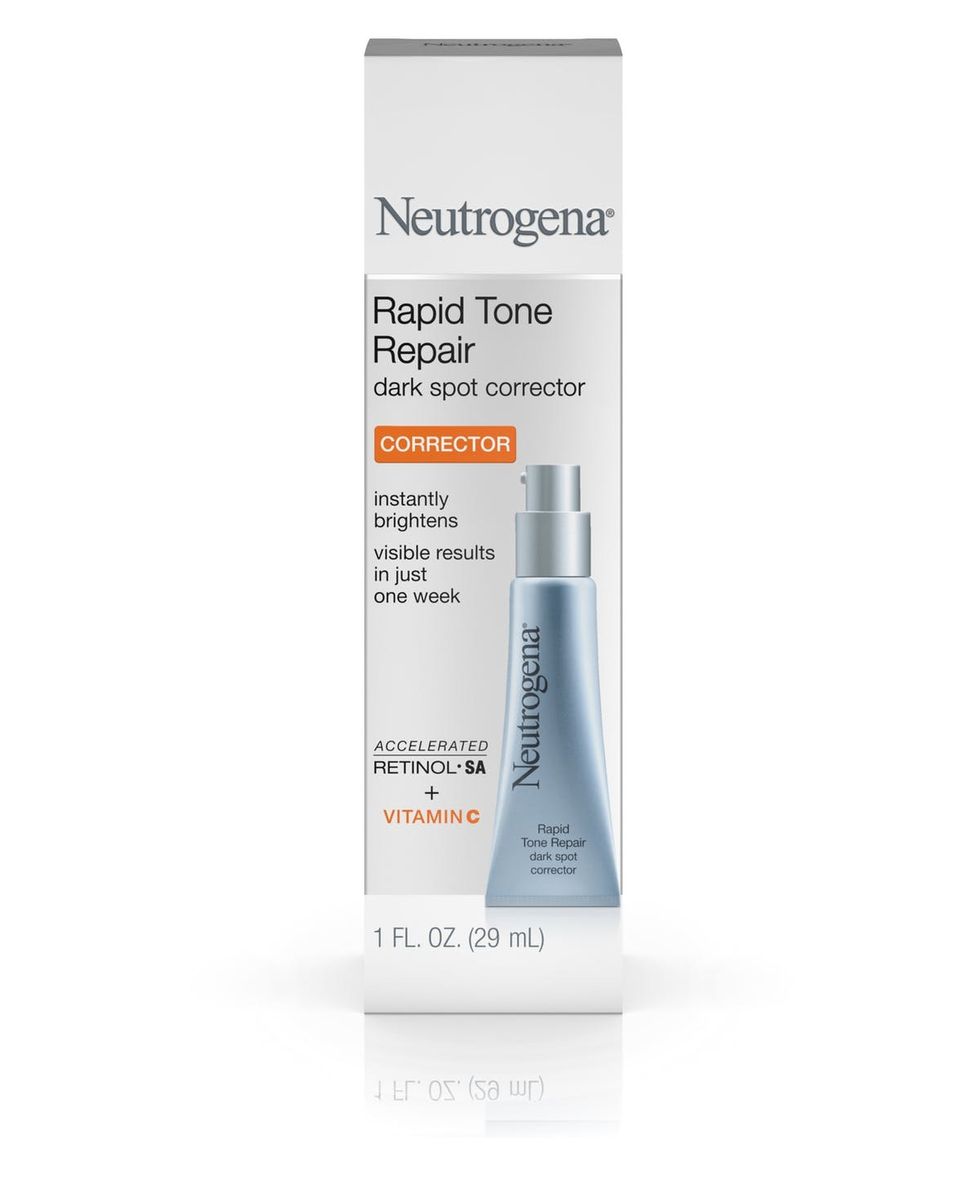 Neutrogena
With all of the prestigious products on the market, it can be easy to overlook drugstore options. With accelerated Retinol SA, vitamin C, and hyaluronic acid, these ingredients will give your skincare routine a boost.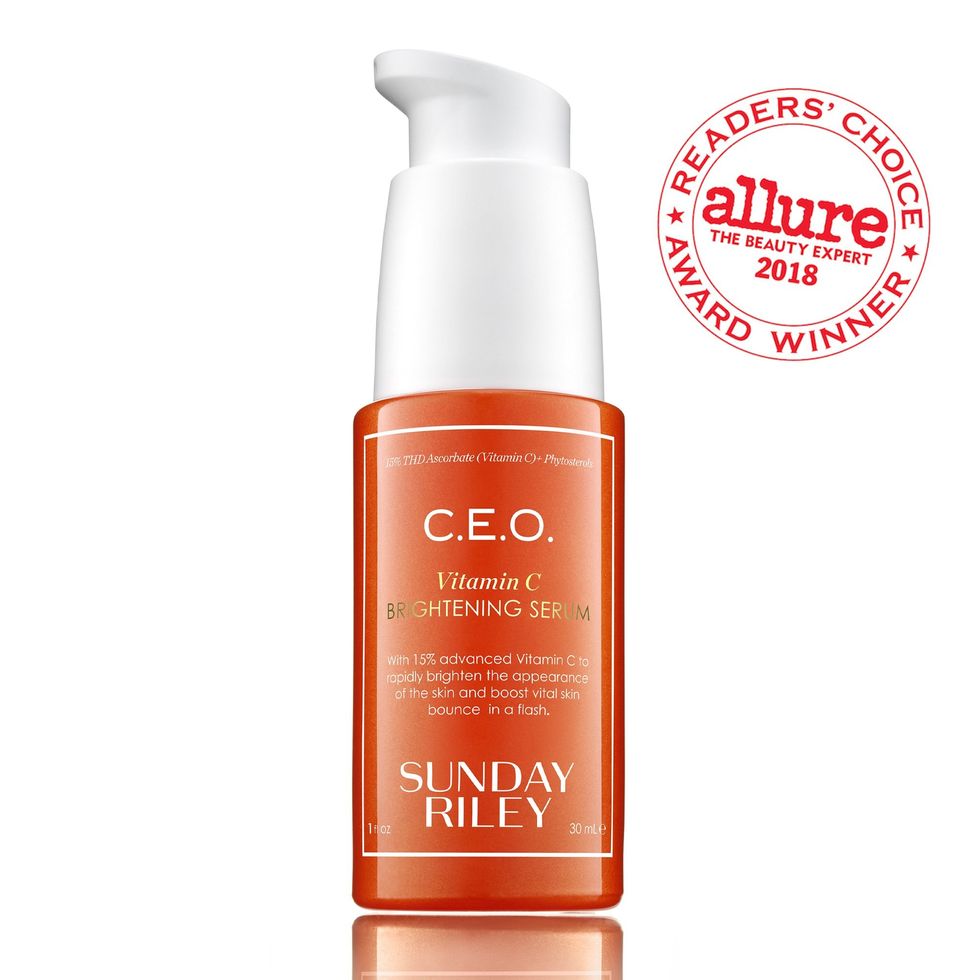 Sunday Riley
Give your skin a dose of 15% vitamin C along with a little glycolic acid on the side, and your skin will thank you with a healthy glow.
Featured image by Getty Images
Want more stories like this? Sign up for our newsletter here and check out the related reads below:
xoNecole Readers Reveal How They Get Rid Of Dark Spots
I Got A Chemical Peel To Help My Acne & Here's What Happened
6 Cleansers Made With Melanin Skin In Mind
This At-Home Chemical Peel Helped Fade My Acne Scars
Originally published May 15, 2019