---
When a woman cuts her hair, she's about to change her life. But when a woman is able to let that hurt go, she can change the world. According to Halle Berry, rocking a pixie cut allowed her to do both at the same damn time.
Halle Berry is an icon when it comes to all things beauty and style, and her epic hairstyles have been giving us life since the '90s. In a recent interview, Halle revealed that cutting her hair was ultimately what gave her both confidence and the opportunity to take over the entertainment industry. The 52-year-old actress said that in fact, it wasn't until she trimmed her tresses that she got her first big break. She told InStyle: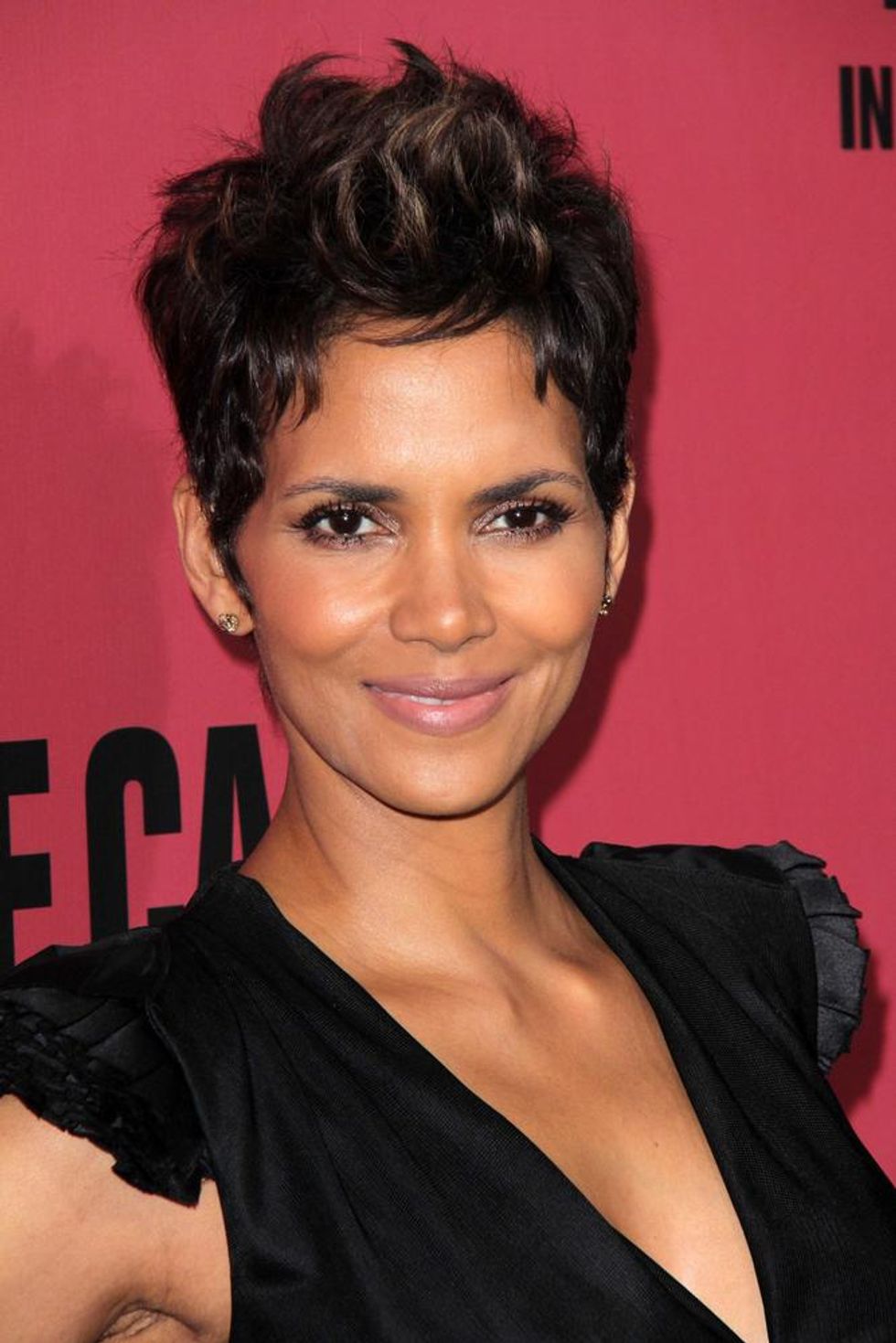 s_bukley / Shutterstock.com
"I think that's because the directors and producers actually saw me. Before that I had long hair like every other girl like me. So I have an affinity for short hair."
The mother-of-two has been out here snatching edges for more than two consecutive decades, sporting long and short 'dos alike, but to Halle, her pixie cut phase in the '90s was when she felt like her "best self":
"I had no hair to hide behind, it was just all me. Take it or leave it; love it or hate it. It was who I was."

You are more than your bundles, eyelashes, and whatever other high-end beauty fad is trending right now. You're like an onion, sis, you got layers, and there's no better way to discover what's beneath the surface than trying out a new haircut.
Featured image by s_bukley / Shutterstock.com