It's no secret that Atlanta is one of the top cities for black entrepreneurs, and for the last 20 years, Georgia has held the crown for having the highest growth rate for women-owned businesses over any other state in the country. In our latest series Boss Up, xoNecole is capturing the stories of some of the city's most notable boss chicks who've forged their own paths and have proven to be the crème de la crème of their respective industries.
---
In this pilot episode we'll meet Pinky Cole, a former producer of The Maury Show, who is the creative genius behind one of the hottest new vegan restaurants in the nation, The Slutty Vegan. There's a reason why celebrities and locals alike are lining up for hours at her three-month-old brick and mortar location, and it's not just because they want a Ménage à Trois. The founder has made a name for herself thanks to her idea of putting a spin on the term "sex sells" to hawk her plant-based patties, in hopes of showing the versatility of veganism and encouraging others to adopt a healthier lifestyle.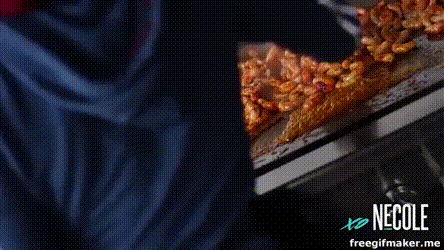 Success didn't come easy for the Baltimore native who lost her first business—a restaurant in Harlem serving Jamaican and American cuisine—to a grease fire in 2016, burning her $50,000 a month income with it just two years after opening.
Watch how Pinky was able to bounce back and turn a sexy food truck idea into a multi-million dollar business in just six months.
INSIDE SLUTTY VEGAN WITH FOUNDER PINKY COLEwww.youtube.com
Click here to read the full feature story.