With the hectic lives we've lived in a pandemic these past two years, it's easy to feel as though 2022 will be a repeat of what preceded it. While I can't predict what the future holds, I can guarantee that there will be plenty of exciting moments filled with unforgettable looks ahead. As we press reset, one way to head into a new year is by making space in preparation for more to come in our lives, especially in our closets. When it comes to accessories, handbags are my weakness.
---
I'm always keeping an eye out for new styles to add to my overflowing collection. As someone who believes a woman can never have too many bags, I'm not shy about my love for a simple yet chic affordable one. Whether micro, mini, midi, or oversized. While maintaining a low-key obsession, there are a number of styles I can't go without in 2022. Whether you love vintage, designer or somewhere in between, there's been a number of trends that left such an impression they'll be right alongside us throughout the new year.
From everyday shoulder bags to oversized totes, there's a style, color and silhouette that suits everyone.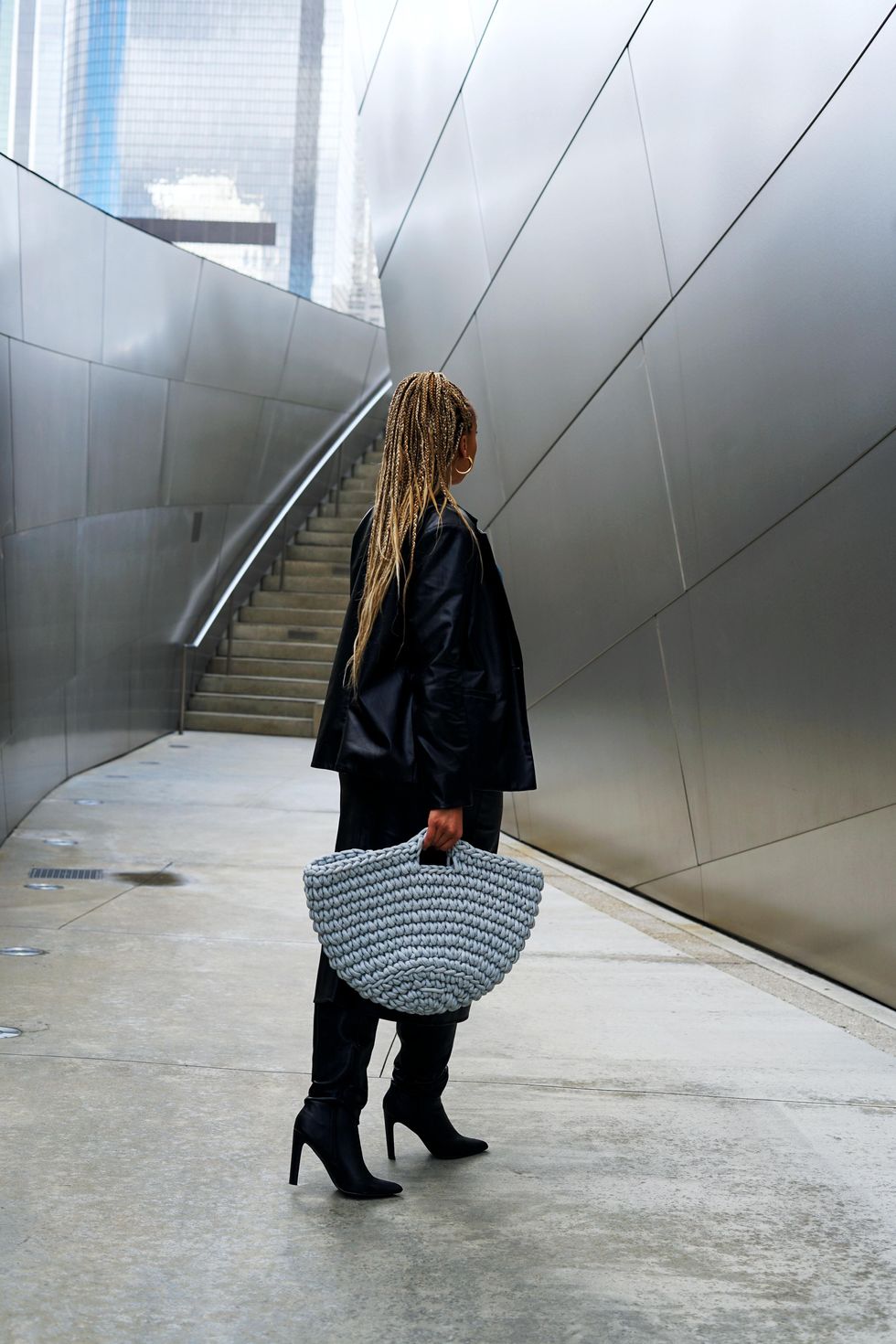 Shahirah Ahmed/xoNecole
The Oversized Tote Bag Trend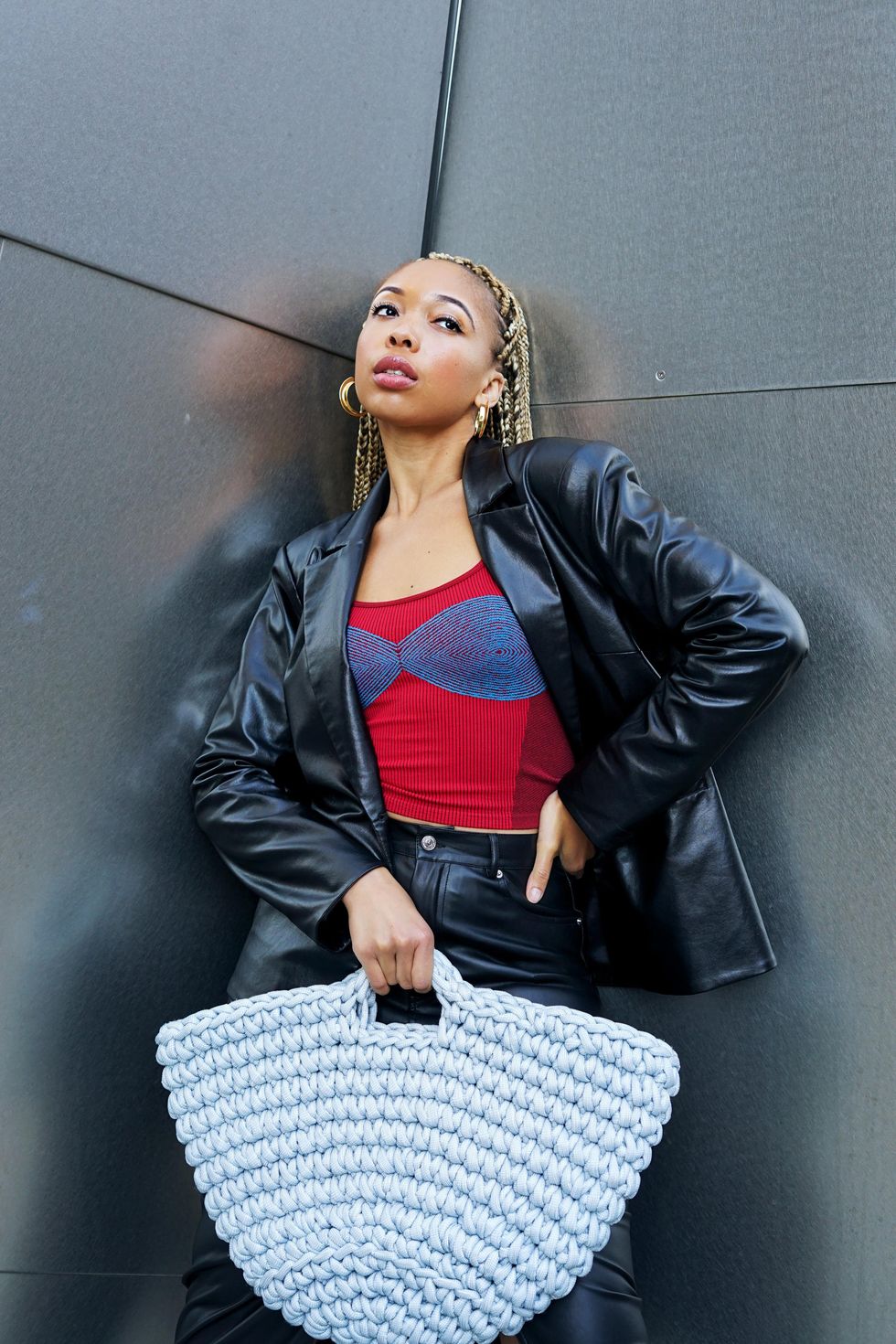 Shahirah Ahmed/xoNecole
This oversized shopping tote is the new statement bag perfect for a range of looks and occasions. What makes this carry-all stand out is its intricately weaved yet structured design that elevates this bag for more than just running errands around town. Paired with a sleek leather skirt and matching blazer jacket, this is the only drama I'm bringing into 2022.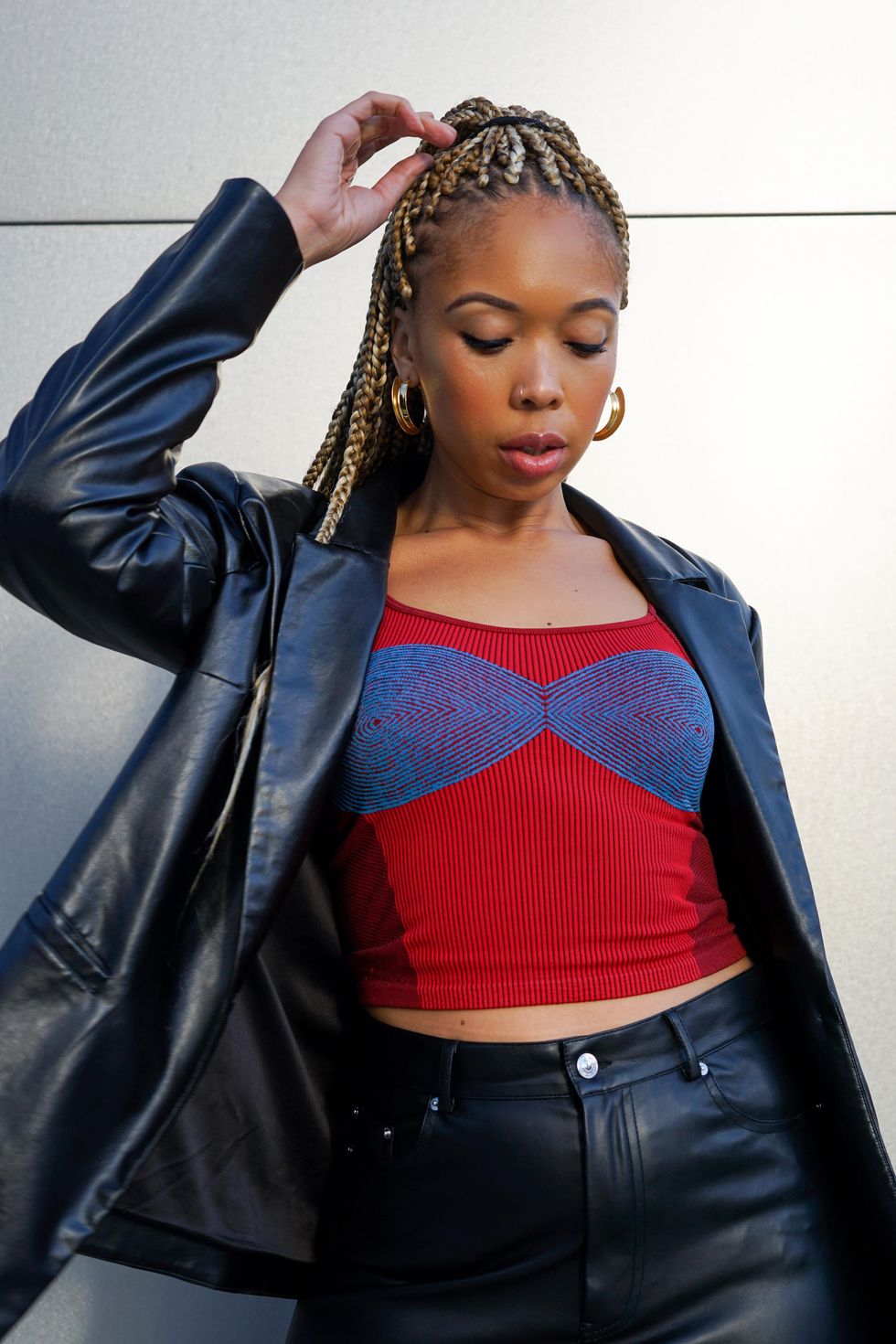 Shahirah Ahmed/xoNecole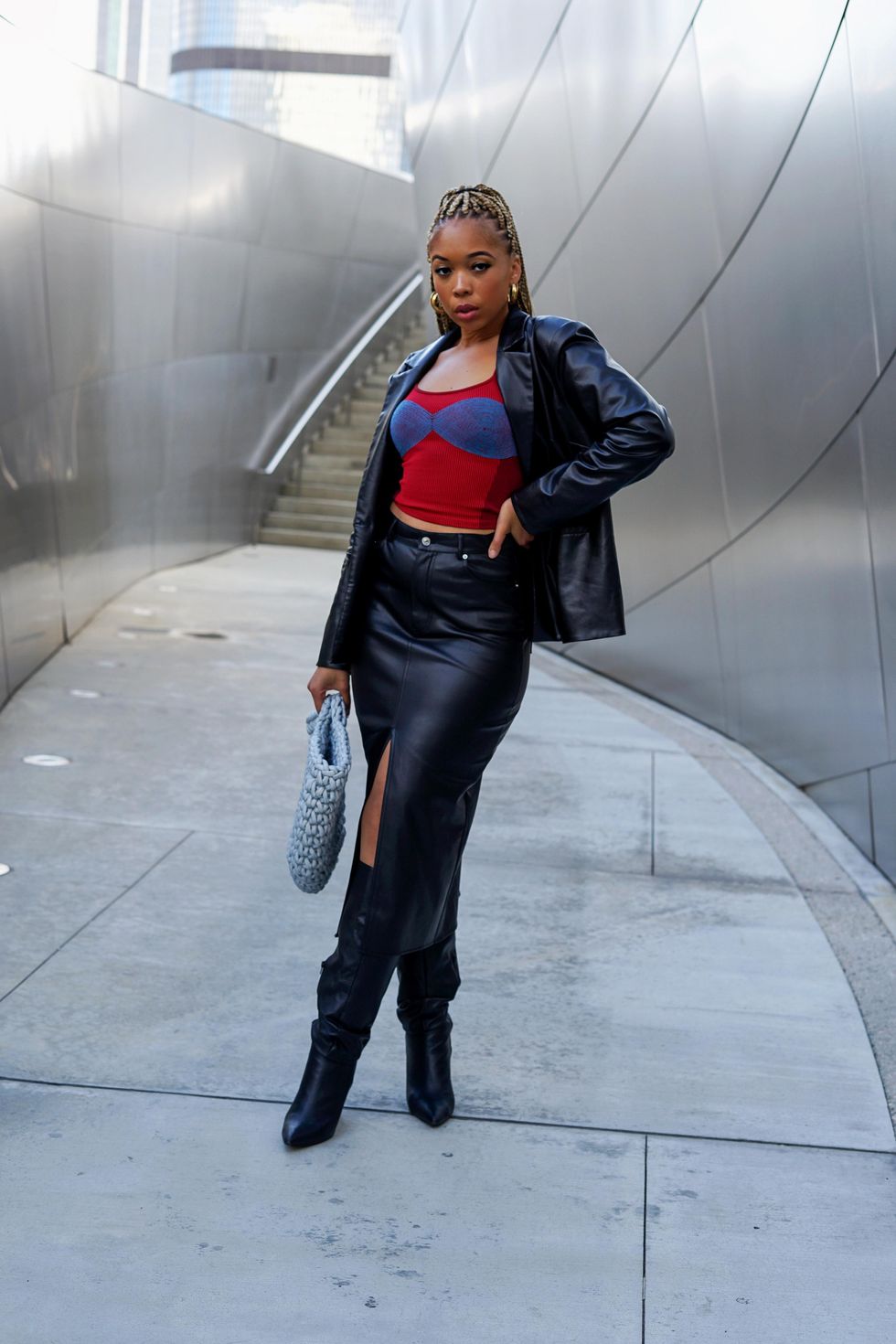 Shahirah Ahmed/xoNecole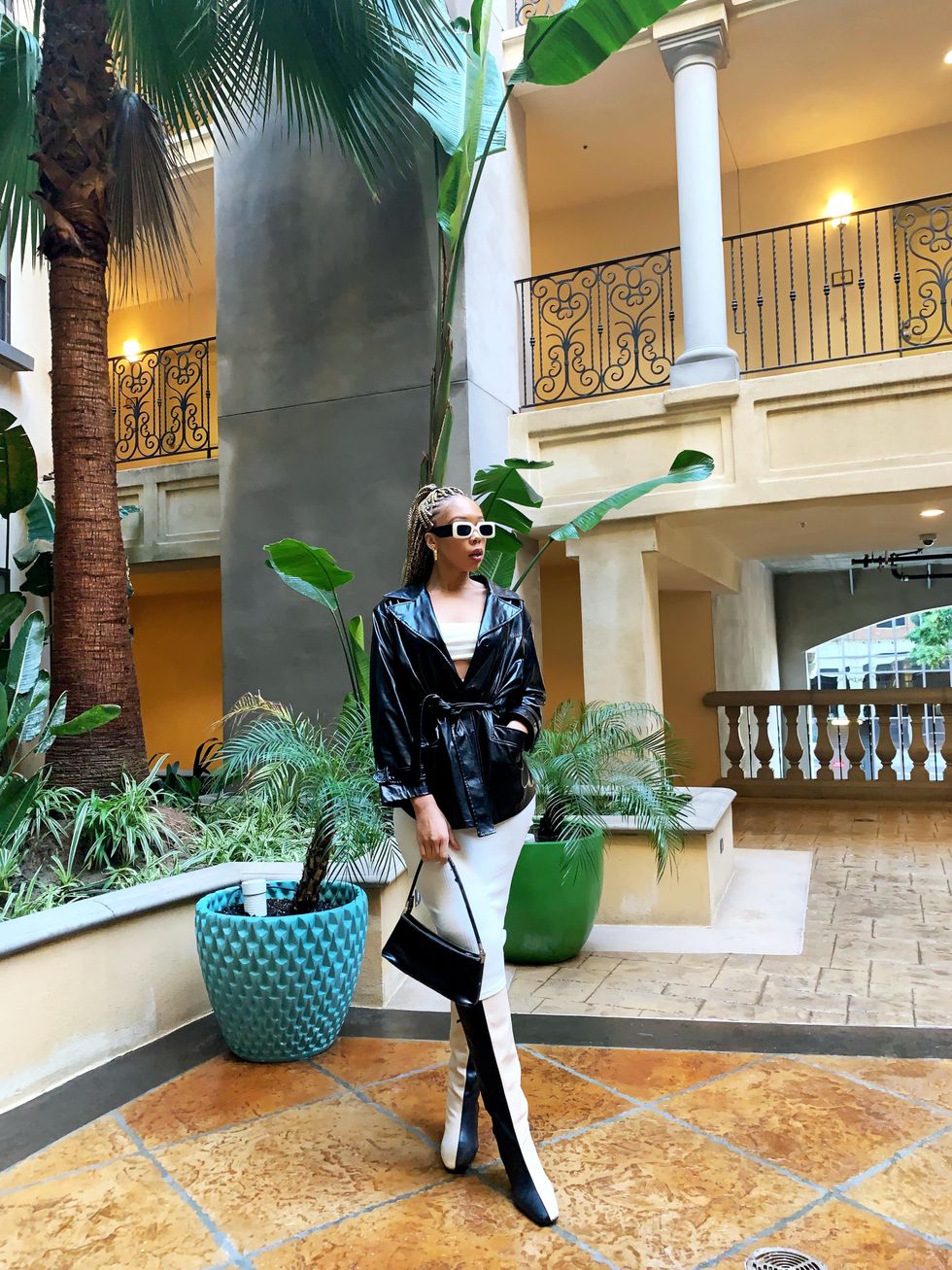 Shahirah Ahmed/xoNecole
The Pencil Bag Trend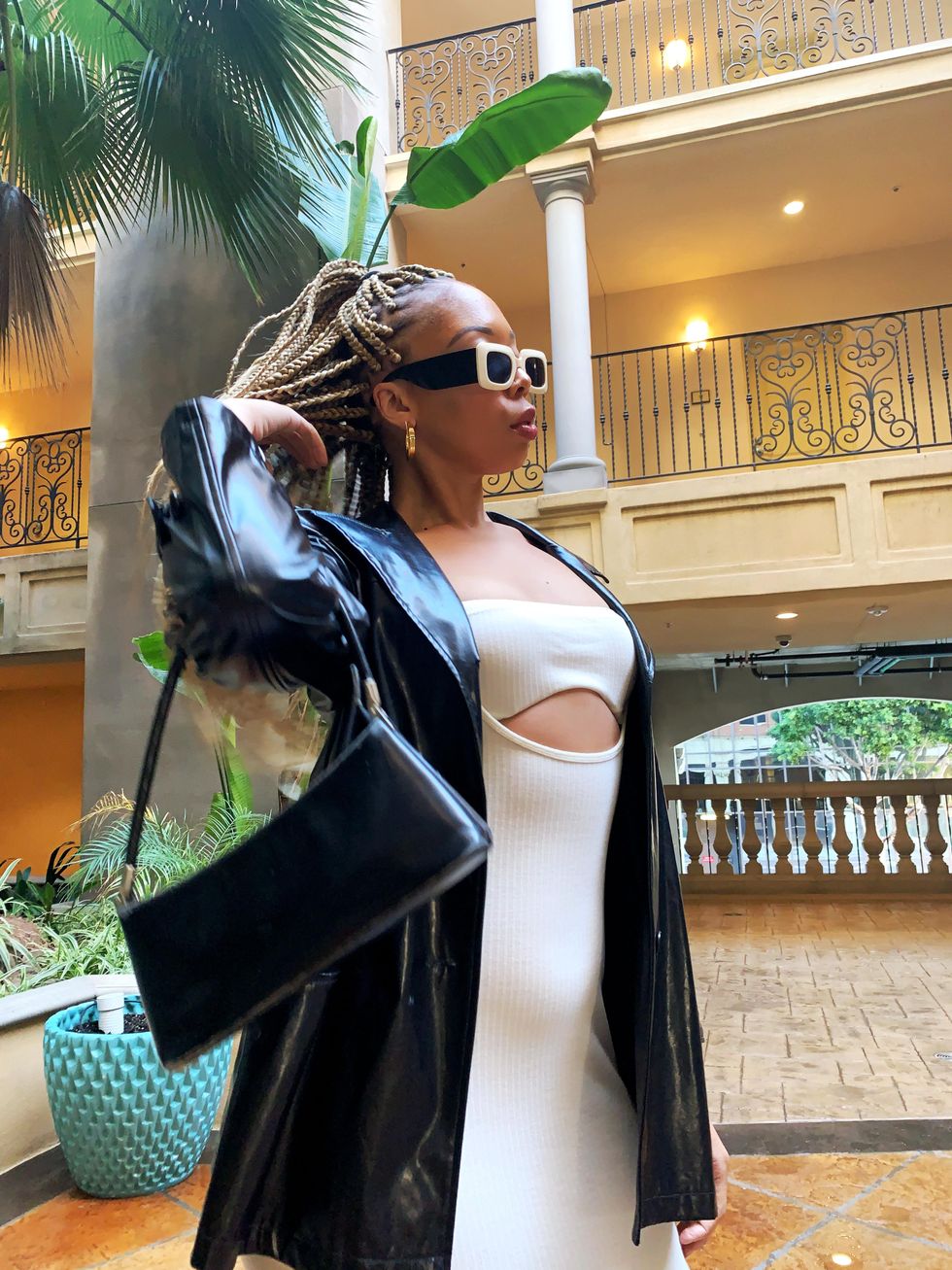 Shahirah Ahmed/xoNecole
Simple yet sophisticated, the pencil bag is a modern design that can be worn with anything. Big enough to fit our essential items yet small enough for a compact yet chic addition, this is one of my favorite purchases. For a mute classic, go for a neutral-colored structured shoulder bag that you'll love wearing both day and night.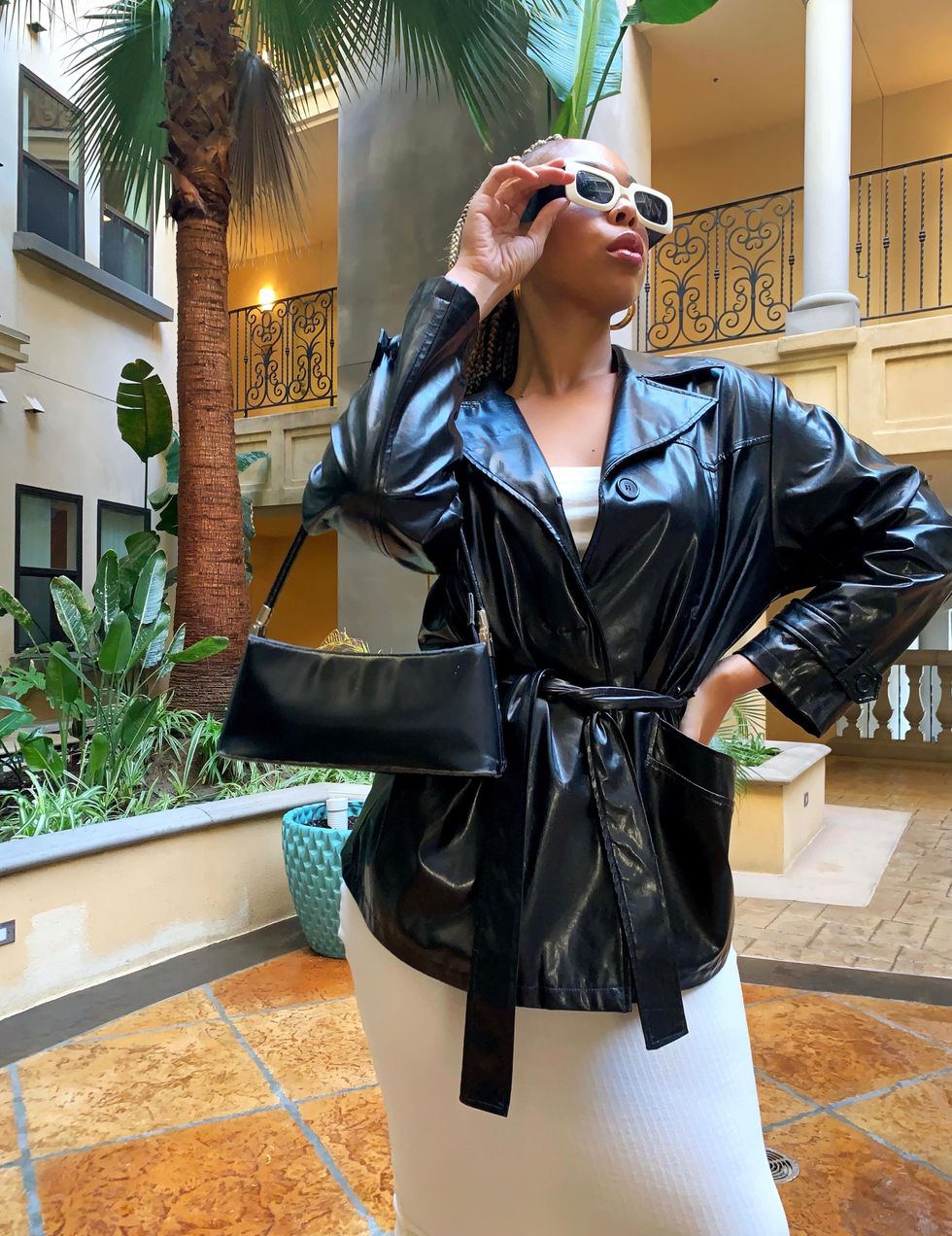 Shahirah Ahmed/xoNecole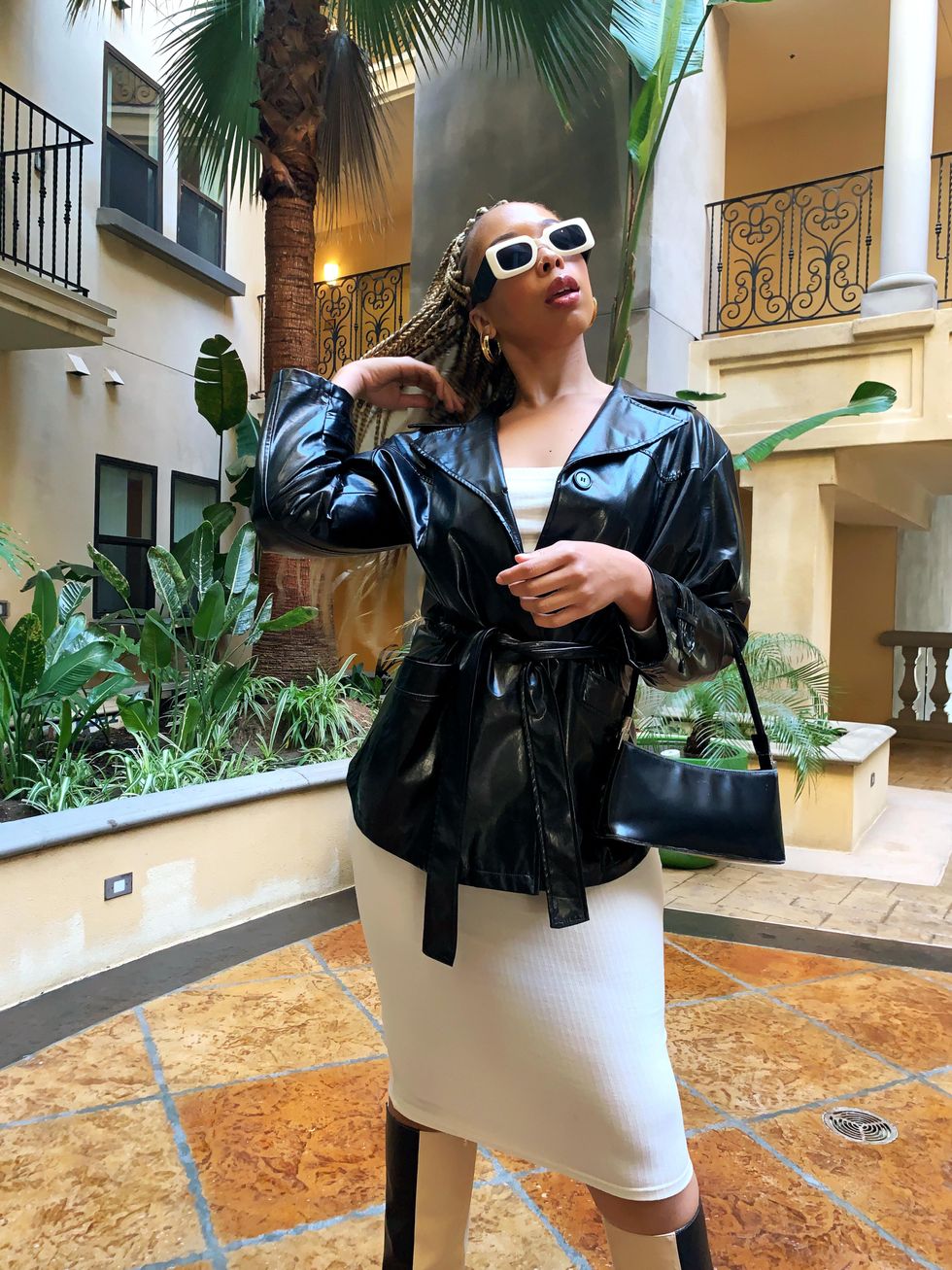 Shahirah Ahmed/xoNecole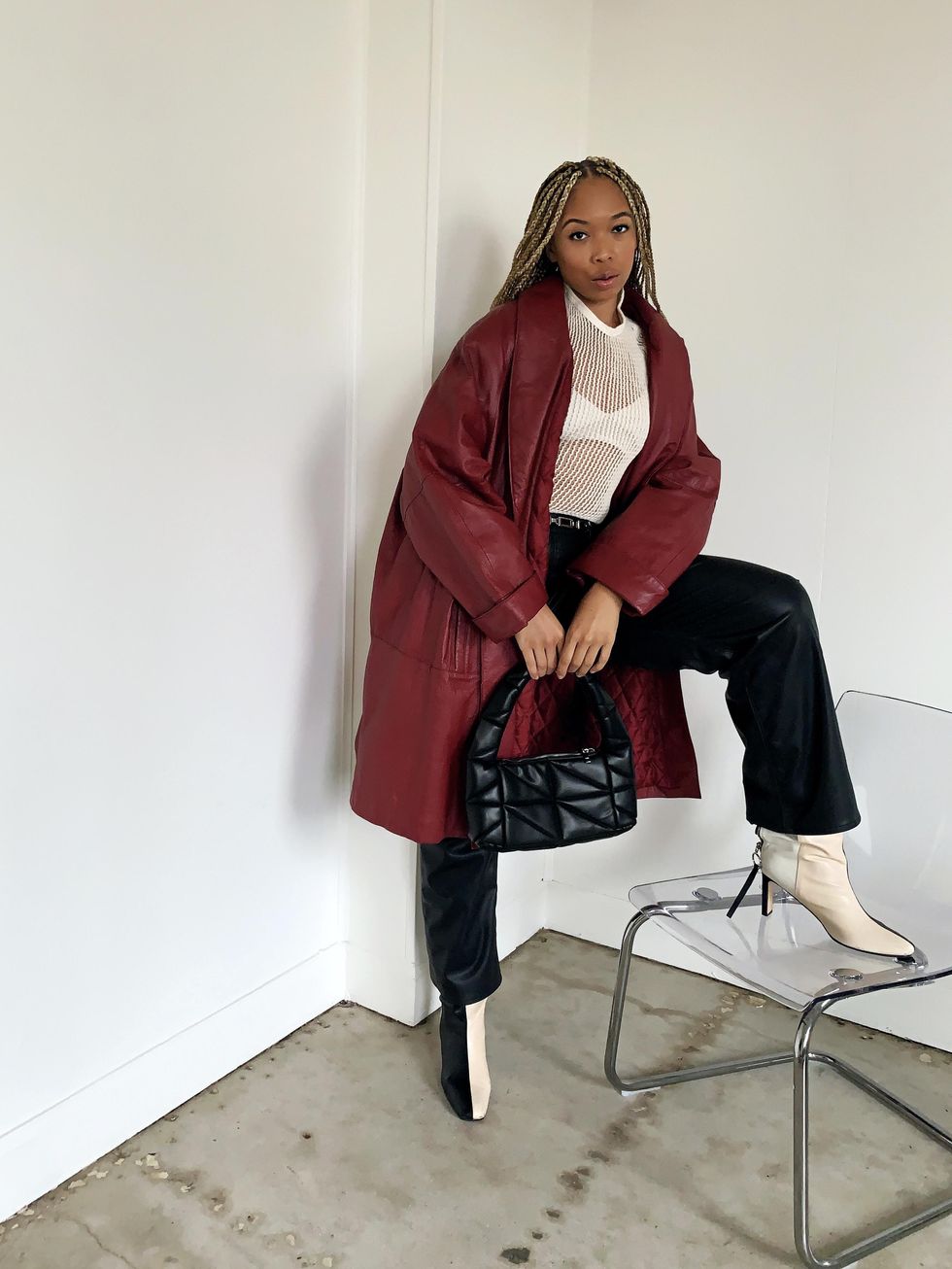 Shahirah Ahmed/xoNecole
The Handle Bag Trend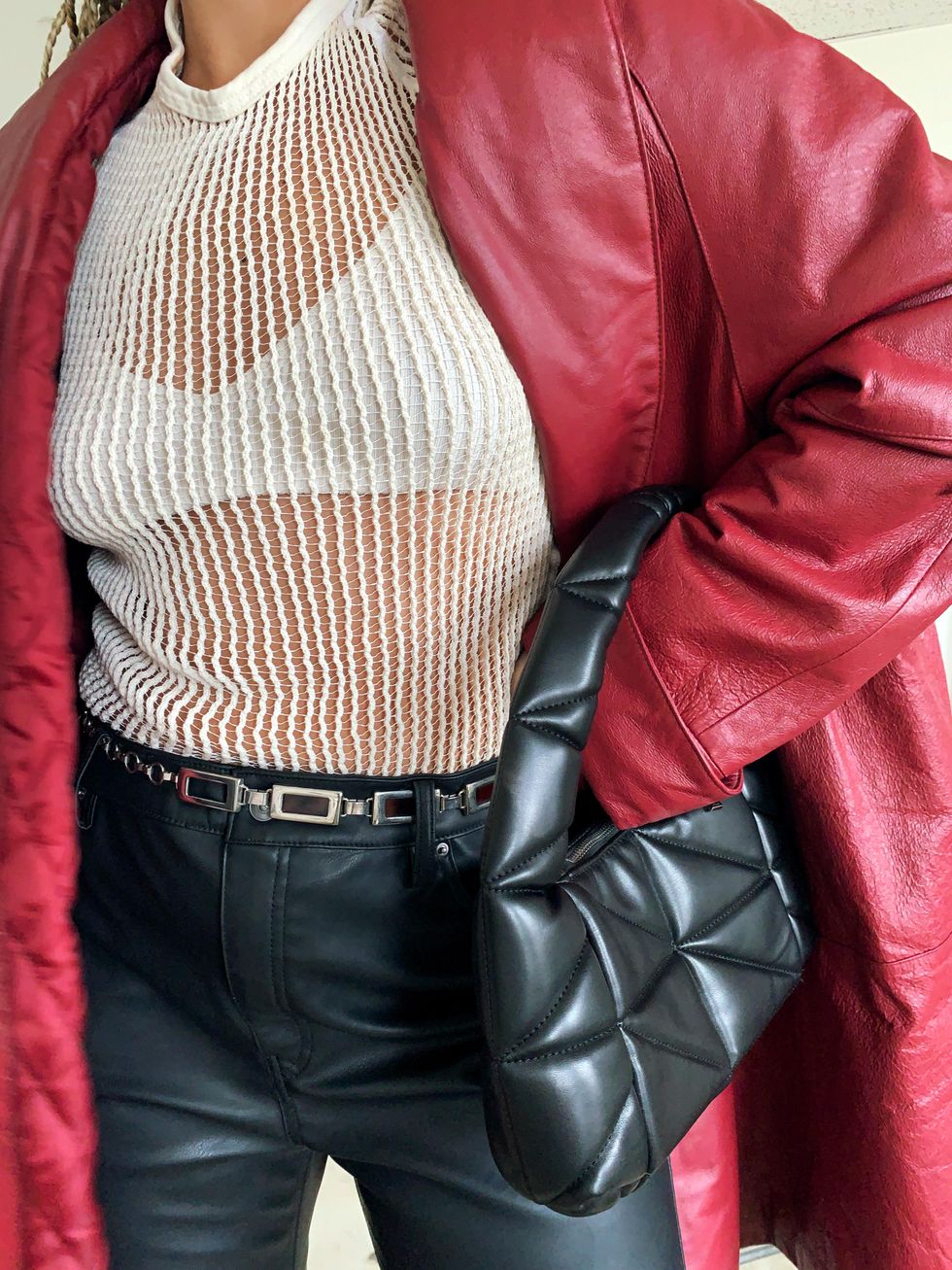 Shahirah Ahmed/xoNecole
The handle bag made its mark in 2021 so it's only right that we carry it with us into the new year. I'm loving this combined style with the quilted trend, making it great for dressing up or down in your winter's finest. Whether worn with leather on leather or a sporty but chic look, this is the perfect bag fit for almost any fashion-forward occasion.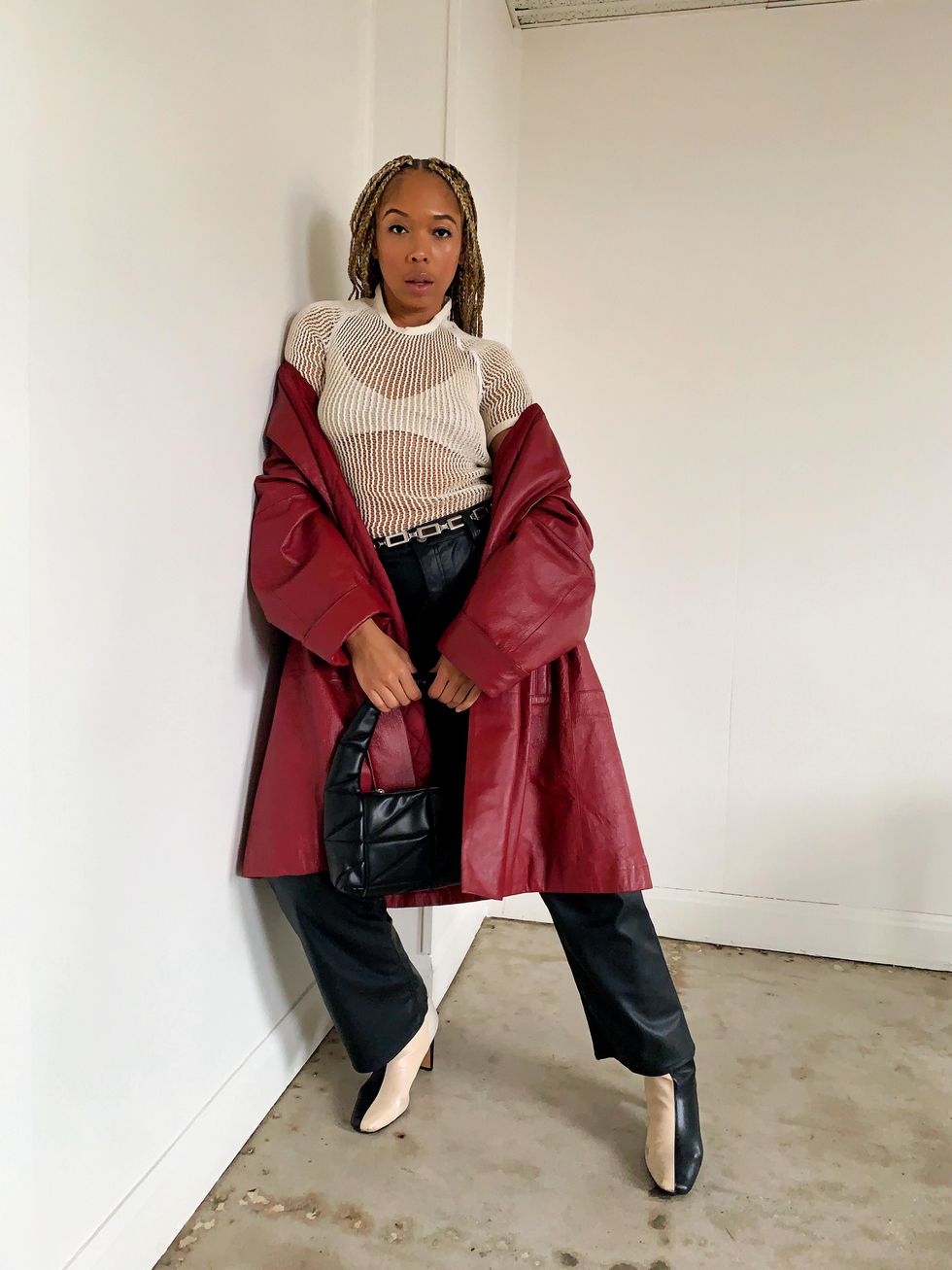 Shahirah Ahmed/xoNecole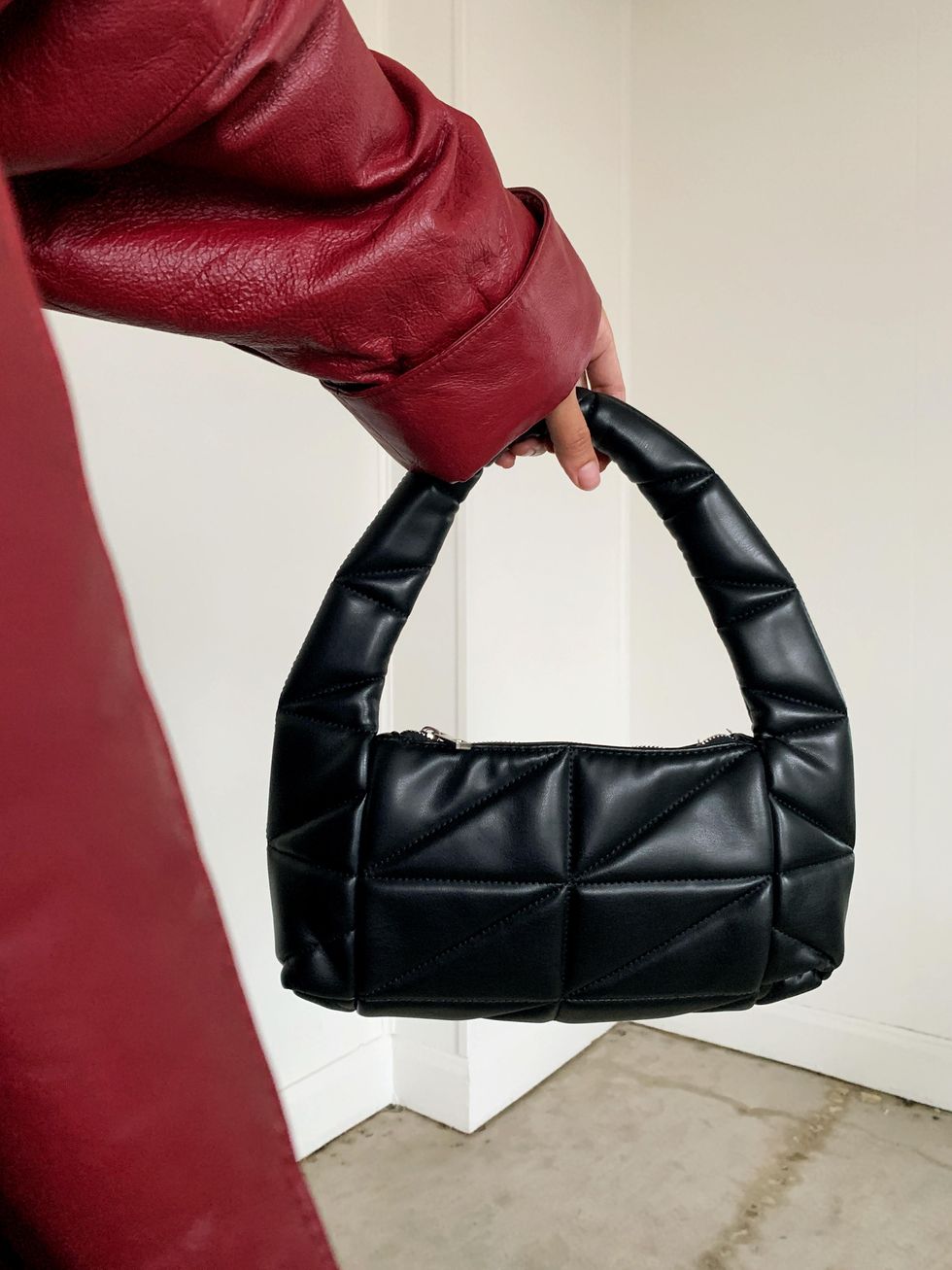 Shahirah Ahmed/xoNecole
Featured image by Shahirah Ahmed/xoNecole