With spring right around the corner, there's no better time than now to get ahead of what's soon to be trending for next season. You're probably thinking you've just gotten a hold of your winter wardrobe but fashion waits for no one. Luckily, for the early adopters, you may already own or have been eyeing much of what's to come as most styles are just an extension of what we saw in the last year such as color, cuts, and prints. However, the slight difference between the looks of 2021 and the Spring/Summer '22 runways is that the latter is even bolder and brighter with less being left to the imagination.
---
Preparing myself for the enticing looks to come, I'm getting a head start by predicting which trend-forward pieces will dominate IRL and our social media feeds. Whether you're into a subtle slay or an electric ensemble, here are 9 fashion trends I'm sure will see viral success in the upcoming months to come. From ultra mini skirts to conservative maxi skirts, these are the key items sure to blow up the fashion world sooner rather than later.
1

.

Bra Tops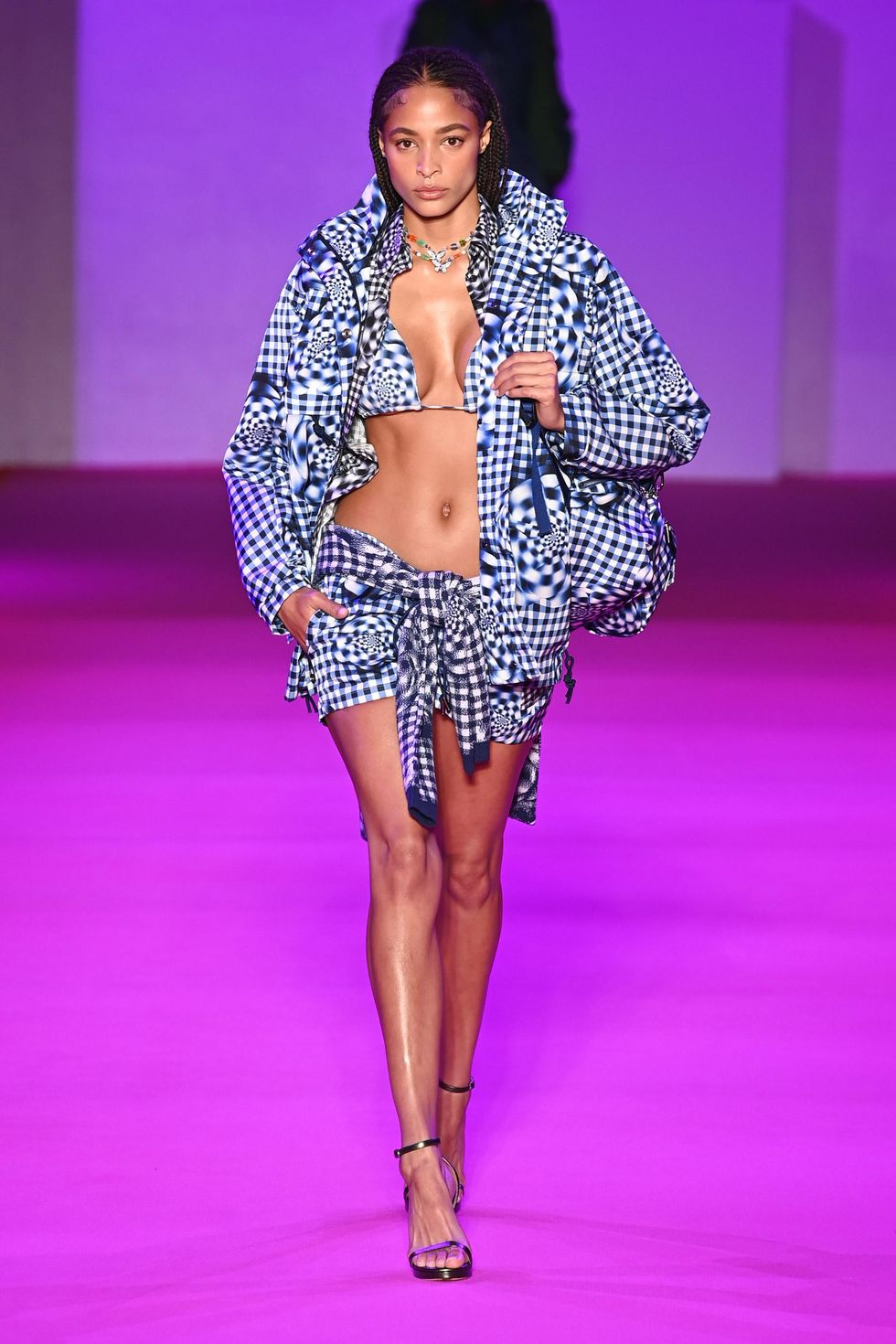 Slaven Vlasic/Getty Images
With spring comes more sunshine and ultimately baring more skin. I love bra tops as they are the perfect foundation for a warm-weather layered look. Whether satin or knit, there's an appropriate material to style for any occasion.
2

.

Sheer Enough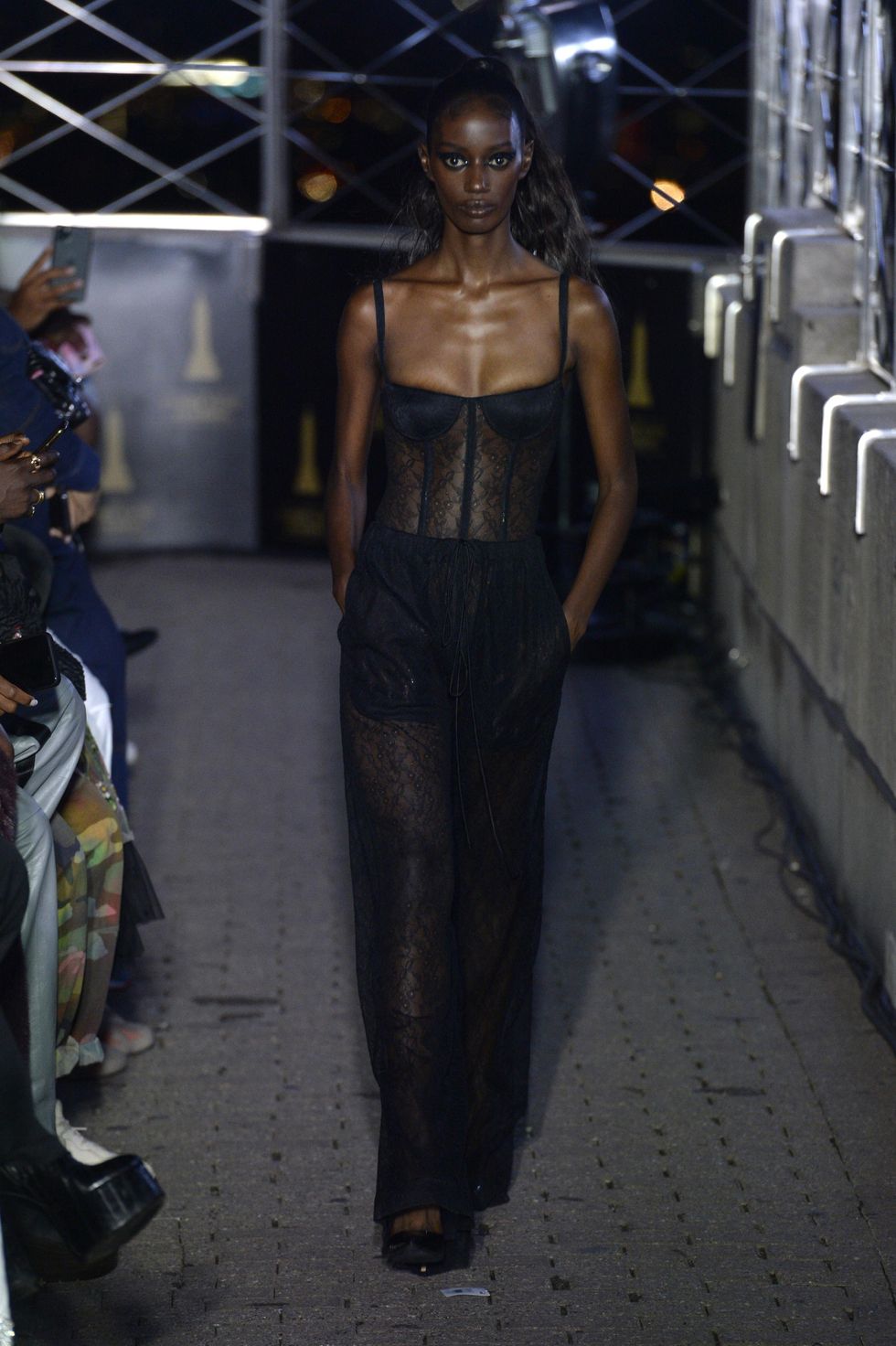 Fernanda Calfat/Getty Images
Again, skin is in this spring but if you're not ready to bare it all, go for a more conservative take by going sheer instead. From mesh tops to barely-there dresses and swim coverups, there's no denying this sexy trend. With intricate design details, there are plenty of ways one can implement this bare necessity.
3

.

Slouchy Pants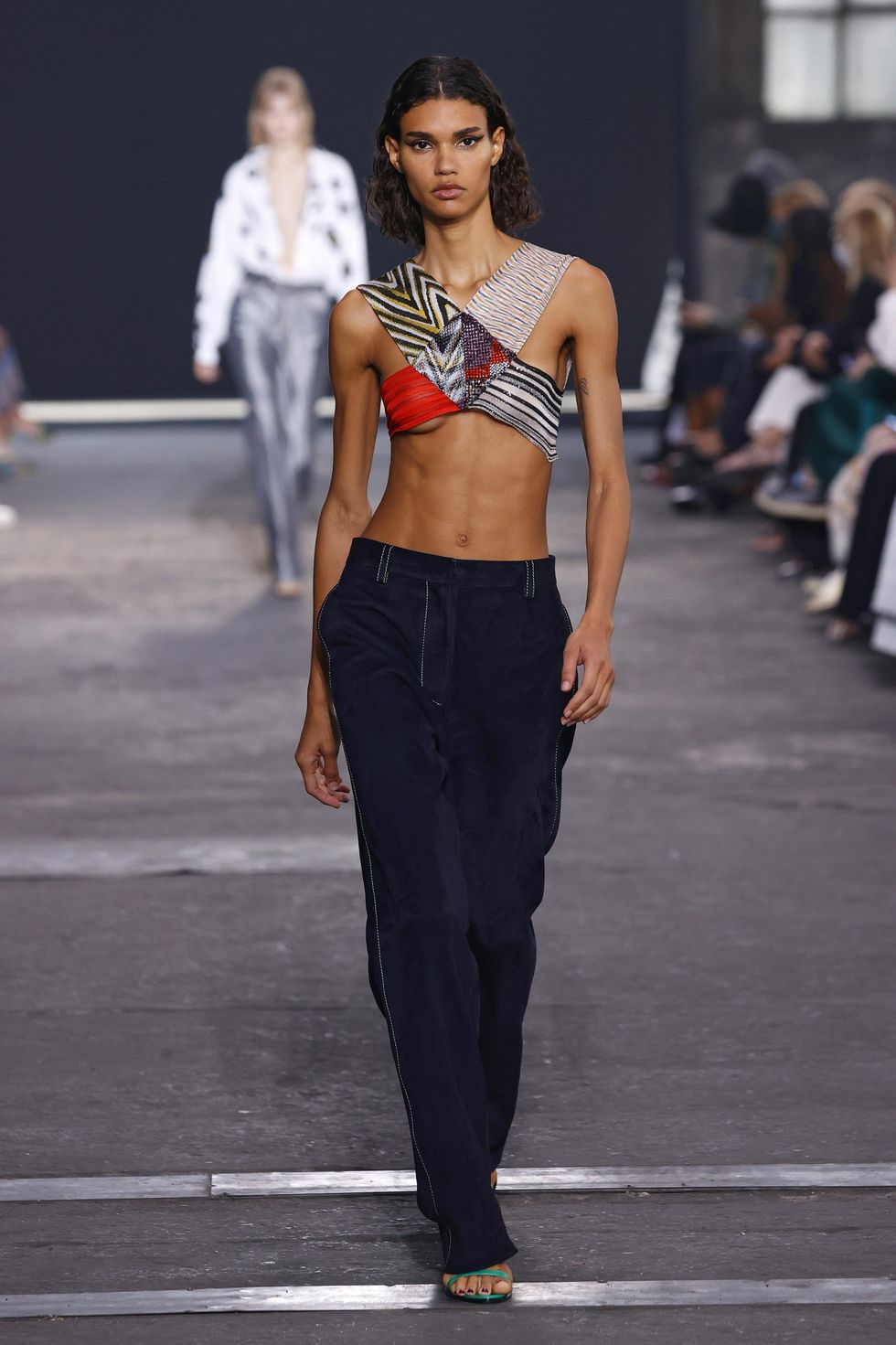 Estrop/Getty Images
Yes, low-rise trousers are back and this time the slouchier the better. For a comfy chic look, oversized trousers are definitely next-level. Graduating from at-home knits and sweatpants, these bottoms are perfect for the lazy yet fashion-forward gal at heart.
4

.

Maxi Skirts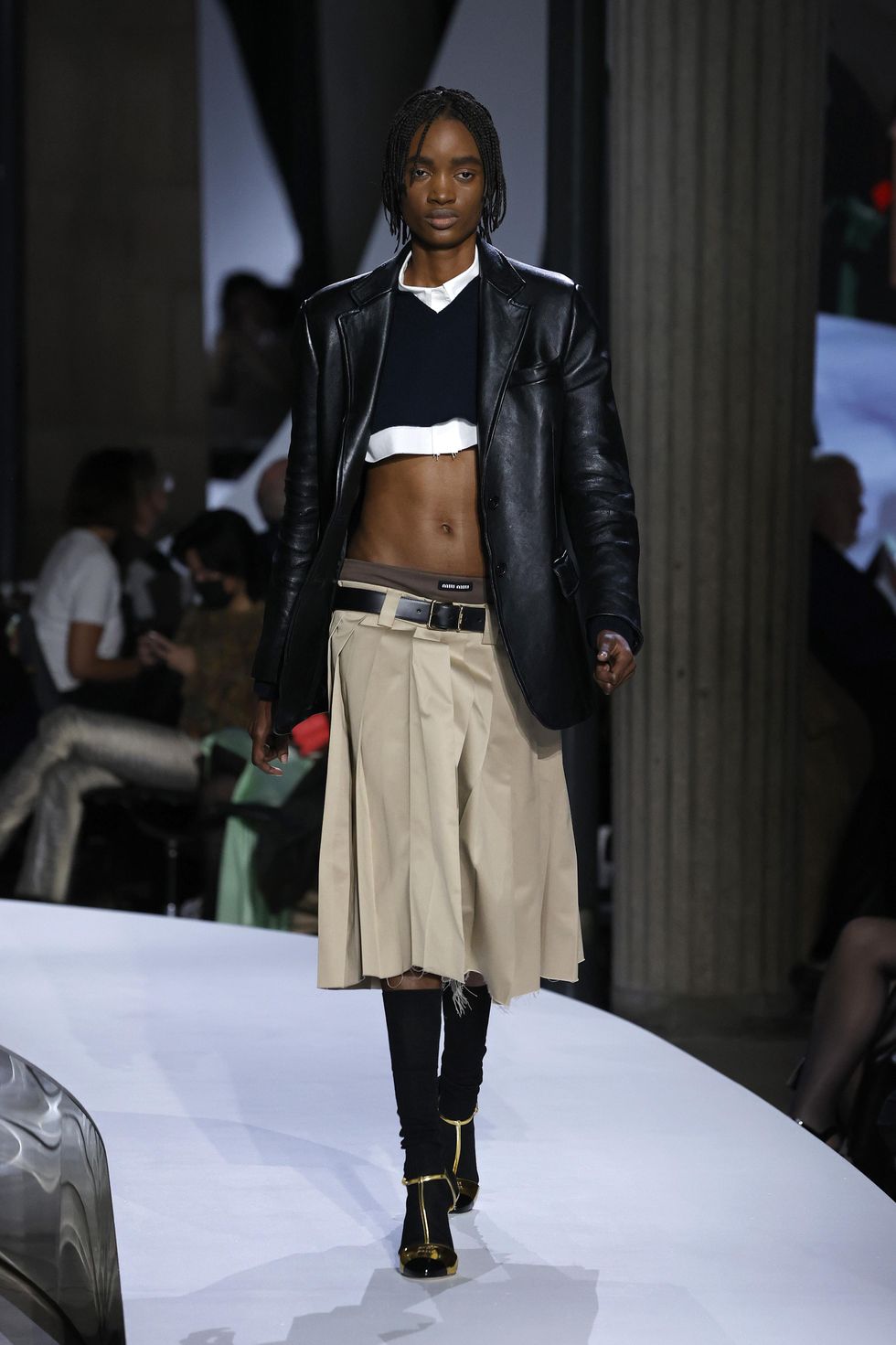 Estrop/Getty Images
When it comes to this year's trends you may be having major Y2K fashion flashbacks. Don't worry, as influential as the early 2000s will be on spring collections they come with a modern upgrade. Maxi skirts are a cult classic that will continue to stand the test of time which in my opinion are definitely worth the purchase. This season, try an oldie but goodie denim maxi skirt to relive your best teenage dreams.
5

.

Chunky Footwear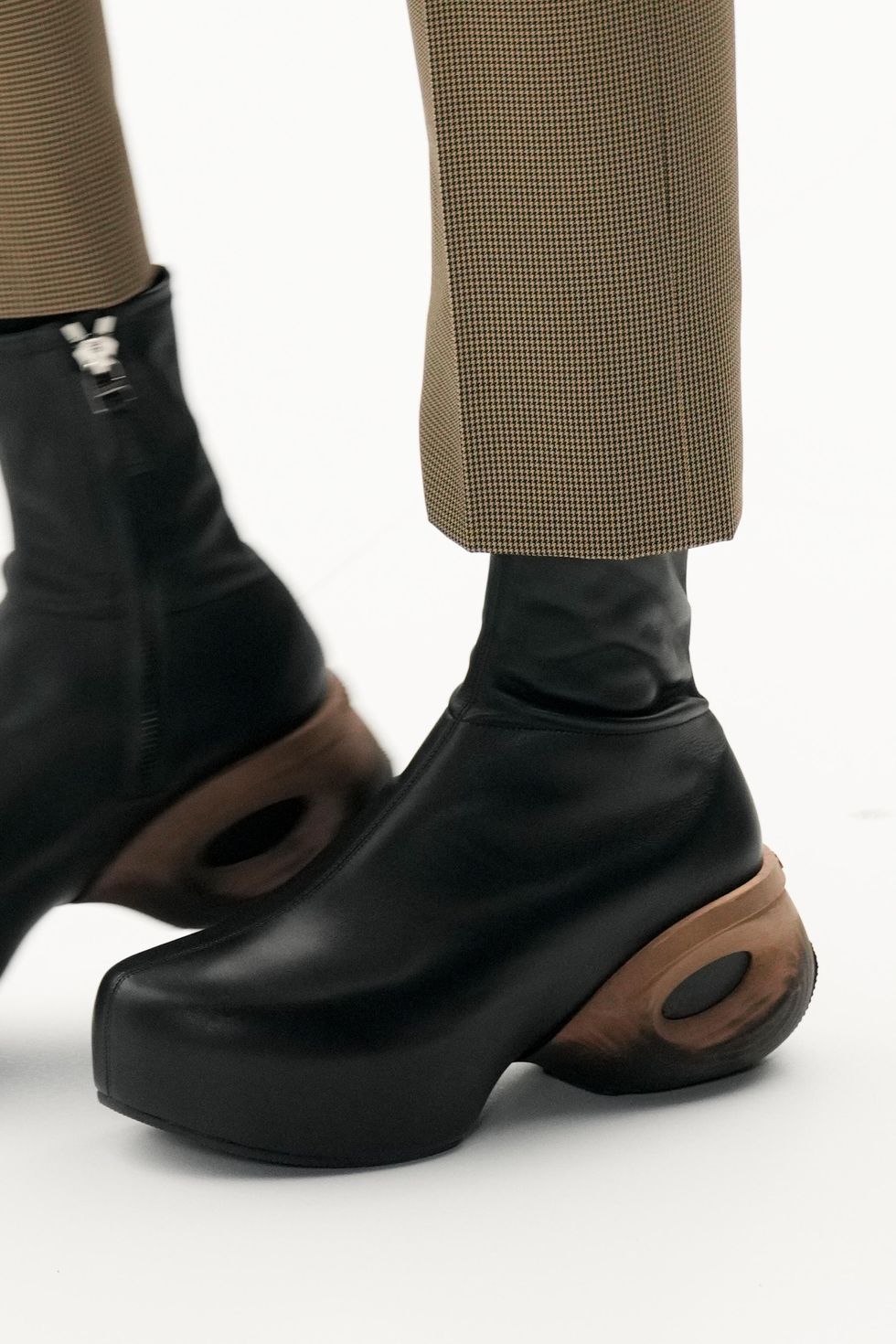 Peter White/Getty Images
The chunky shoe trend began to re-emerge on the 2021 footwear scene and will definitely continue into the new year. From boots to sneakers, loafers, and pumps, this statement trend will see new heights in the months to come. This elevated shoe style amplifies classic styles into fashion-forward must-haves.
6

.

Playful Prints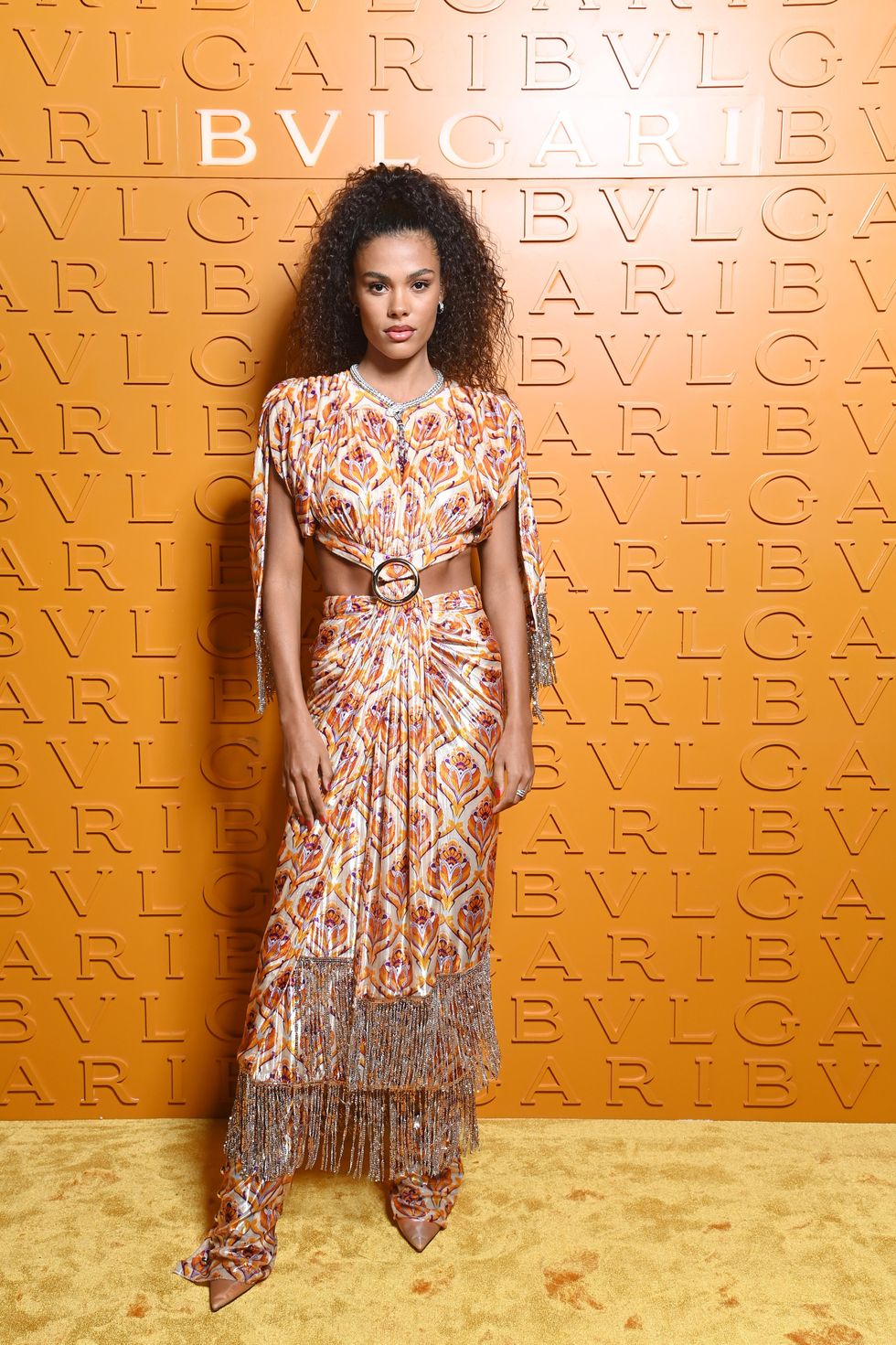 Daniele Venturelli/Daniele Venturelli/Getty Images for Bulgari
​Animal print is so 2020 and I predict abstract designs made of geometric shapes, artistic drawings, and colorful combinations will be the new go-to. Abstract illustrations were seen all over the runway from Brandon Maxwell to Versace and every designer in between. In 2022, fashion is the art and we the consumer are its muse.
7

.

Unwashed Denim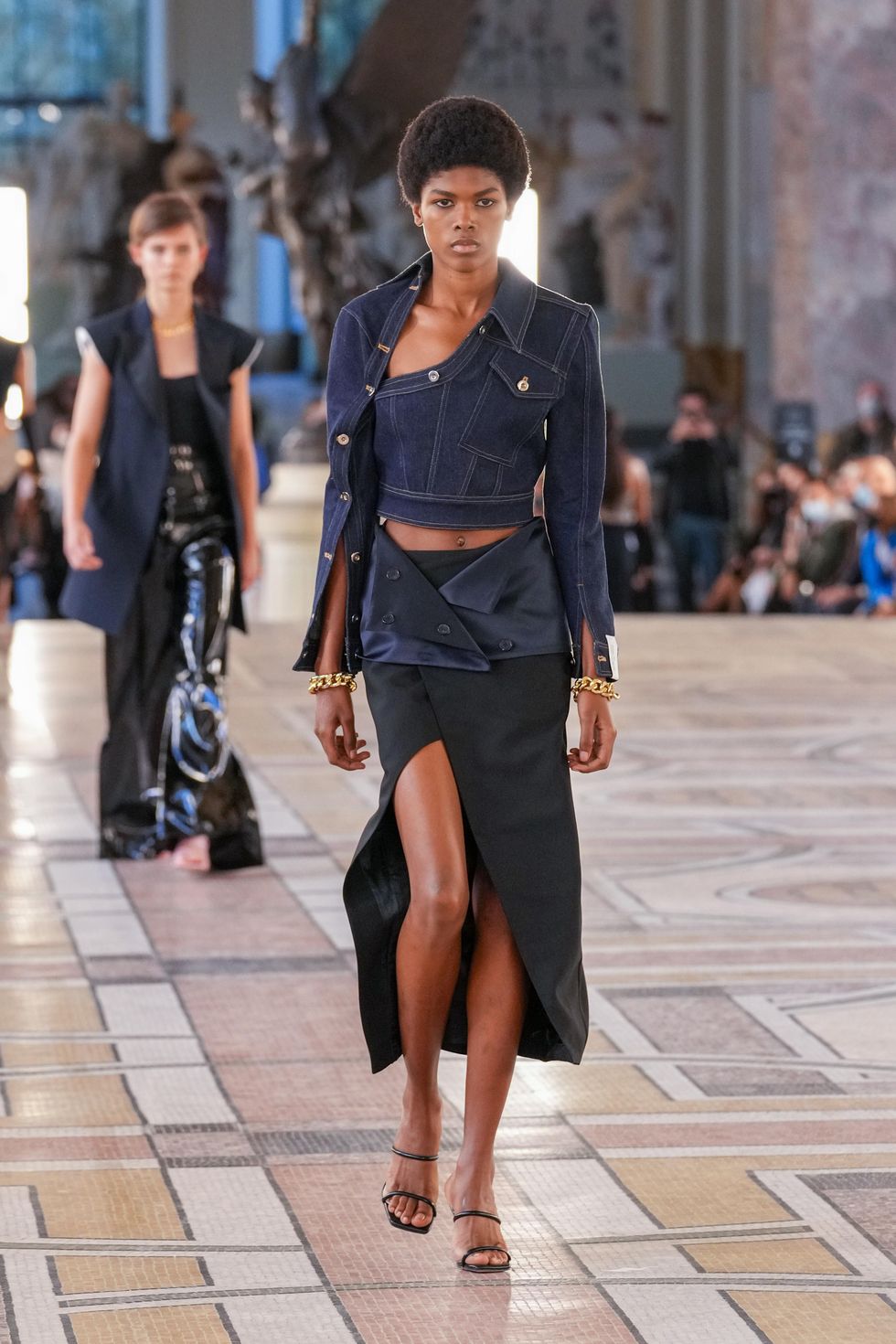 Peter White/Getty Images
​The ultimate 90's dark denim trend is back and taking over for the year 2022. As we know, fashion comes in waves so it's no surprise to see many of this year's trends appearing to be the ghost of fashion's past. Super sleek, this denim trend gives the everyday staple a high-end appeal.
8

.

Vibrant Color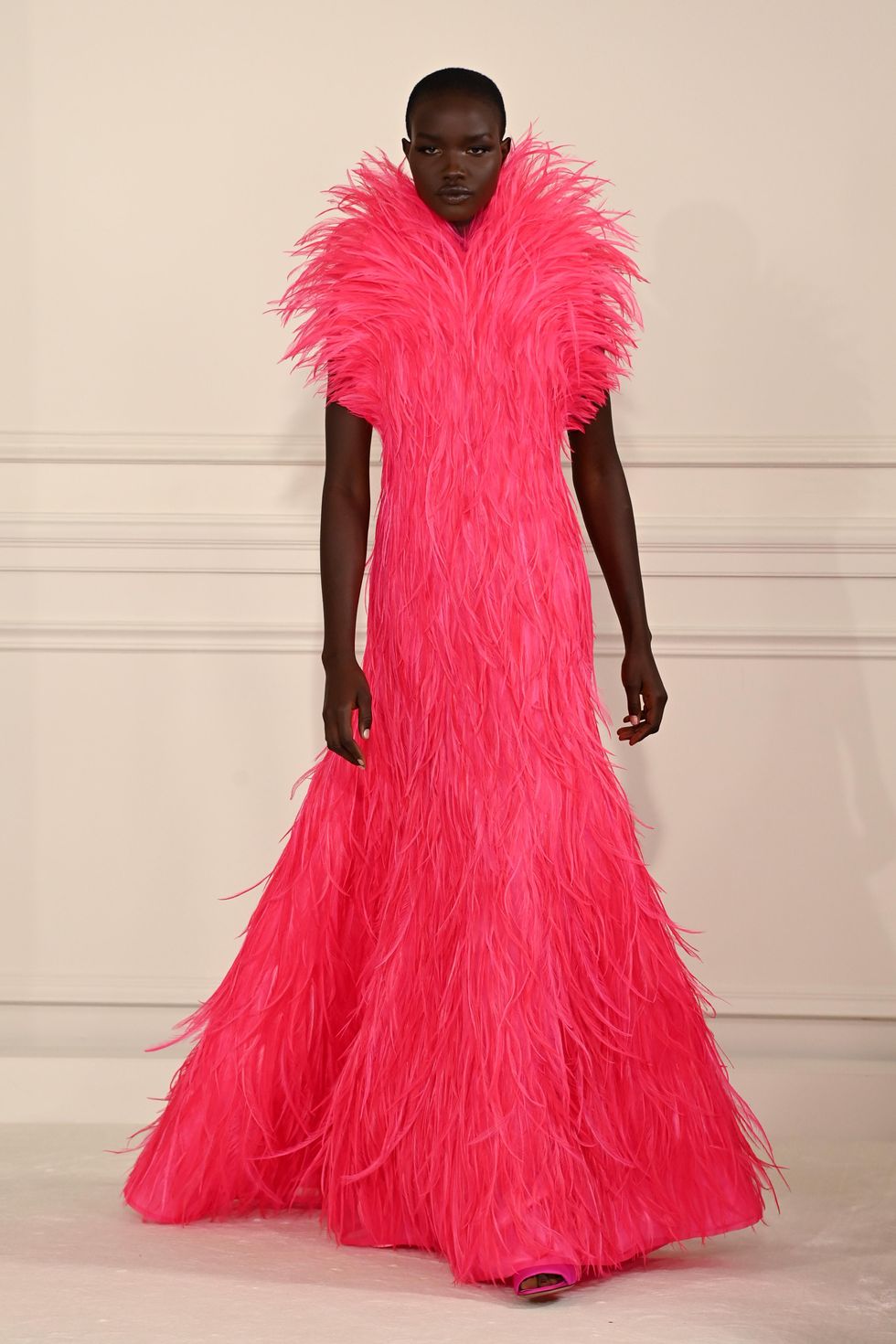 Pascal Le Segretain/Getty Images
Spring is always the season for more color but this time it's all about deeper, bolder, and more vibrant shades. This spring we can include just about every color of the rainbow into our wardrobe. With magnetic shades and sleek yet wearable tones, the biggest colors trends of the year are just as exciting as what's to come in the year ahead. Full of optimism along with a sense of hope, the pigments that will dominate our everyday lives this coming season are what we all need as we continue into a new year of wonderful possibilities.
9

.

Fringe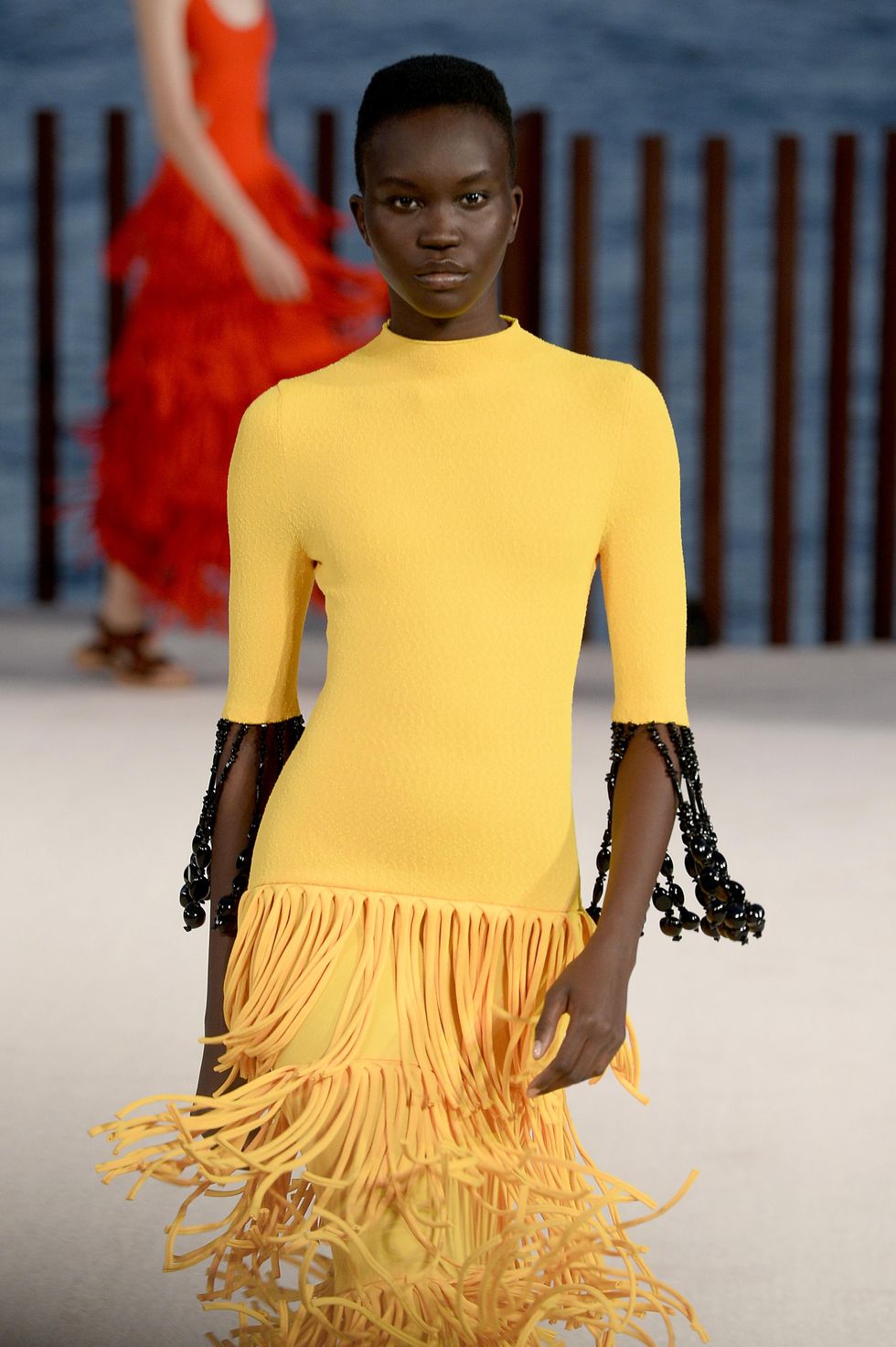 Fernanda Calfat/Getty Images
Every other decade fringe finds itself back in the hearts of fashion lovers everywhere. Making a fierce resurgence, the drama is unlike any other. Intricately designed with breathtaking detail, I am excitedly anticipating the fabulousness of fringe. With effortless movement and bold sensuality, this is an elevated yet sexy design detail perfect to re-emerge into the world.
Featured image by Christian Vierig/Getty Images