At the start of each season, I browse the net to get an idea of the latest styles and trends to look out for when adding to my closet. When shopping, not only do I love items that are hot for the moment but mainly those that I can keep in rotation year after year. I especially look for styles that are both modern and classic, giving off an effortlessly timeless vibe.
---
Within the last year, I've added essentials to my wardrobe that are still key items for my everyday looks. Options like button down long sleeves to block heeled calf boots, there are plenty of ways to build a functional yet chic wardrobe. Here are a few more fall essentials that you can keep in rotation not only this year but into the next.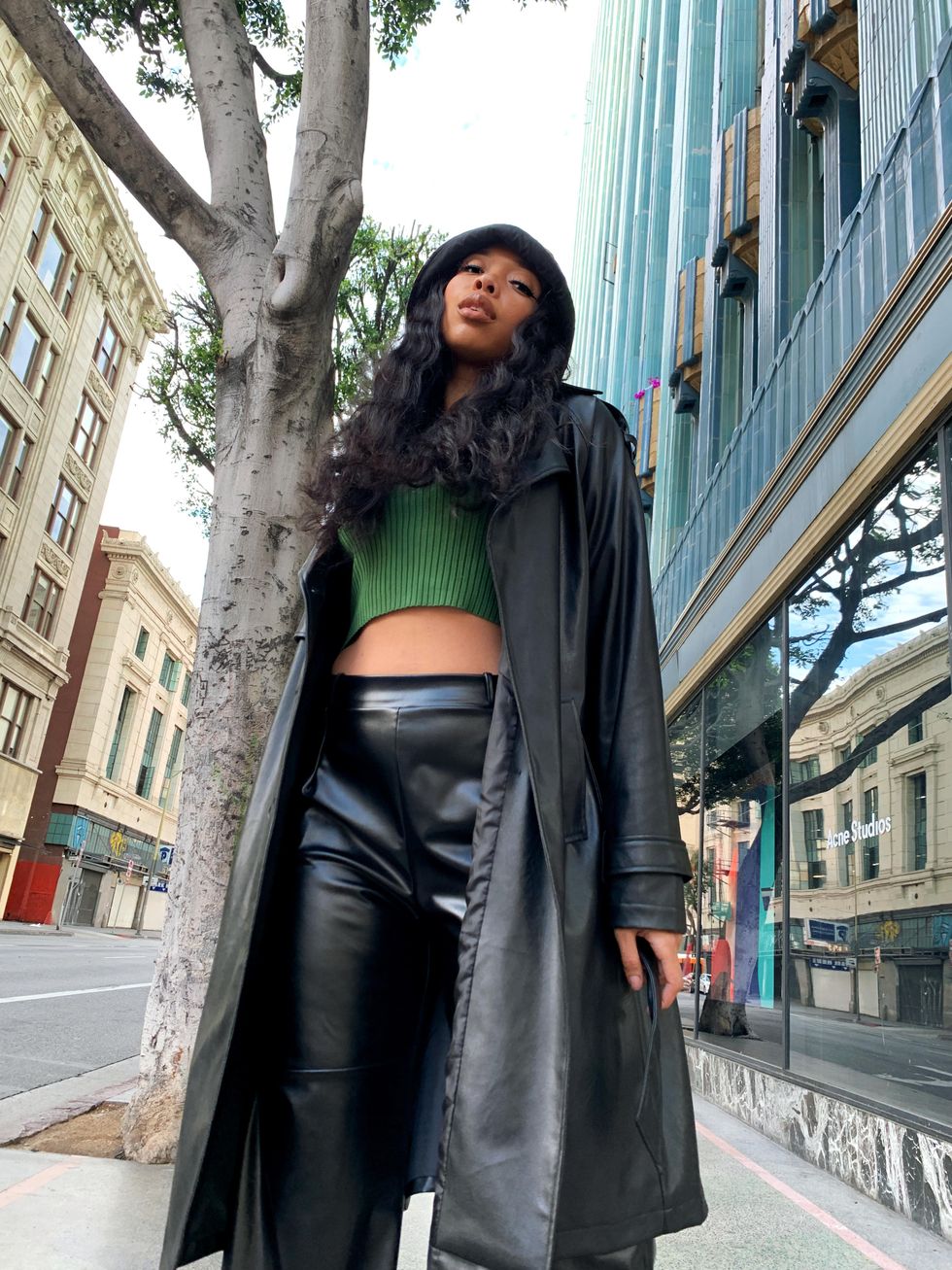 Shahirah Ahmed/xoNecole
The Ultimate Trench + Leather Trousers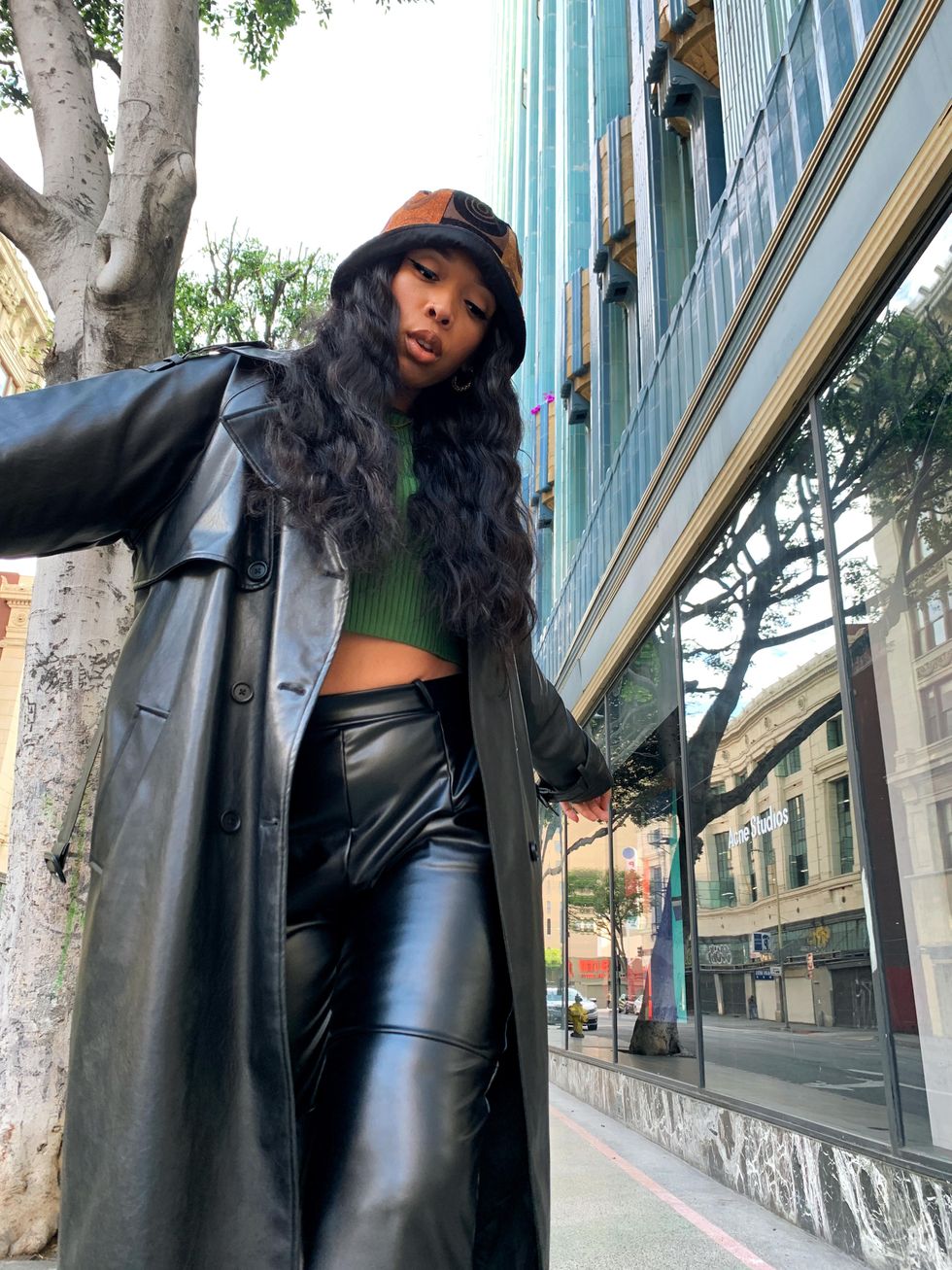 Shahirah Ahmed/xoNecole
First and foremost, everyone should own a trench coat. No matter your location, a trench coat is the ideal situation when in need of a perfect fall/winter coat. Whether a 90's dad style or ultra chic faux leather, this addition to your rotation is so necessary. I opted for a sleek longline trench coat paired with matching leather pants. For a super casual day, sneakers are a must. Dressed up or down, I can't wait to experiment with more looks to come.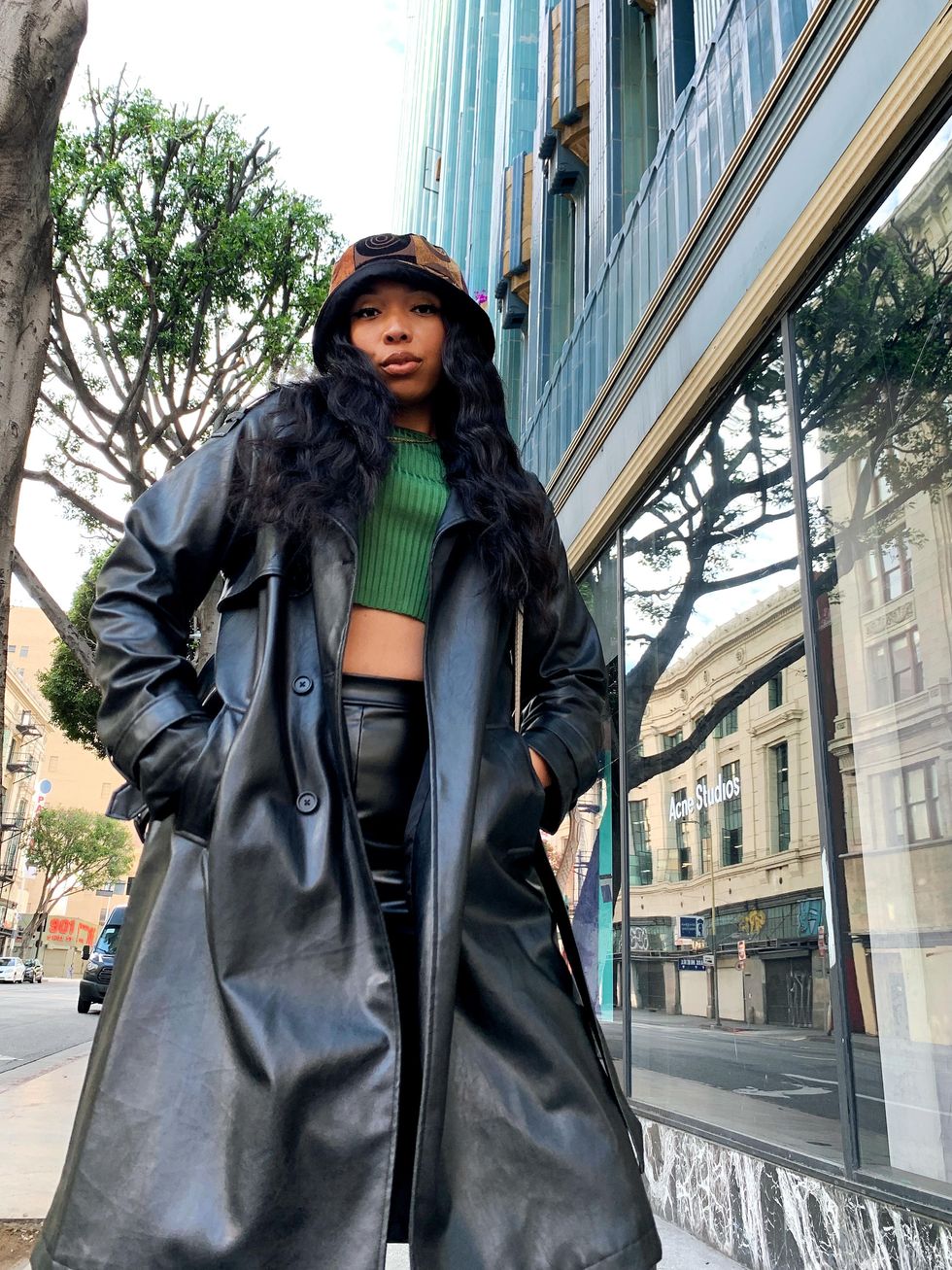 Shahirah Ahmed/xoNecole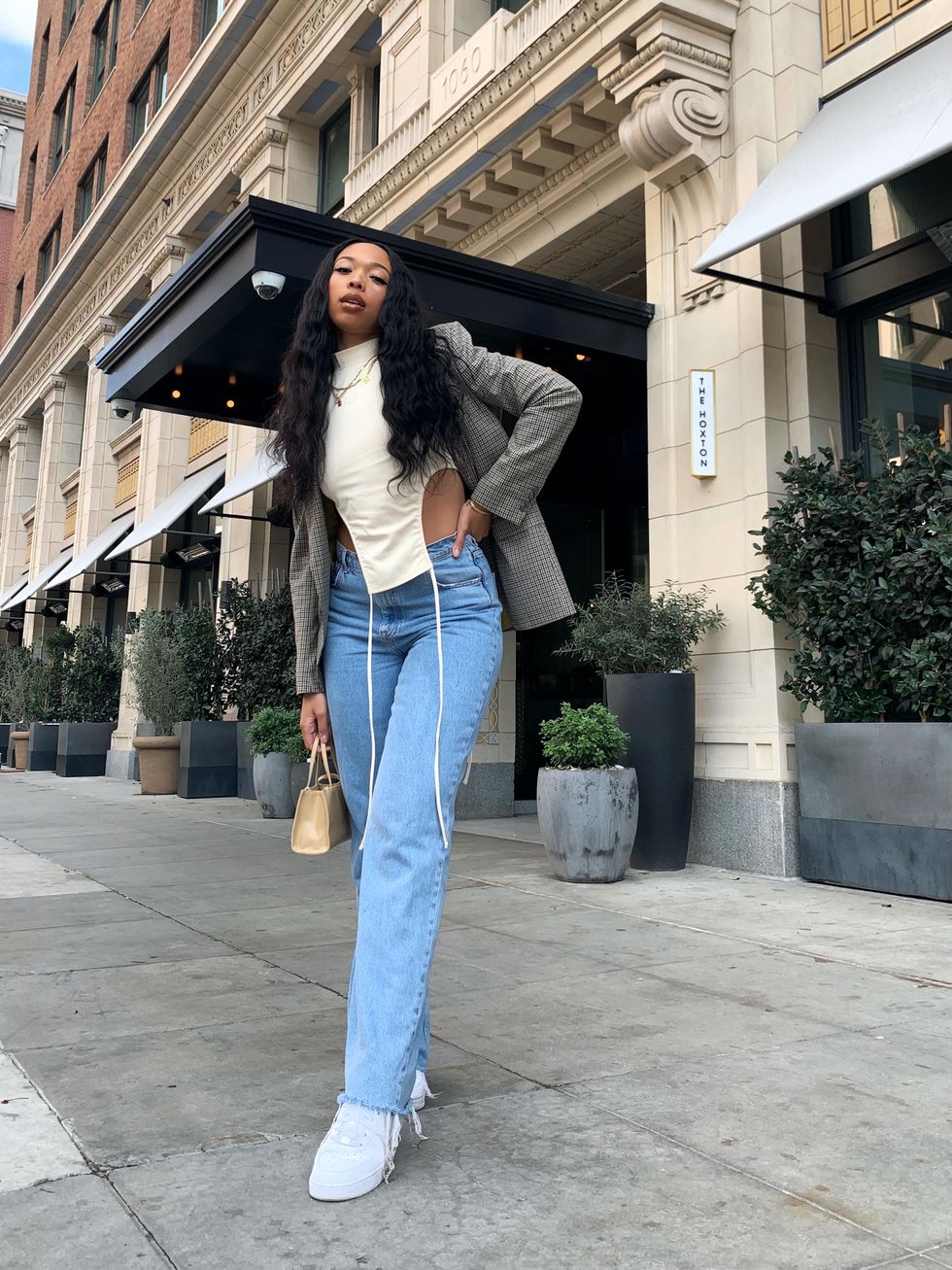 Shahirah Ahmed/xoNecole
A Blazer in Every Color + Wide Leg Denim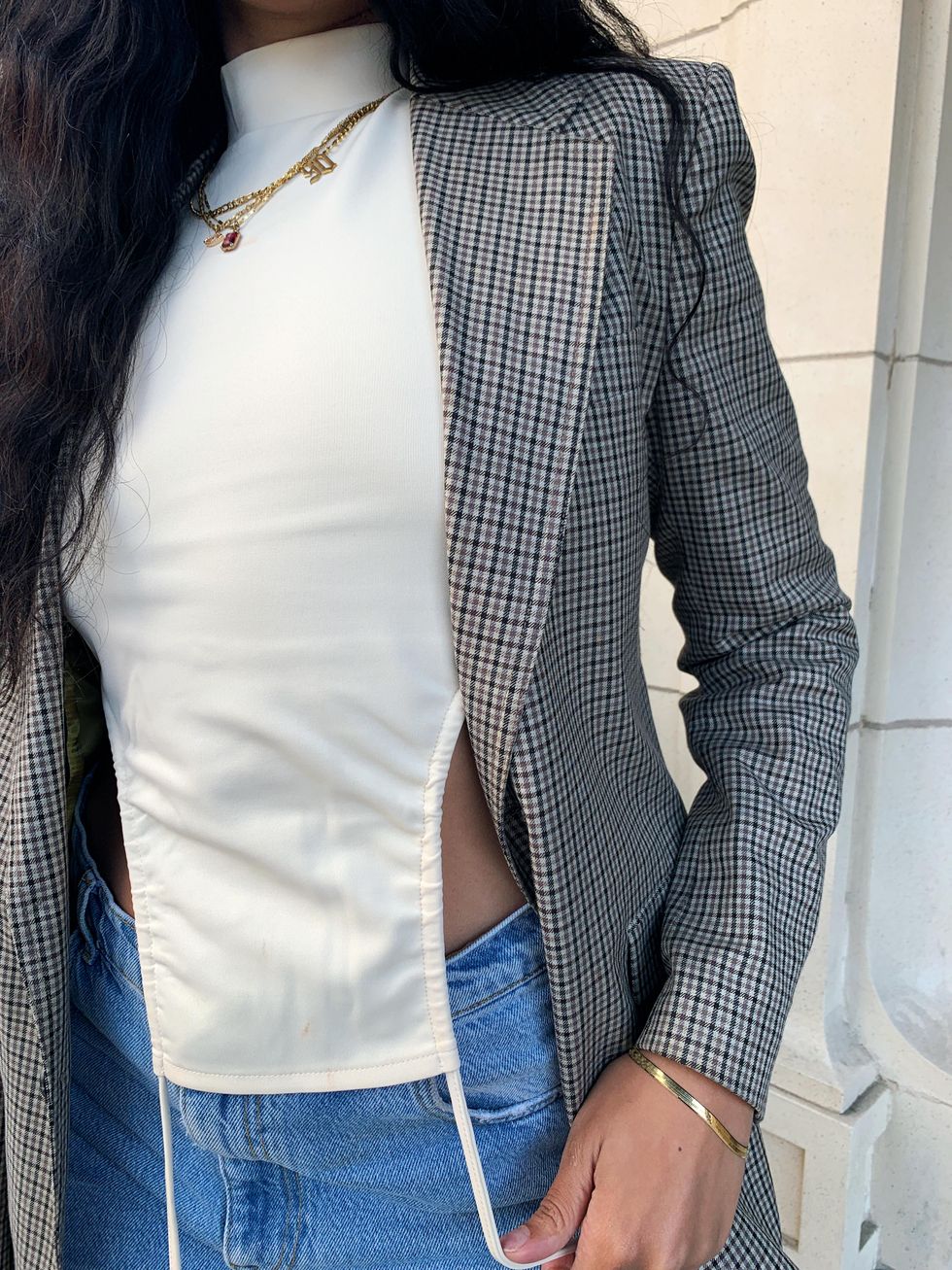 Shahirah Ahmed/xoNecole
Blazers are a personal favorite when creating looks this fall and just about any other time of the year. I truly aspire to have one in every color. With a world of endless looks when opting to layer, blazers are a staple investment. No matter your style, this is another great wardrobe essential for every wardrobe this season. Pair with a wide leg denim jean for an everyday fall look.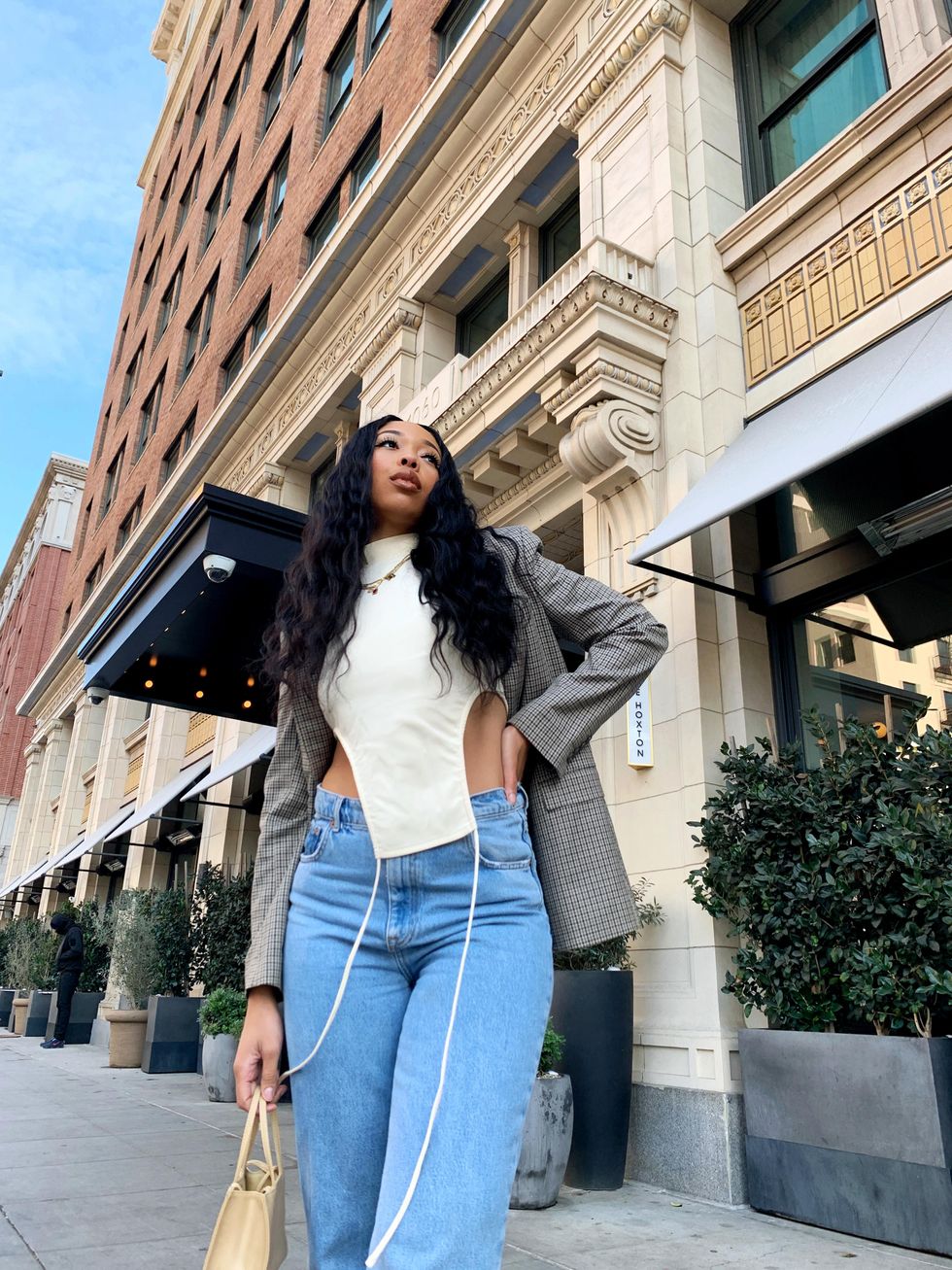 Shahirah Ahmed/xoNecole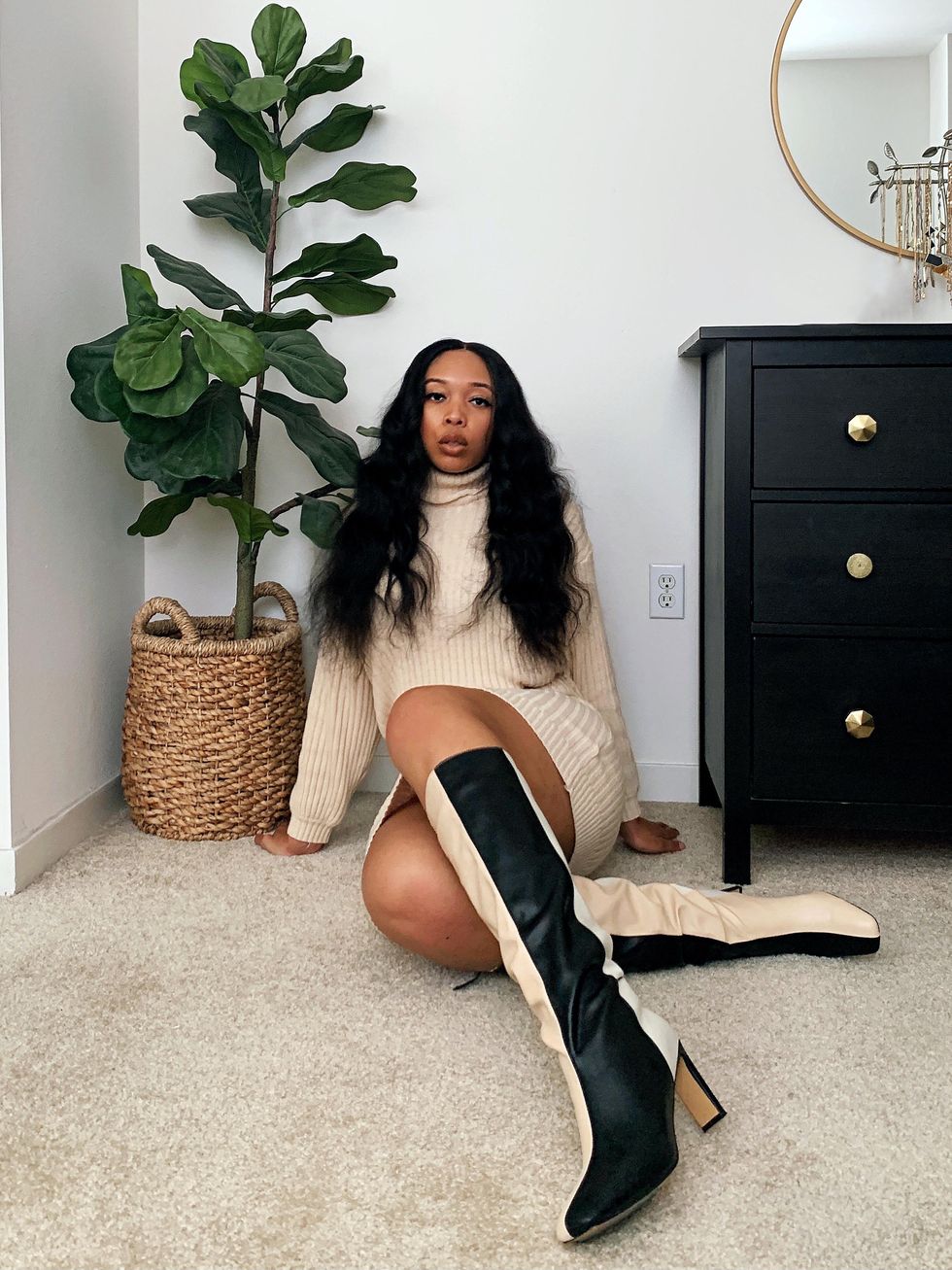 Shahirah Ahmed/xoNecole
More Knits + Calf Boots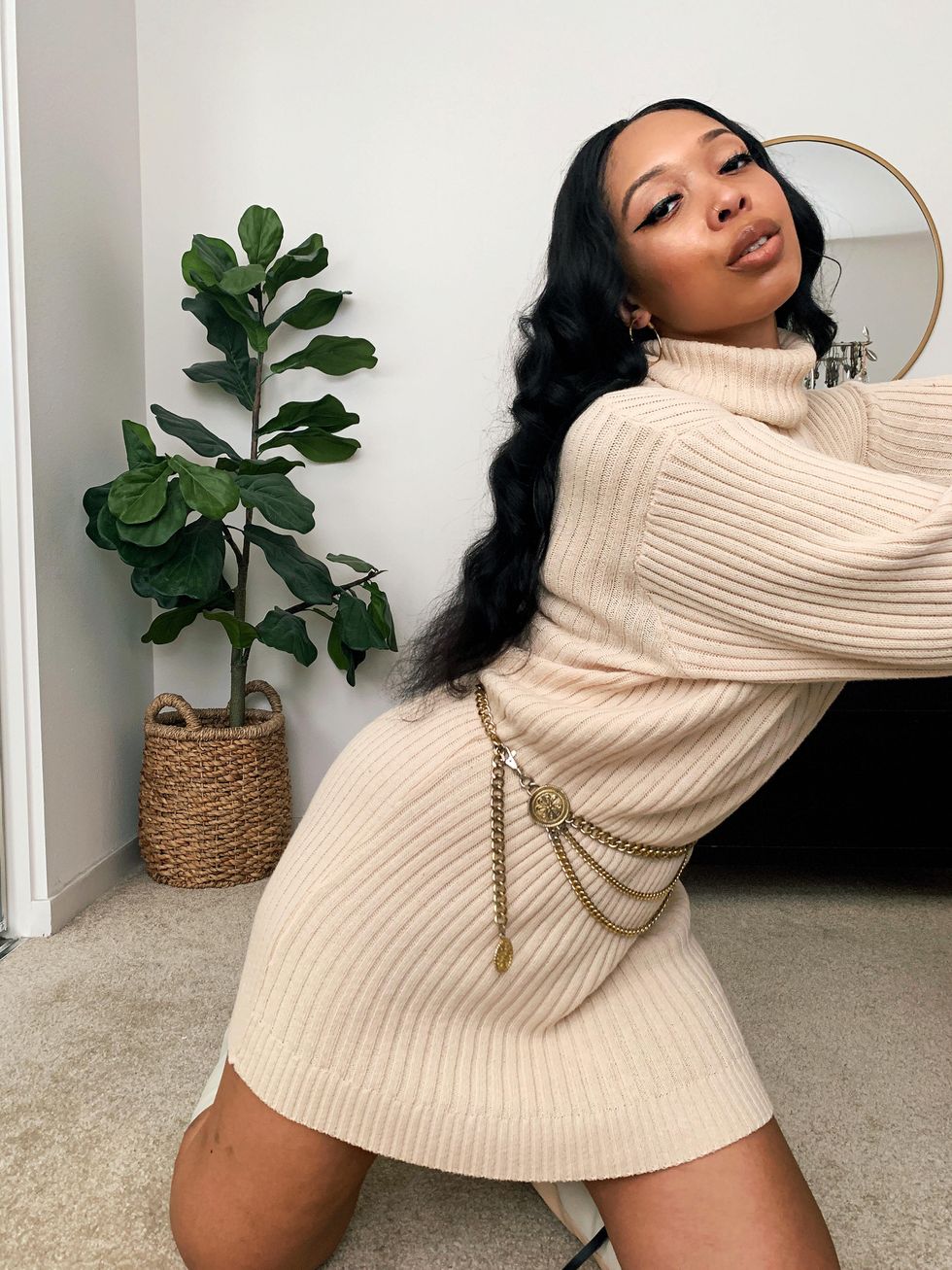 Shahirah Ahmed/xoNecole
I'm extremely excited about all the knitted looks this season defining what it means to be cute and comfortable. If sticking to the classics, go with a traditional knit like a neutral sweater dress complimented with a chain belt for a perfectly snatched waist. Add a matching calf boot to complete this super casual chic look.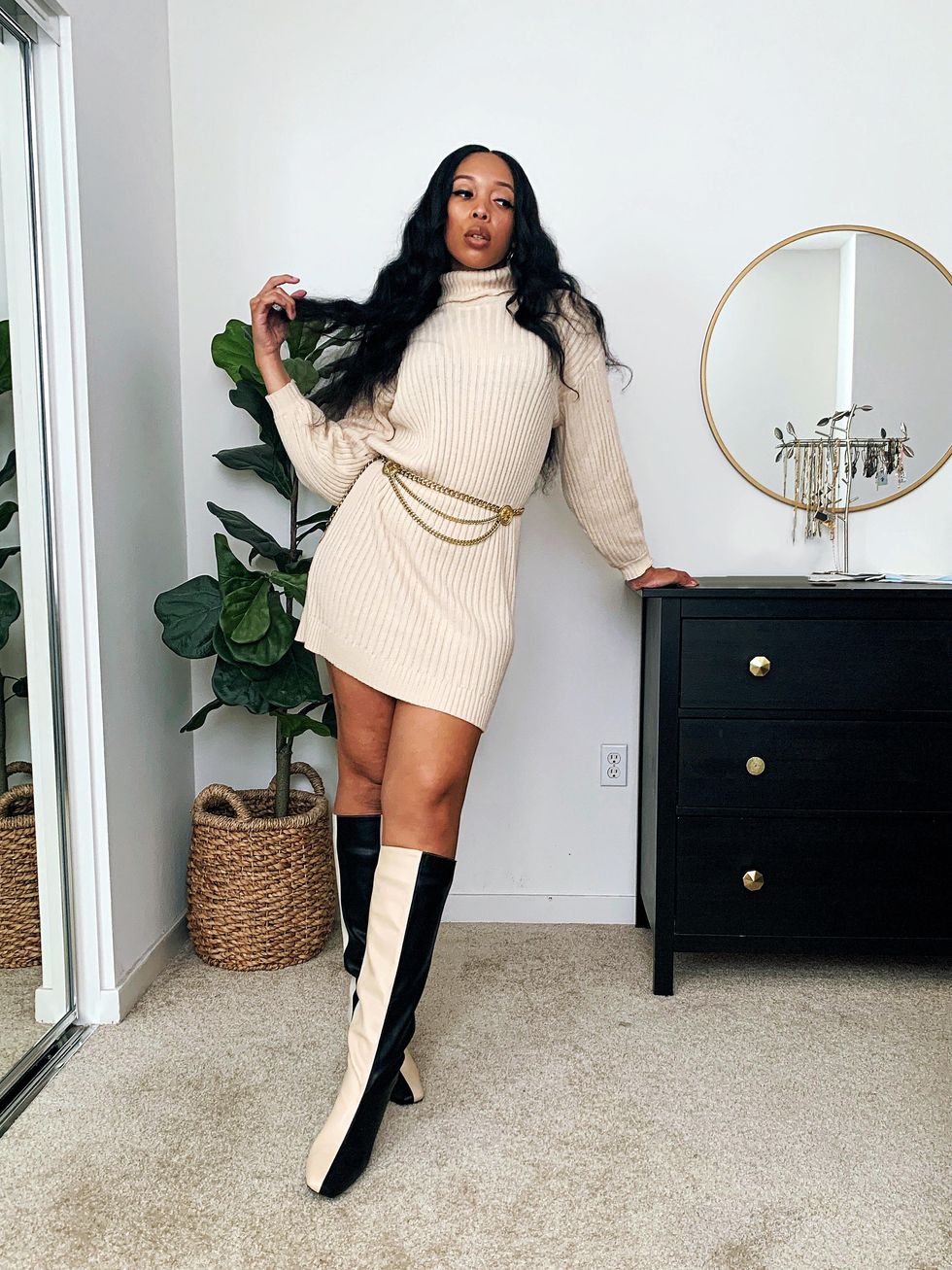 Shahirah Ahmed/xoNecole
To get your fashion fix and to stay up to date with the latest trends, check out the xoNecole Style section here.
Featured image by Shahirah Ahmed/xoNecole