The wash and go is usually a go-to style for a lot of naturals, especially for those of us who don't have kinkier hair textures. It's a method that most naturals swear by for definition without sacrificing volume and usually gets even better with age (Day 2 or Day 3 hair is life).
---
Honestly, I'm not the biggest fan of wash and gos, despite their ease. I personally don't think the style lasts very long on my hair type. As an alternative, I style and enhance my curls through a different method. I use a finger twist hairstyle for finger coils.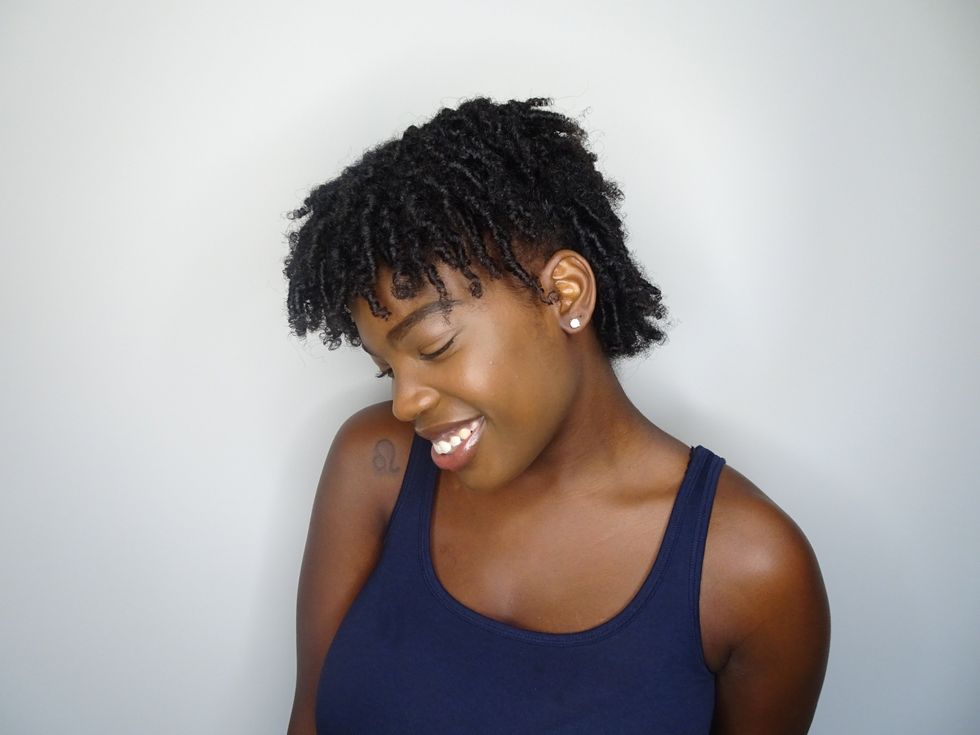 Finger twists, or finger coils, are an easy to do styling technique and it lasts anywhere between one to two weeks. Finger twists are great for all hair types and hair length, and the best part is that you can literally just twist and go however you want.
What I Use to Create My Finger Twists: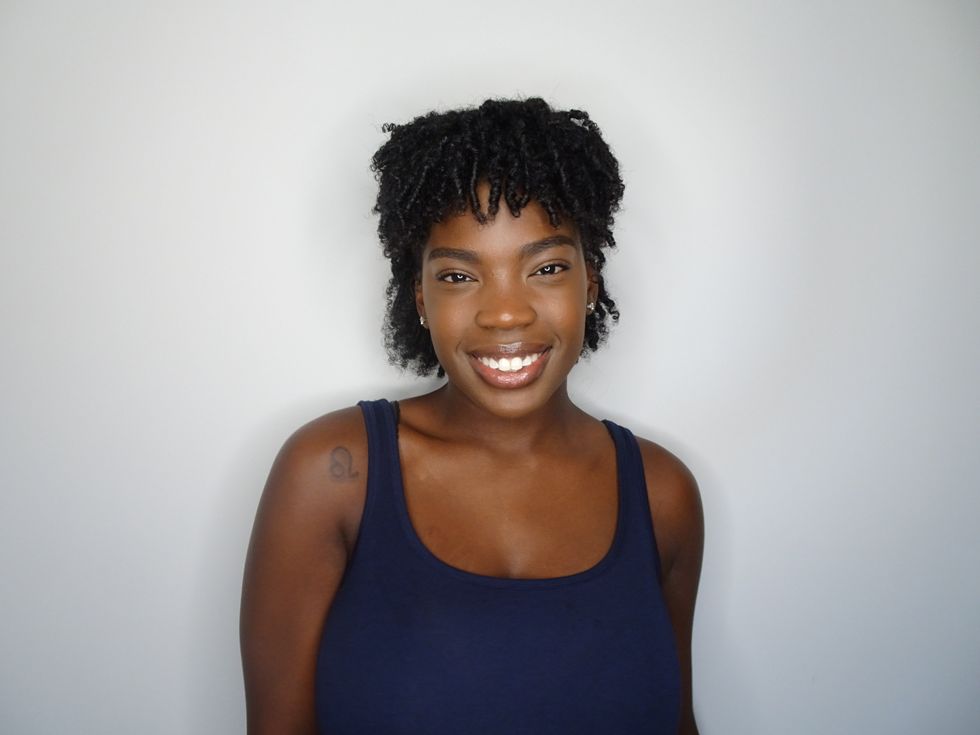 How to Create Finger Coils:
Step 1: Section your hair.
Step 2: Wet hair (if you are doing this on dry hair) and apply leave-in conditioner.
Step 3: Create a smaller section for your twists. If you have fine hair, use more hair. If you're hair is thick, use less hair.
Step 4: Add styling cream and mousse (I prefer mousse because it gives the same hold as gel but leaves room for more movement).
Step 5: Start from the root of your hair, wrap your hair around your index finger, and move it clockwise in a twirling position until your hair is completely twisted.
Step 6: Repeat.
Step 7: Dry your hair (you can either sit under a hooded dryer or air dry your hair).
Step 8 (optional): You can untwist your hair. People with 4C hair may experience more frizz.
Featured image by Krissy Lewis