---
We need balance in all areas of our lives and that includes the shoe department. Although a lot of us love the allure and the appeal of a great heel, sneakers have made a stylish comeback over the years and can be dressed up or dressed down. Plus, the physical benefits they give to your body can't be beat. Sneakers cause less pressure for your legs and also give your feet so much comfort.
And I honestly think that they are functional in ways that appeal to me more now that I am not in my early 20s. I have also found a way to elevate whatever pair of kicks I choose to throw on. I can turn a pair of Air Jordan 1 Retros into high fashion in a hot minute.
Want to get more into creating a sneaker collection but don't know where to start? We have assembled a list of versatile sneakers that we believe all women should cop. Scroll through for some fire kicks to add to your closet!

*This list is specially curated by the xoNecole team and some links are affiliate links. If you purchase an item from an affiliate link, xoNecole might earn a small commission.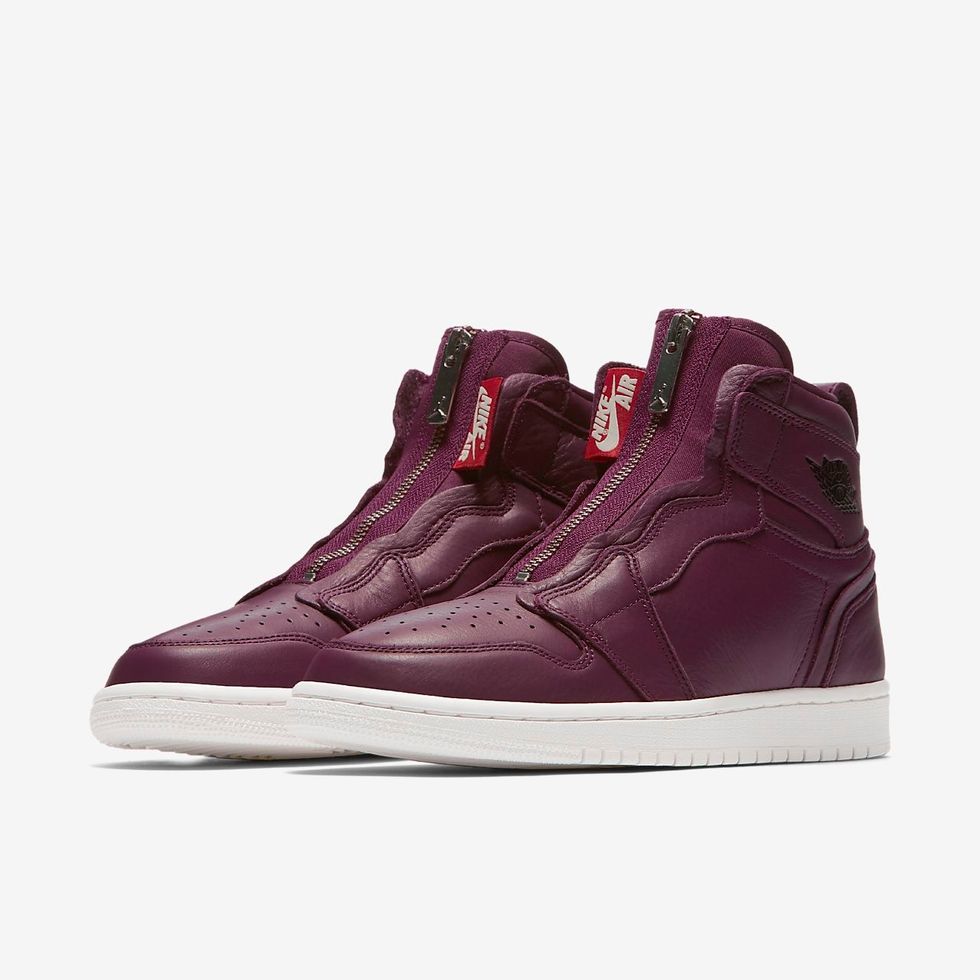 Nike
Air Jordan 1 High Zip Premium
The Air Jordan 1s are one of the most classic sneakers in the game. It's highly coveted as an elite design that can be worn at any age with almost any outfit.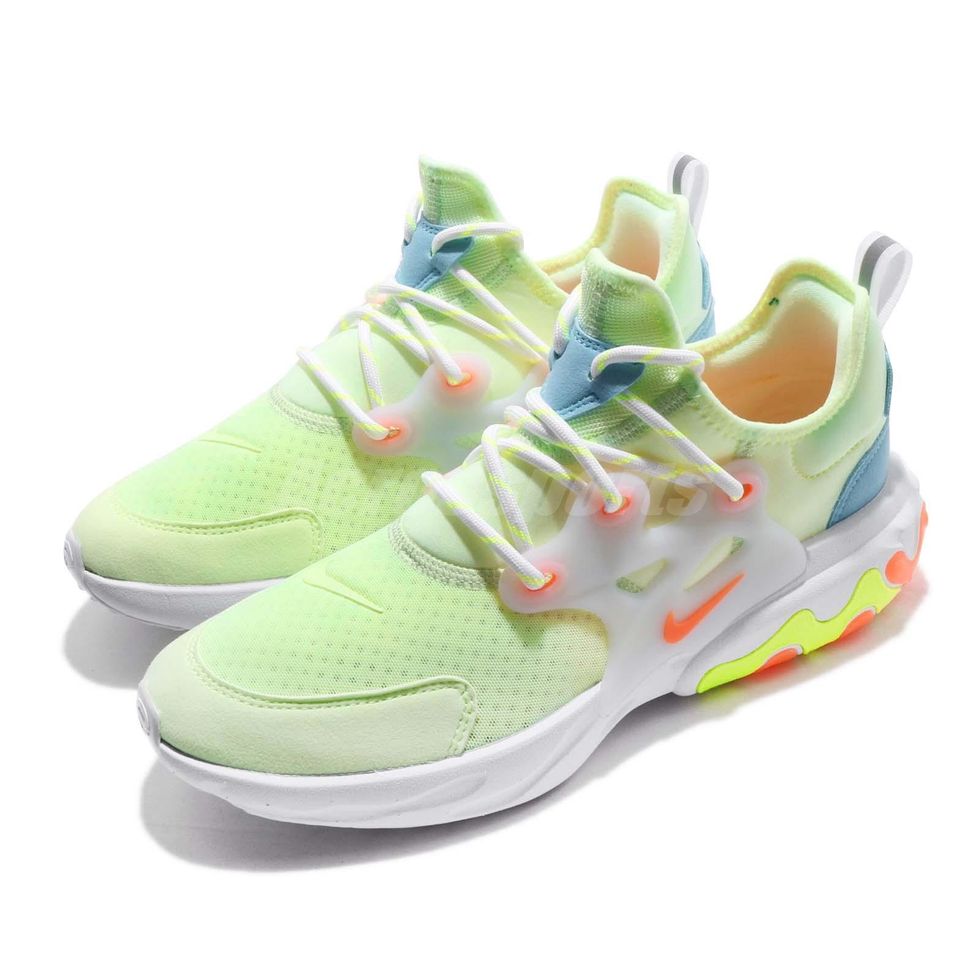 eBay
You gotta have some dope kicks when you're doing Kanye's Workout Plan. Prestos provide a comfort and stability that make them an ideal candidate.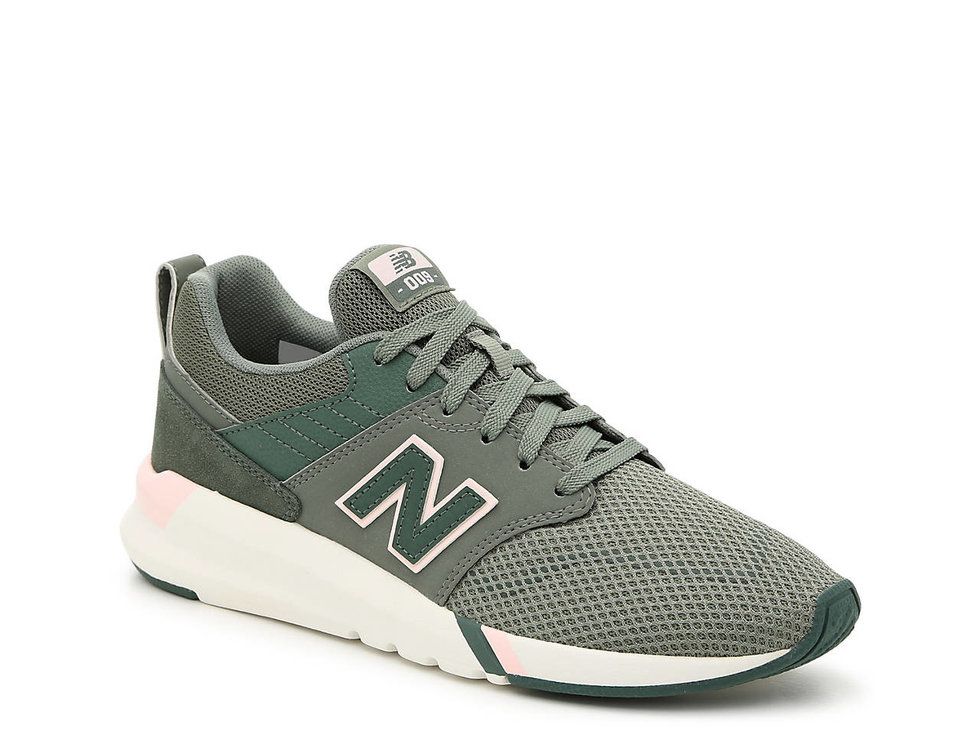 A pair of New Balances are what sporty chic dreams are made of. I have no doubt you can pull this look off too once you add these to your cart.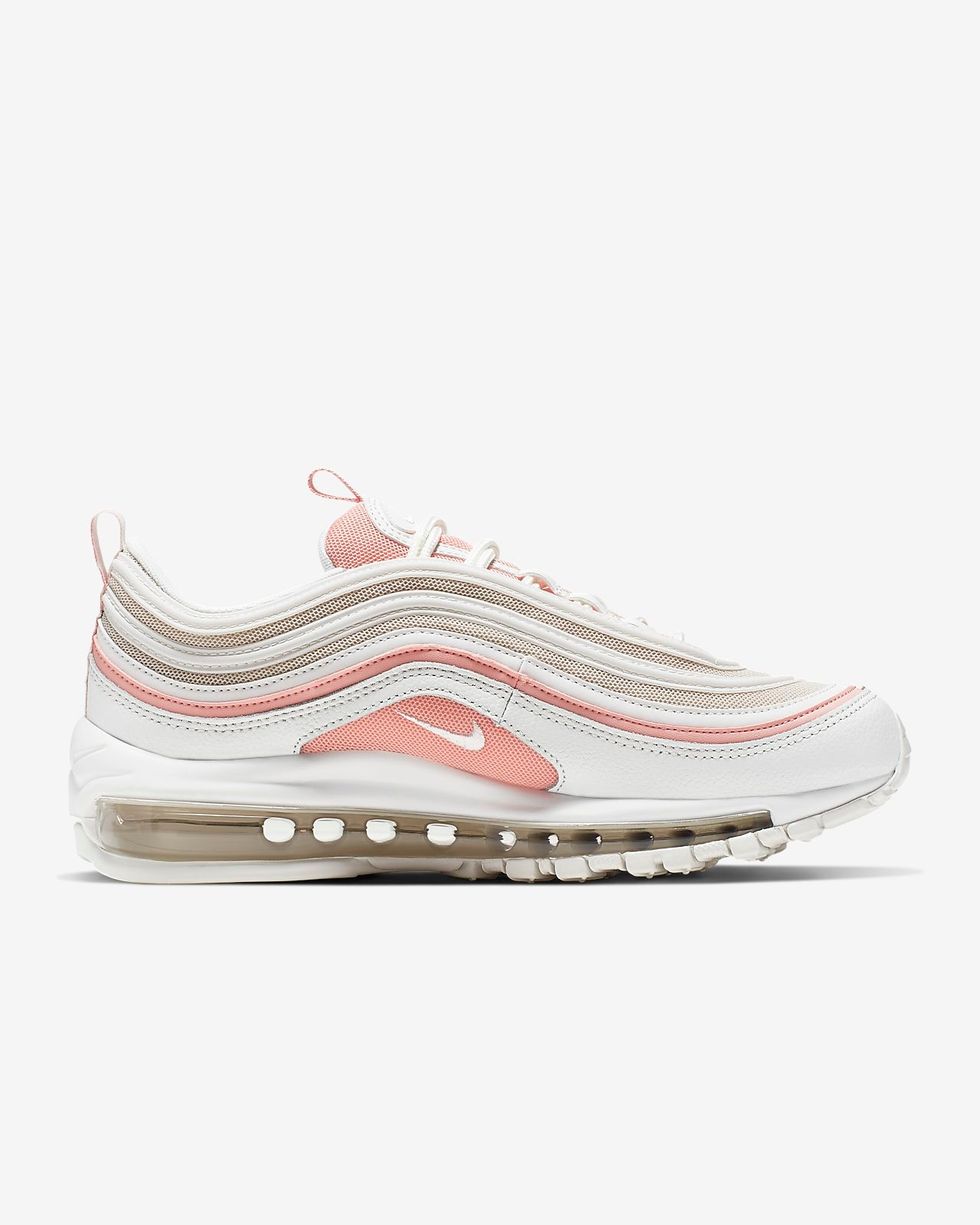 Nike
This may be one of our faves on the list. Air Max of all years are fire but the 97s hold a special place in our hearts. We don't know if it's the style or the array of colors but we can't get enough.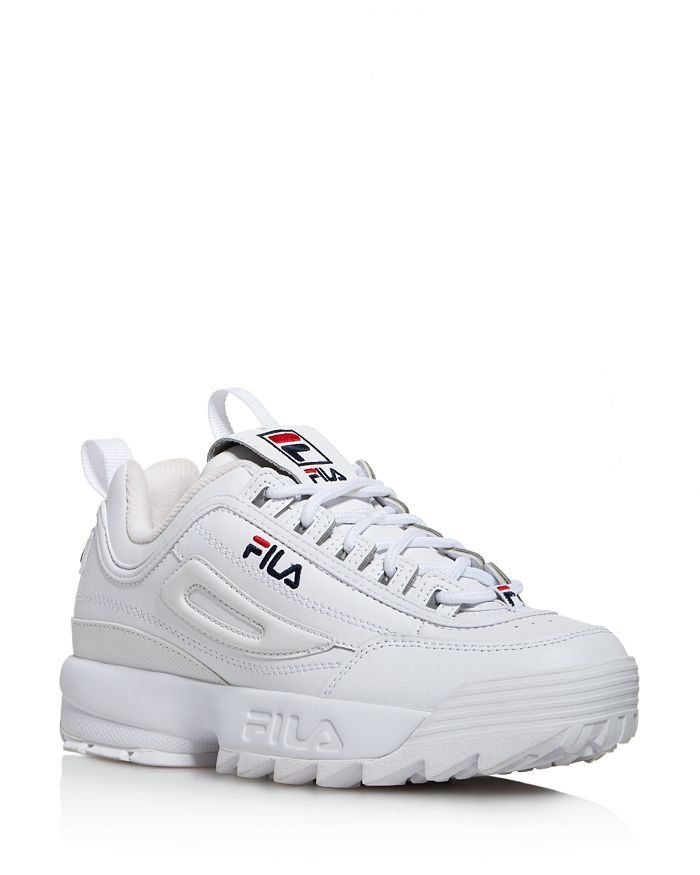 DSW
The fashion industry somehow morphed FILAs into an ugly sneaker and still managed to make it work. This brand was in the center of the 90s resurgence last year and it has made for some jaw-dropping looks, from runways to sidewalks.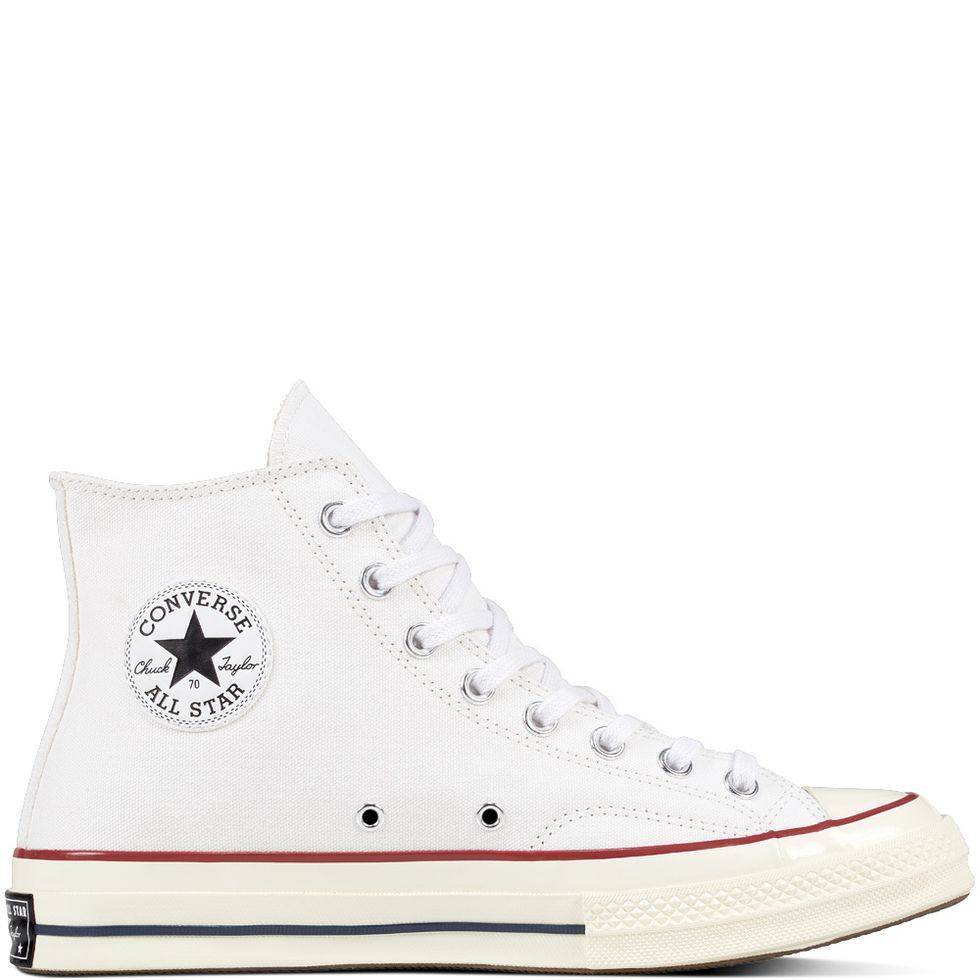 Chuck Taylors are the epitome of nostalgia. They can be basic but they can also be over the top. You can opt for high tops or low tops and still look fly.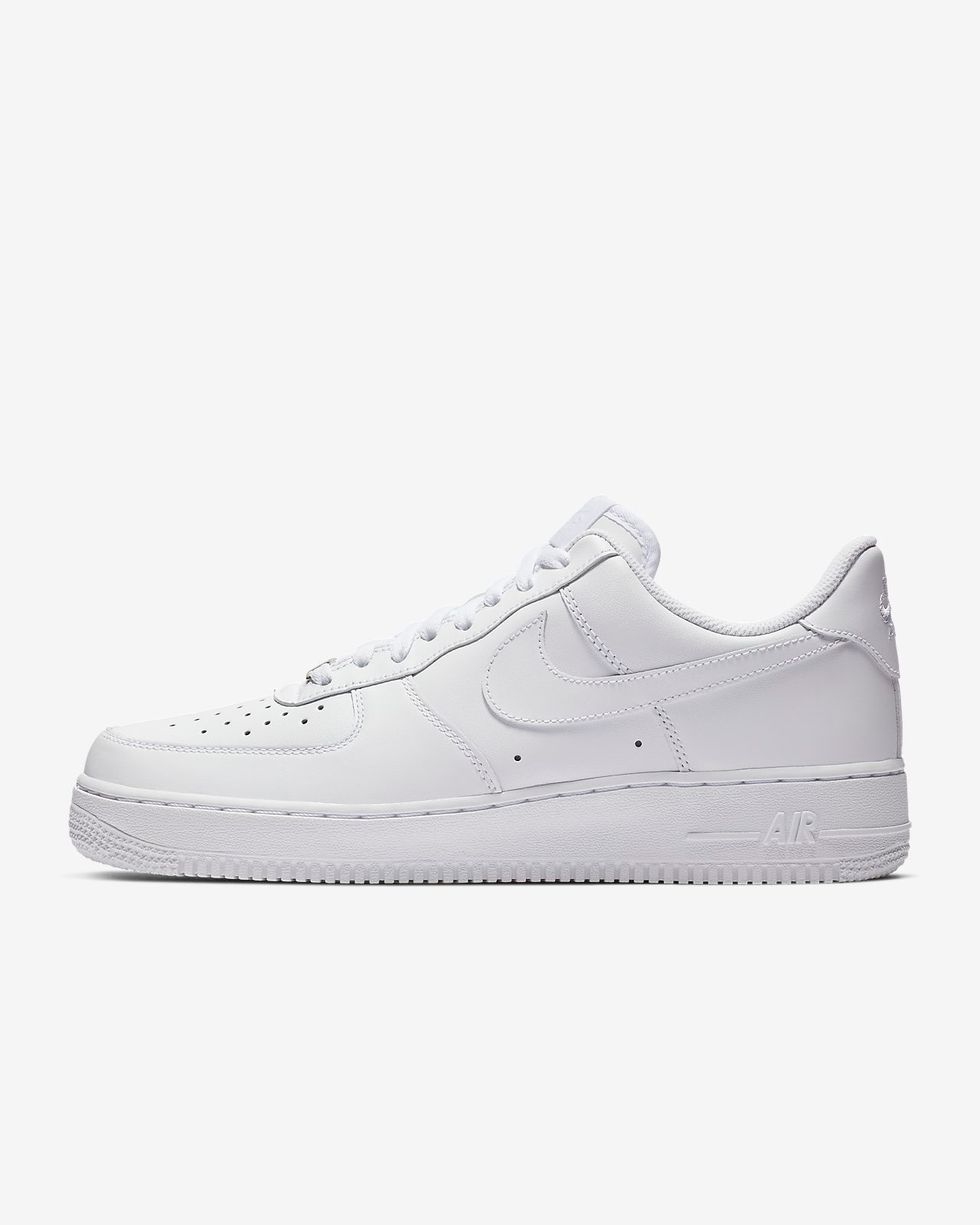 Nike
A wise man once said, "Give me two pairs. I need two pairs. So I can get to stomping in my Air Force 1s!" Air Force 1s may seem "trendy" as you notice celebs like Bella Hadid and Kylie Jenner wearing them, but they have been a staple in our community for decades. Whether you're donning a mini dress or boyfriend jeans, AF1s will always be the move.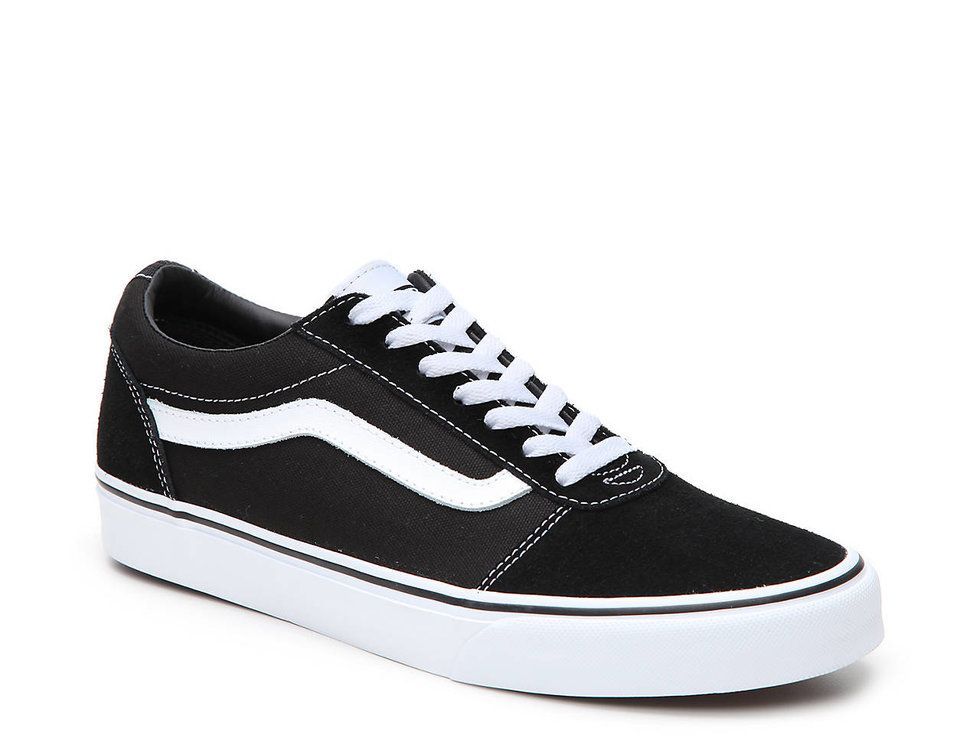 DSW
Vans provide somewhat of a vintage vibe but in the most fresh and fun way. The best thing about this shoe is its thick sole. Back in the 60s, the creator, Steve Van Doren, wanted to double the size of the sole of all of his competitors. That small delineation created a truly evergreen sneaker.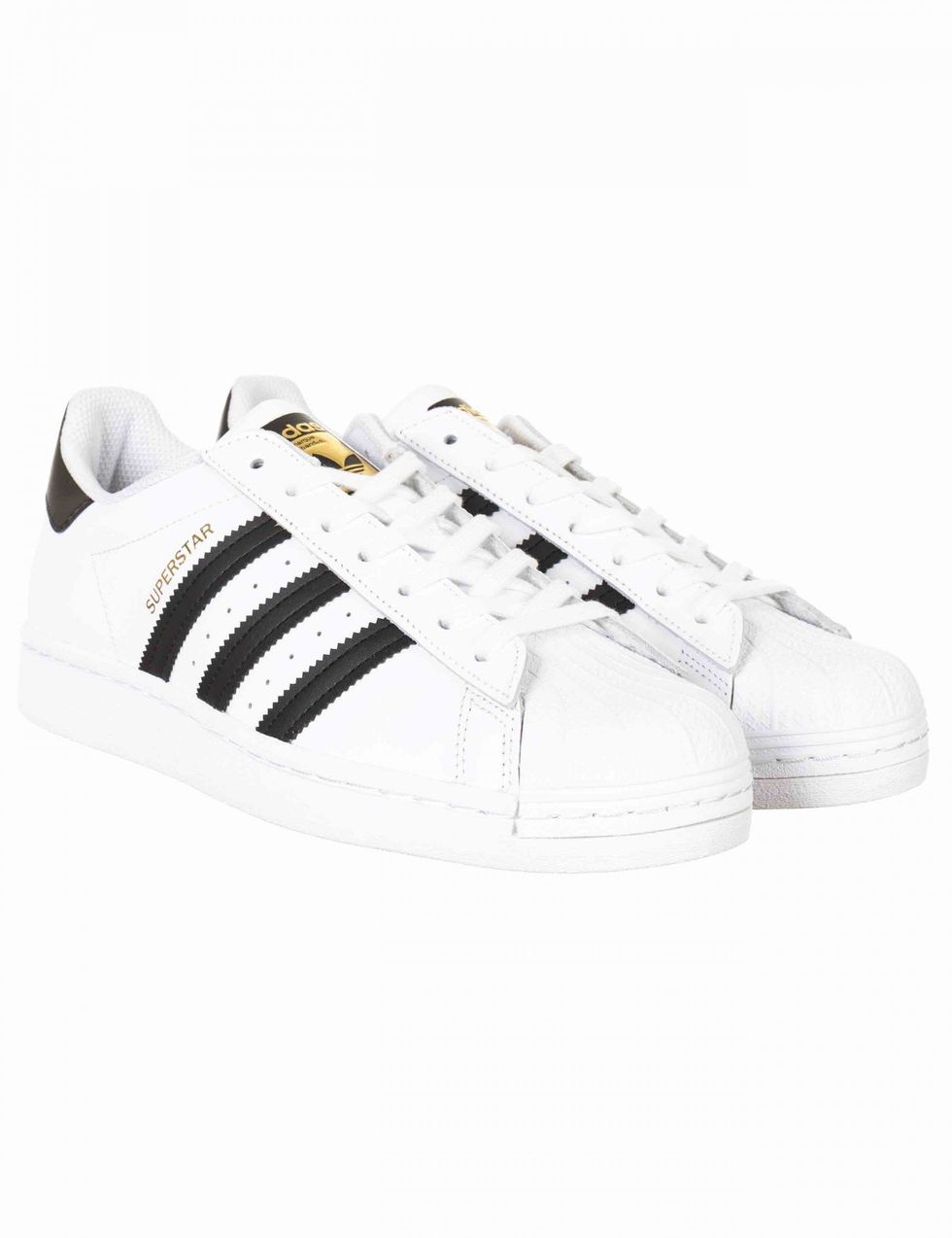 Adidas
Adidas Originals Superstar in Cloud White/Core Black
Even I know that the Superstar Adidas are essential. When it comes to styling, I typically pair them with a high slit maxi dress for a perfectly balanced look. No matter the occasion, you can rock this style with ease by adding your own sauce to the mix.
Featured image by Getty Images