Scorpio season is in full effect, and with it, is a new moon in Scorpio kicking the month off on November 7.
---
Although new moons signify and symbolize new beginnings, the Scorpio's influence lends to this newness a state of confusion as well. Nevertheless, as we enter this new month and new season, accept that sometimes the hardest thing about beginning again is to actually start. So as you release, cultivate, and manifest, understand that a big theme of this month is the mantra "let go and let flow." Read on to learn what else November has in store for each sign.

Pisces (Feb. 19-Mar. 20)
As Uranus, the planet of originality and unique abilities moves forward again in your sign of Pisces on the 11th, it will be as if a blindfold is removed from your eyes, allowing you to see your own truth. You are a creative and powerfully spiritual being, Pisces. Others will be amazed at your genius and you will surprise others with your own personal reinvention of yourself! Not a stranger to going within and discovering your personal truths, you will feel enlivened and super aware of your life path during this time! Talk about exciting! You are empowered to do what you want, when you want, and HOW you want. Let all of it out Pisces! You may feel resistance from others, but after all, isn't this your life we're talking about?
You may want a huge change in lifestyle at this time. Feeling emboldened by your own sense of your place in this world, you could very easily leave on a humanitarian or self-exploration trip or retreat at this time. When you return, your mission will be more apparent than ever and your life will be enriched forever after.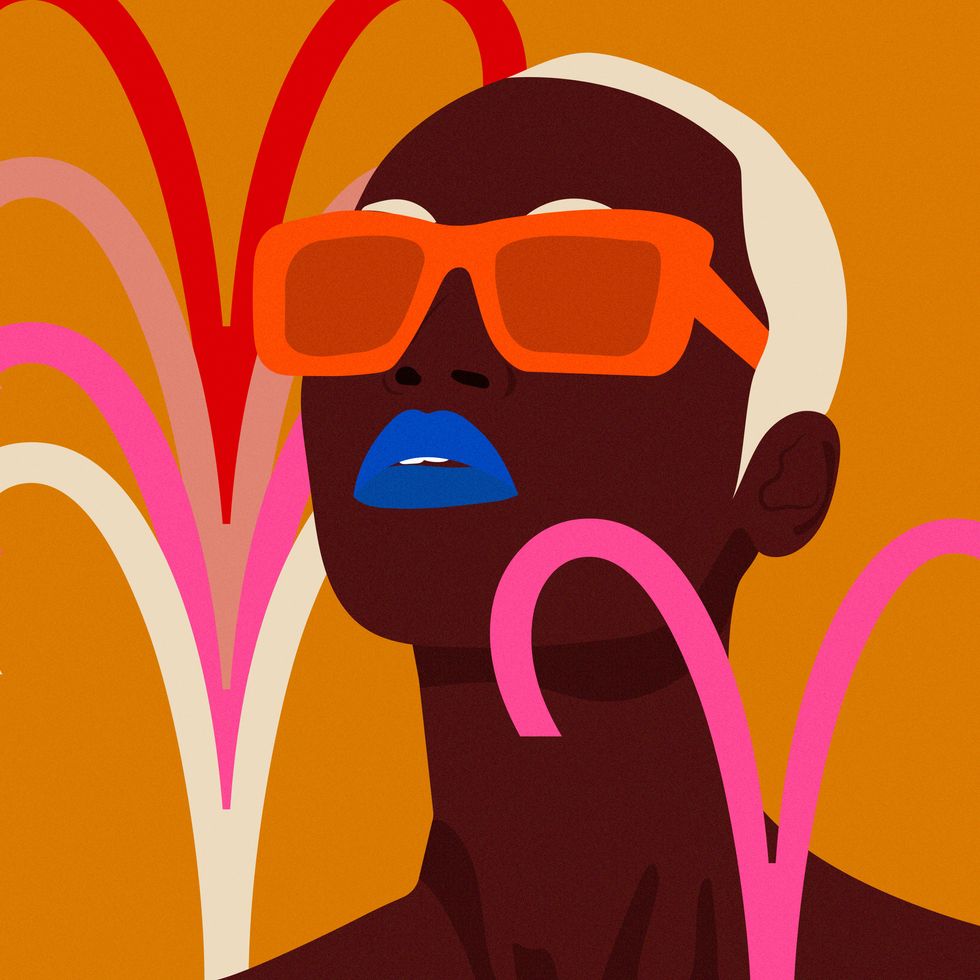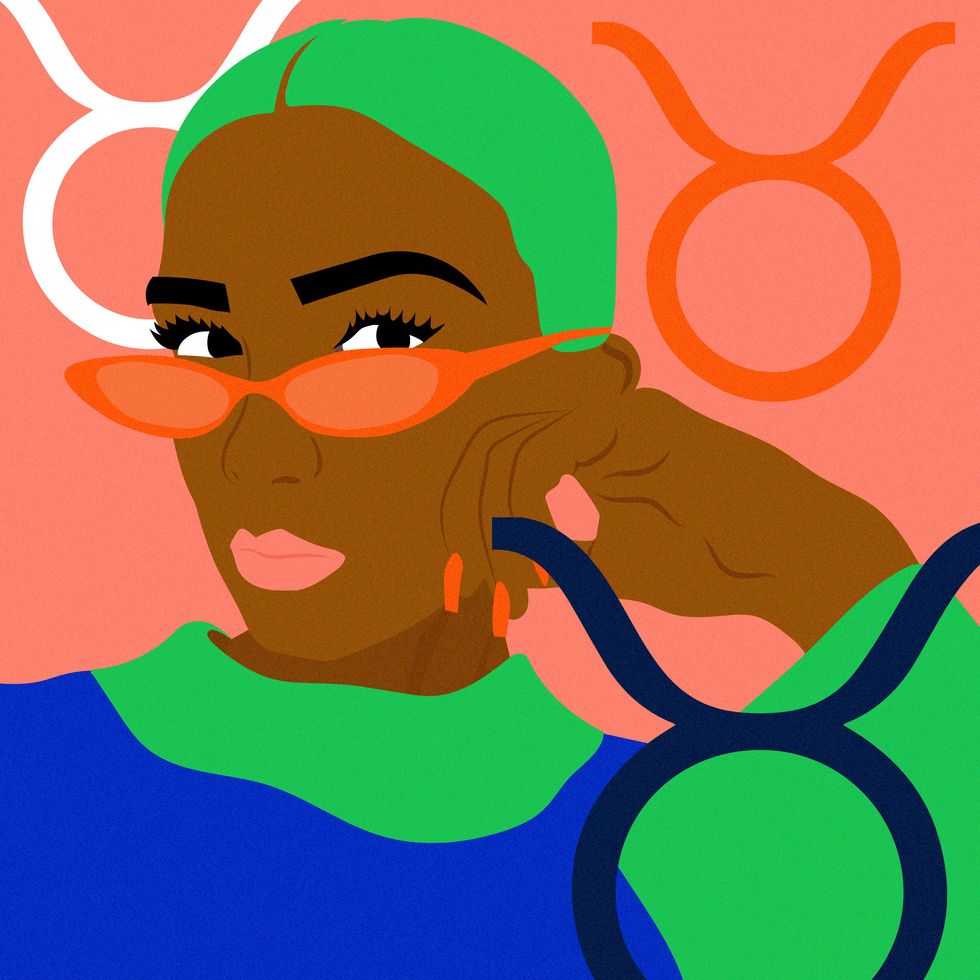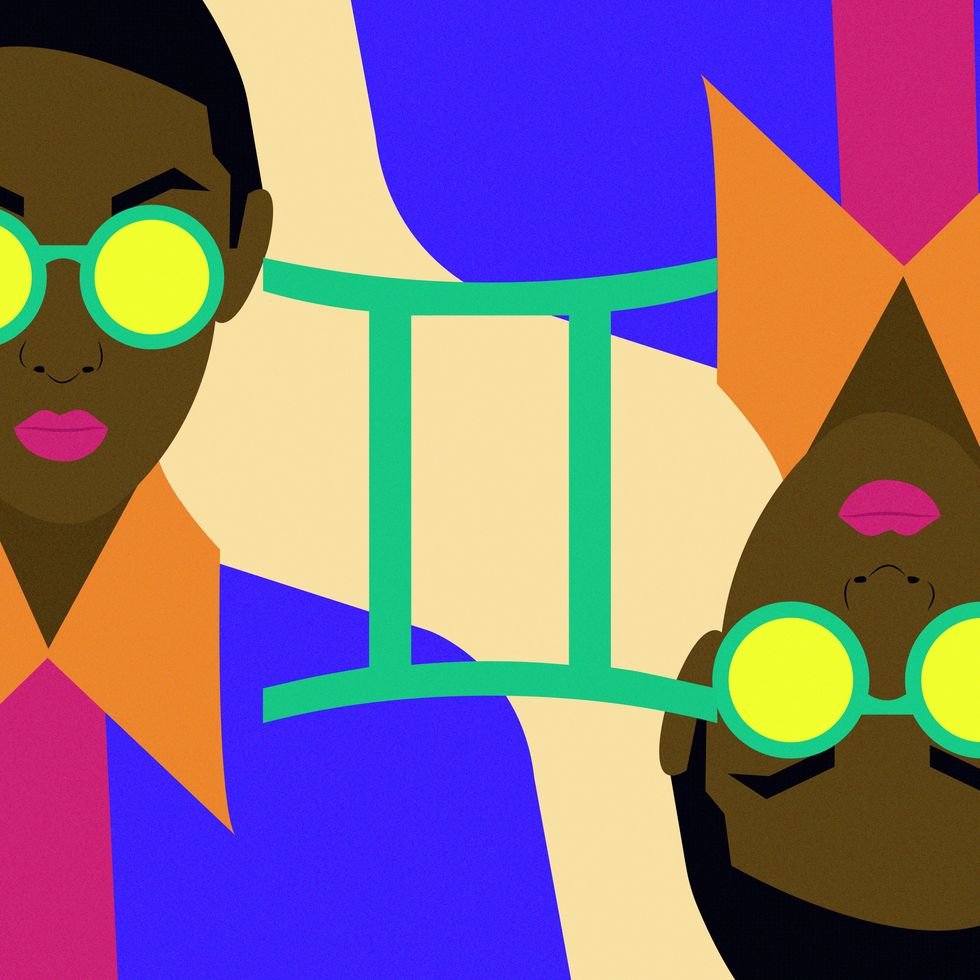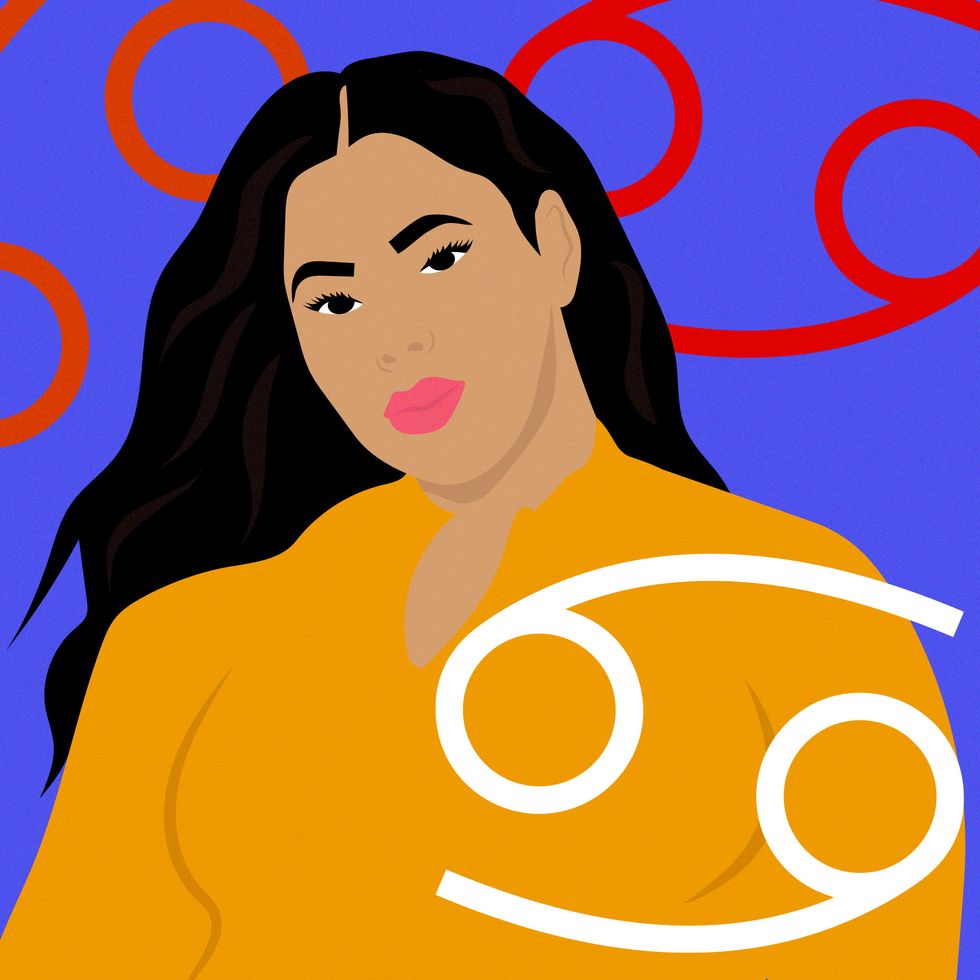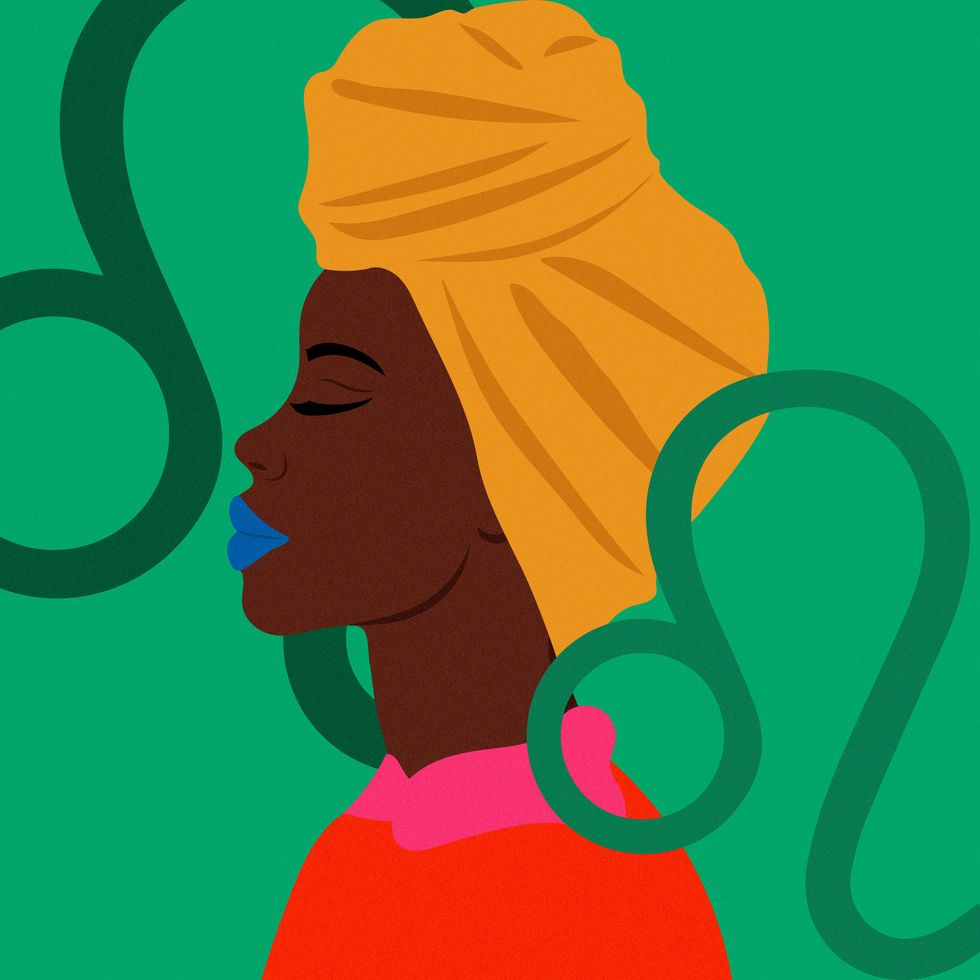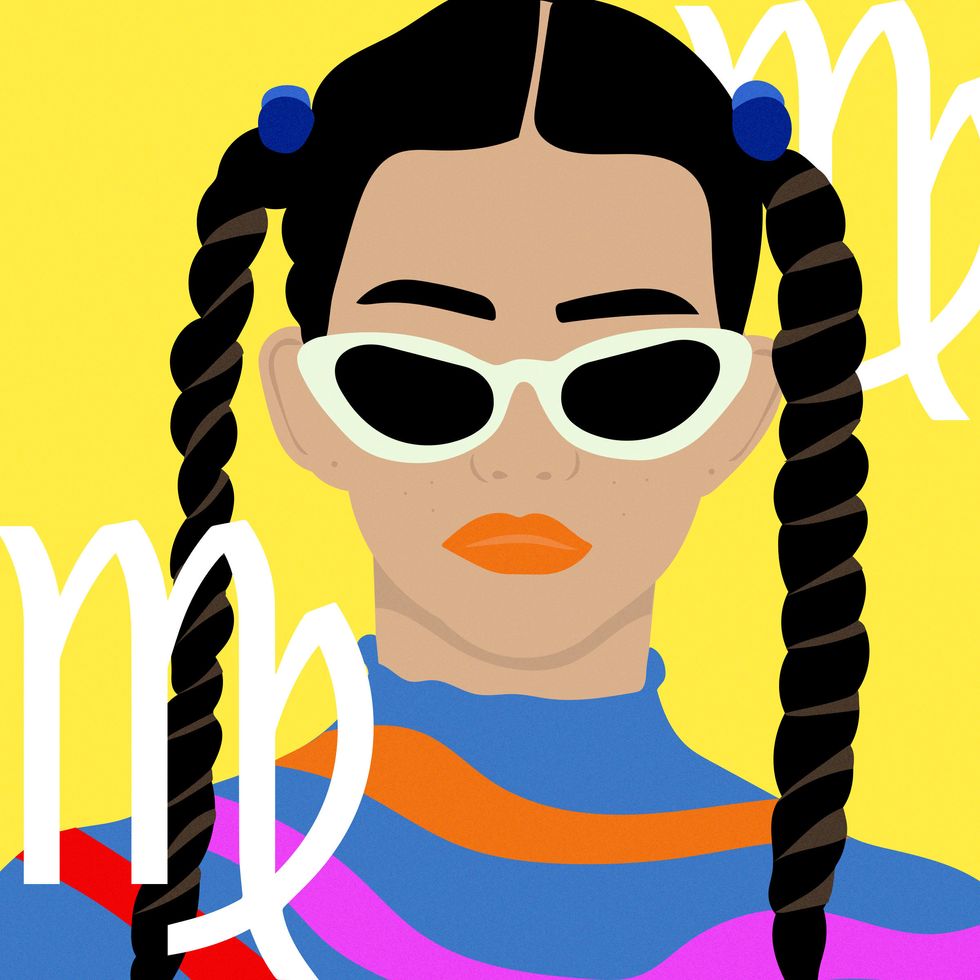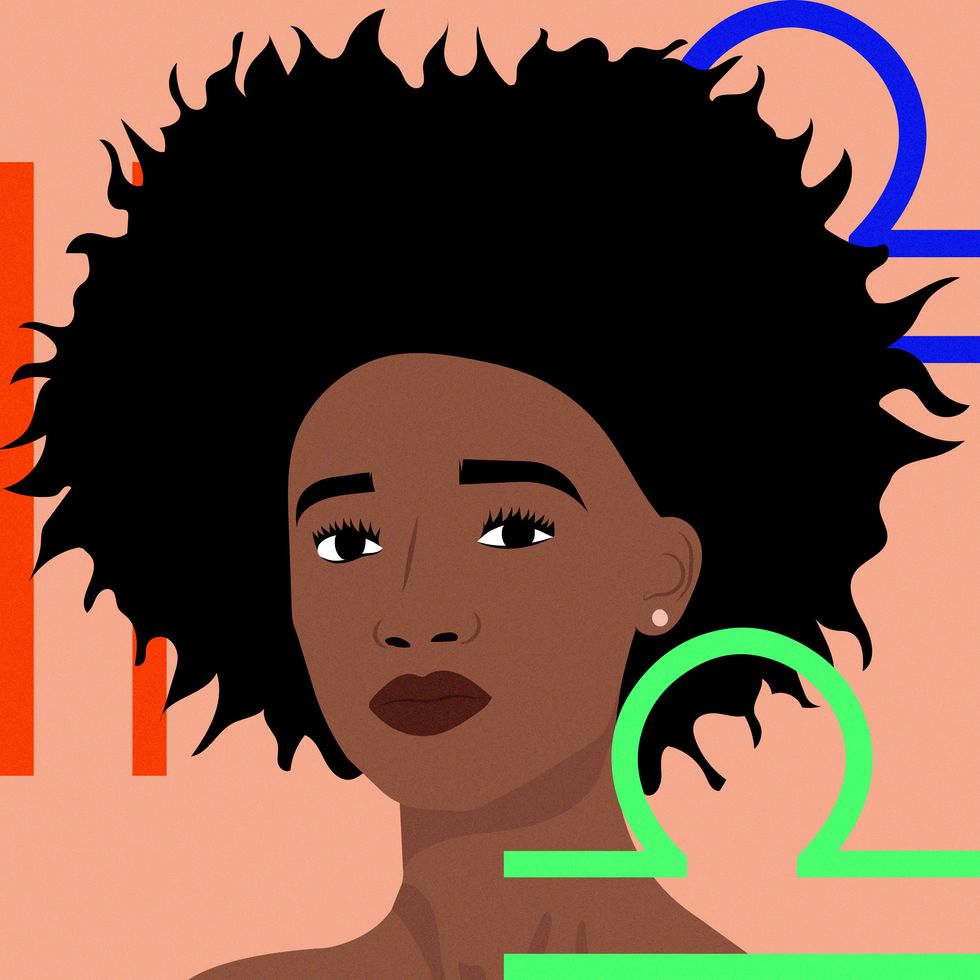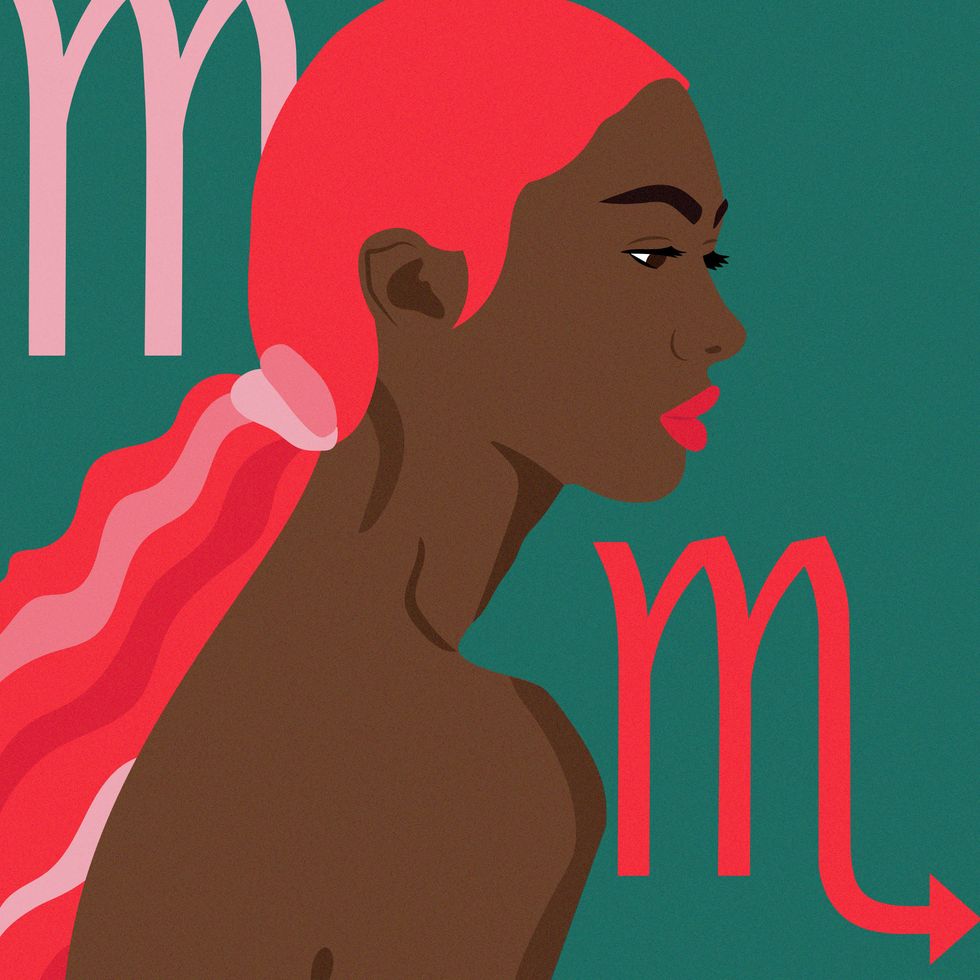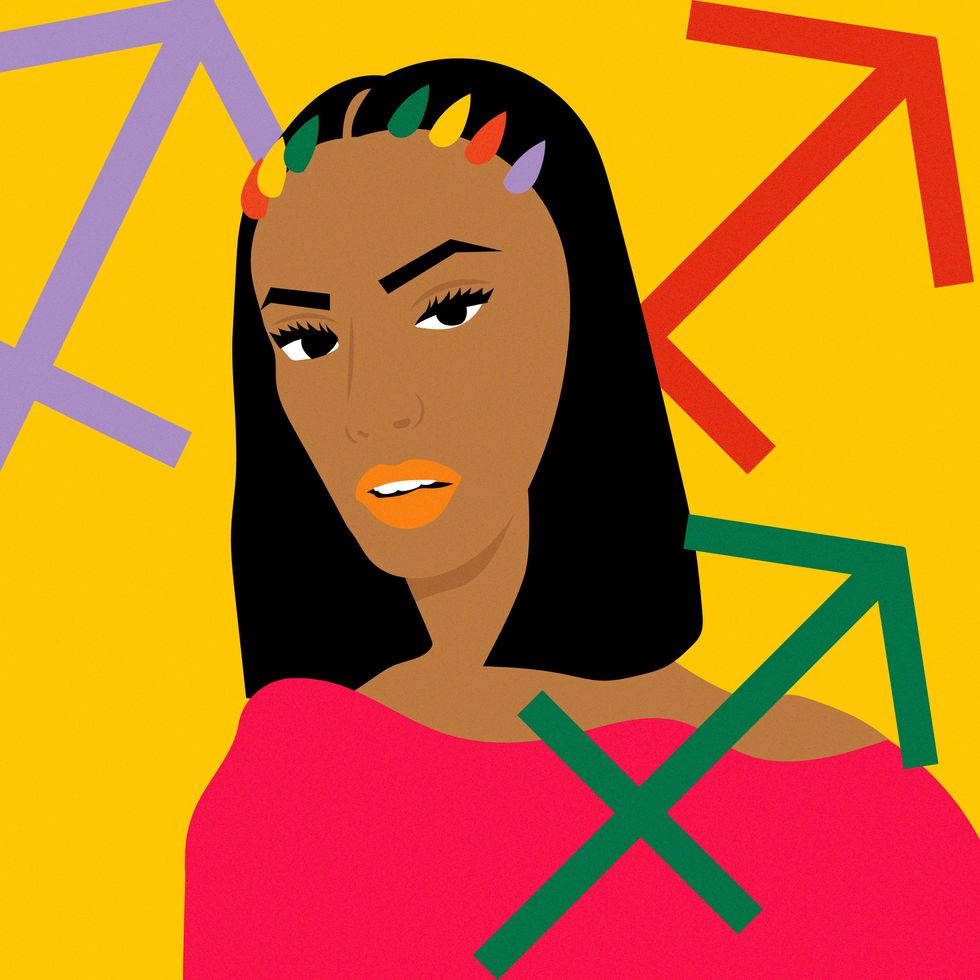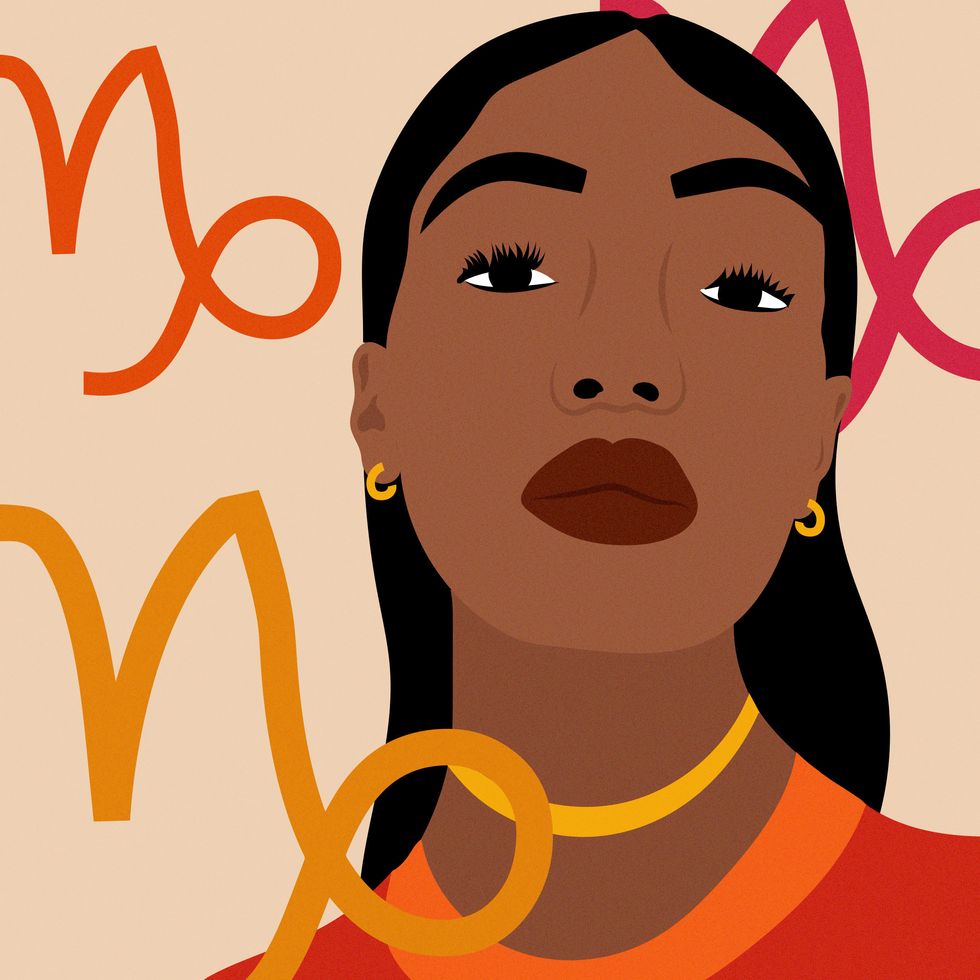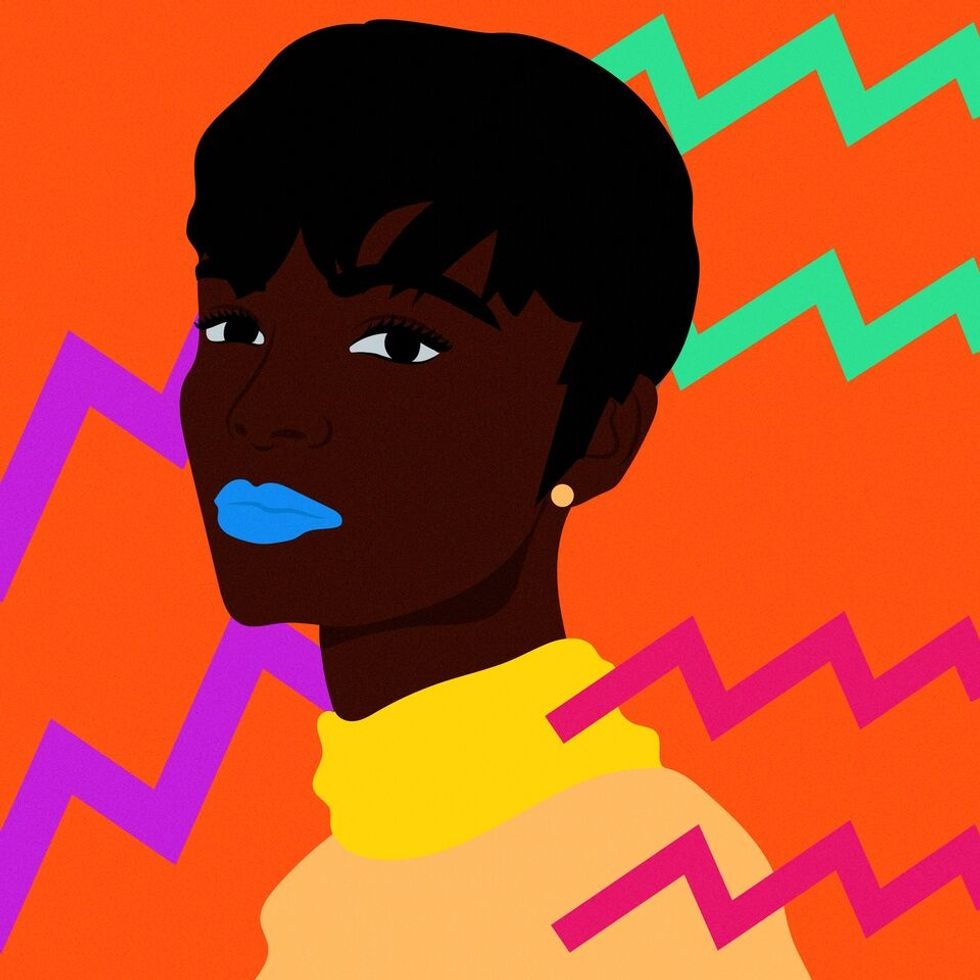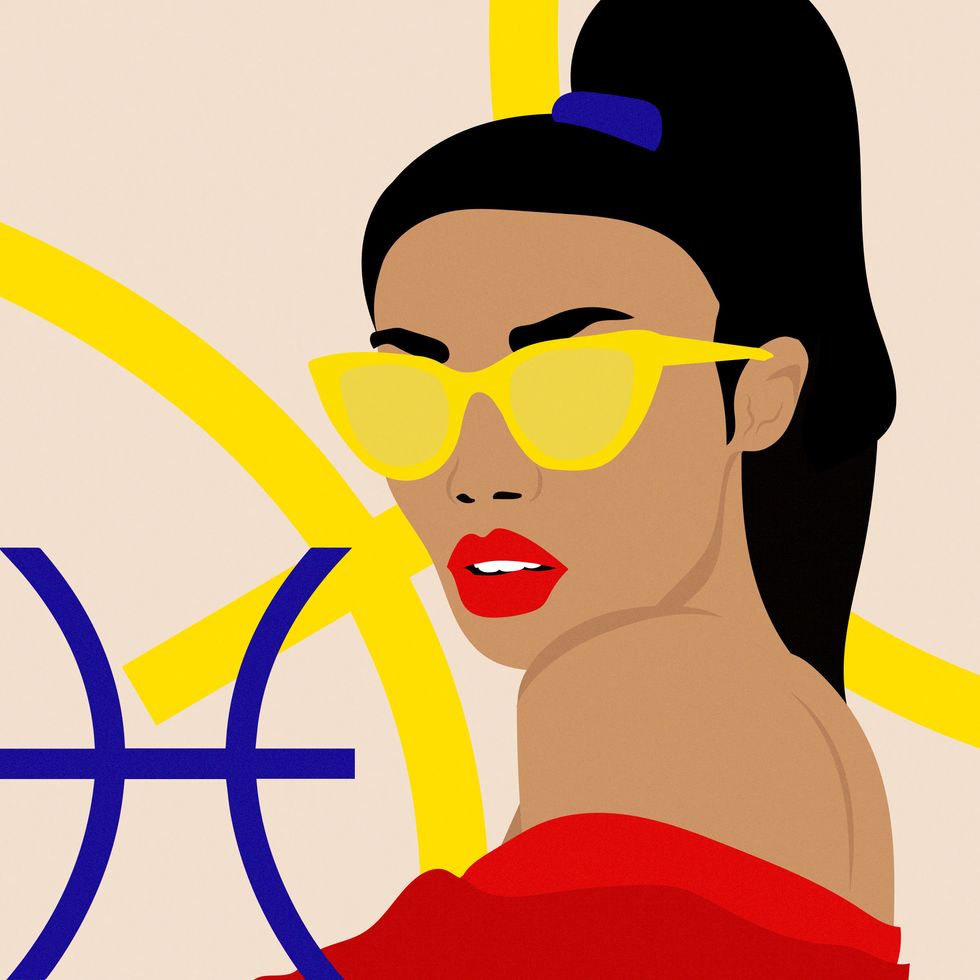 All images by Laci Jordan for xoNecole