Get the first look when episodes drop!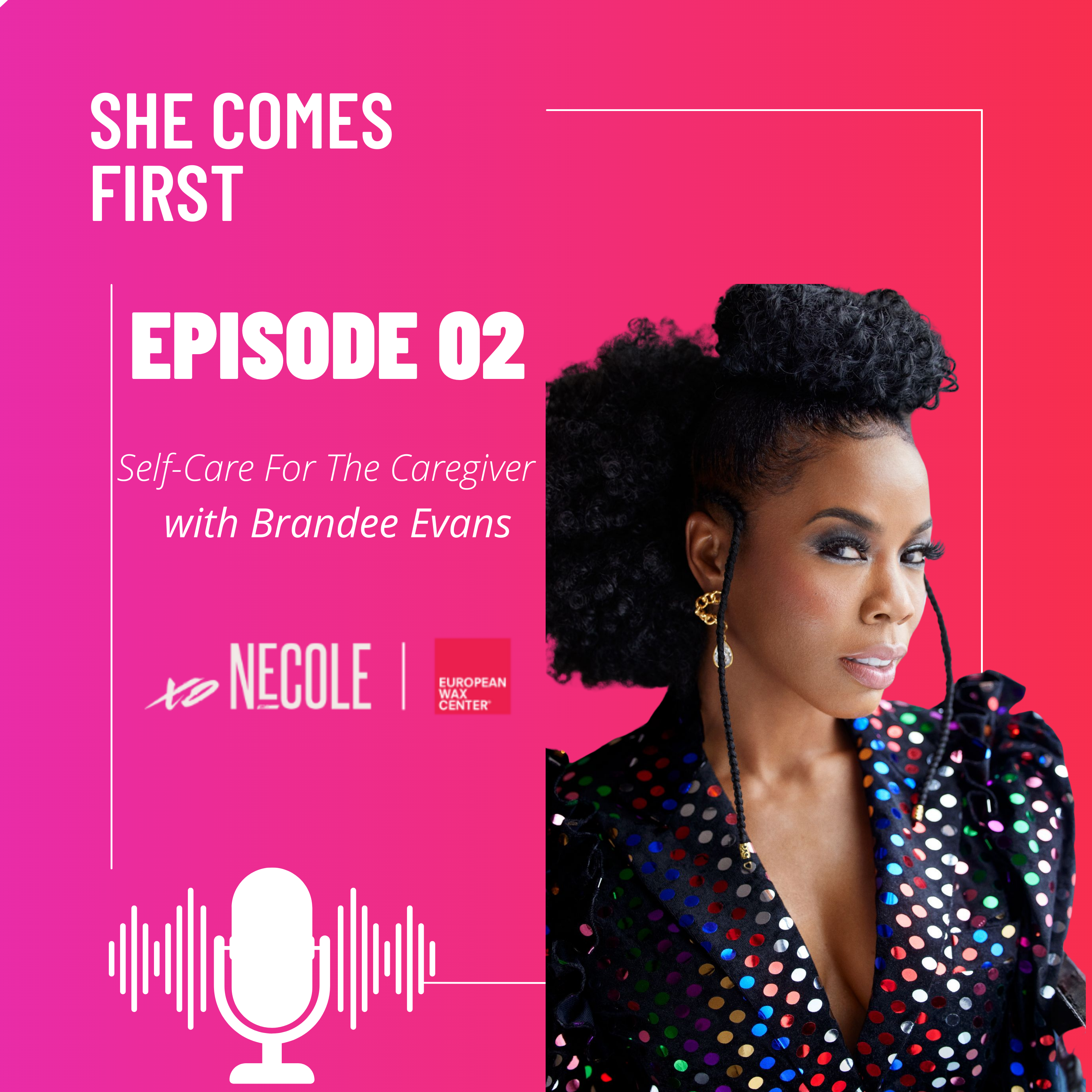 Self-Care For the Caregiver with Brandee Evans
"P-Valley" star Brandee Evans stopped by "She Comes First" to talk about the connection between her and Mercedes and how she balances acting with being a caregiver to her mom.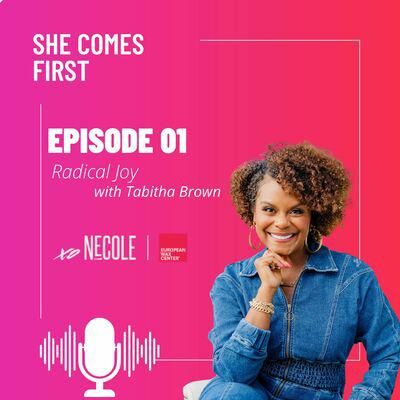 Radical Joy with Tabitha Brown
For the first episode of our, She Comes First series our Host and Editor In Chief, Brooke Obie, went deep with Tabitha Brown to uncover the keys to living a joyful life…because we believe that happiness is gained through action and not by happenstance. This episode is all about how Tabitha waters her happiness, laughter, and good vibes gardens, and what we can do to ritualize our joy as well.
A Comprehensive Guide To Wax Care