I'm all about reclaiming my time and tapping into my inner peace. Yoga has a reputation for helping us accomplish a satisfying "woosah" we all need. But before you get ready to master the downward dog, the yoga mat you use can truly determine what type of yoga experience you'll have. The thickness, material, length, and even cell type of a yoga mat are all factors to consider when you're on the hunt for your perfect yoga accessory.
Whether you plan on taking a yoga class on the beach during a girls' trip or want to indulge in hot yoga to sweat off the stress, there's a mat for that -- you just have to select the right one.
*Some links are affiliate links. If you make a purchase, xoNecole may earn a small commission.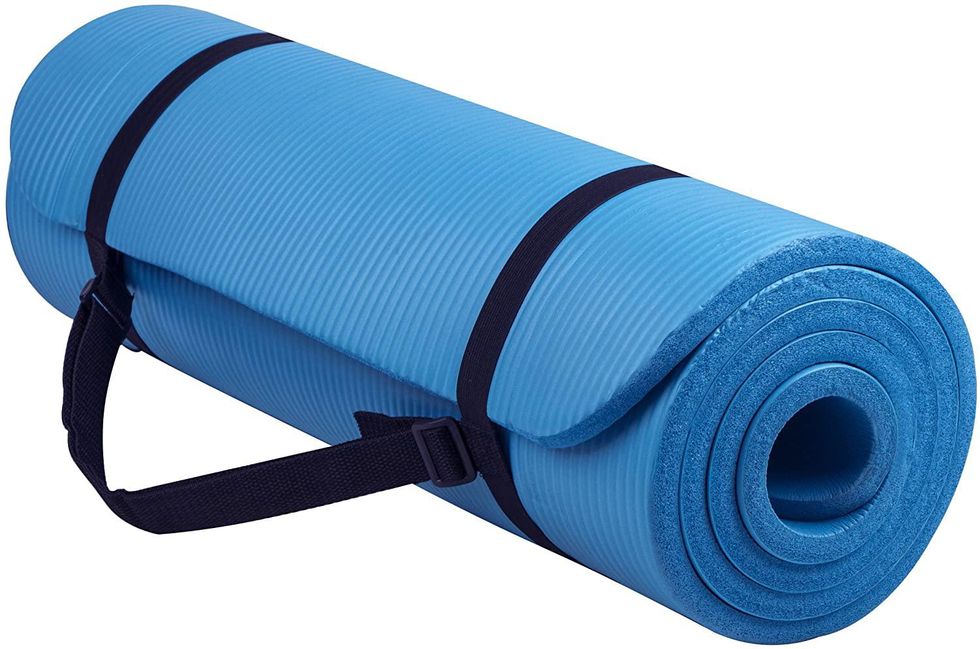 Walmart
While you're still perfecting your yoga poses, this mat is protecting your joints and body. It has a high-density foam that reduces the soreness you might experience once you're finished. It's water-resistant so feel free to wash it down with soap and water. It also touts a free yoga mat strap to secure in between classes.
2. Lululemon's The Reversible Mat 3mm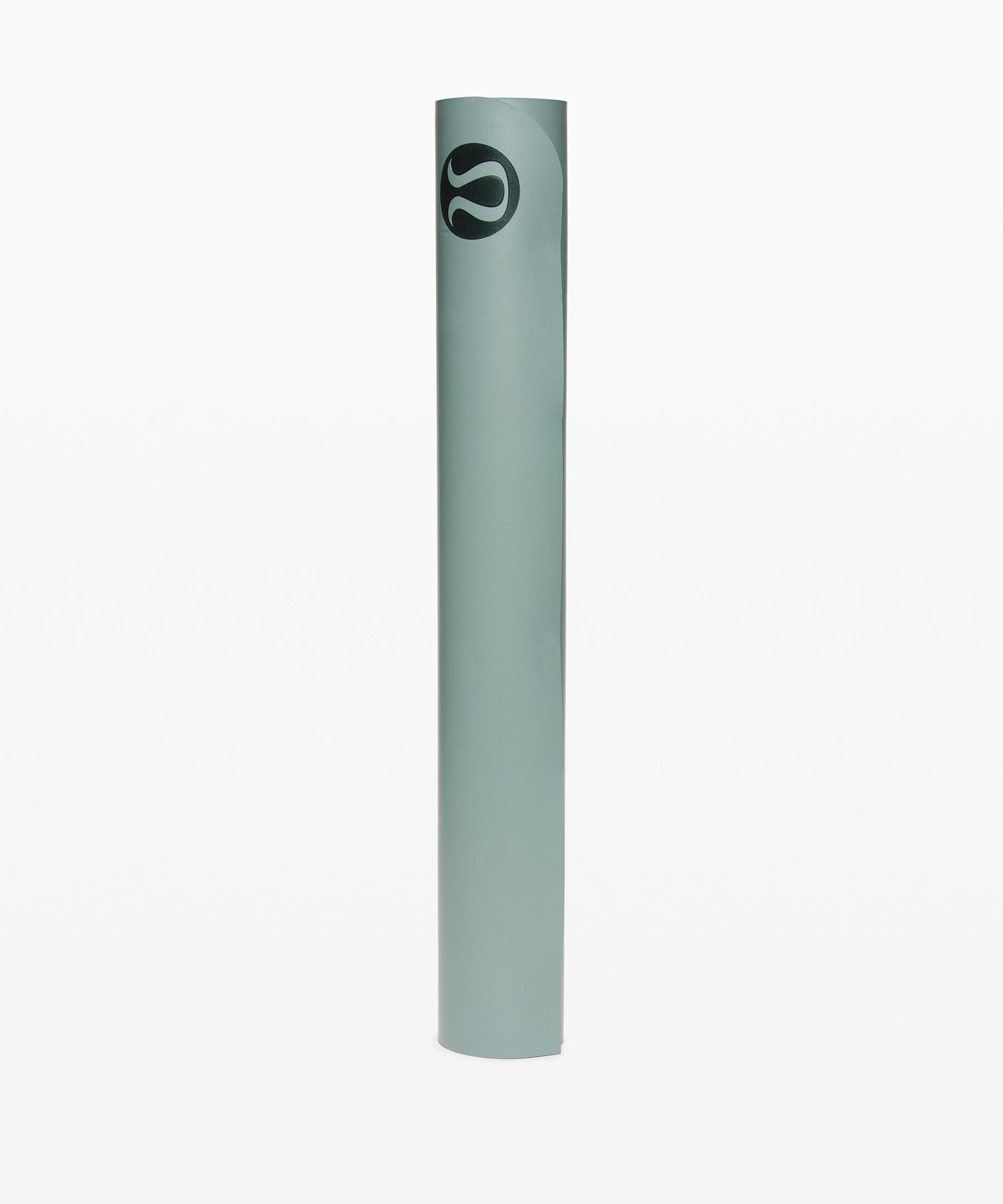 Lululemon
For those who have enough on their mind while practicing yoga, the Reversible Yoga Mat 3mm from Lululemon serves more than one purpose. It has an impressive grip to make sure you don't slip during those sweaty yoga classes. The top layer even absorbs sweat and moisture. Flip over the mat to the other side when you want more of a cushion.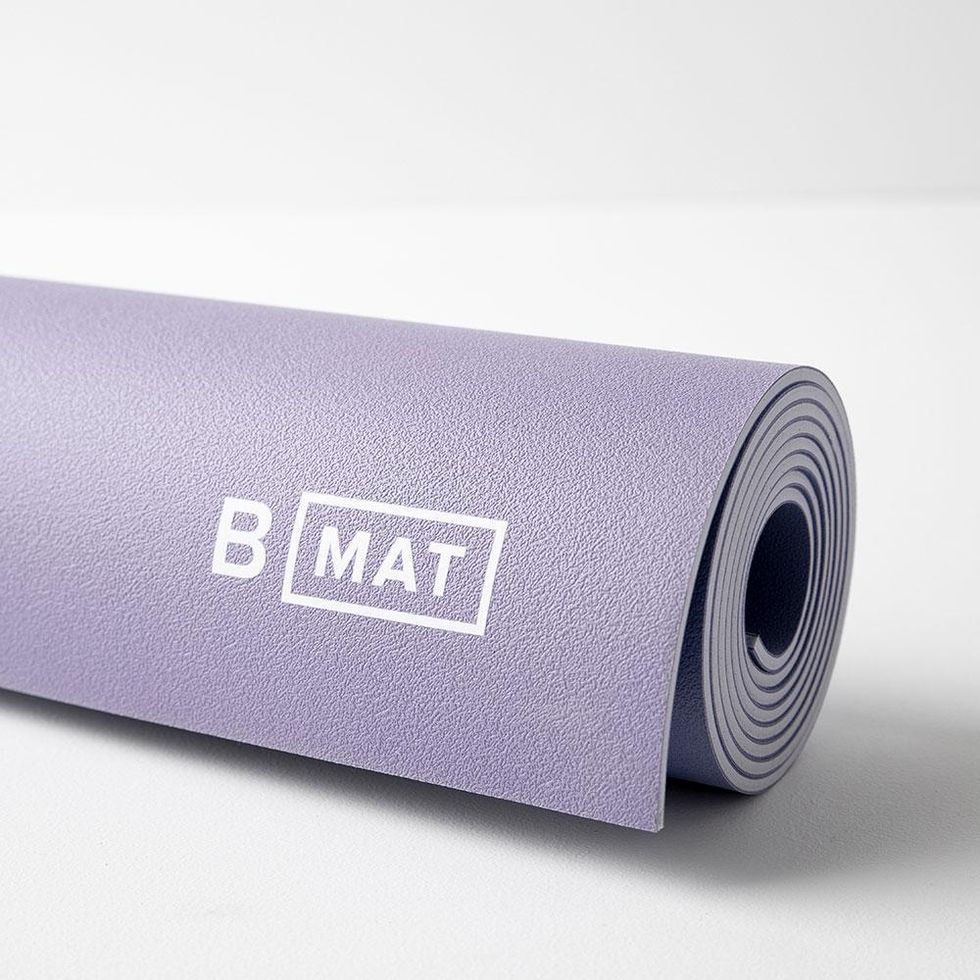 B Mat Everyday Mat
It's perfect if you want to indulge in a yoga session from the comfort of your own home. The B MAT Everyday Mat is long-lasting and has a solid grip. It has a superior cushion and was created to battle heat and sweat, making it ideal if you want to take on yoga on a daily basis.​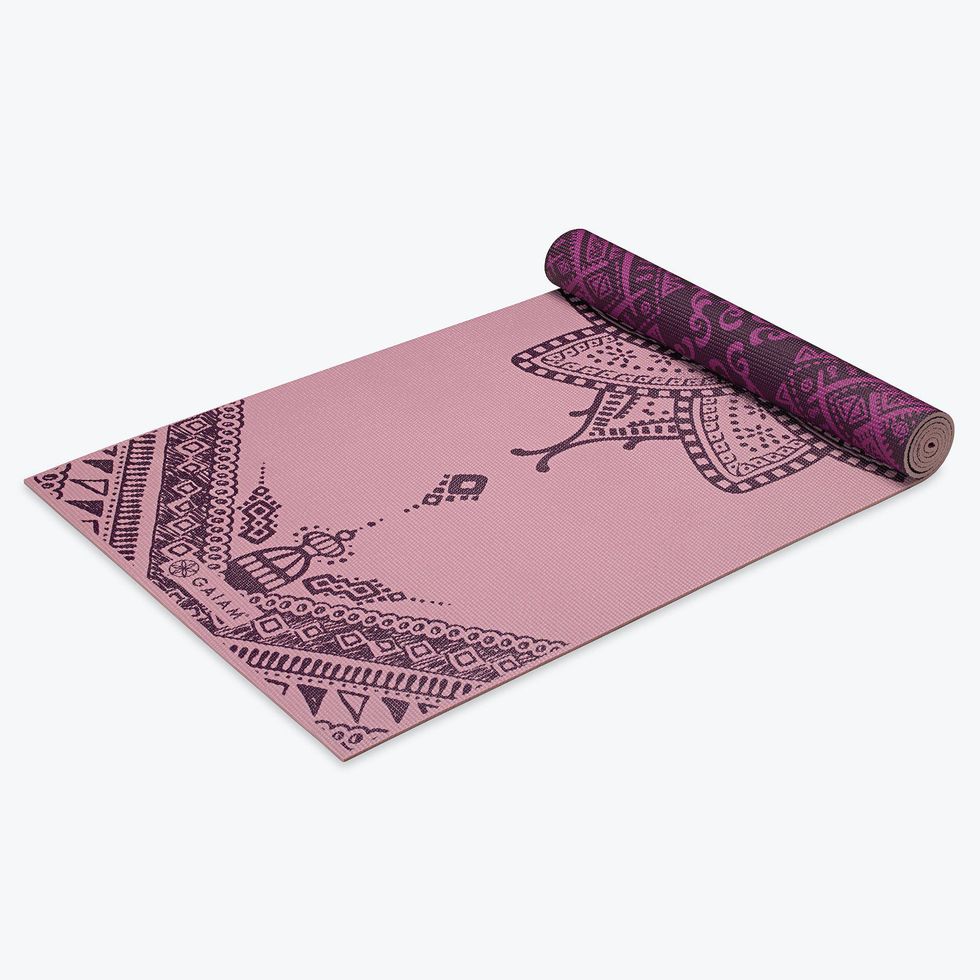 Gaiam
Whether you're a pro or just getting the hang of the yoga lifestyle, the Gaiam Yoga Mat is an overall option. There's lots of cushion, but the mat won't slide back and forth. It comes with a downloadable yoga workout, which will help you if you're just getting started.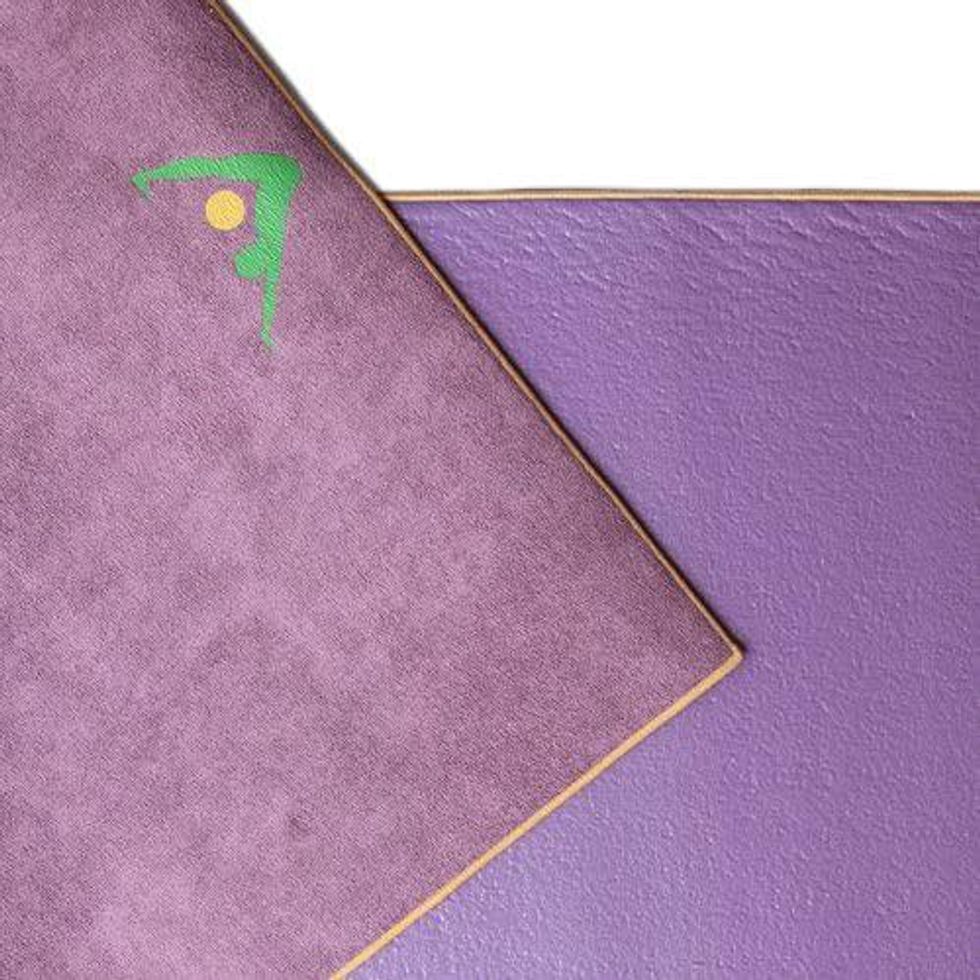 Amazon
If hot yoga is calling you every day, the Aurorae Synergy 2 in 1 mat might be calling you too. It comes with a mat and a towel for those extra sweaty sessions. In fact, this was created for hot yoga lovers in mind because the more you sweat, the better the grip.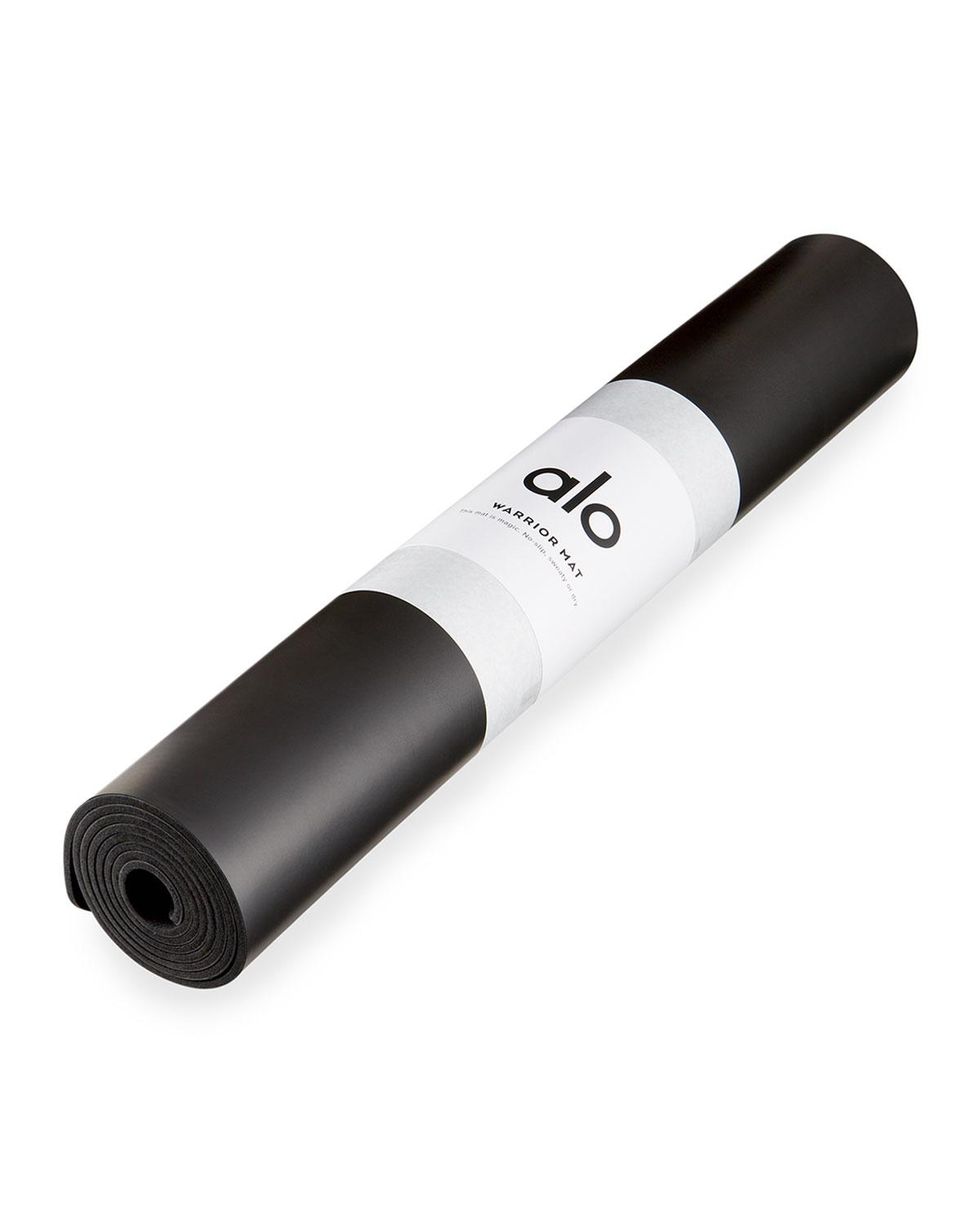 Neiman Marcus
Is having just one mat for all of your yoga needs ideal for you? The Alo Yoga Warrior Mat doesn't just come in an assortment of chic colors like Smoky Quartz and Eclipse, it's also an all-around mat that you can take to any type of course (and look cute doing it).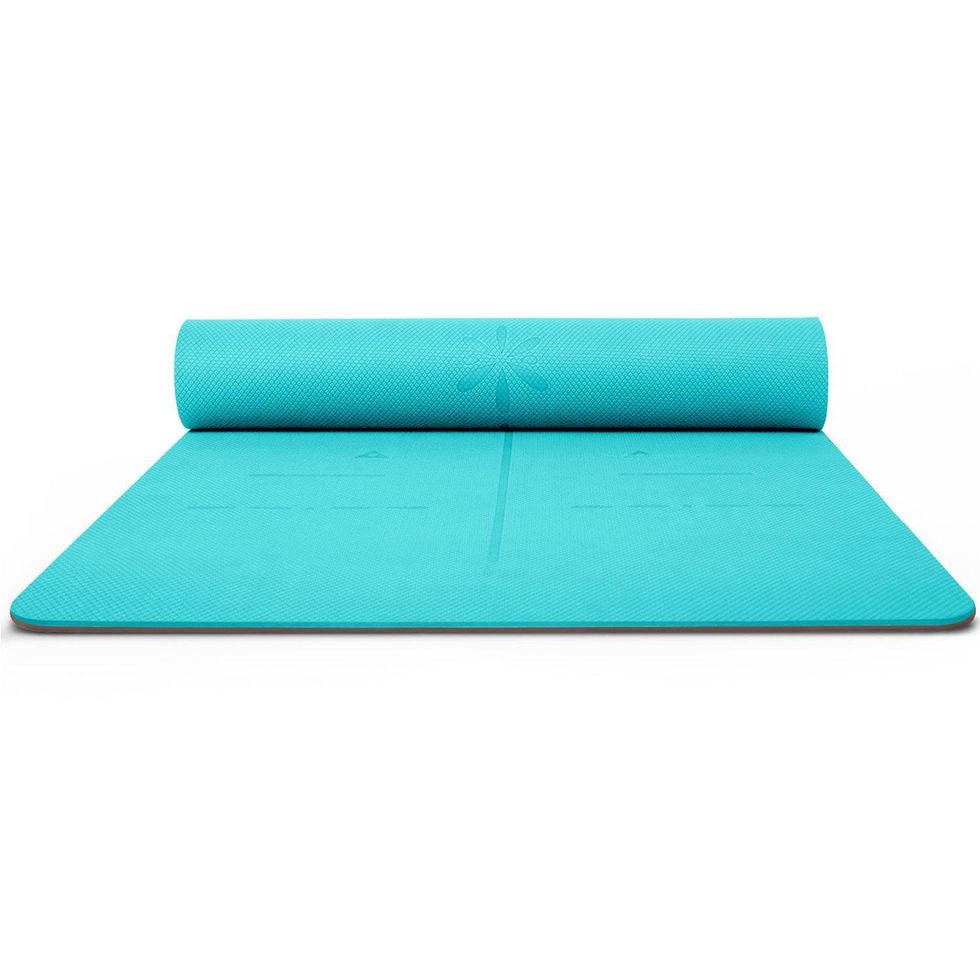 Heathyoga
If yoga is something new for you, the Heathyoga Eco-Friendly non-Slip mat caters to beginners. The top layer includes lines that help make sure your hands and feet are in place for each pose. A second layer serves as a tight grip to help your balance. And it's eco-friendly!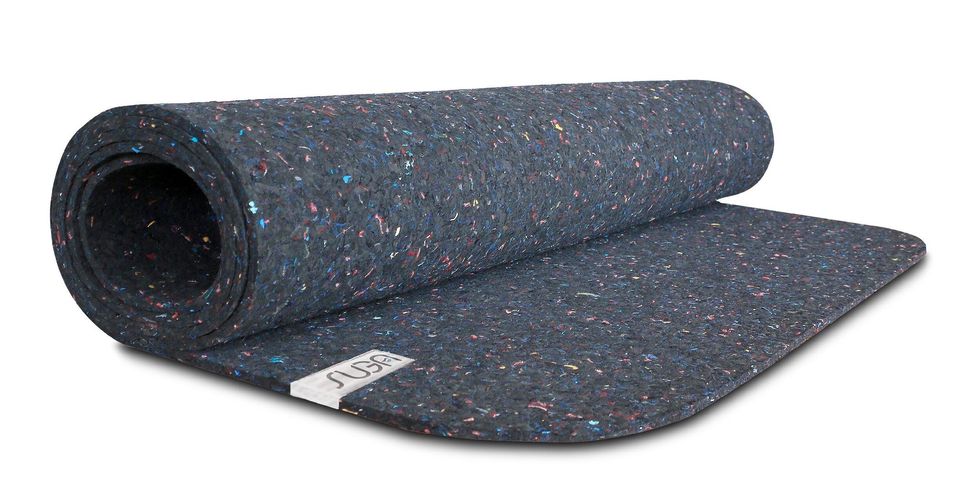 Suga Yoga Mat
Suga took sustainability to another level when it released a yoga mat line made out of recycled wetsuits. They're nonslip and have an oversized option for the taller ladies. The product is made of natural rubber. Suga also plants a tree for each recycled yoga mat that it sells.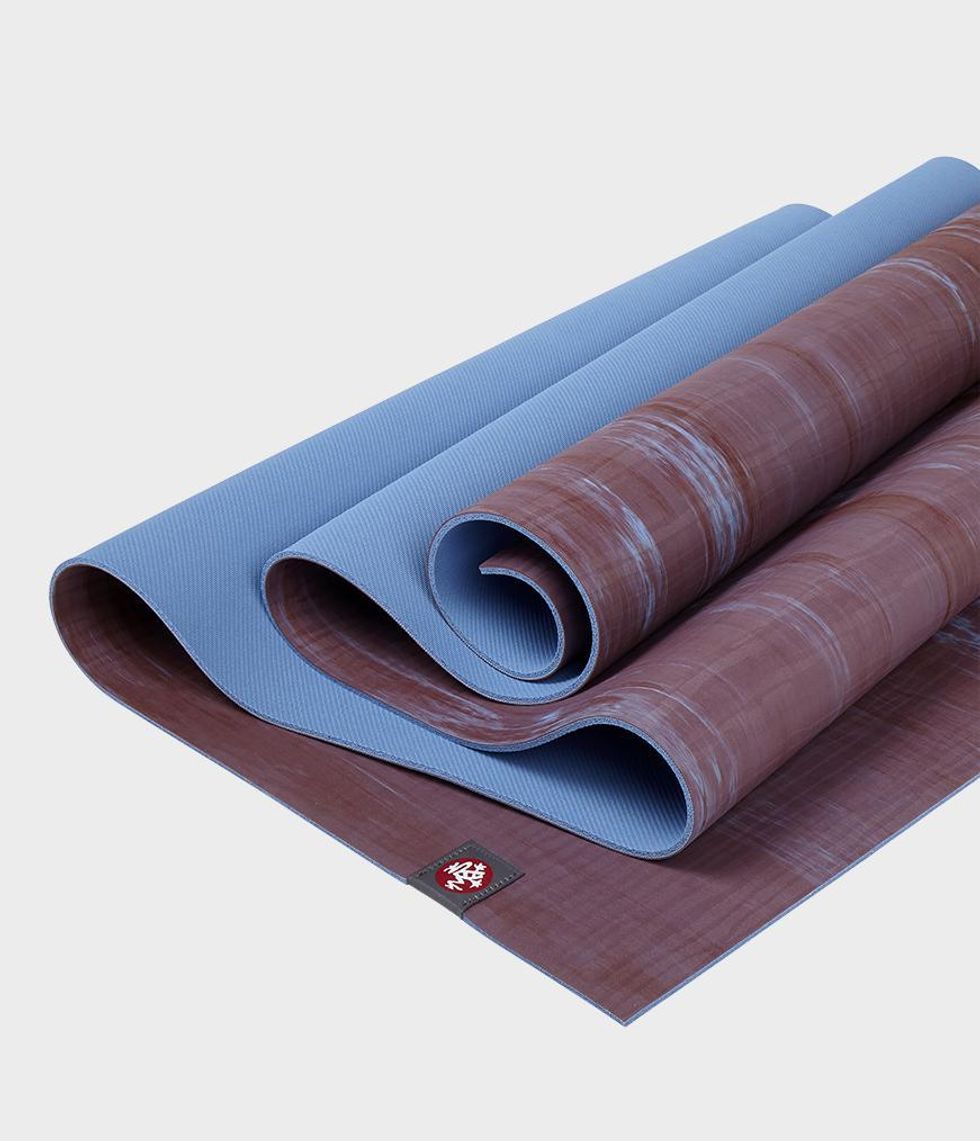 Manduka
The Manduka eKO Lite 4mm Yoga Mat is a top choice for those looking for a lightweight product. It's not extremely heavy or spongy, but also doesn't shift during a yoga session. It only weighs about five pounds, so it can easily be tucked into a suitcase for travel without taking up too much space.
Are you a member of our insiders' squad? Join us in the xoTribe Members Community today!
Featured image by Shutterstock

Keep reading...
Show less