Sponsored content by Pandora Jewelry
Mother's Day is right around the corner, and that means many of us will be frantically shopping, trying to find the perfect gift to give our moms. From guiding us through life to literally giving us our lives, our mothers truly are the root and foundation that binds families together. What could possibly be a sufficient show of thanks?

Luckily for you, we decided to go straight to the source by asking real moms what they want for their special day. We found a few recurring themes to help spark inspo and even shared some top picks from Pandora that'll show your mom you appreciate all she does.
A Little Time Off
Hands down, the most popular pick when we polled moms was time off to rest and recharge. For some, like new mom Kathy Juana Aiyegbo, the founder of Mission Lane, one day off from parenting duties was at the top of her list. But many moms chimed in with requests for five-star hotel stays and trips to luxe spa resorts for some much-needed pampering after a very trying year.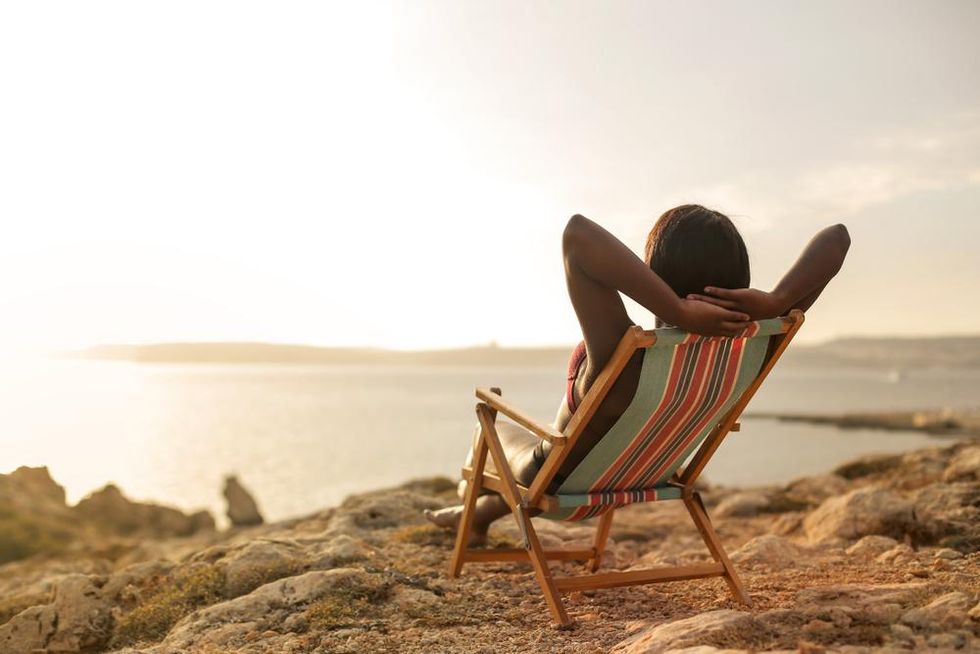 Photo Credit: Shutterstock
Sentimental Jewelry
While jewelry is always a popular choice for Mother's Day, get her something that doesn't feel like you waited until the last minute to go shopping. This Family Tree Heart Clasp Snake Chain Bracelet from Pandora will let your mom show the world that her family is always a priority. A bonus: It can pair well whether your mother is dressed up or casual.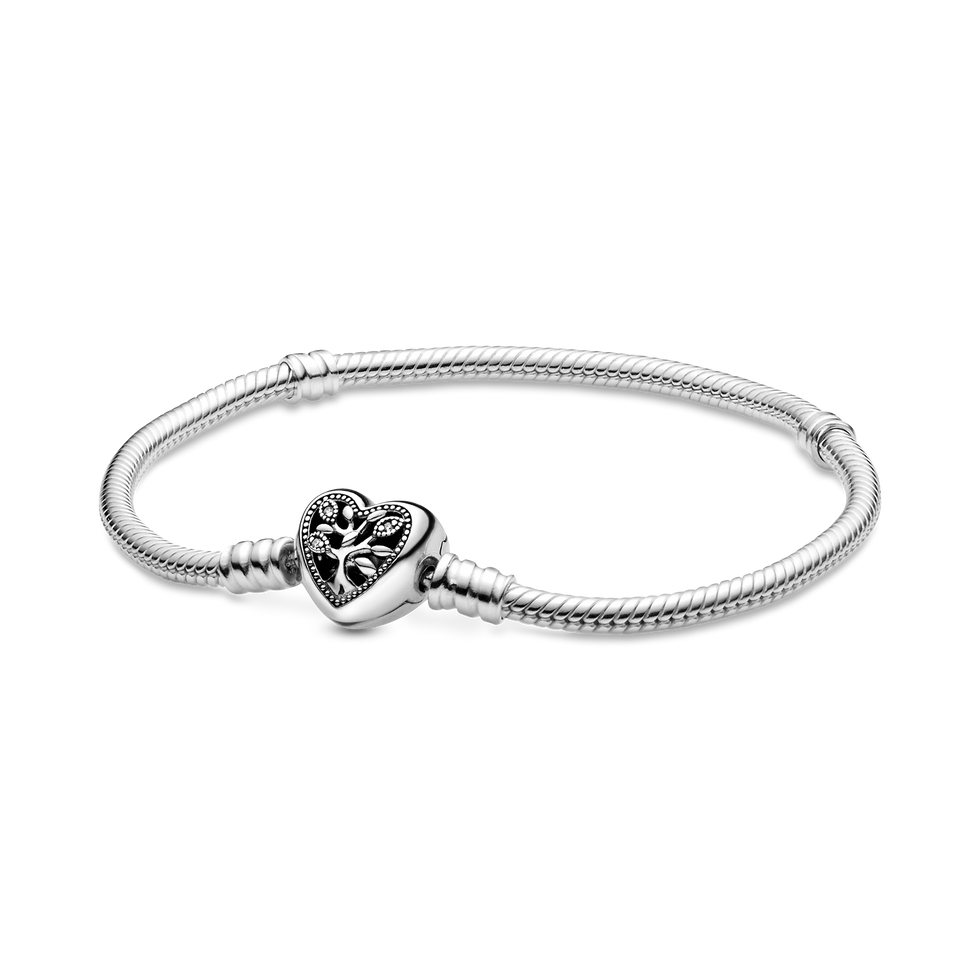 Photo Credit: Pandora
Upgraded Goodies for Hobbyists
Mother's Day is the perfect time to upgrade your mom's hobbies with items that you've heard her name-drop all year. If you know for a fact that your mom loves to cook (like many of the women we spoke to!), why not upgrade her cookware, utensils, or even appliances? While you shouldn't imply that you expect mom to cook on her special day, she'll appreciate that you remembered she's had her eye on that gorgeous new Great Jones set!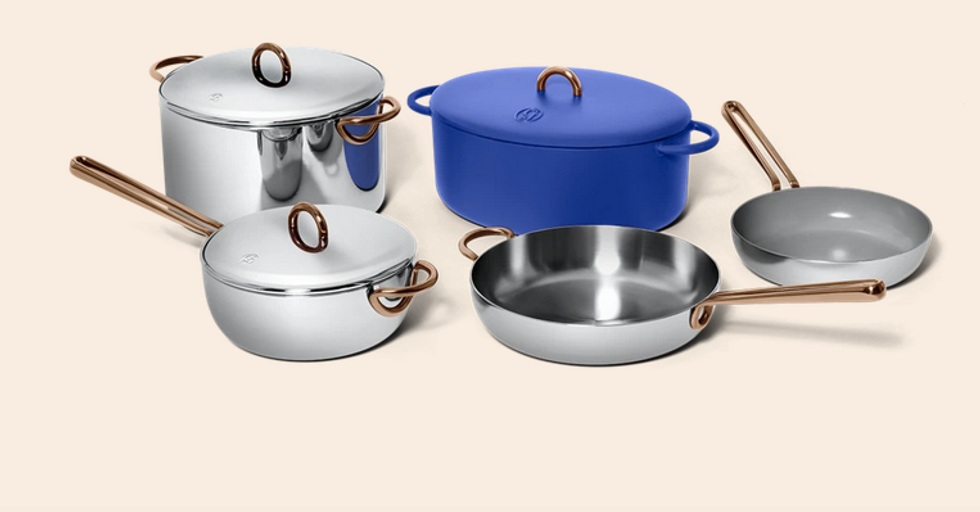 Photo Credit: Courtesy
A Little Quality Time
Unsurprisingly after the aftermath of 2020 and coronavirus, one of the other top-requested "gifts" for Mother's Day was quality time with family and loved ones. Sharon Smith-Akinsanya, the founder of People Of Color Careers, noted that the pandemic made it impossible to visit her daughter who's now grown — but now that both of them are vaccinated, her big wish is to see her daughter again and shower her with hugs and kisses.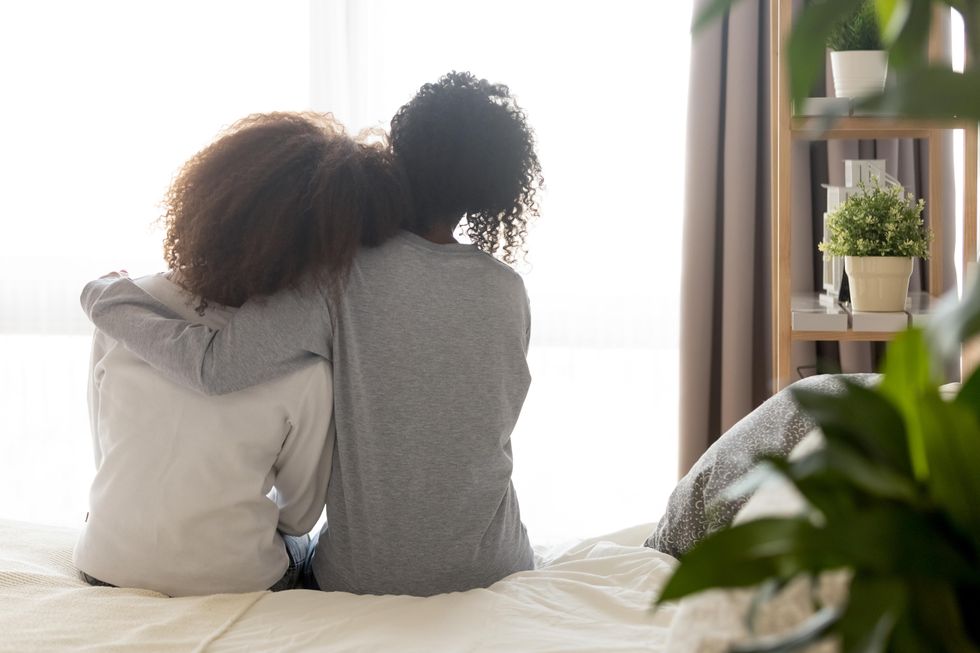 Photo Credit: Shutterstock
A Ring to Upgrade Her Wardrobe
We know that jewelry can tie an outfit together, which is why it never hurts to pick a gorgeous ring for your mom this year. This Rose Petals Statement Ring from Pandora is eye-catching without being overwhelming and would make so many moms swoon. The blended rose gold plated sterling silver ring features a crystal flower and can act as a conversation piece, helping your mom make an undeniable statement (as if she needed help).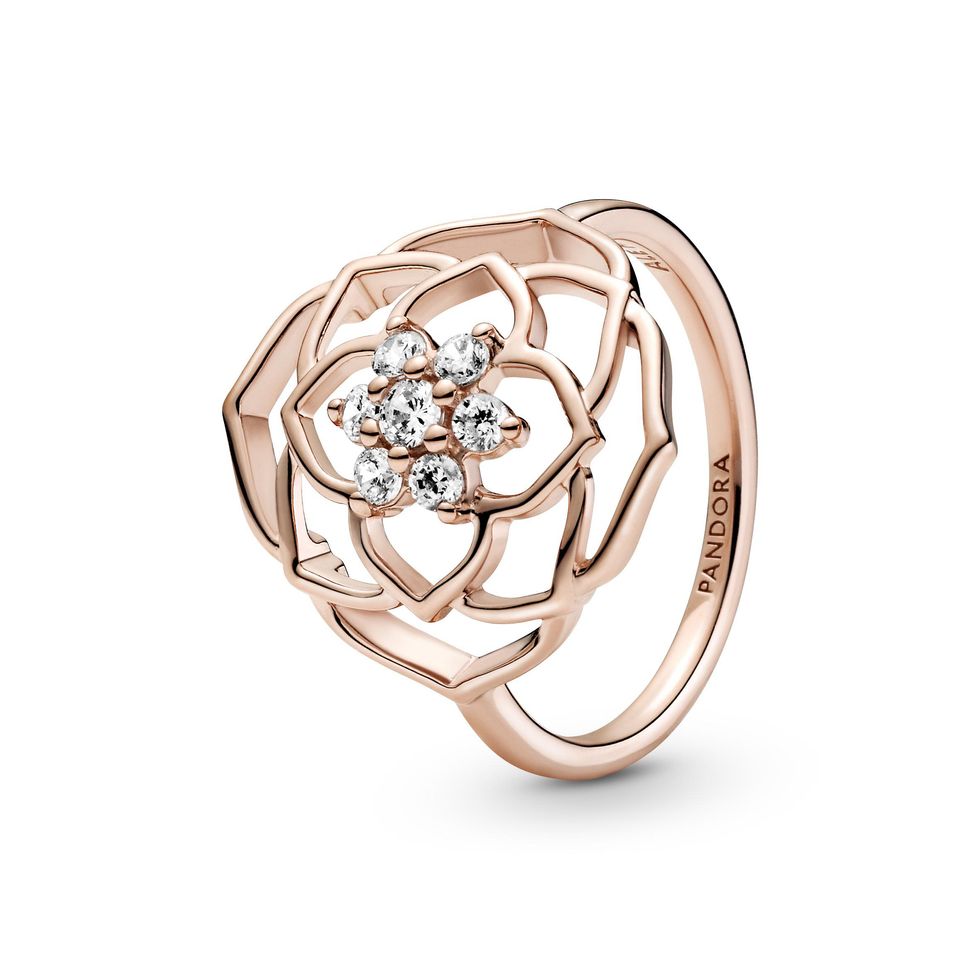 Photo Credit: Pandora
Gift Her a Year Subscription Box
Go big with a gift that keeps on giving long after Mother's Day is over. If you know your mom's likes and dislikes, signing her up for a lifestyle subscription box could be a big hit. These can be for clothing, beauty, snacks from around the world, and more. Andrea Tran, an RN and lactation consultant with the blog Breastfeeding Confidential, loves the idea of a gift that keeps giving, month after month. "It's like multiple gifts throughout the year. My kids gave me one of these last year and it was so fun getting it every season."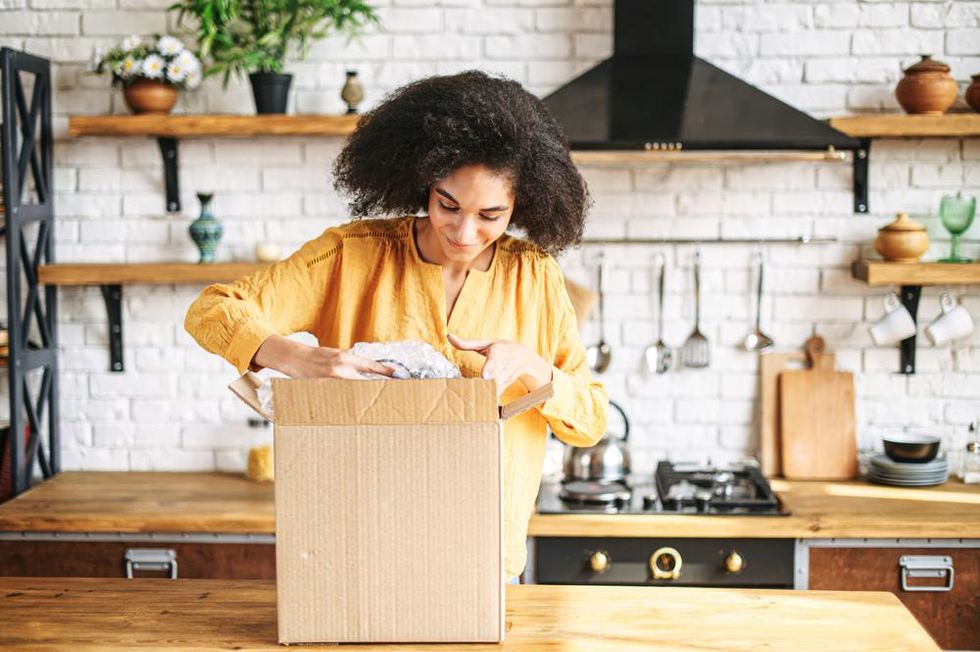 Photo Credit: Shutterstock
A Fun Daytime Outing
Based on the moms we queried, one thing is clear: Experiences are never not appreciated. And it's understandable, since memories last forever! Joi Light of Its Joi To My World mentioned, "...a trendy picnic with the floor pillows, mimosas, and good food" was her big wish for Mother's Day.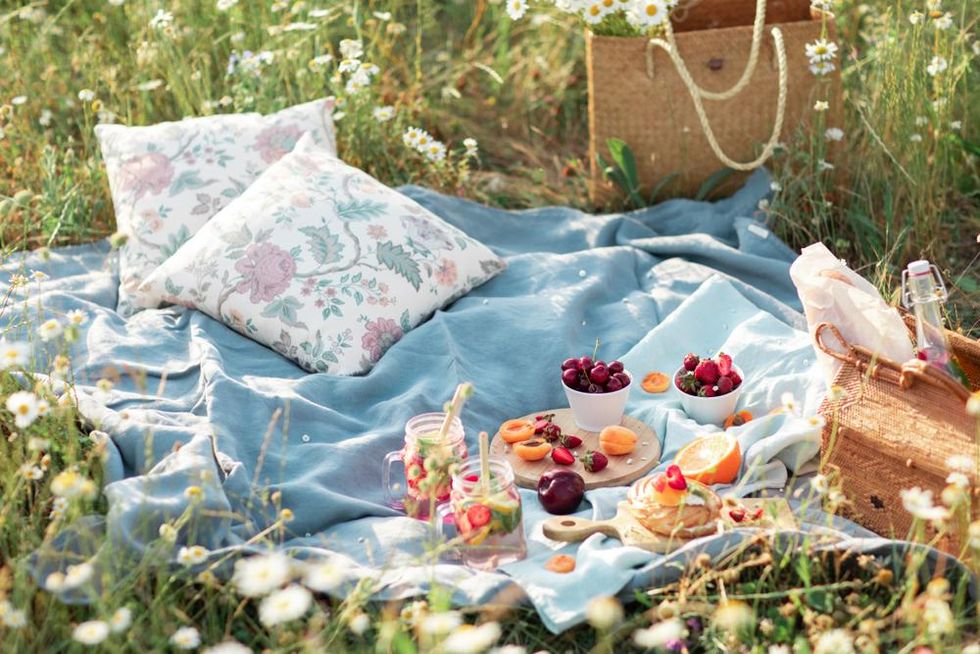 Photo Credit: Shutterstock
A Charm to Complement Her Jewelry
"Thoughtfulness" topped the charts of our moms' requests, and this charm says so much. The Love You Infinity Heart Dangle Charm from Pandora features the infinity symbol wrapped around a heart with a beautiful cursive note engraved on it. This rose-hued charm will look beautiful either as a mixed metal effect or with other rose gold jewelry.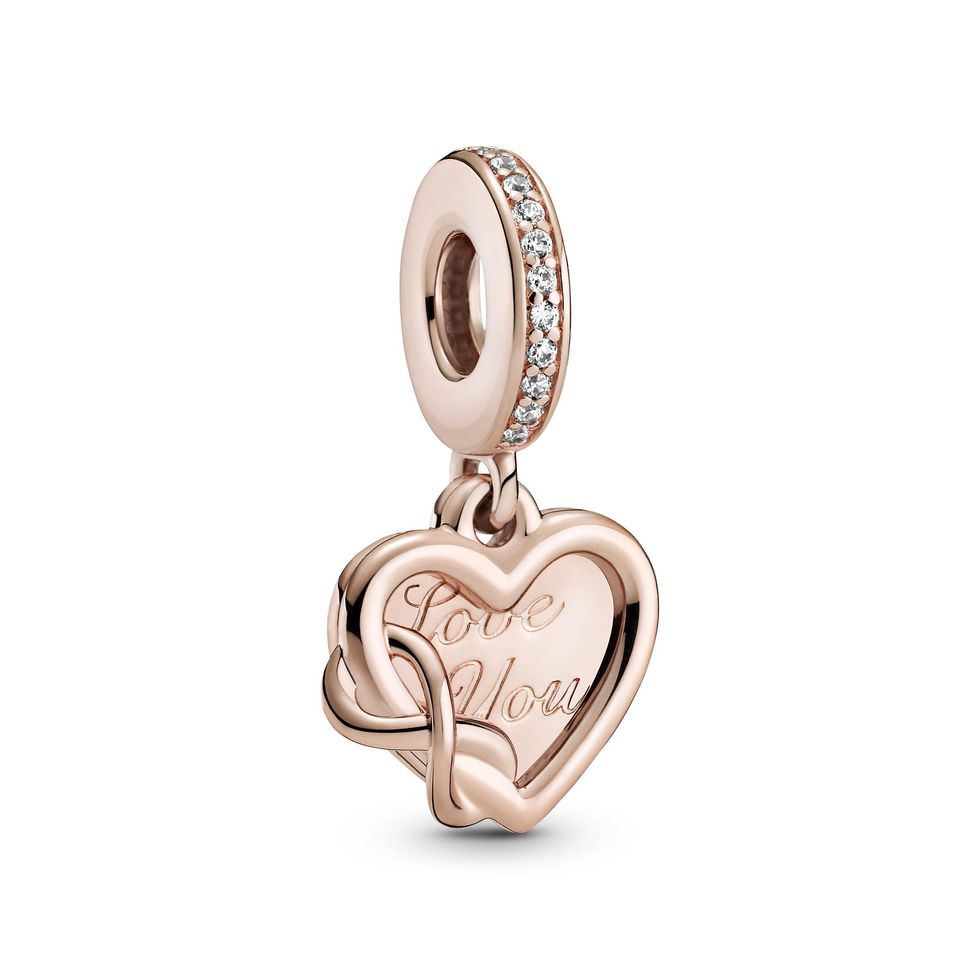 Photo Credit: Pandora
A Tasty Indulgence
Lucy T., a writer for Sarasota to Stonington, noted that she'd love a vegan box of Mochidoki (the cutest Mochi in the world) for Mother's Day. Whether you know your mom has a sweet tooth or that there's a tasty savory dish she rarely gets to enjoy, this is the time to indulge her senses. Take her to that cafe she's always mentioned to you, or have a yummy curated gift basket full of some of her favorite treats delivered just in time for her big day.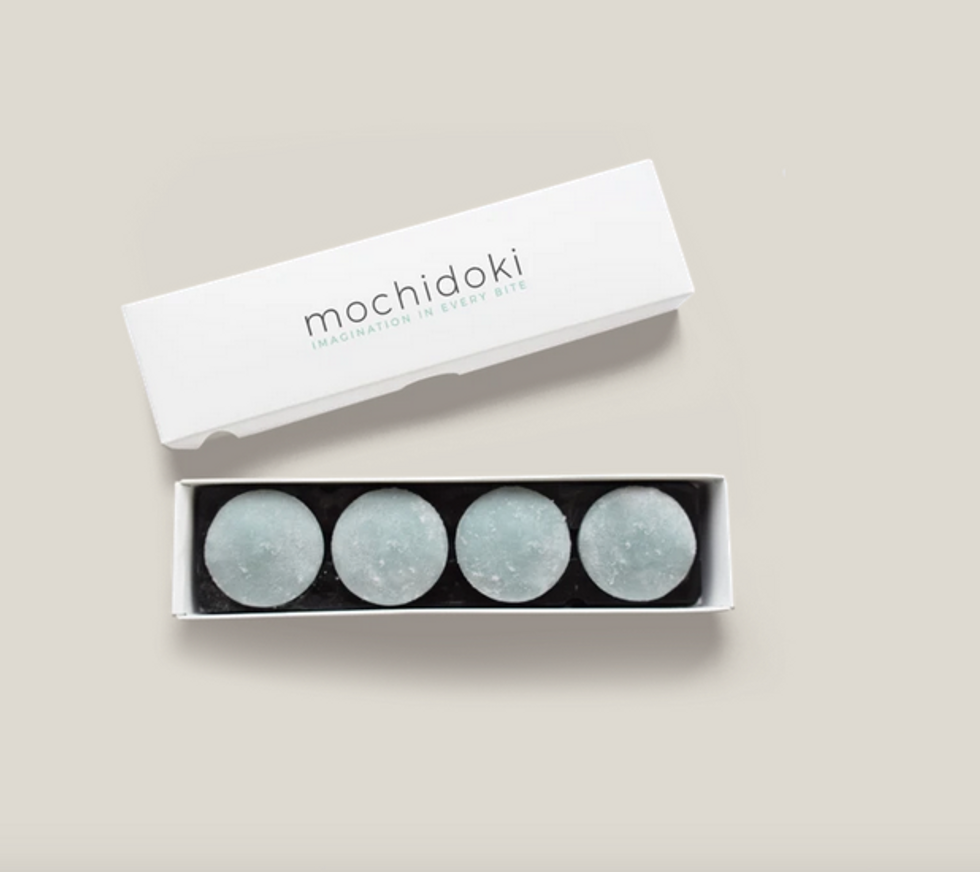 Photo Credit: Courtesy
Things That Make Daily Life Easier
The phrase "busy mom" is a bit of an understatement, especially these days. Tiana Coates, the founder of Winding Wick Candles, wants a gift that will make her routine tasks easier. So what's on her wishlist? An air fryer, "...because at the end of the day I don't always have the time to create the full meals for us that I would like to."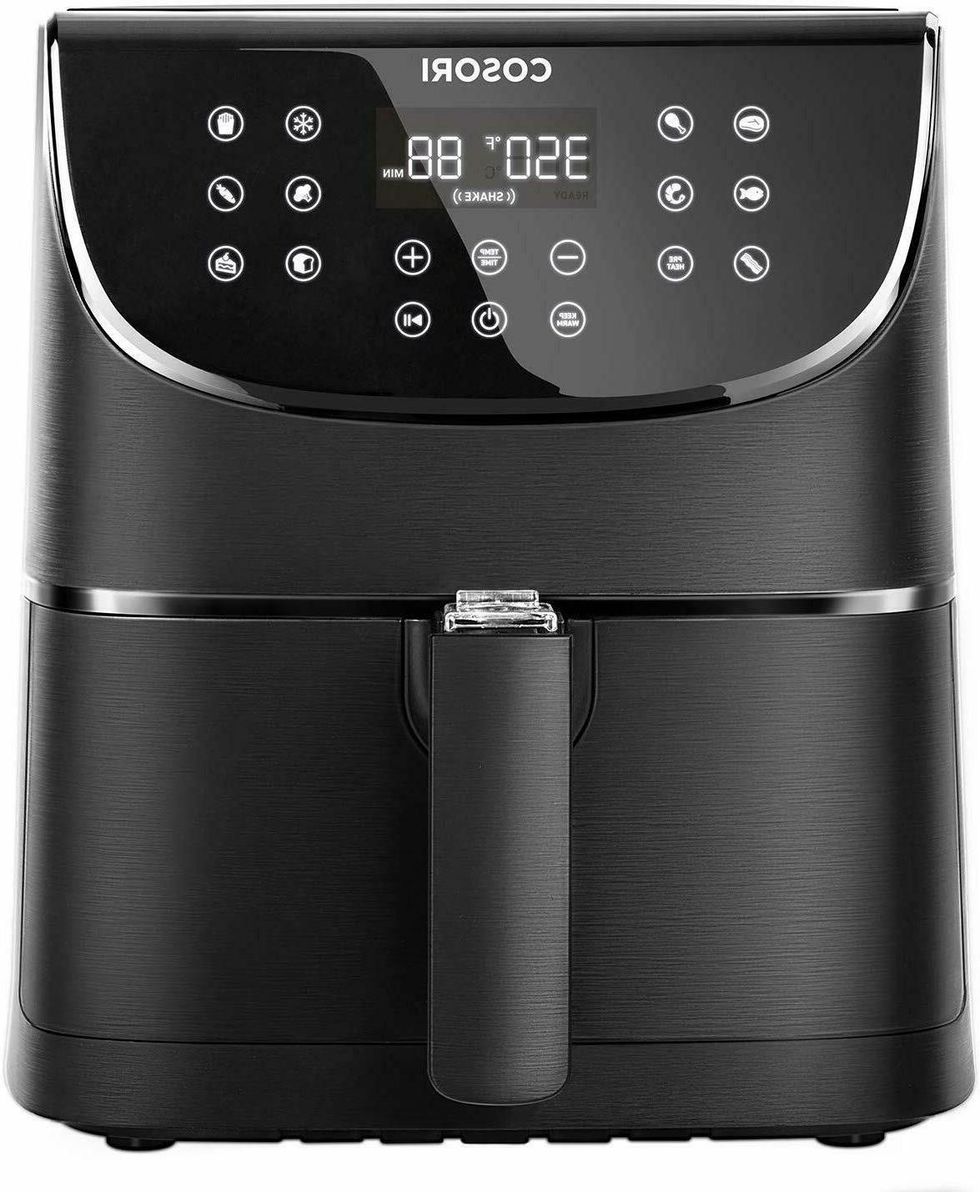 Photo Credit: Courtesy
Featured image by Shutterstock