September 2018 is jam-packed with planetary activity!
---
If you thought August was intense with eclipse and retrograde season, wait until you feel the energy that comes from the astrological free for all that's occurring in the sky. September will have us all feeling emotionally buzzed, inspired, creative, and passionate about people, places, and things in our lives.
This energy will have us craving connection, alignment, and using our intuition to self-actualize our potentials and analyze our current trajectory, focusing on how to move next. Many of us will be gracefully falling into all the changes we've made over the summer, and mentally preparing for a whimsical but chaotic fall season.
We have a chiron retrograde entering Pisces, and Pluto goes direct to set us off for October 2018.
Throughout the month the planets switching things up will affect each zodiac sign in multiple ways. Click through the gallery below to see what this means for you:
Pisces
Saturn going direct will bring your attention to the love and sex department. If you are single, you might find yourself embarking on an unknown journey with someone who is either younger than you, or has a youthful spirit. If you are in a relationship, expect things to heat up with your partner as you reach a new level of closeness. Overall, passions will be flowing and love or lust will be on the brain. Be open to explore new relationships, and have a little fun! Next, the New Moon 17 degrees in Virgo will deliver a triple dose of fire to your water-oriented spirit.
You will feel brazened, bold, and bright.
You might even be surprised with how much energy you have. Use these lunar energies to expand your finances, take on new projects, and immerse yourself in a new adventure. A new mentor, or someone who inspires you with what they have accomplished, may manifest in your reality. You are supposed to seize this opportunity to learn all you can.
Whatever feelings or fear you have been stuck on, will be forced to make a move when Venus enters Scorpio on the 9th. Venus has a very confident, vibrant energy. As she enters Scorpio, she will cause a major shift for you to get going in any area that you have been giving yourself a break. You may feel ready to "jump back in."
September 20th through the 24th will be a concoction of energy caused by Jupiter sextile Pluto and Saturn quintile Neptune, followed by a full moon in Aries. Under this energy, Pisceans may find that opportunities to expand and create may flow in, but will require you to work really hard. This could be a challenging and busy week, but if you are being productive, it could be the most rewarding week yet. Don't allow gossip or someone with a smart mouth take you out of character this week. The full moon may bring in a random opportunity to be of assistance to someone. Don't blow it off because it could be an enjoyable and fruitful opportunity.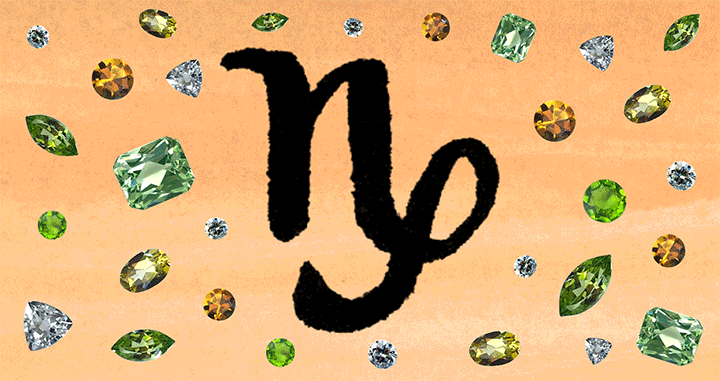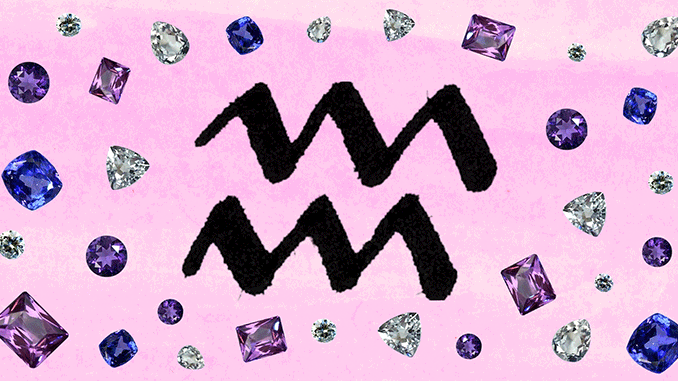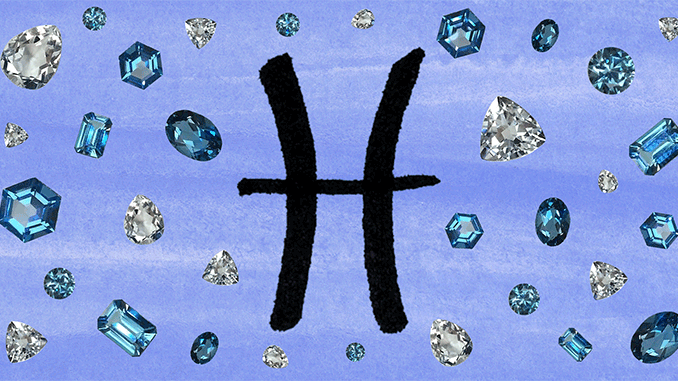 All astrological Tarotscopes channeled via Tarot Cards! For your own Intuitive Channeled Healing Session, follow @Melanade_Stand on IG and send an inquiry via DM!
Gifs via Coveteur