---
When anyone asks me to describe the dating scene today the first thought that comes to mind is Drake's "Doing it Wrong" lyrics, "We live in a generation of, not being in love, and not being together." Even previously while in relationships, something always felt temporary and inorganic and there was never much certainty of a title or status. I couldn't recall the last time I was involved with someone and felt total fulfillment from anything in the situation other than sex. Many situationships these days begin and end in sex, and maybe a little false hope of commitment in between.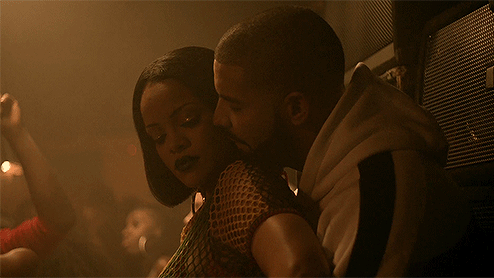 Those were the men I referred to as my "something to do" boo because the peak of the productivity between us occurred only during a spontaneous Netflix and Chill night, thereby designating them as something to do when there's nothing to do. Of course, there was the usual night out to eat here and there, and maybe a movie, but never anything that knocked me off my feet and gave me an experience that was remarkably unique. I think sex played a heavy role in the lack of effort. Was this what I preferred? Absolutely not.

By nature, humans desire love and companionship, no matter how much they try to deny it. I'd take a romantic walk in the park with my partner any day over a random night of sexcapades.
It was one Sunday morning that I woke up and realized there was some truth to a tweet I recently came across which read, "Women can eliminate weak men in a single generation by simply refusing to sleep with them."
After some heavy reflection and contemplation, I decided that it's best to hold back on sex until I'm in a fulfilling committed relationship. Normally, women choose to practice abstinence until they're married, but I knew my limitations and wanted to set a realistic goal for myself. I believe that for any woman seeking to settle down and be in a committed relationship with someone, they might also want to consider eliminating sex until then.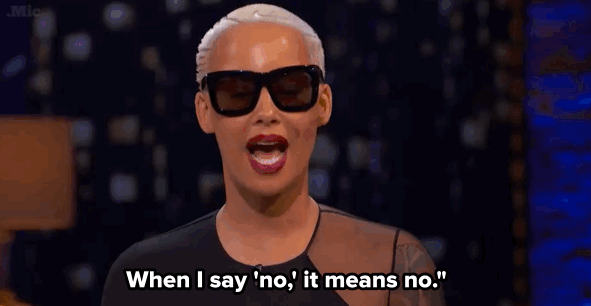 Here are the ways you can approach and practice abstinence while dating:

Always keep in mind and prioritize your long-term goal.
When you reach a point where you're past the fun exploration stage of dating and your expectations have heightened, make sure your ultimate goal is at the forefront of every decision you make. You should choose who and how you date based on what's the best fit for your choice to omit sex until commitment.

Pay attention to the initial signs, there are going to be key characteristics of someone who's truly interested or just looking to "hit it."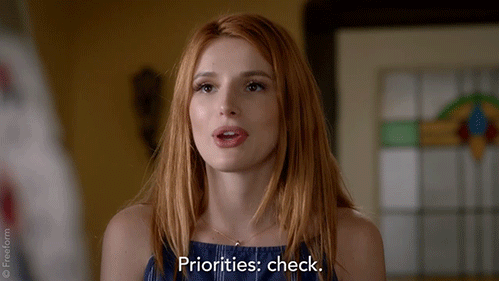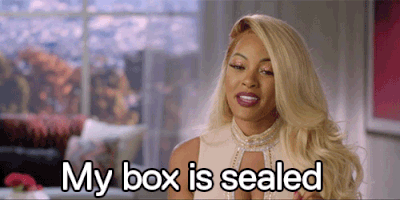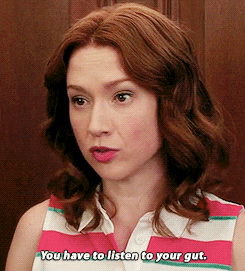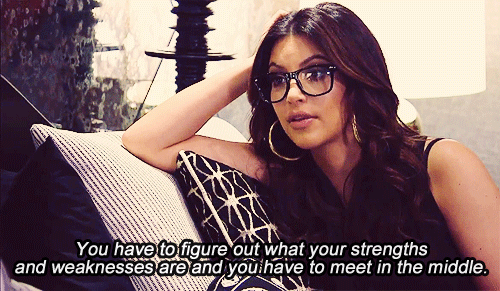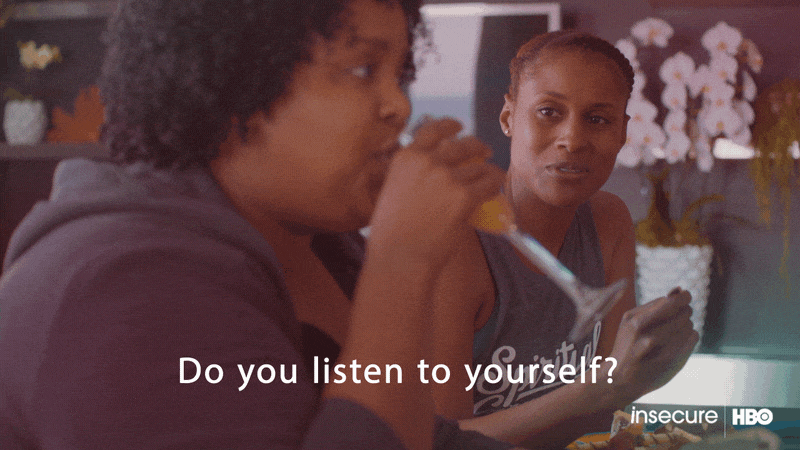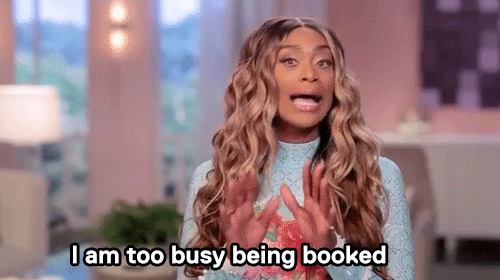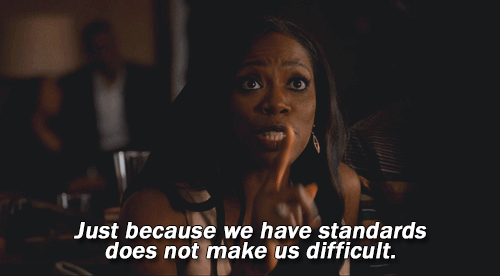 Featured image by Shutterstock