1. Libra Man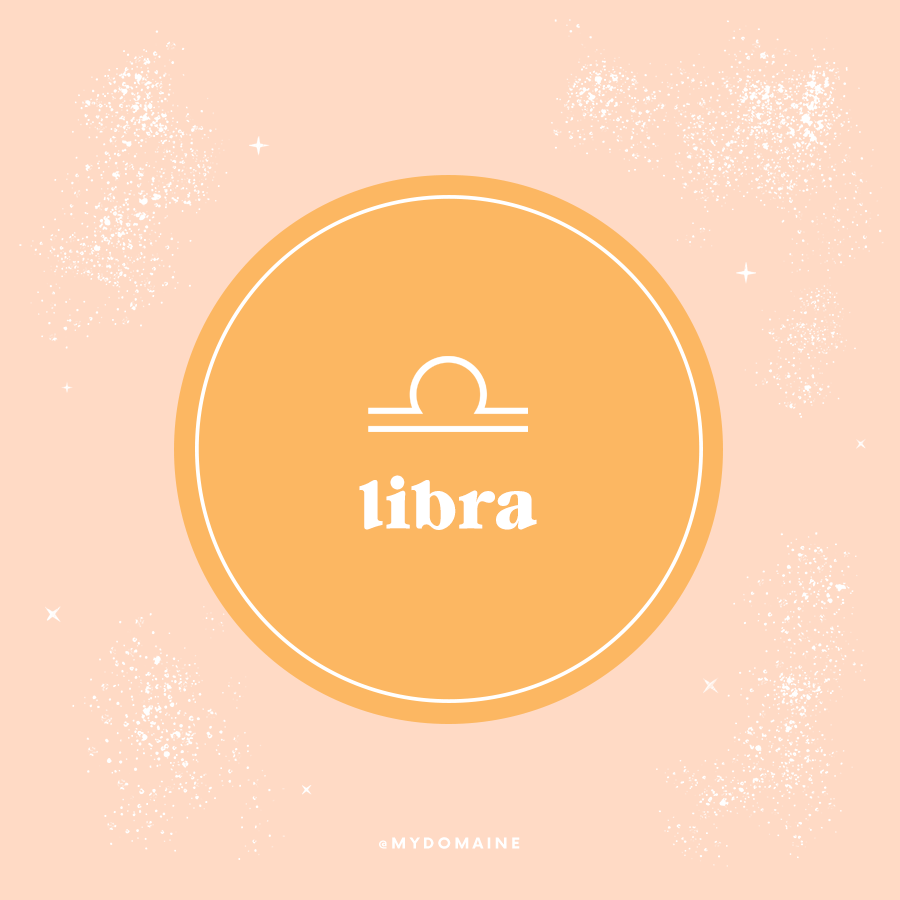 MyDomaine
A Libra man lands in the #1 spot because he is affectionate and is the zodiac sign that needs profound harmony and equilibrium in his life and spirit. He has a greater affinity than the other signs to balance his male and female energy. He has a high level of integrity, so he is not as likely to be a cheater. If he is not happy, he would rather say so. He is all about timing and most certainly not a time waster. He won't put energy into relationships with no future or depth. He simply thinks it is best to know where he stands right away.
Libra Best Traits:
Level-Headed
Objective
Honest
Fair
Communicative
Patient
Loving
Gentle
Libra Worst Traits:
Too Neutral
Finicky
People-pleaser
"Goody Two Shoes"
Libra Compatibility: The most compatible signs with Libra are generally considered to be Gemini, Leo, Sagittarius, and Aquarius. The least compatible signs with Libra are generally considered to be Cancer and Capricorn.
How To Connect With A Libra Man:
Libra Man Communication
A Libra man appreciates when communication with a partner is natural and organically fluid. You will likely find that the best romantic relationships with a Libra man start off as a great platonic friendship first. He loves it if your energy and conversation is pure joy to be around. He can't get enough of an earthy and deeply spiritual woman. He is attracted to someone who has a healer quality or who knows how to help mend emotional or energetic bruises. If you can help him see another side to any given situation, he will surely open up. As your connection with a Libra man grows, your intuitive communication with him grows.
Libra Man Trust and Commitment
While a Libra man loves an independent, working, and responsible woman, if he is serious about you, he loves the feeling of knowing that she values his efforts and understands that she can always depend on him to come through. You can build trust with a Libra man by letting your guard down around him and allowing him to provide some things for you. By making space and time for your Libra man, you reinforce the fact that you desire to make him an intricate part of your life, choices, and decisions. Commitment will build if you let him know that your future is heavily influenced by his presence in your life and eventually someone who you couldn't imagine being without.
Libra Man Sex
Libra men love make-up sex! They are all about making things right and nothing is better than make-up lovemaking after a big disagreement. Libras hate to be at odds with anyone in their lives, especially a lover. He will do the most to get back into your good graces. Libra men also love a good quickie. The best way to really get him going is to initiate a quick freaky session on the fly. There is a devilish sexual side to a Libra man, so make sure you get him when you know his time is a bit tight. That type of crunch time and spontaneity excites a Libra man and keeps your sex life spicy!
Did we get our list right? Which sign has been your favorite and least favorite to date? Share your dating stories in the comment section below!