I've been in the relationship game for a long time now. If I'm not going through my own stuff, I'm coaching someone else or I'm writing about matters of the heart.
---
Through my years of experience and observation, there's one thing I'm certain about—in spite of all of the information that's offered on relationships and even self-love, if there's one thing that we don't see nearly enough intel on, it's what to do if you love someone who doesn't happen to love themselves (very much).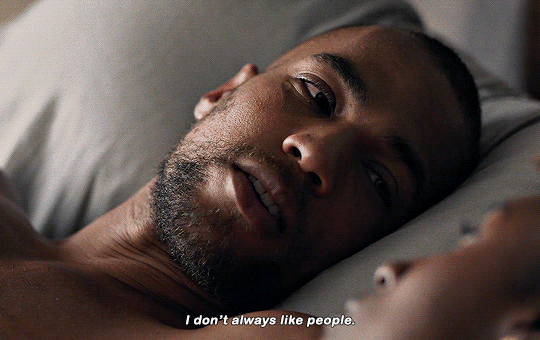 What made me do research on this topic is, I used to be that girl. When it comes to loving a man who doesn't love himself, although I am not a woman who refers to men as "dogs," the best way to illustrate where I'm coming from is dealing with a stray canine.

Have you ever seen one walking along the side of the road looking beaten, hungry and worn? You feel so sorry for it that you want to help in some way, but when you reach out to feed or even pet it, it goes on the attack?
It's not that it's a "bad dog." It's that it's so damaged and has been used to suffering on its own for so long, it doesn't know how to react to well-intentioned treatment. Sadly, neglect and mistreatment are what it's used to. This is what loving someone who doesn't love themselves is like. And, I used to do it…a lot.
What broke my pattern?
First, it was revisiting one of my favorite definitions of love; the Love Chapter that's in the Bible (I Corinthians 13). When someone loves anything or anyone, including themselves, they are patient and kind. They are not rude, jealous, or easily provoked. They love truth, they are optimistic and as far as failure goes, it's simply not an option.

Keeping that in mind, when two people are in a healthy and loving relationship, they will mutually express love in this same fashion. They are patient and kind with each other because they are first patient and kind with themselves. They aren't easily provoked and they don't fail each other because first they are even-tempered and committed to doing what's best for themselves.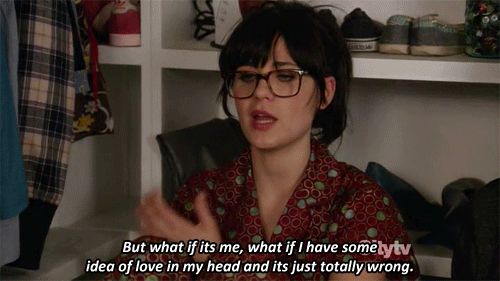 It took me years (almost times infinity) to get to the point and place of really understanding and embracing this. Now that I've learned how to love myself, it's easier to detect how—and why—I fell for some men who didn't love themselves very much, even as they were in the midst of claiming to love me. What are some of the telling signs a man doesn't love himself?
6 Signs Your Man Doesn't Love Himself
Related Stories:
3 Warning Signs You're In Love With A Narcissist – Read More
The Important Reason You Shouldn't Wait To Be Chosen – Read More
Ask Ayana Iman: Guys Like Me But Never Want To Commit – Read More
5 Reasons Why You KEEP Attracting Commitment-Phobes – Read More